Serengeti in August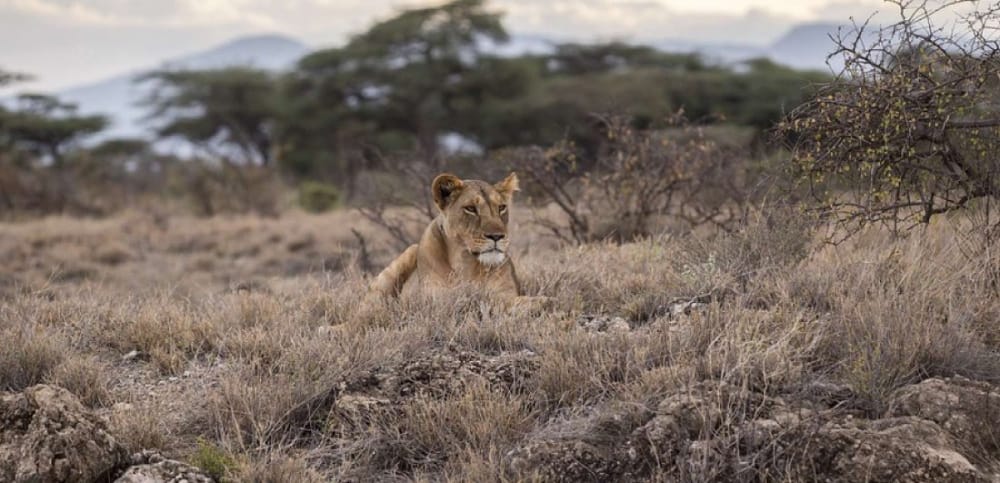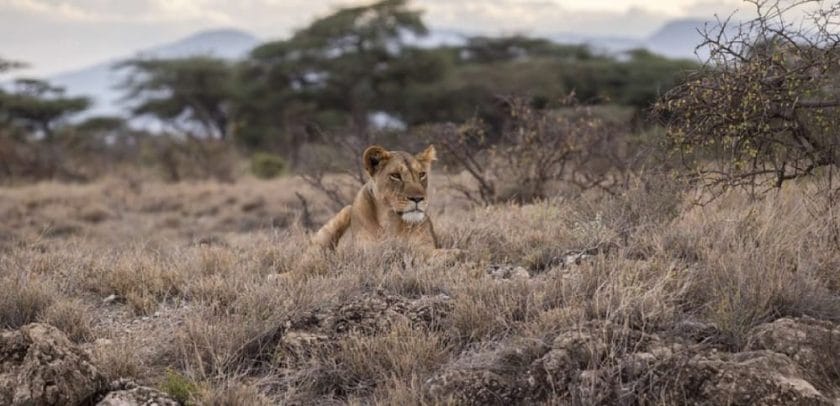 August is slightly warmer than July, and it's also another dry month, with an average of only seven days of rain in the month.
Stay in the Northern Serengeti to see the thrilling scenes of thousands of animals making the crossing over the Mara River as they move across the border into Kenya's Masai Mara National Park.
Travel Tips
Mara River crossings are among the most dramatic moments of the Great Migration, and August is the best month to travel to the Serengeti for the chance of seeing river crossings. It's one of the most popular months of the year for travel to the park, which means that river crossing viewing points can be very busy with other cars.