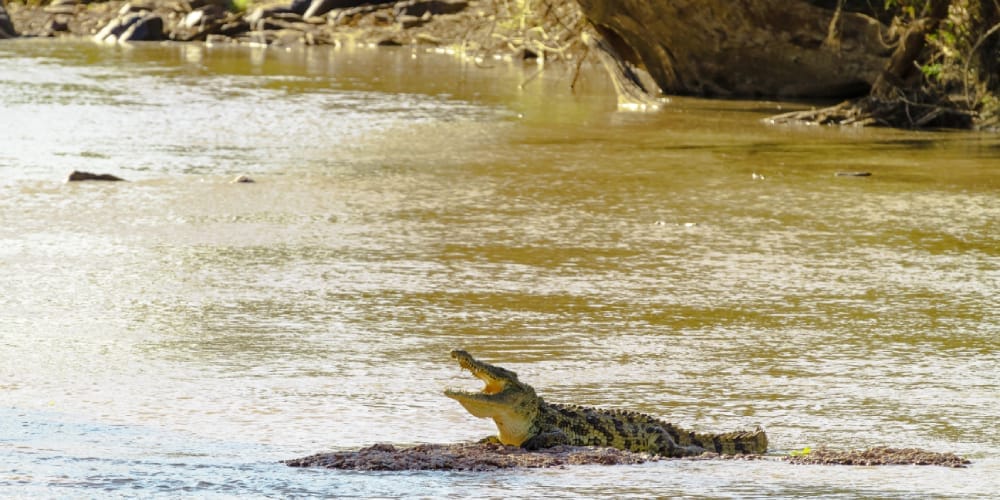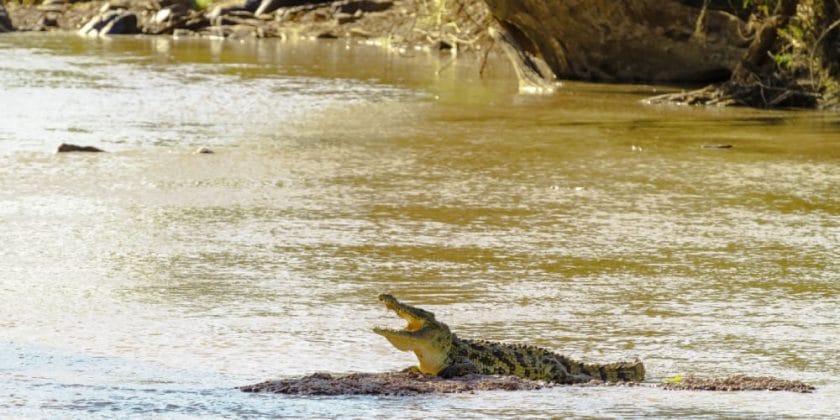 June marks the beginning of the dry season – the peak time to be in the park. There's little rain, and temperatures range from 27C during the day to 15C at night.
In June, the herds move from the Western Corridor into the Grumeti (making the crossing of the Grumeti River) so either of these areas would be a good base.
Travel Tips
Dry weather, lush landscapes, clear skies and the Great Migration herds' crossings of the Grumeti River makes June a wonderful month to visit the Serengeti. Tourist numbers pick up this month after the low season of April and May, so the park is busier.