Serengeti in July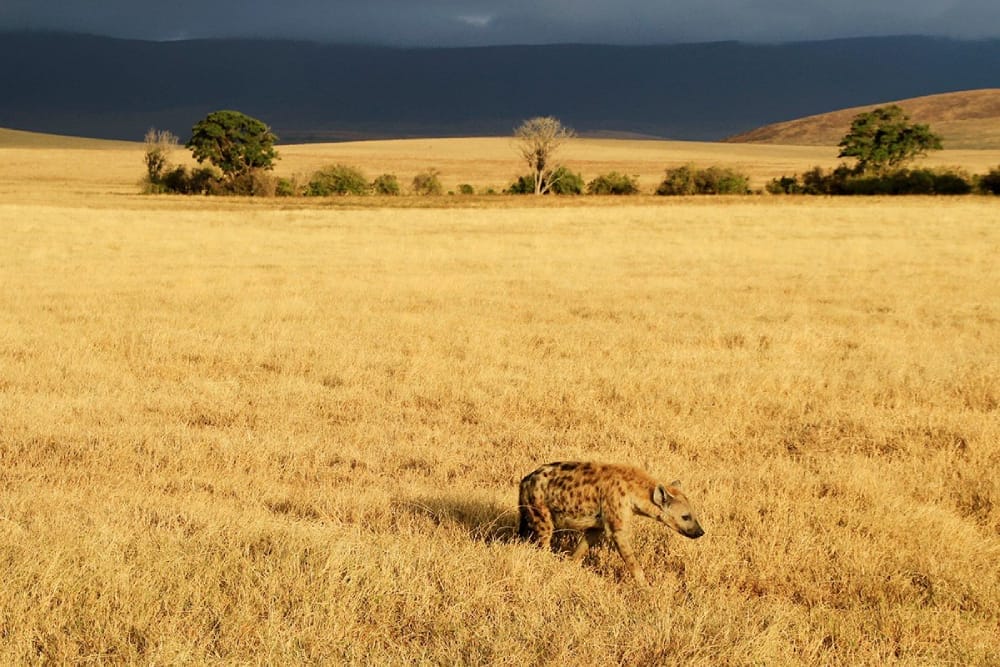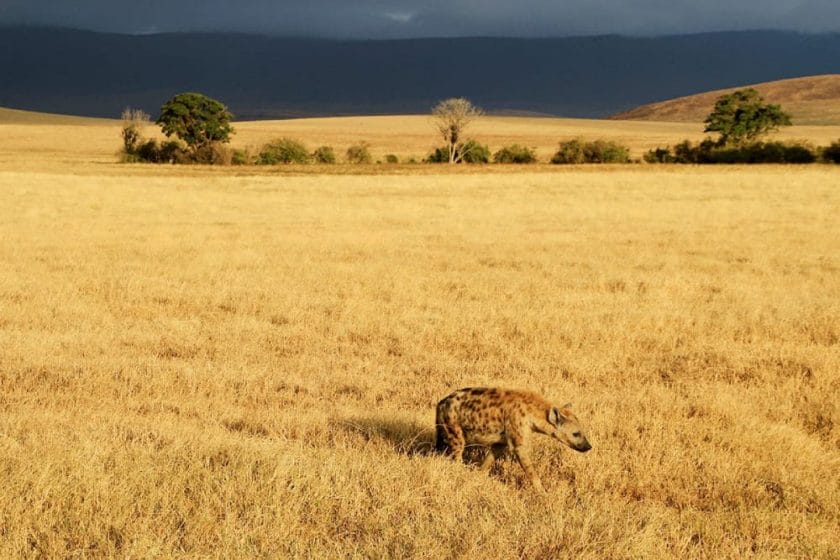 July is the driest month of the entire year, and also the coolest. While day time highs peak at 26C, night time averages are 14C – and can sometimes be even colder so be sure to pack warm clothing for the evenings and early morning game drives.
The Great Migration herds are continuing their move northwards, crossing the Grumeti River in the west of the park in the beginning of the month, and then starting to make the dramatic crossing of the Mara River in the Northern Serengeti towards the end of the month.
Travel Tips
River crossings are some of the most dramatic scenes of the Great Migration, and if you travel in July, you'll be able to catch Grumeti River crossings, as well as the more dramatic Mara River crossings in the north of the park.
The dry vegetation at this time of year makes wildlife spotting easy, and the weather is ideal. It's one of the most popular months to visit the Serengeti, so parts of the park – especially the Seronera area – can be very busy.