Pangolin Photography Tour of Botswana (7 days)
Pangolin Photography Tour of Botswana (7 days)
Immerse yourself in the wildlife and stunning natural beauty of the Chobe riverfront and pristine Okavango Delta as you capture nature's most spectacular beauty
This seven-day itinerary starts at the Chobe National Park famed for its huge elephant populations and the opportunity to photograph wildlife from both land and water on custom built photo boats and vehicles. Next you head to the Khwai Private Reserve in The Okavango Delta which has a reputation as one of the best areas for wildlife photography in the country. Included in this package is the use of a state of the art DSLR camera and telephoto lens, should you not have your own.
You'll enjoy journeying through the unique landscape of Moremi Game Reserve located in the east of the Okavango, with it's winding waterways, stark grass plains and dense forest. Red lechwe abound, as well buffalo and wild dogs. A chance to photograph these unique species is an unmissable opportunity. With 500 bird species fluttering in the trees, you won't want for interesting and diverse photographic subjects. Your stay at Pangolin Khwai Camp offers you the perfect base to experience this corner of paradise.
The Chobe river guarantees close encounters with an array of African wildlife. Visitors can look forward to some exciting activities such as: driving along the game-dotted river banks in a 4WD; cruising along the river in a motorboat, spotting rare birdlife and for a unique, luxury safari experience, hire a houseboat.
JanLow
MarLow
Apr
May
Jun
JulPeak
AugPeak
SepPeak
OctPeak
NovLow
DecLow
Costing tip: When comparing with other companies, remember most of them only show the low season rate. How pricing works >
What to Expect on This Safari
This popular itinerary can be customised to match your budget and travel dates by adding/removing a few days or selecting different lodges
Chobe Riverfront
On arrival at Kasane Airport, you will be met and transferred to the Pangolin Chobe Lodge where you will spend your first three nights. During your stay you will have access to a state of the art DSLR Camera and photo guides will be available to you for the duration of your stay.
Meals: Included
Drinks: Included (local brands only)
Transport and tranfers: Included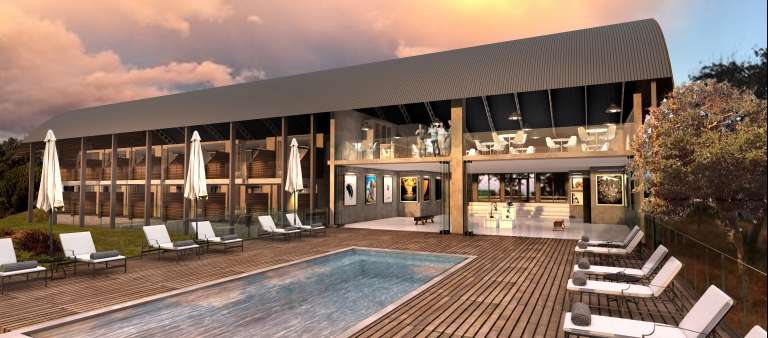 Chobe Riverfront
Each morning and afternoon you will be taken into the National Park by one of our resident photo guides, who will be on hand to help you make the most of each of the photo opportunities that present itself.

In the afternoons you can make use of the editing area in the upstairs lounge or just relax by the pool with a good book. After the evening game activity, meet for dinner and tales around the fire. On some evenings the photo guides will do a presentation of their images in the upstairs bar in the hope that their compositions will inspire you to try different angles and techniques the next day.
Meals: Included
Drinks: Included (local brands only)
Transport and tranfers: Included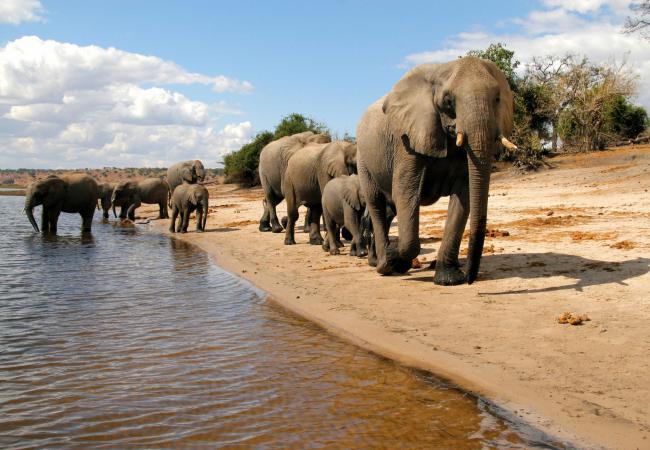 Moremi Game Reserve
Today after breakfast, you will be transferred to Kasane Airport for your chartered flight to the Khwai Private Reserve in the Okavango Delta where you will spend the next three nights. If you are using the provided cameras, just take your memory card as another camera will be available to you on arrival at Khwai Camp.
Meals: Included
Drinks: Included (local brands only)
Transport and tranfers: Included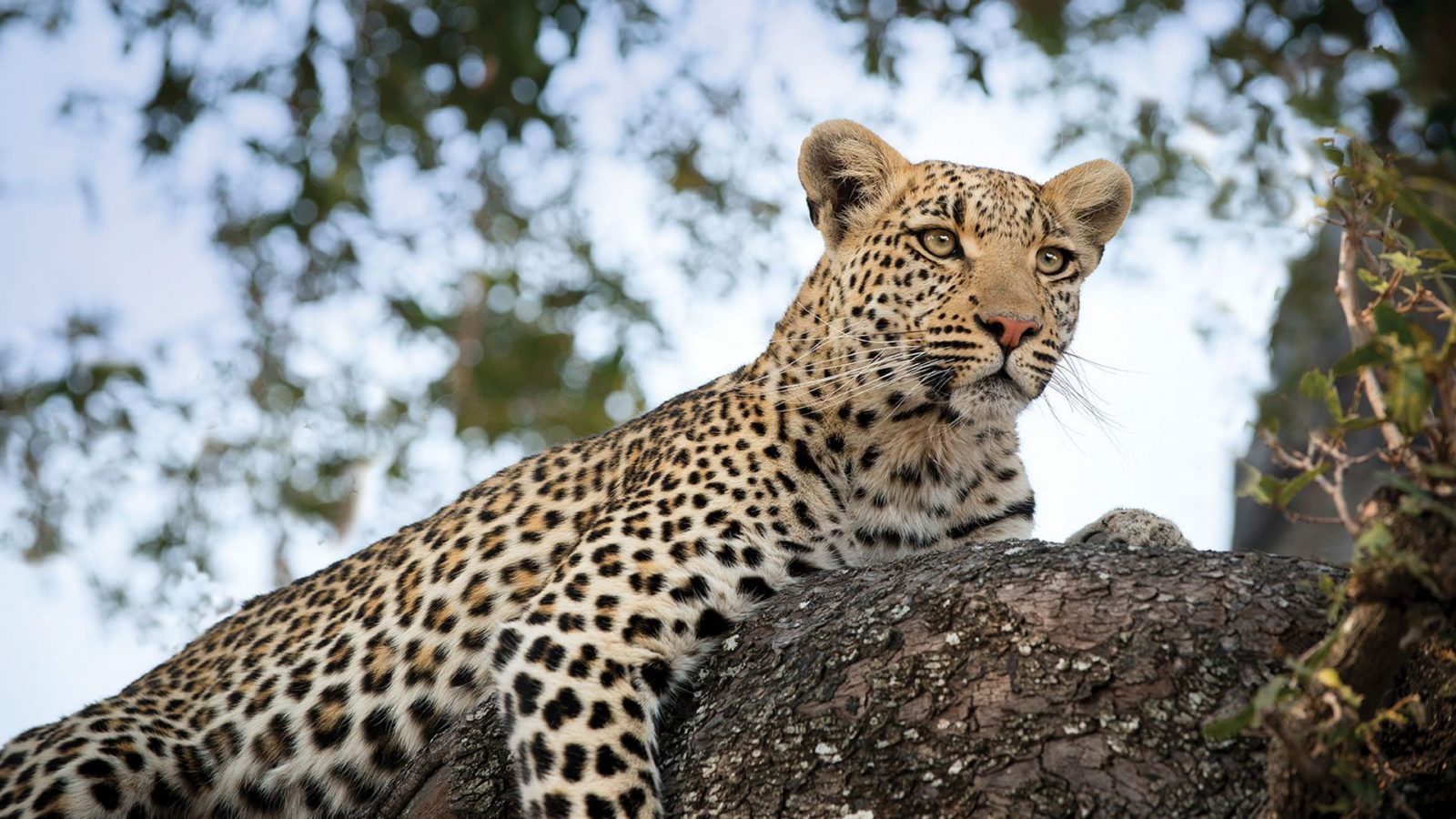 Moremi Game Reserve
Two full days to explore this reserve with two game drives per day with only 4 people per vehicle. During your time at the reserve, there will also be an opportunity to spend a morning or afternoon gliding through the Delta in a traditional dug out canoe called a Mokoro (seasonal). The reserve has excellent populations of the big cats (especially lion, leopard and cheetah) and also several packs of wild dog and these will be the main subjects you will go in search of while on the reserve.
Meals: Included
Drinks: Included (local brands only)
Transport and tranfers: Included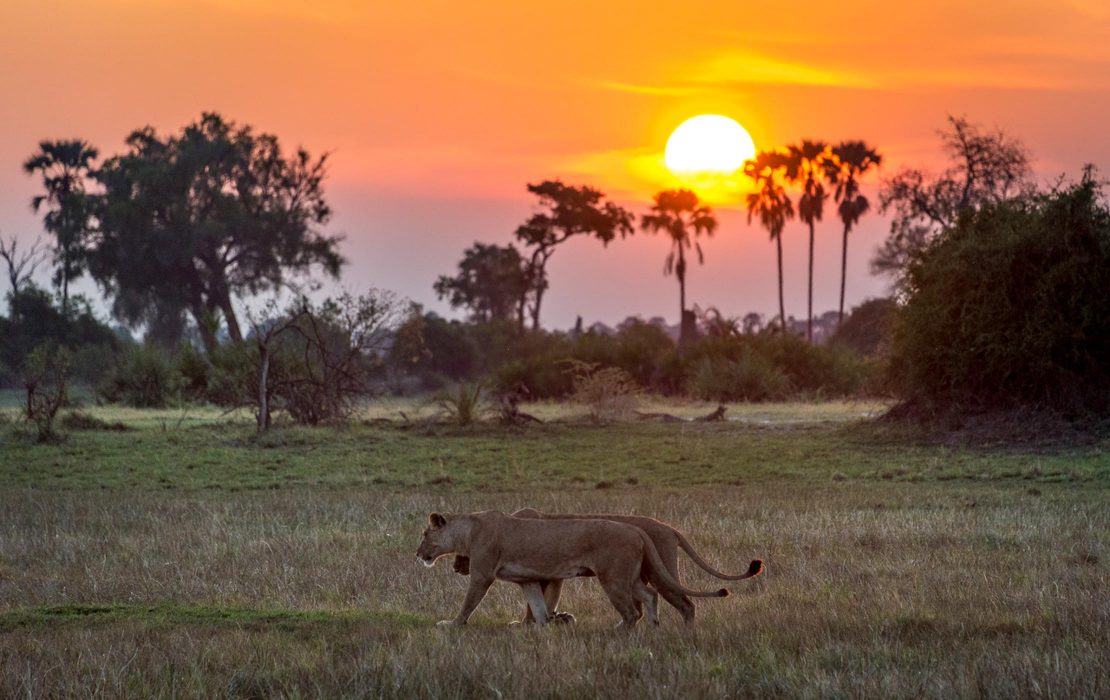 Departure
This morning after breakfast you will be transferred to Maun Airport where your journey ends. You can connect with your return flight home or we can extend your package to add on other services/destinations.