What research should one do when thinking of travelling through Africa?
Africa for centuries has captured the imagination of explorers hence there really is a lot of information out there available on the continent from guide books to novels.
This FAQ is related to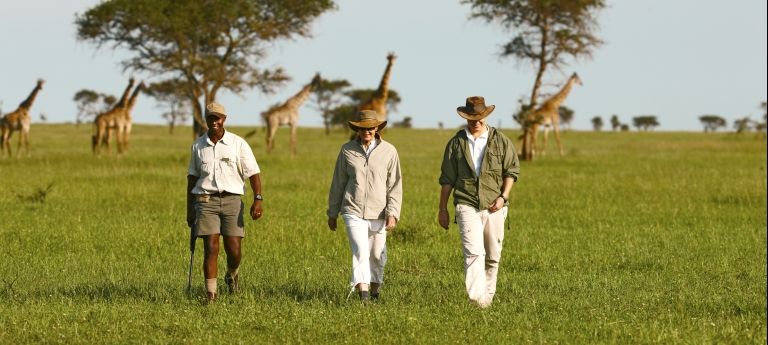 This exclusive African honeymoon through East and Southern Africa is the perfect way to celebrate the start of your new journey together
Price on Request
per person
14 days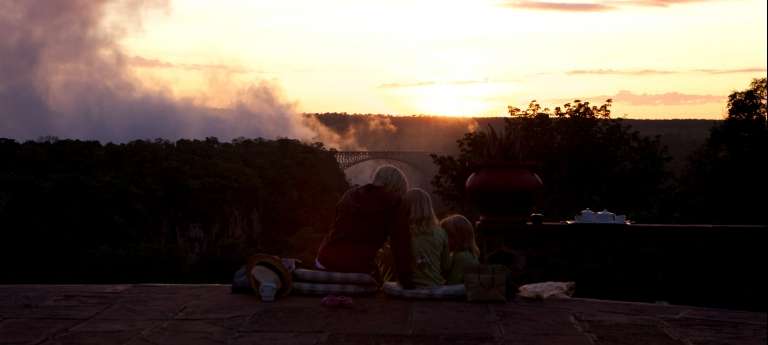 Weave your way through a safari medley that introduces you to the mighty Victoria Falls, a remote slice of the Okavango Delta and the African gems in between.
$ 7,135
£ 5,095
R 86,358
€ 5,795
per person
10 days
<! --- End Journeys --->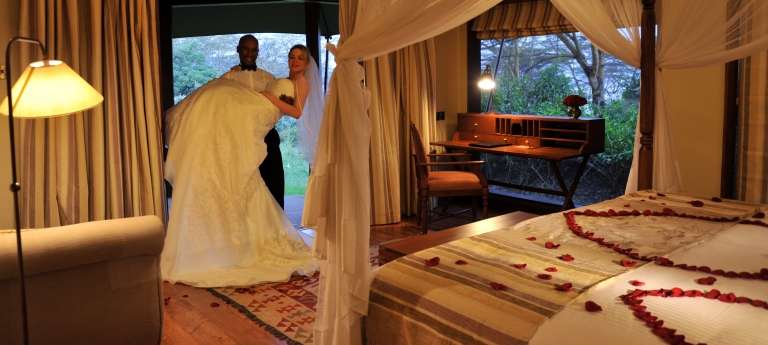 The early explorers fell in love with quiet, intimate nights under canvas, sitting around the fire with the energy of optimism and opportunity that filled the air. It is the same romance and freedom that bought the European settlers to Africa years later and it's the incredible feeling of…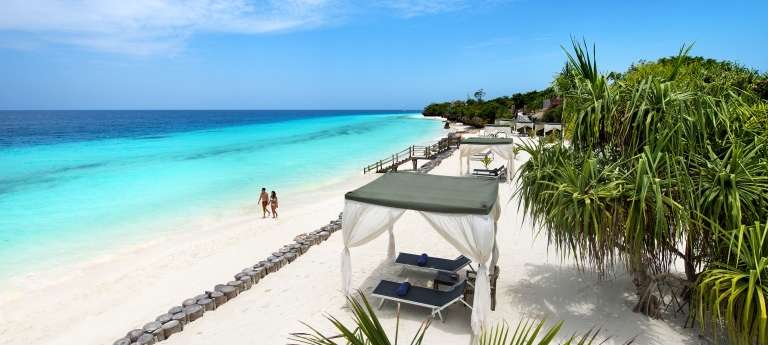 In terms of the best beach experiences, focus your research on Tanzania, South Africa, Kenya, Mozambique and Zanzibar. If an inland lake can be classified as a beach, don't forget to swing by Lake Malawi too. All of these destinations cater for family getaways, and are wonderful as…
<! --- End Experinece --->