The Kruger National Park is South Africa's wildlife wonderland. One of the highlights of any safari in South Africa is surely seeing the Big Five in real life; the planet's most impressive and famous group of animals. In fact, a Big Five safari in South Africa is on top of most traveller's bucket list.
The Kruger National Park is vast; at just under 20 000 ?, spotting these incredible mammals on a self-drive safari isn't necessarily easy. If you're staying at a lodge, then you'll enjoy the benefits of a private field guide to show you the wonderful ways of the bush.
While they are grouped together, the Big Five are very different in the habitats they prefer. Different landscapes and ecologies offer different food sources and each animal has a preference for a particular prey or type of vegetation. Concentrations of these animals will be higher in some areas but overall, the Big Five are highly adaptable. You'll likely get to experience many if not all of the famous five.
Everyone has a favourite Big Five mammal. So where can you see yours? Take a look:
Northern Kruger National Park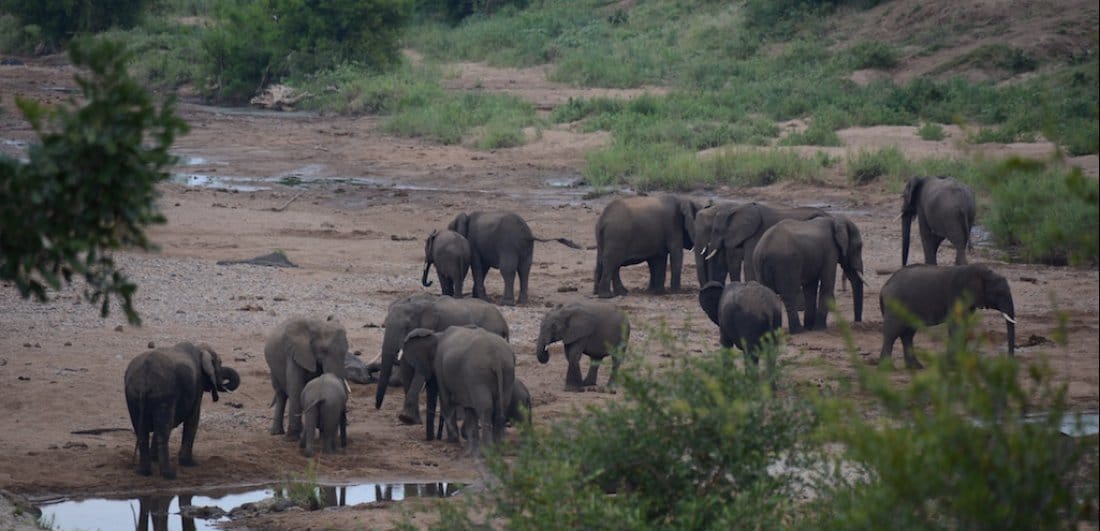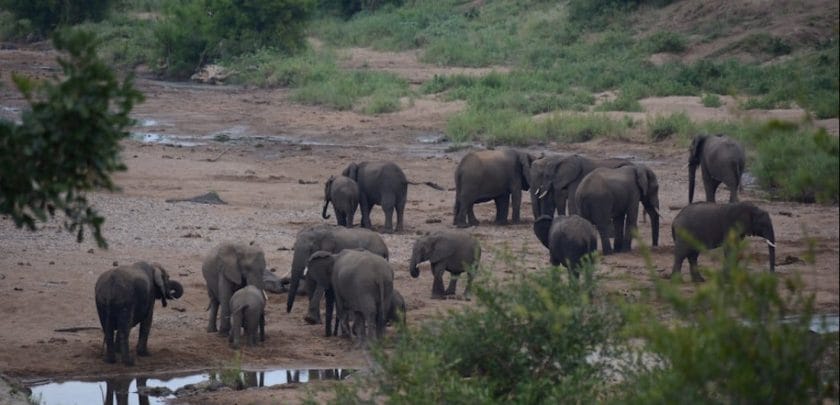 Extremely arid but confusingly humid, the Northern region of the park is the best place to find the mighty elephants. Mopane trees are much loved by elephants and so the profusion of this vegetation in the north is sufficient enough reason as to why elephants congregate here.
The Letaba River, the parks largest, is also another drawcard for the elephant. They simply love water, so it's no surprise that they'll be as close to the water as possible, even more so in this parched area of the park.
Central grasslands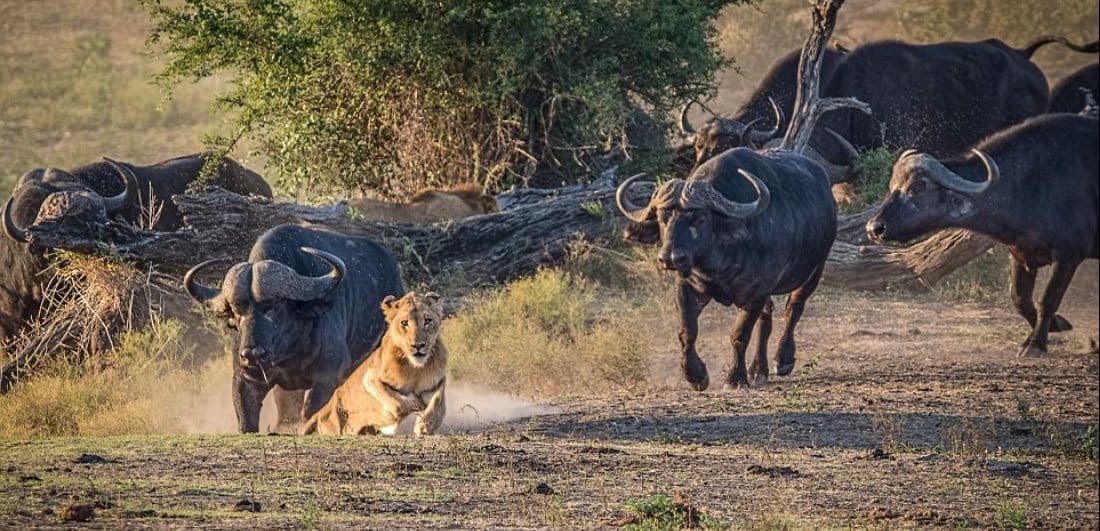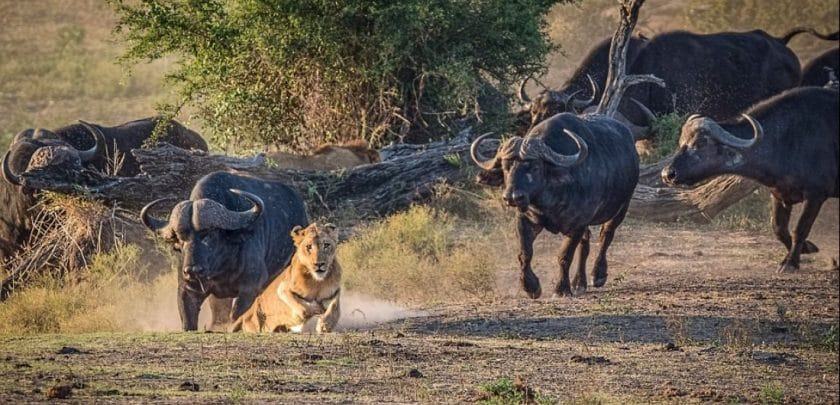 A fully grown buffalo is very difficult to hunt, especially when they're in a protective herd. This lion got more than he bargained for
Where there's grass, there's food. At least that's the case when it comes to lions and other successful predators such as wild dogs. The grasses attract plenty of game; the perfect meal for a hungry lion and with the Timbavati River slicing through the area, water is also plentiful.
In addition to large numbers of lions, this region also has the highest concentration of buffalo; the largest bovine in Africa. They are enormous, yet the lion prides in this area prefer them as food although zebra and antelope will do just fine.
Sabi River and surrounds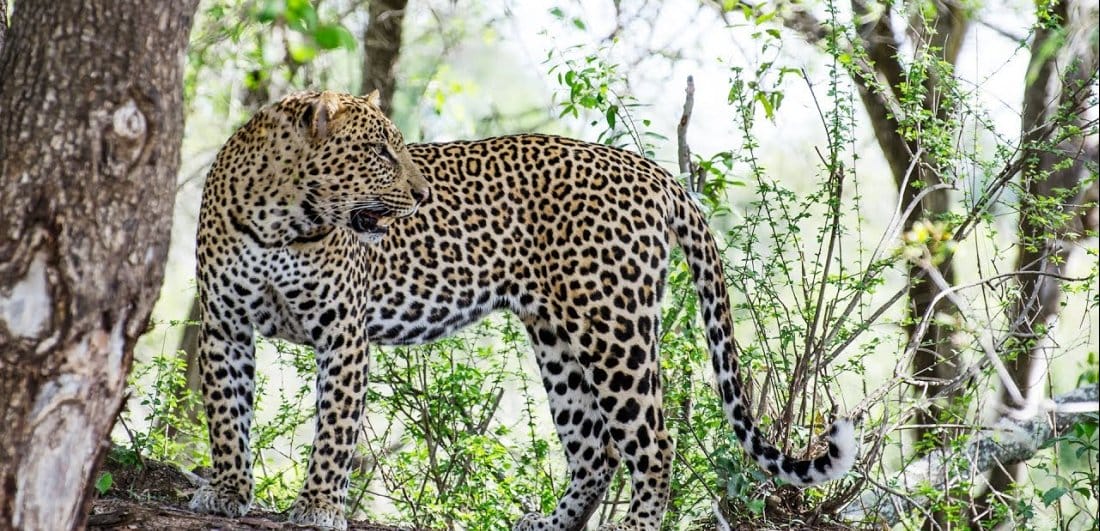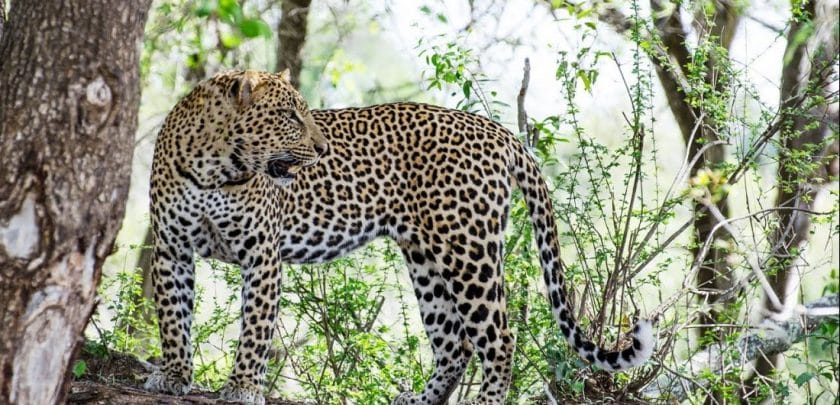 Image credit: Sabi Sands
The shiest and arguably the most beautiful big cat occurs in this area. In fact, leopard concentrations here are the highest in the world. This area is favoured by wildlife photographers and the leopards seem to love posing for the camera!
Southern Kruger National Park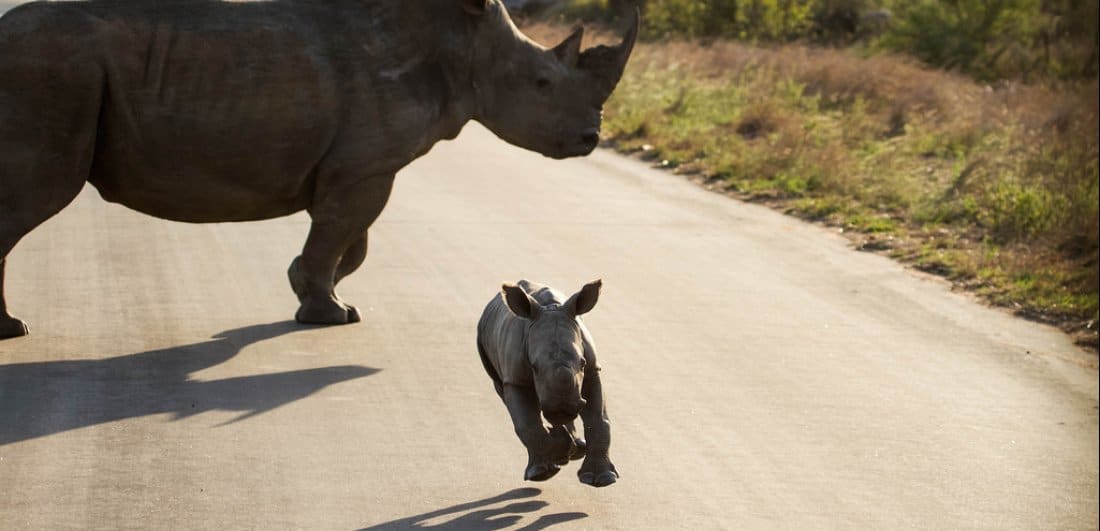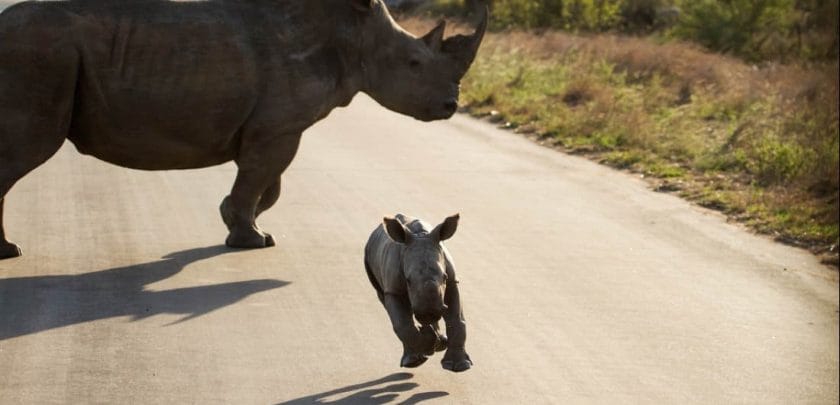 Rhinos in this area were hunted to extinction by the late 1800s but were successfully reintroduced in the 1960s. As a result of an abundance of flora, white rhinos have thrived in this area. Plenty of dense vegetation and heavy protection by anti-poaching units means that the rhinos have a safe haven here, although they can be difficult to spot as they rarely loiter in open spaces.
Safari tips:
If you're doing a Kruger National Park trip in your own vehicle then finding wildlife will be a little more challenging without a professional guide. However, look for carcasses littering the ground; a predator (or scavenger) won't be too far away. Flattened or disturbed ground are also good indicators that there may be animals nearby. Trees that look as if you've been used as scratching posts are also sure signs that there is activity in the area.
Don't forget your binoculars. One cannot drive offroad in the national park so these are essential.
Game drives at lodges take place in the early morning and evening (when animals are most active), so warmer clothing is advised.


Feature image by Anton Crone