Kruger National Park in August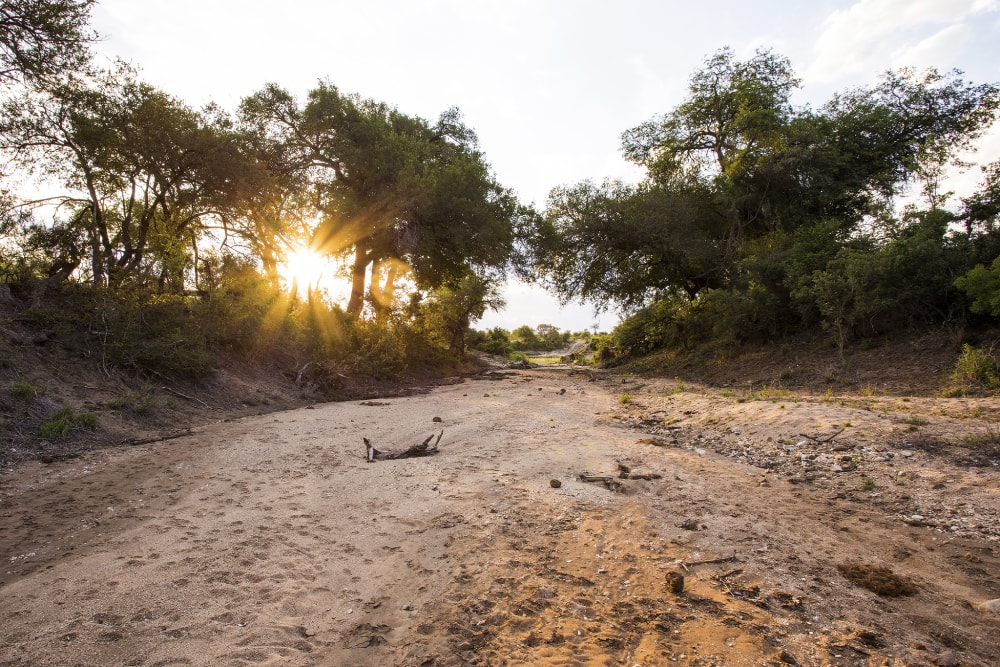 Things are slowly starting to warm up during the month of August, but rain is still absent and the climate remains dry. Humidity is low, daytime temperatures sit in the mid-20's and evening temperatures are mild.
August is the middle of the dry season and water sources for the animals are scarce. For the best game viewing opportunities it is best to stay in the central and southern regions of the park where there are more water sources and a higher density of animals.
August is a good month for game viewing since the rainless winter season thins out the vegetation, making it easier to spot animals. Camping can be uncomfortable in the colder night temperatures.