Klaserie
The Klaserie Private Nature Reserve covers a whopping 600km2 of wilderness on either side of the Klaserie Rivier just west of the Kruger National Park. At Klaserie you'll come face to face with the Big Five – lions, leopards, elephants, buffalo and rhino – as well as some of Africa's less spotted species like wild dogs and cheetahs.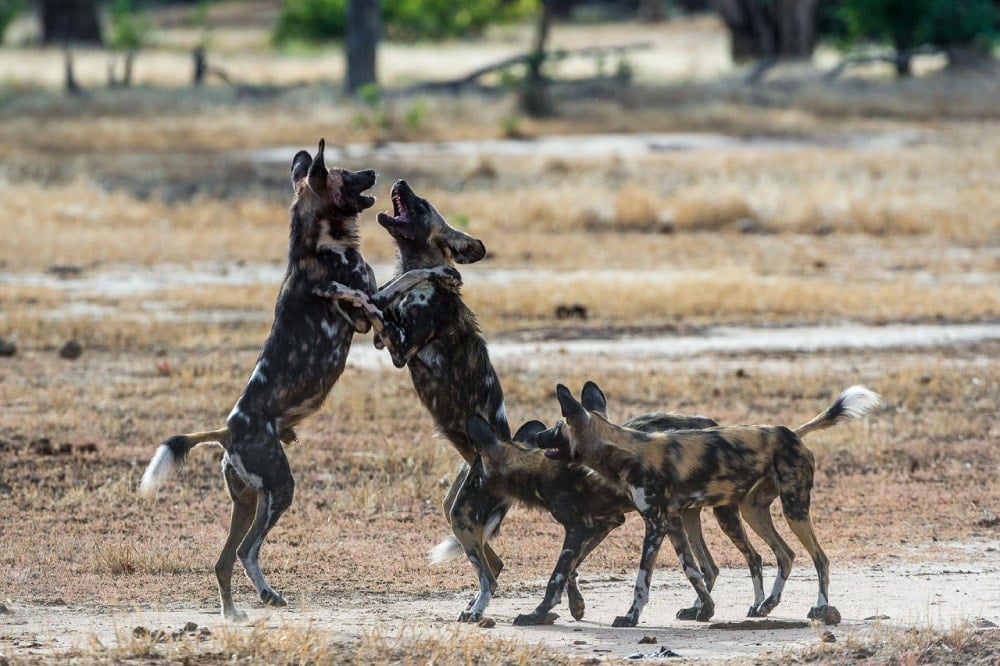 Klaserie's range of safari camps and lodges cater for familes, groups of friends, honeymooners and discerning travellers looking for exclusive luxury alike. Families should consider Makumu lodge where they can book an entire lodge without age restrictions for the youngsters, while the Klaserie Drift, Senala and Klaserie Camps offer fully catered or self-catering perfect for couples.
For top tier luxury, look no further than the intimate riverside suites at Klaserie Sands River Camp or the classy exclusive suites at Baobab Ridge.
Highlights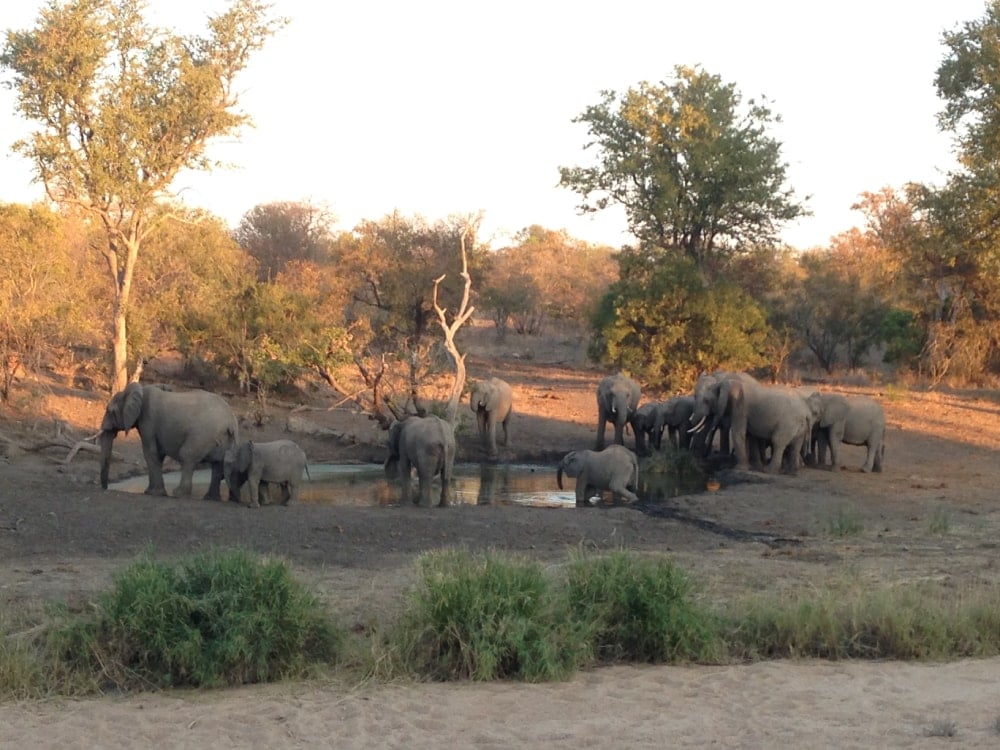 A number of the lodges host bespoke bush dinners and traditional barbecues at particularly stunning outdoor spots in the reserve. You can even arrange to camp at certain water holes for a truly immersive night in the African bush.
A walking safari with an experienced ranger is one of the most exhilarating experiences in the African bush. You'll not only see animals from a unique perspective but also be fully immersed in the sights and sounds of the flora.
Twice-daily game drives in open 4×4 vehicles within the private reserves give you the highest probability to see animals. With experienced guides who are allowed to drive off road (unlike in public areas of the Kruger) you'll tick off Big Five sightings in no time. Some lodges also offer night drives.
Practical Information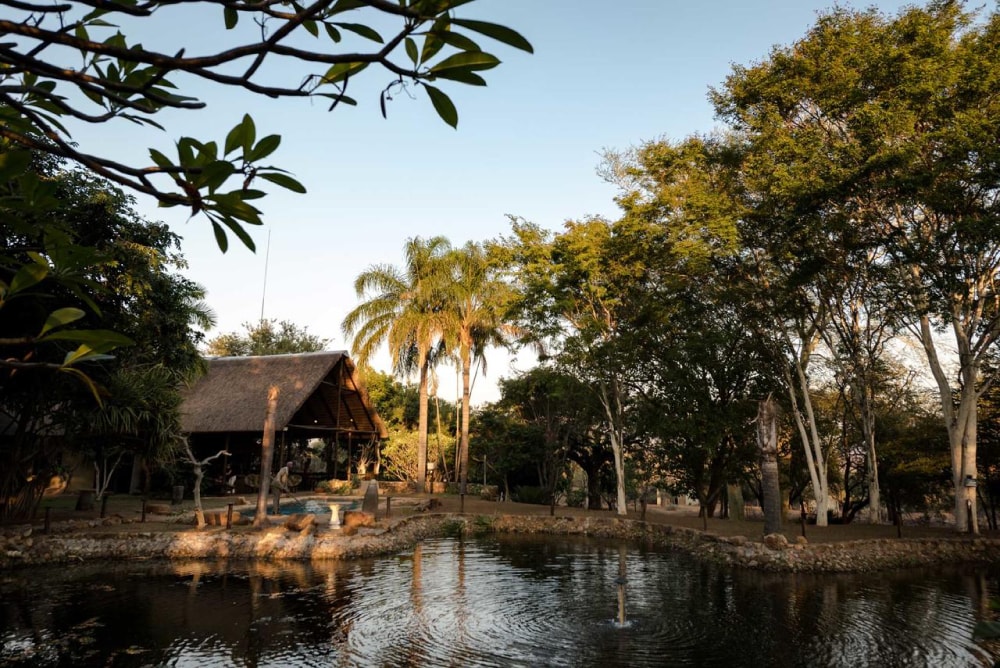 The Klaserie Private Nature Reserve is roughly a six hour drive east of Johannesburg. Daily international and domestic flights call in at OR Tambo International Airport from where you can catch a connecting flight to a local airport near Kruger. The closest local airport is in Hoedspruit; from here it is a 45 minute transfer to the reserve.
You do not need special safari clothes, but neutral colours like beige, brown, green and khaki is recommended. It makes it harder for animals to spot you and be scared off and brighter colours often attract insects.
Prepare for very hot days and bring a hat, sunglasses and sunscreen. Depending on the season nights and early mornings can be very cold, so be sure to pack some warm clothing too.
Ask a medical practitioner about malaria medication before you leave, as this part of South Africa carries a risk. A course of prophylaxis is recommended.