Kruger National Park Concessions
The Kruger National Park is world-renowned for its spectacular wildlife. It's the largest nature reserve in South Africa and, indeed, one of the largest on the continent.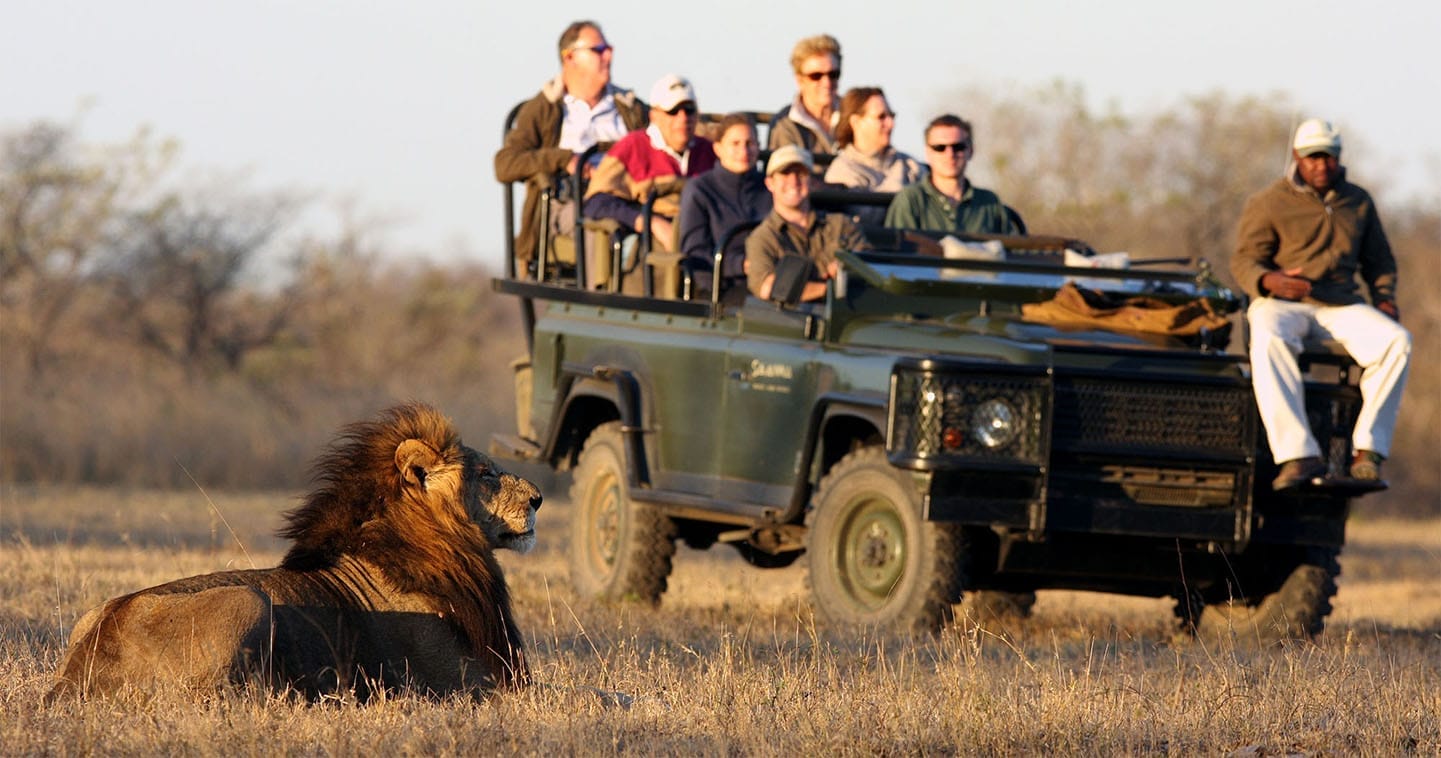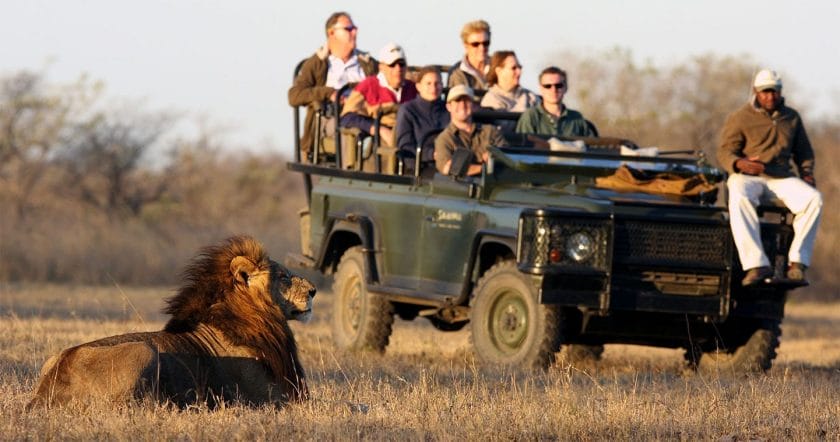 At 360km (224mi) long and 65km (40mi) wide, the surface area surpasses that of the nearby country of Swaziland! Despite its size, the density of wild animals found here is one of the highest on the planet, making for superb viewing opportunities no matter where you are in the park.
The southern and central regions of the Kruger are most frequented by visitors, and for a good reason: the game viewing is most reliable on a safari here. It's your best bet for lion and leopard sightings, especially common along the Sabie River between Lower Sabie and Skukuza.
In central Kruger, the open grasslands are stocked with plenty of elephants, while grass-feeders like wildebeest and buffalo attract predators like lions, cheetahs, and leopards.
Finally, in the far north, your reward is not only solitude from the crowds of the south but also an area of outstanding natural beauty as the landscape transforms from subtropical to tropical.
Large concentrations of baobab trees are particularly beautiful. Unfortunately, big game sightings are less frequent in this part of the Kruger, although birding safaris, especially in the summertime, are pretty spectacular.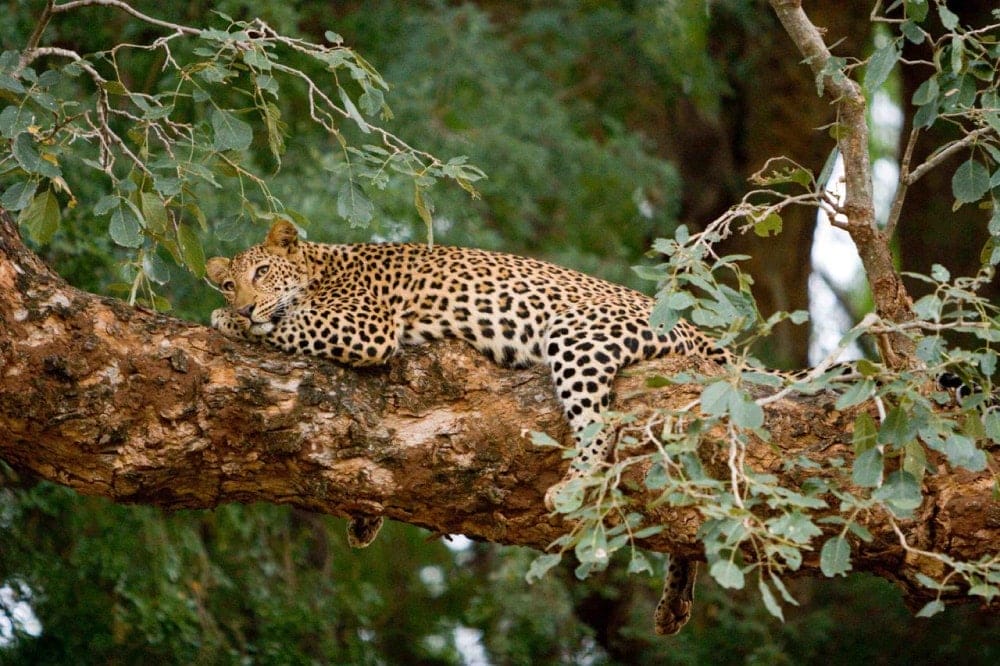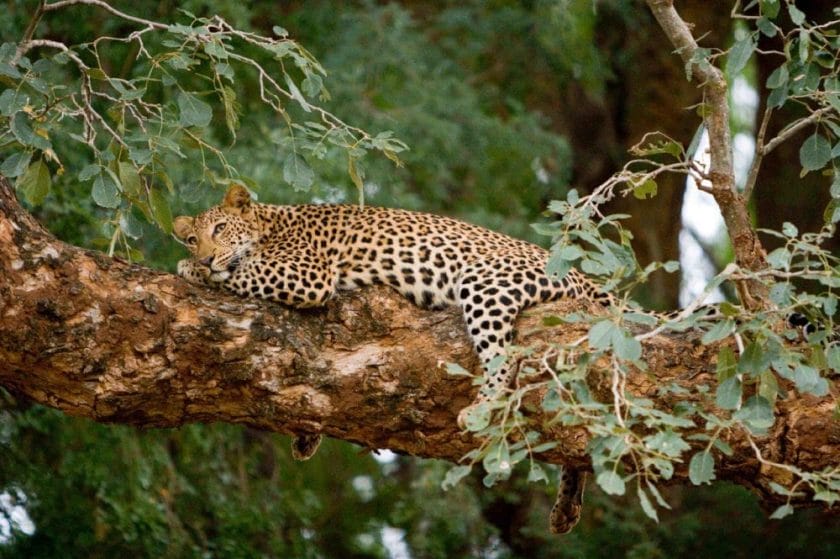 Kruger caters to all, whether you are a solo traveler, a couple on a romantic getaway, or a family looking for the quintessential safari adventure. Several accommodation options are scattered across the park, ranging from campsites to family cottages, safari tents, and exclusive guesthouses.
The main camps are well stocked with modern amenities, and most have shops, restaurants, pools, and fuel stations.
If you're after total exclusivity or the ideal honeymoon getaway, head for one of the private concession areas within Kruger. Each concession is home to several world-class luxury lodges that provide five-star accommodation and cuisine, personal game rangers, and tailor-made experiences.
Highlights of Kruger National Park Concessions
The Kruger is one of the few places where you can see the world's largest land mammals mere meters from your vehicle. The park's vast network of good roads provides excellent self-drive safari routes.
The park has a superb avian population (over 500 species!), and keen birders can cross off dozens of sightings during a visit. Keep an eye out for the Big 6: the martial eagle, the ground hornbill, the saddle-billed stork, the kori bustard, the lappet-faced vulture, and the unique Pel's fishing owl.
Many guided walking trails, bookable at all main camps, offer a truly immersive bush experience. Hikers are accompanied by experienced armed game rangers who track elephants, rhinos, and lions on foot. Hikes vary from a few hours to overnight excursions with catered dinners and luxury bush tents.
Practical Information for Kruger National Park Concessions
The Kruger National Park is approximately a five-hour drive from the nearest international airport, OR Tambo, in Johannesburg. Various car rental companies have counters at the airport.
Alternatively, you can fly to a local airport such as Phalaborwa, Hoedspruit, Nelspruit, or Skukuza and rent a vehicle there. Private lodges offer shuttle services to and from all airports.
Book well in advance for popular public camps like Skukuza and Letaba during peak holiday seasons in December and July. Avoid the holiday seasons altogether if you prefer fewer fellow visitors.
Take precautions for sweltering days and cold nights. Bring a hat, sunscreen, sunglasses for daytime temperatures (over 30°C/86°F), and warm clothing for chilly evenings.
The Kruger is a malaria zone, and it's advised that visitors take prophylactics. Consult your healthcare professional on a course of medication before you travel.