Kruger National Park in December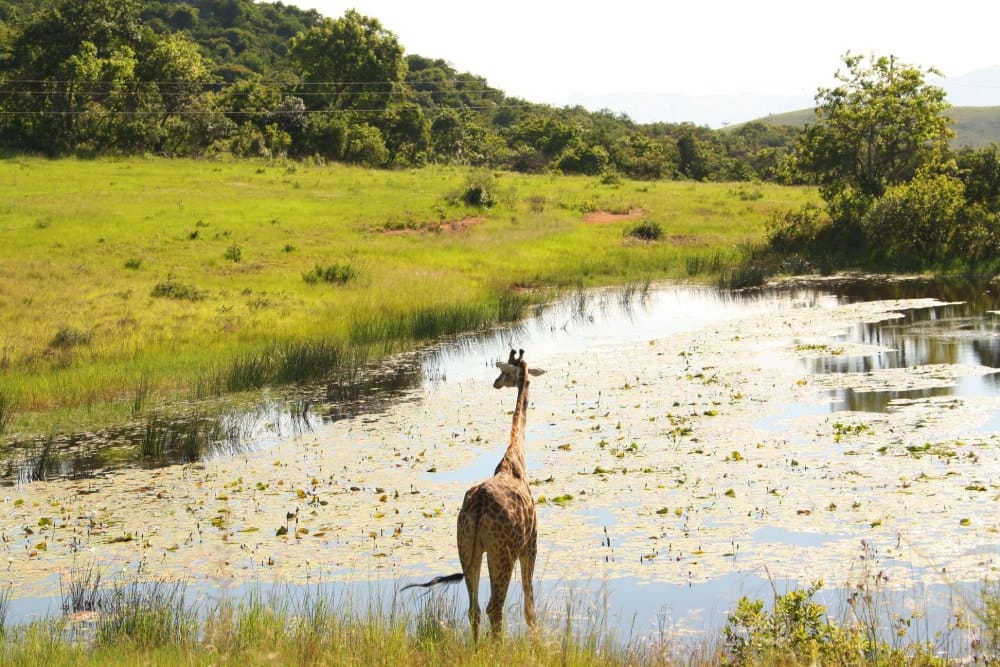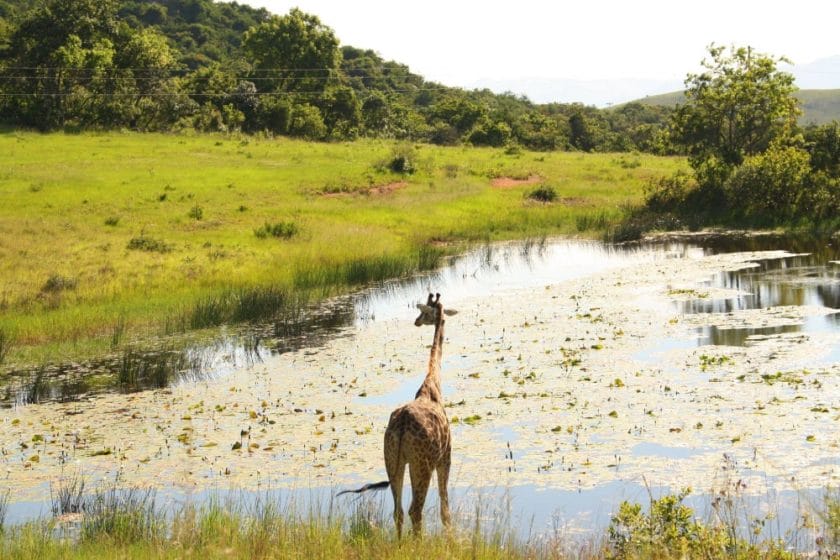 The last month of the year is extremely hot as well as the wettest in the Kruger. Expect plenty of rain with hot and humid conditions as daytime temperatures climb well above 30°C. Evenings can be equally hot and humid.
December is high season, so the whole of Kruger gets pretty busy. Head for the northern parts of the reserve where fewer visitors venture if it is solitude you are after. However the north has lesser densities of animals, so for the best game-viewing opportunities, you might consider the private concessions in the park and the private luxury reserves on the Kruger's western perimeter. These areas provide exclusivity and much less crowded game viewing.
Many baby animals are born this time of year to coincide with the abundance of water and food sources. This makes for special sightings even though the lush vegetation makes game viewing harder than in winter. The downside is that this is peak season and the park is packed with visitors. Additionally the hot and humid weather might not suit everyone.