Balule
Balule Nature Reserve on the western border of the Kruger National park encompasses 400km2 of unspoiled bushveld. This private nature reserve shares unfenced borders with the Kruger and neighboring private reserves allowing animals to roam freely.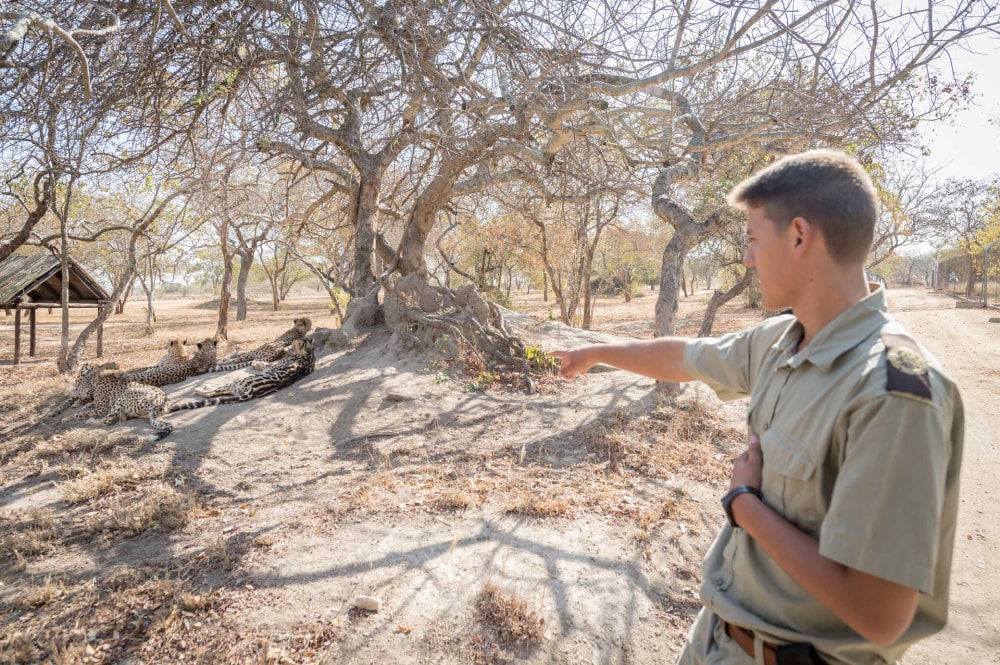 One of the largest rivers in the Kruger, the Olifants River, flows through the reserve and its waters and riverine forests attract high densities of mammals, reptiles and birdlife. This means that all the wildlife you see in the Kruger, including the famous Big Five, can be experienced in the Balule Nature Reserve too. Minus the droves of tourists of course.
Balule boasts a wide range of small intimate lodges and camps that cater for those looking for an affordable private getaway, a family-friendly option or the ultimate in privacy, comfort and luxury. All-inclusive stays, as well as self-catering options, are available throughout the reserve.
Highlights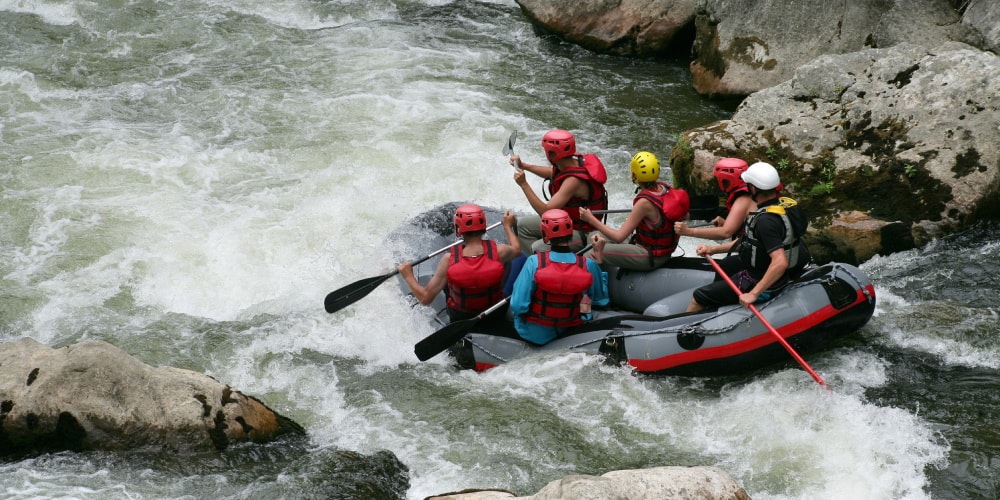 Daily game drives and bush walks with experienced rangers are the best way to spot the Big 5 and learn first hand about the local ecosystem. In Balule the rangers can track animals off-road, something not allowed in the Kruger, to provide the best sightings.
There is hardly a more tranquil aerial experience than floating over the African savannah in a hot air balloon – just one of the activities on offer in the area. If you have the nerves, a more adrenaline-filled light in a microlight aircraft or white-water rafting can also be undertaken. For a more relaxed afternoon, you can book a boat cruise down the Olifants River.
Several of the lodges offer day trips to the nearby Blyde River Canyon, the third largest canyon on the planet. It is a break from bush life in the Kruger and certainly a bucket list destination.
Practical Information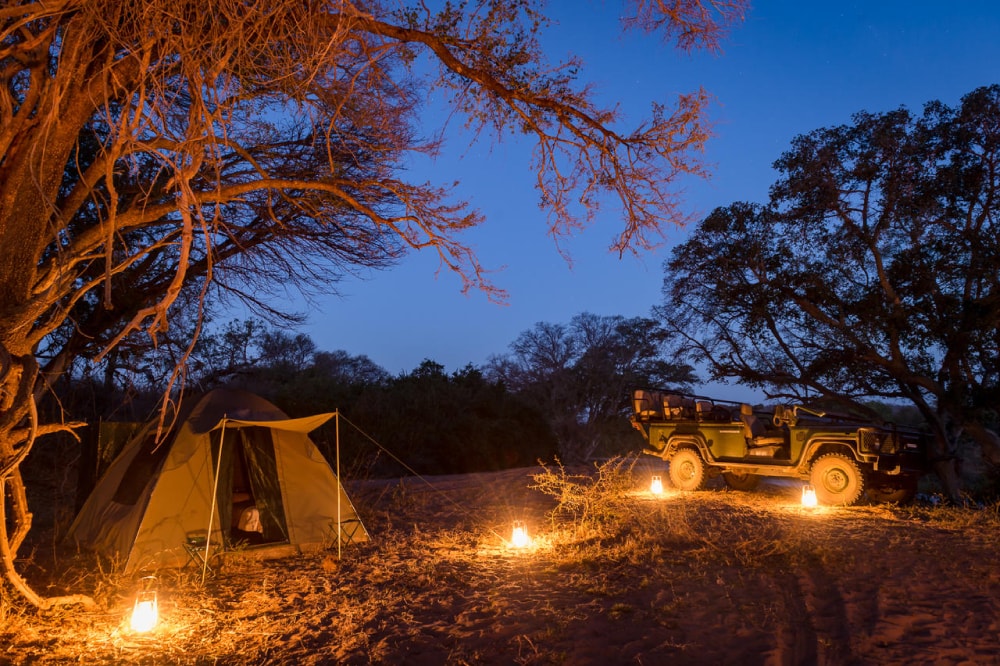 By car, the Balule Nature Reserve is approximately six hours Johannesburg. Daily international and domestic flights call in at OR Tambo International Airport from where you can catch a connecting flight to a local airport (Phalaborwa, Hoedspruit, Nelspruit or Skukuza) near Kruger. Transfers to and from your lodge (about 45 minutes) can be arranged.
Temperatures are high during the day, even in winter, so bring sunscreen, a hat and sunglasses. Light, long-sleeved clothing offers protection against the sun as well as from mosquito bites. Pack warm clothing too as evenings can get chilly.
Wear neutral coloured clothing like brown, khaki and beige as bright colours make it easier for animals to spot you. In turn, dark colours like navy and black can attract insects.
Balule is in an area at risk of malaria. Get advice from your doctor before you travel.