Botswana is a nature's lover heaven and there is always something to marvel at throughout the year. If you are on a tight budget, the best time to visit Botswana is in January since it is the off- peak season...

Weather and climate
Botswana's rainy season peaks in January and continues through to February, although it can be a bit unpredictable. The rainfall during this period can get to up to 100mm and the sun comes out for about 8 hours. If you prefer cooler weather, January should be ideal, daytime temperatures average 89.6 F and during the night it is about 66.2 F.

Wildlife to see
During the month of January when the rain is at its peak and the vegetation is taller and thicker you will have to get drive a little longer with a touch of luck on your side. However, since it is off peak, the private concessions are cheaper and you able to offroad when in the parks. The wildlife you are more likely to see in Botswana in January are elephants and rhinos. If you are a bird lover, January is also absolutely ideal.
Best activities
Central Kalahari Game Reserve
How does a visit to the second largest game reserve in the world sound? The Central Kalahari is a seasonal park which is used as a pathway during the migration of wildlife. It is a great chance to see some big game in the Deception Valley.
Visit Makgadikgadi Pans
With the January weather conditions, a visit to the Makgadikgadi Pans would be an absolute joy. The Makgadikgadi Pans is one of the biggest salt pans in the world. Some of the activities you can do here include horseback riding, quad biking, game drives and meeting the Kalahari bushmen.

Mokoro Ride
Mokoro is a word used by the locals to describe a wooden canoe. A Mokoro ride at the Okavango delta is one activity you should experience when in Botswana during January.

What to Pack
- Although it is the cooler season in Botswana in January, it is still considerably warmer compared to the European and American weather.
- Clothing and shoes - go easy on the warm clothing such as jackets. Carry proper shoes for the rough terrain which are also comfortable.
- Personal effects - remember to carry personal effects such as sunscreen, a power adapter if you are visiting from North America and some wet wipes if needed.
Previous Article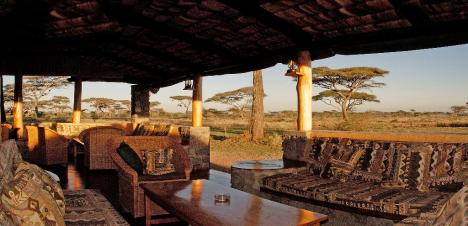 Next Article