Welcome to Rwanda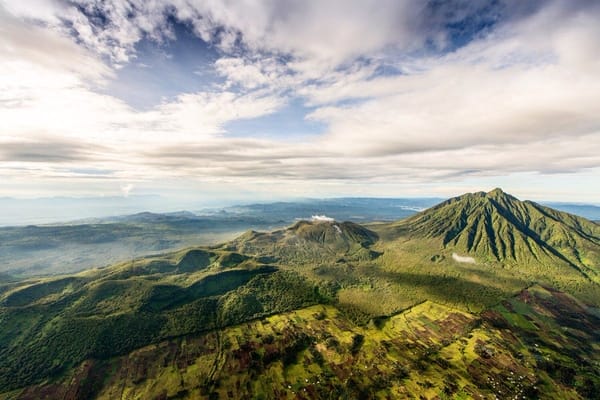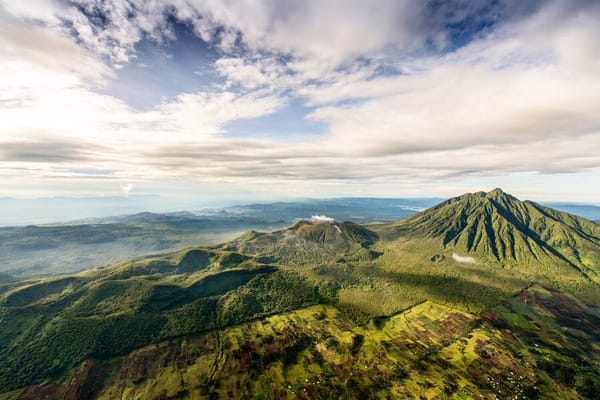 Rwanda is, quite simply, the best place in Africa to engage in what is arguably the world's single most thrilling wildlife encounter: tracking mountain gorillas through the steep bamboo- and forest-swathed slopes of the Virunga Mountains. No two encounters are ever the same, but whether it's a 200kg silverback chilling out on the forest trail, a curious mother staring questioningly into your eyes, or a youngster clumsily attempting to climb a liana, coming face to face with these most gentle of giants is invariably an awesome experience.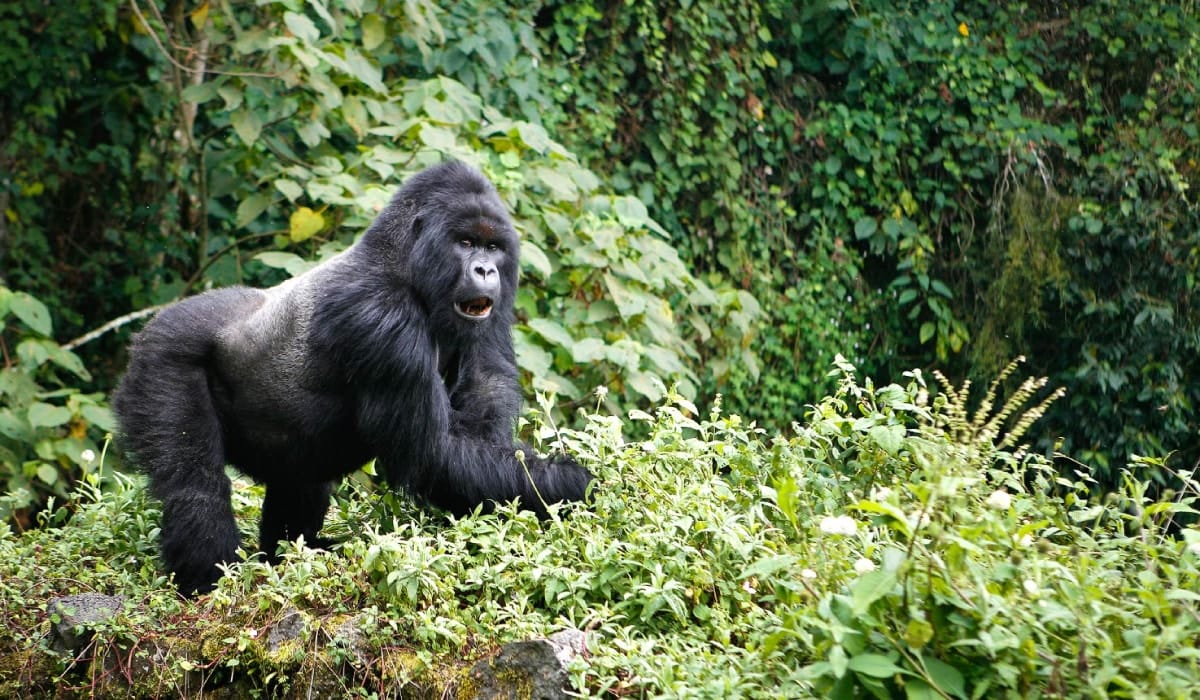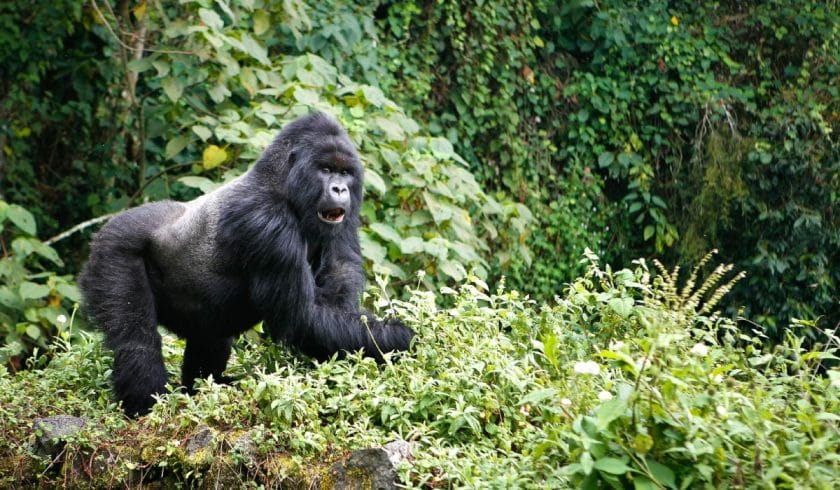 Mountain gorillas are the raison d'être for most tourist visits to Rwanda. But this small central African country has far more to offer outdoor enthusiasts. Scenically, there is the mountain-ringed inland sea that is Lake Kivu, the perfect volcanic cones of the Virungas rising to 4,000-plus metres above it, and the endless succession of steep cultivated mountains that have led to it being dubbed 'Land of a Thousand Hills' and 'The Switzerland of Africa'.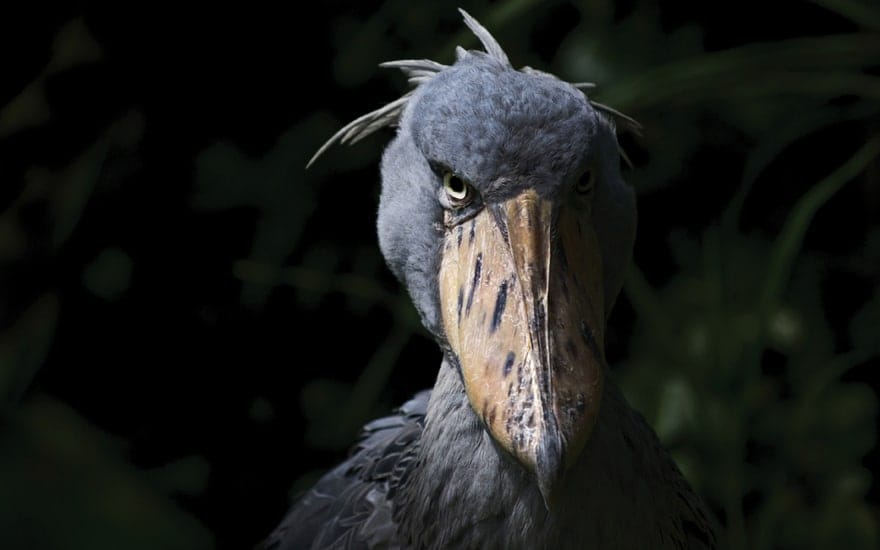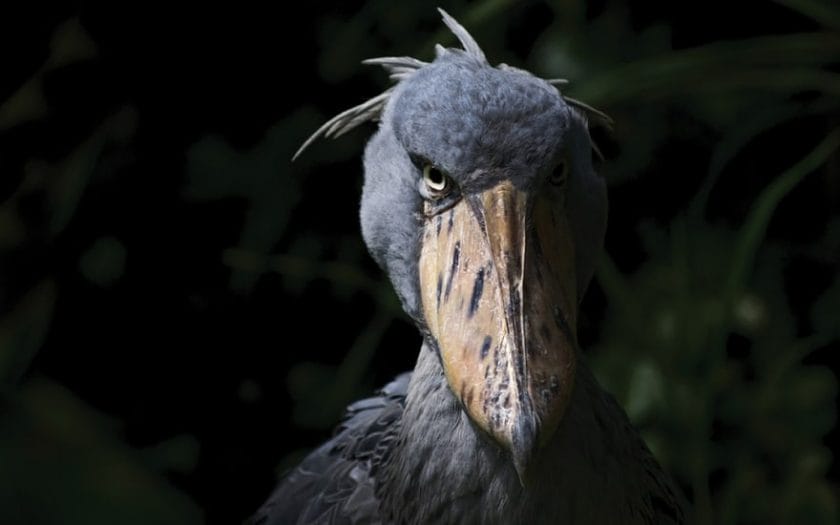 Shoebill | Credit: New Statesman
As for wildlife, the variety is startling. The Virunga Mountains are also home to the delightful golden monkey, while Nyungwe National Park – protecting an astonishing 1,000km2 of near-pristine montane rainforest – supports a full 13 primate species, ranging from a habituated community of chimpanzees to the lovely L'Hoest's and Rwenzori colobus monkeys. Rwanda's national checklist of 700-plus bird species, in an area smaller than that of its former coloniser Belgium, includes the 27 super-localised Albertine Rift Endemics protected in Nyungwe, along with such iconic species as shoebill, Ross's turaco, great blue turaco and papyrus gonolek. And when it comes to more conventional safaris, the Big Five are all now protected – and quite easily seen – in the hilly savannah of what must surely be Africa's most rapidly resurgent protected area: Akagera National Park.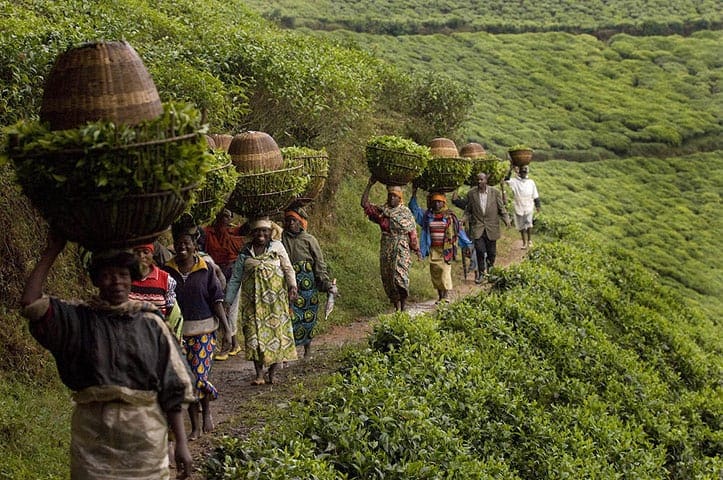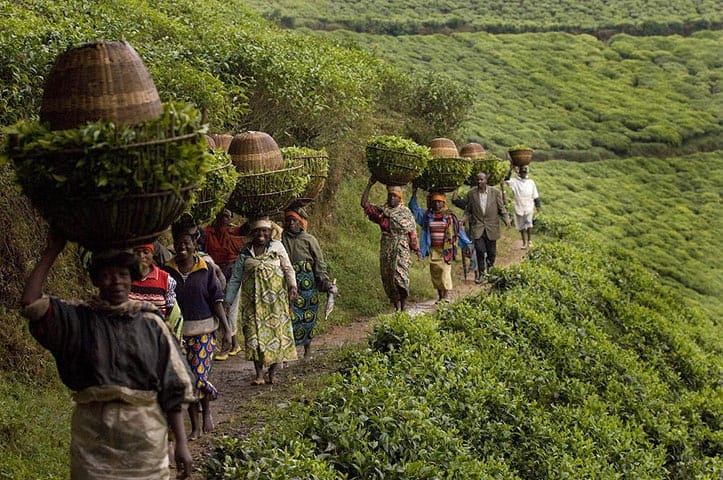 Rwanda is the tea capital of Africa
Culturally and politically, the resurgence of Akagera might be seen as emblematic of Rwanda's recovery from the 1994 genocide that claimed the lives of one-eighth of its population, and forced almost twice as many to flee into refugee camps in neighbouring countries. Few could travel through Rwanda today and not be cognisant of these terrible events, or the many genocide that pay tribute to the massacred. But you will also be be struck by the energetic programme of reconstruction that has led to Rwanda reinventing itself as one of Africa's most economically buoyant, ecologically enlightened and politically progressive countries. It is heartening experience.
Why Would People Keep Coming Back to Rwanda?
Rwanda is a small country, it lacks for a bona fide beach destination, and its rather limited circuit of major attractions can easily be explored fully over the course of a standard-length holiday. In other words, it doesn't attract a great deal of repeat visitors, the main exception (apart from business travellers, or those with family connections) being primate junkies who return to see the gorillas again, and possible again.