When is the best time to see the Makgadikgadi Zebra Migration?
January to March is the best time to witness the Makgadikgadi zebra migration as well as the wildebeest.
This FAQ is related to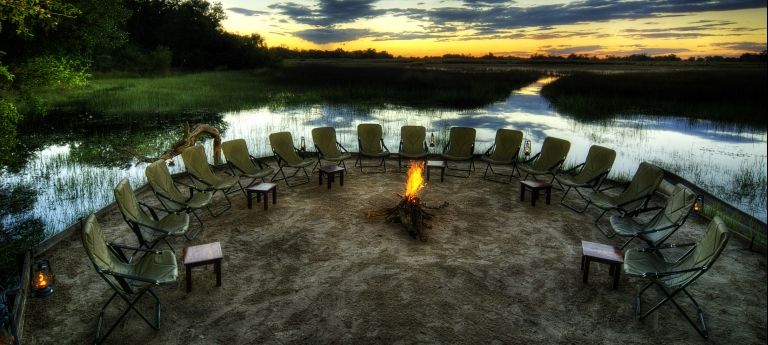 Experience the remote wilderness of Botswana on a safari that offers you luxurious game viewing like no other.
$ 2,600
£ 1,863
R 32,364
€ 2,130
per person
5 days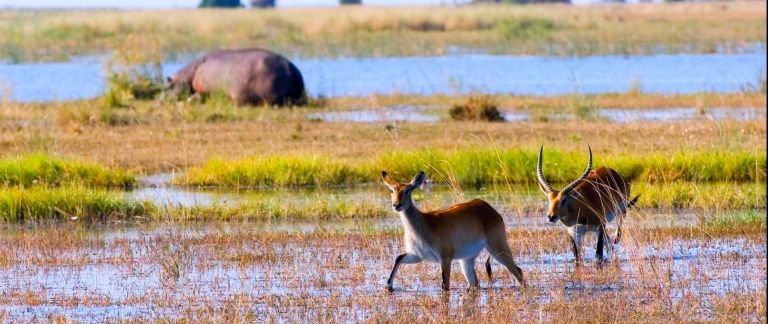 Explore Botswana's Moremi and Selinda reserves on foot, in a safari vehicle or a mokoro for unforgettable wildlife encounters with big game and rare birds
$ 9,190
£ 6,583
R 114,393
€ 7,529
per person
6 days
<! --- End Journeys --->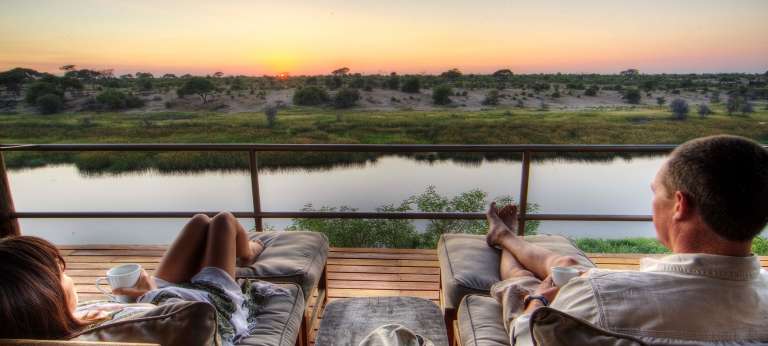 While the otherworldly salt pans are the main attraction at Makgadikgadi, the park is in fact characterised by four distinct vegetation zones. The Boteti River on its western boundary gives rise to a riverine sector that is heavily utilised by elephants. These large pachyderms have…
Botswana is home to intriguing landscapes, geographical wonders and luxury accommodation. An abundance of wildlife, birds, premium national parks and reserves all work together to make this a prime safari destination. The Okavango Delta is the world's largest and each year swells with…
<! --- End Destinations ---> <! --- End Experinece --->