When is the best time to see the Makgadikgadi Zebra Migration?
January to March is the best time to witness the Makgadikgadi zebra migration as well as the wildebeest.
This FAQ is related to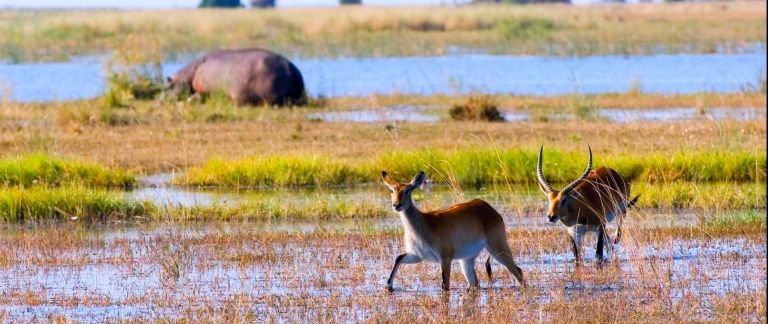 Explore Botswana's Moremi and Selinda reserves on foot, in a safari vehicle or a mokoro for unforgettable wildlife encounters with big game and rare birds
$ 9,190
£ 7,010
R 126,275
€ 7,977
per person
6 days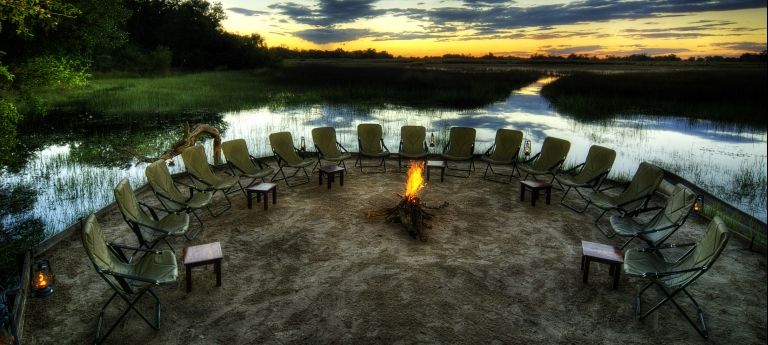 Experience the remote wilderness of Botswana on a safari that offers you luxurious game viewing like no other.
$ 2,600
£ 1,983
R 35,725
€ 2,257
per person
5 days
<! --- End Journeys --->
Many would rank the 12,000-square-kilometre Okavango Swamp as one of Africa's top five safari destinations. A vast inland delta formed by the Kavango River as it is swallowed by the Kalahari sands, this lushly vegetated wetland – best explored in a type of dugout canoe known as a mokoro –…
Botswana is home to intriguing landscapes, geographical wonders and luxury accommodation. An abundance of wildlife, birds, premium national parks and reserves all work together to make this a prime safari destination. The Okavango Delta is the world's largest and each year swells with…
<! --- End Destinations ---> <! --- End Experinece --->