Botswana is a special country for many reasons. Their main priority is to keep Botswana's wildlife safe. Botswana is a great destination for all types of travellers, from bird lovers to adventure seekers.
As Botswana has so much to offer one tends to feel quite overwhelmed when planning a trip there. As an Africa Travel Specialist, I can guide and assist you with this.
Step 1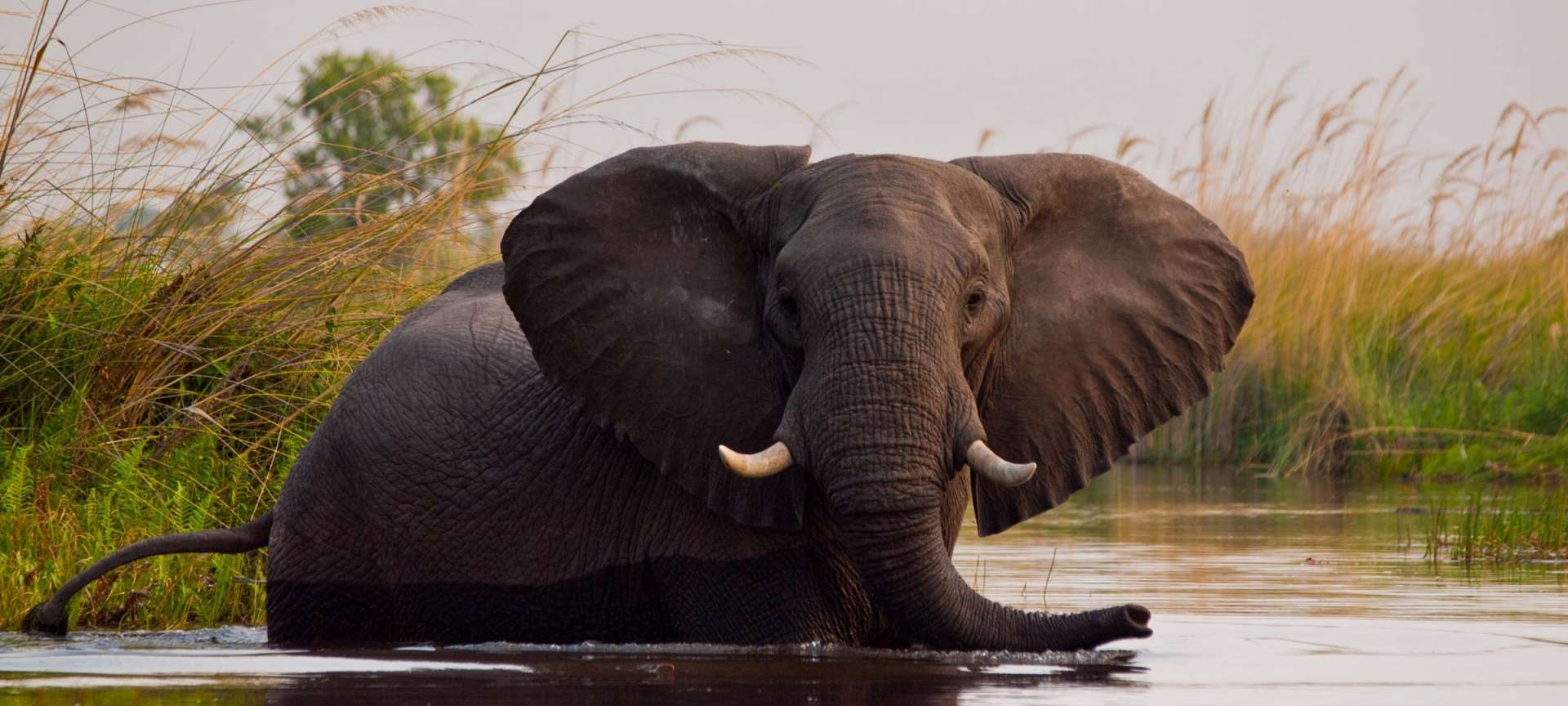 I am going to start off by saying contact a professional travel agency and make sure you are dealing with a consultant who has experience in the field. This is the safest way to go, and best of all, you don't have to lift a finger, everything gets done for you. Travel agents have access to some fantastic deals and can put together the perfect itinerary for you.
Step 2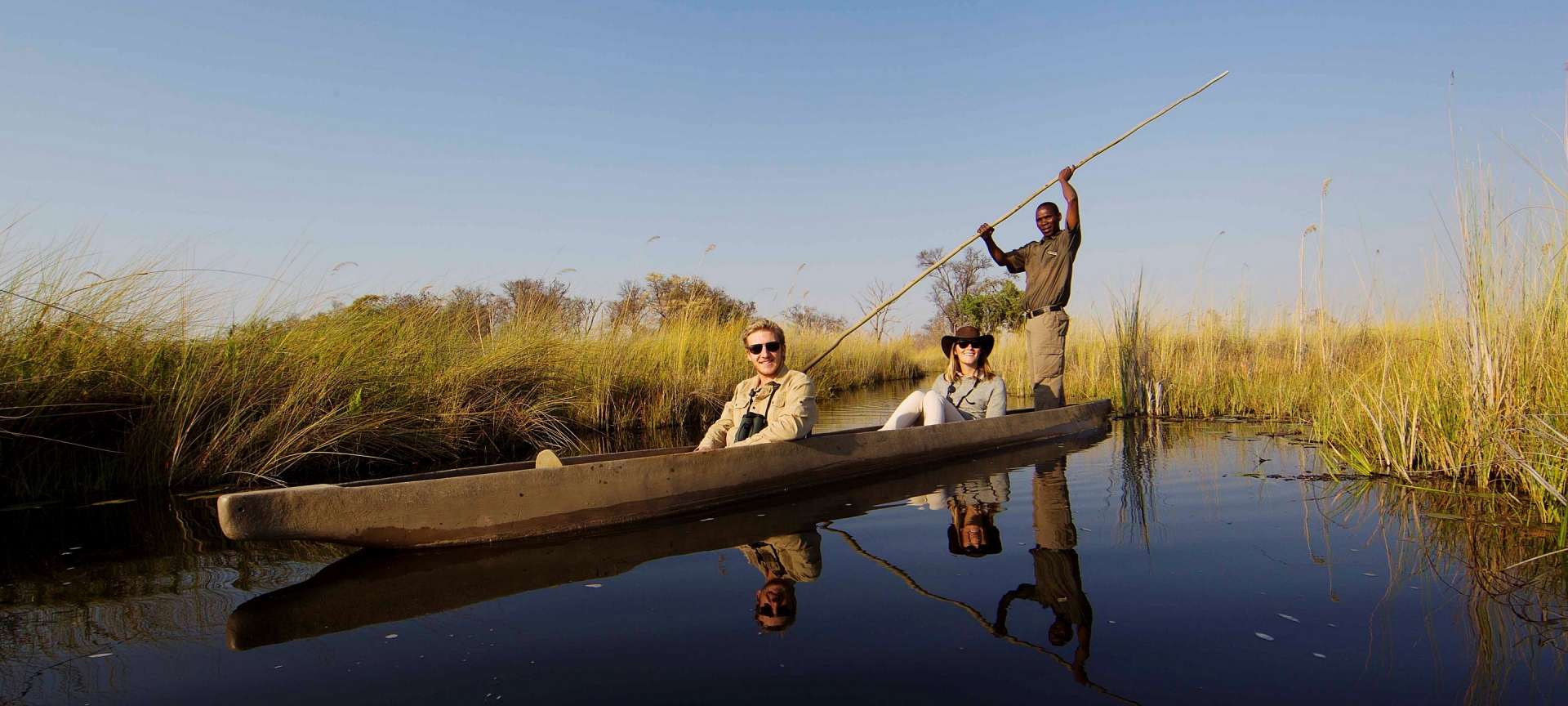 As you now have help from a travel agency, the next few steps are quite simple. My second step would be "when". The rainy season in Botswana starts around October and ends in March or April. This is also the most affordable time to travel to Botswana, so if you don't mind the rain, then this is the time for you to go. In April temperatures start dropping as winter approaches. In winter season you can expect sunny days and cold nights. The best time to travel to Botswana is during the dry season, which is from May to October. In the dry season, the water levels are high, which means the channels in the Okavango Delta are full.
Step 3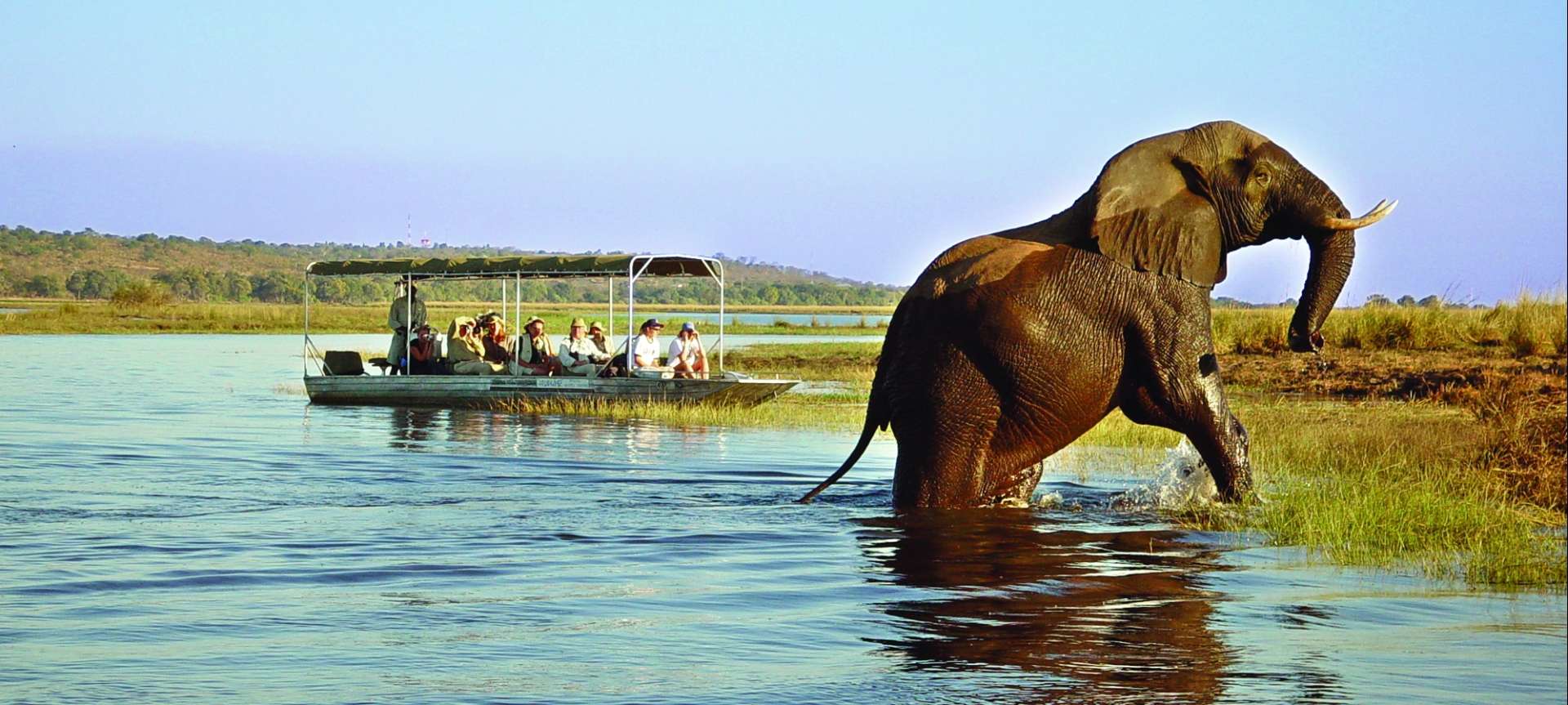 The next step is to choose exactly what areas in Botswana you want to visit. Some of my favourite areas are the Chobe National Park and of course, the Okavango Delta. However, there are so many other areas to choose from. It's all about what your interests are and what type of trip you're looking at having. For example, if you have a great love for elephants then the Chobe National Park is the way to go, however, if you love exclusivity then the Moremi National Park in the Okavango Delta is for you. If you do not have much knowledge about the area, then simply ask the agency your working with to guide you.
Step 4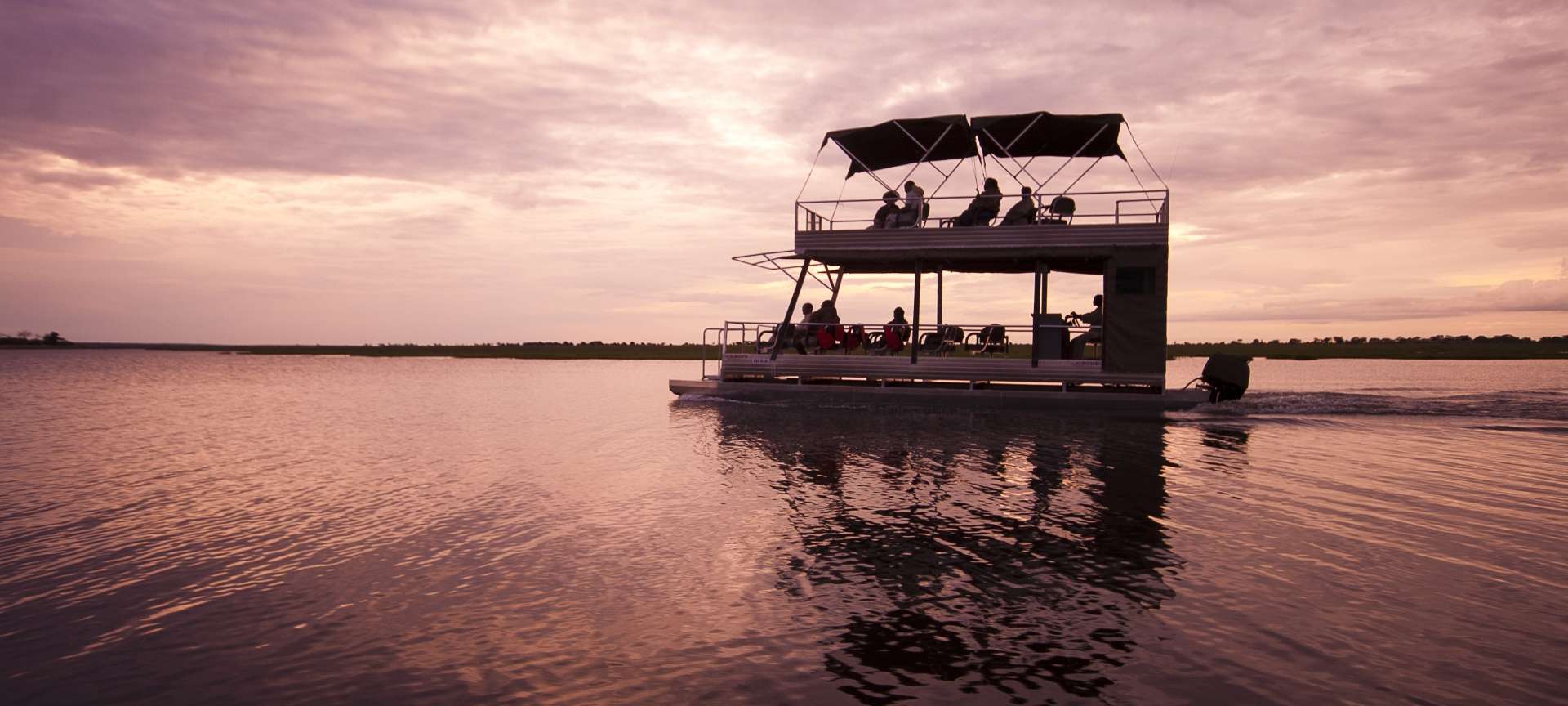 Next, I would say is choosing your establishments in each area. Are you looking at roughing it and perhaps camping? Or are you wanting a luxury experience in a five-star lodge? Once again, it's all about personal preference. Botswana is filled with stunning establishments, you might get stuck on which one to choose. Always keep your budget and practicality in mind.
Step 5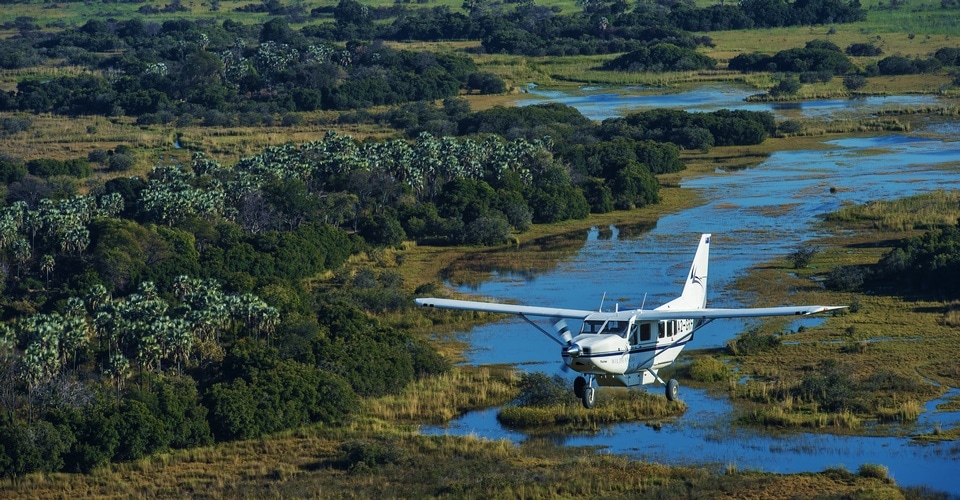 The final step is how you going to get from one destination to the next. Botswana can be discovered by air or road. If one chooses to fly from one destination to the next, then you save much travelling time and get to view wildlife from above. However, if you are all about adventure and have enough time on your hands then one could look at renting a 4X4 vehicle and touring Botswana via road. Chat to your travel agent regarding your needs and see what they recommend.
In conclusion, planning a Botswana trip is way easier that one would think. It does not have to be complicated nor does it have to take much of your time. You can't go wrong with a trip to Botswana, that I can guarantee you.