When I think of a Honeymoon Safari - the first things that come to mind are relaxation, decadent luxurious accommodation, gourmet cuisine, good memories, romantic spoils, and of course - an amazing wildlife experience in the African Bush.
If you are considering the Kruger National Park or the various private concessions within the Kruger as your African Honeymoon destination, let me sway you in coming to the Kruger for your unforgettable Honeymoon.
Why you should choose the Kruger National Park as your Honeymoon destination?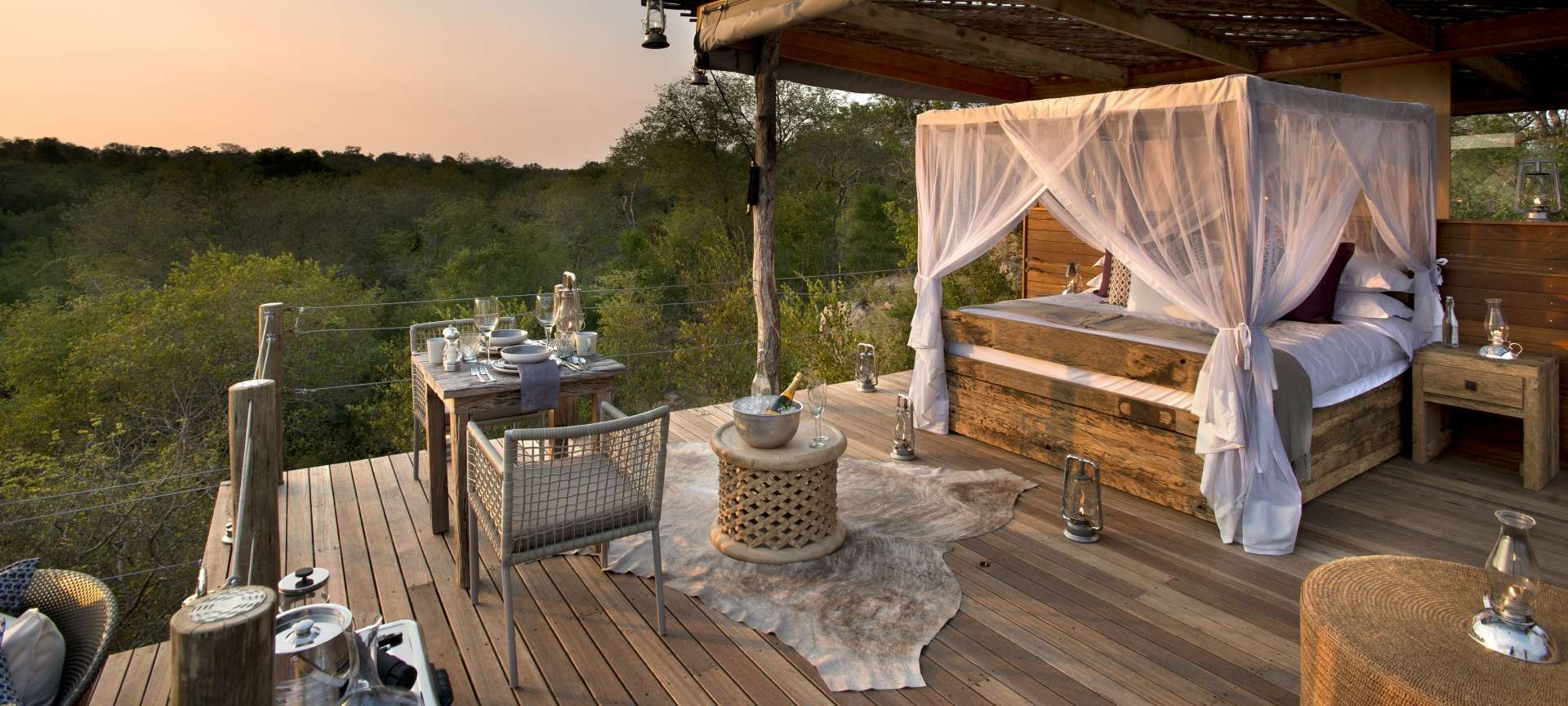 This iconic reserve has long been a classic honeymoon destination and if you are really wanting to experience unrivaled luxury - you should consider staying in one of the private reserves or concessions within the Kruger.
Some of Africa's most luxurious and smooth-running lodges are tucked away in these private reserves offering you the most amazing big five game viewing experience and unparalleled service, guiding, and cuisine.
Enjoy all the thrills of a big five safari, head out on day and night game drives, or put on your walking shoes and head out on a guided bush walk before returning to the privacy of your honeymoon suite where you have the choice of a refreshing dip in your private pool, having a liberating outdoor shower relaxing in a soothing bubble bath or lounging on your private deck in the sun watching animals pass by sipping your G&T.
Relish in world-class cuisine, massages, private bush dinners, sunset cocktails, and rose petal turndowns.
Experience a sleep-out under the stars, being lulled to sleep by the sounds of the African bush. There is no better way to spend an evening with a loved one, not to mention the fine dining provided by your chef.
Spa treatments are a quintessential luxury on any honeymoon and when you stay at one of the luxury lodges you can expect the very best.
Scheduled flights from Johannesburg International Airport and Cape Town International Airport arrive and depart daily from local airports near the Kruger, which cuts your travel time to under 2 hours from Johannesburg and approximately 3 hours from Cape Town. From here a transfer gets you to your lodge. Several lodges have private airstrips, so direct flights are possible.
My Tips to You when considering a Kruger Honeymoon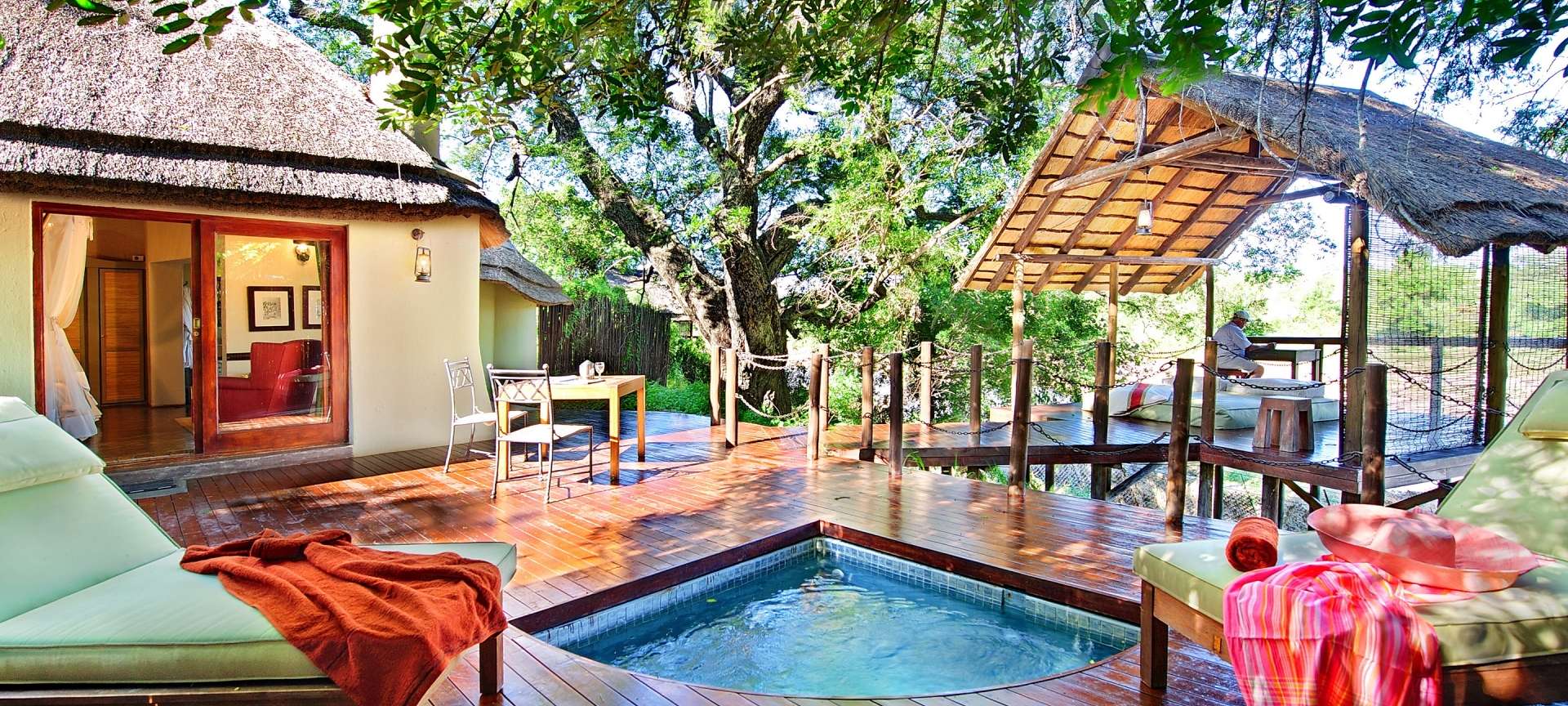 Most of the lodges offer all-inclusive packages, specifically aimed at couples. Book one of these and you will not have to worry about a thing from start to finish.
Combine a trip to the Kruger with a visit to one or more of Southern Africa's other top attractions, like Cape Town, Victoria Falls, and Mauritius or Mozambique.
Your honeymoon can be tailored to suit your budget, with a choice of accommodation ranging from luxury lodges to more affordable lodges.
Choose the most reliable tour operator, for example, Discover Africa - an operator that you can build a relationship with and that you can trust to give you the best advice and listens to what YOU are wanting to experience. An operator that will do all your planning for you - that when you come you enjoy your Honeymoon with no glitches.
---