Another close call with buffalo for Kabibi, Rembo, Dada, Kito and their seven remaining cubs!
Together with Koshoke (male), they were all feeding on a zebra kill when they suddenly found themselves surrounded by a herd of angry buffalo. As usual, the buffalo chased them away, including the cubs who were hesitant at first abandon their meal, but later returned to feed again leaving the cubs to watch from a distance.
Meanwhile, Pamoja and Nusu Mkia (Yaya's daughters) have been hunting a lot of warthogs lately. On this particular occasion, Yaya was waiting and watching not too far from them, possibly hoping that they allow her to join the meal if they succeeded. Unfortunately, they missed the warthogs.
Final photos show Yaya resting in the thicket with Baba Yao. They were actually not too far from the others with the zebra kill – the buffalo tried to chase them away too but they seemed less concerned than the others with the young cubs. Safari guide Moses Manduku will be keeping an eye on this pair to see if any mating takes place.
See which packages appeal to you, then tell us your wish list and we'll tailor-make an unforgettable vacation: http://bit.ly/2YQtrbt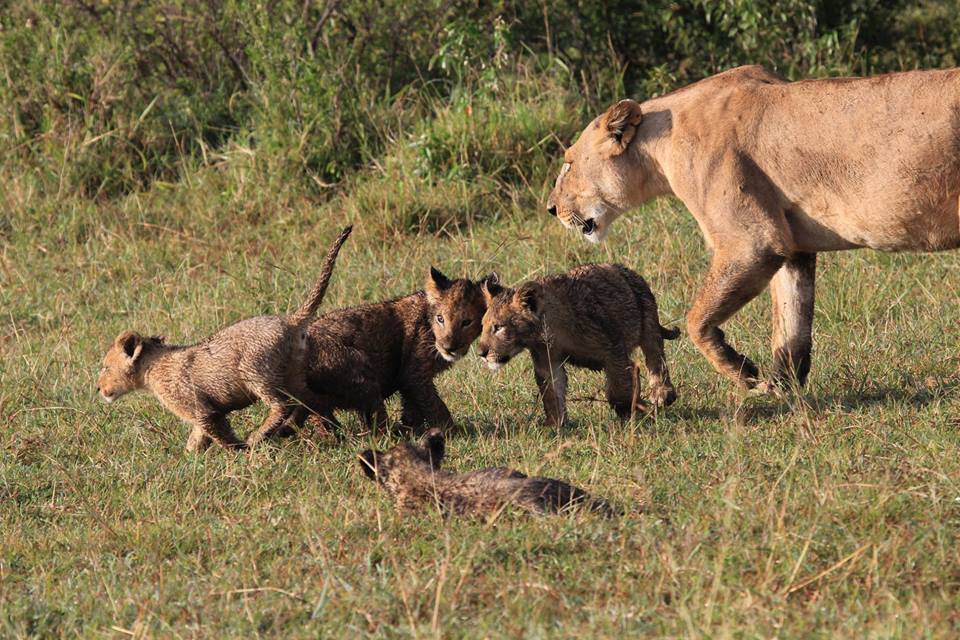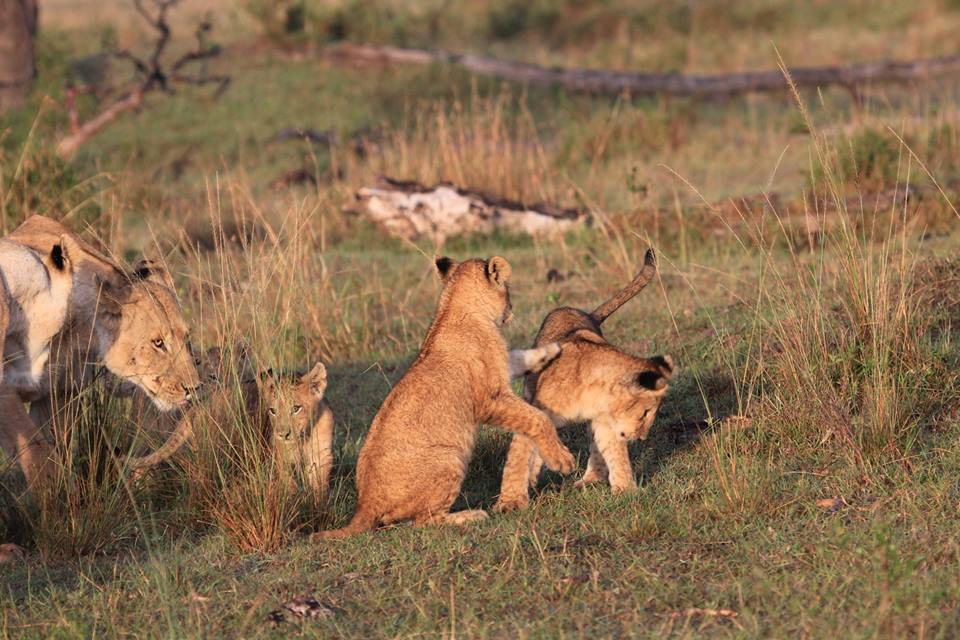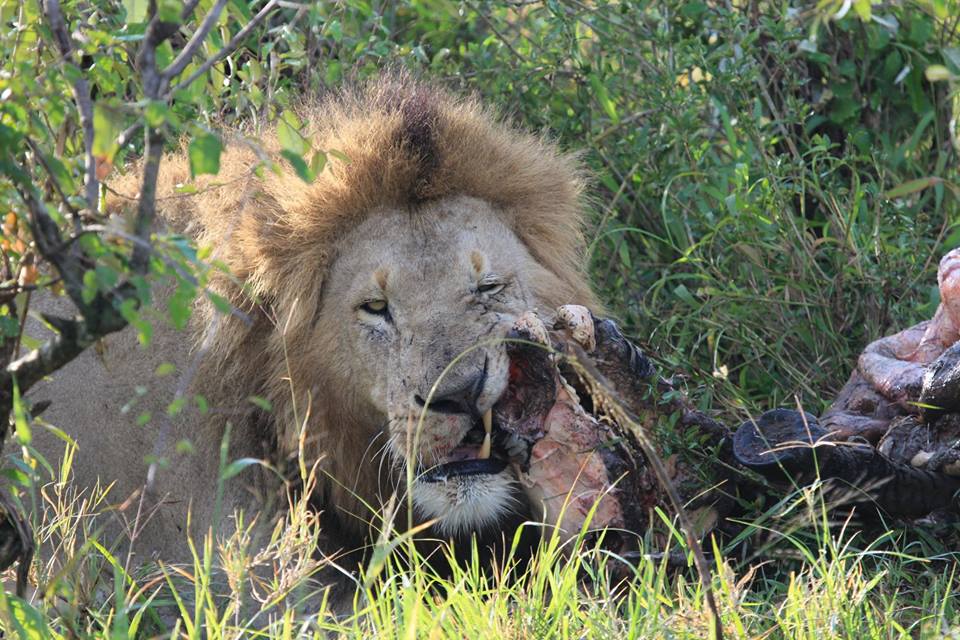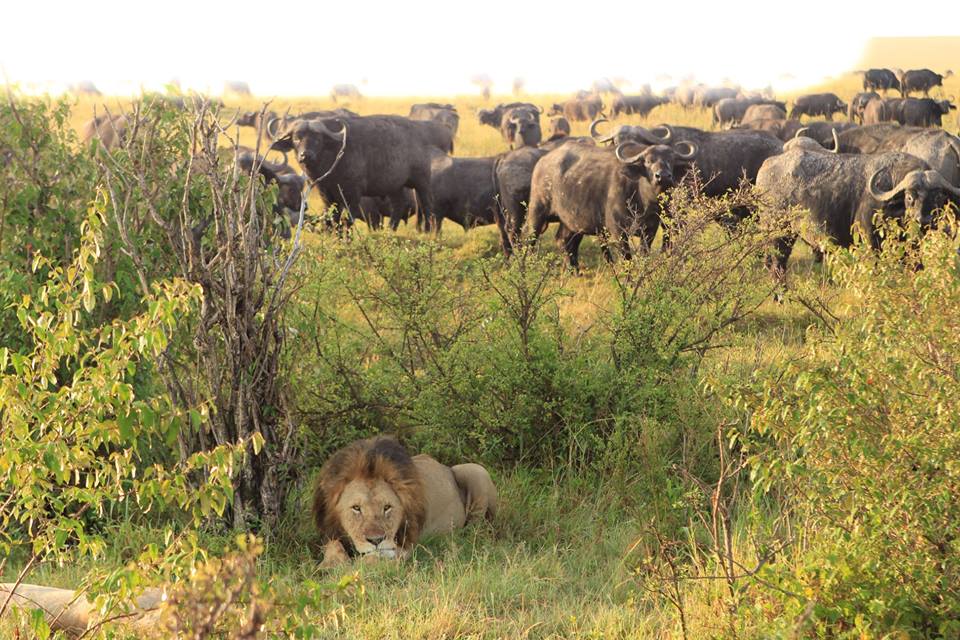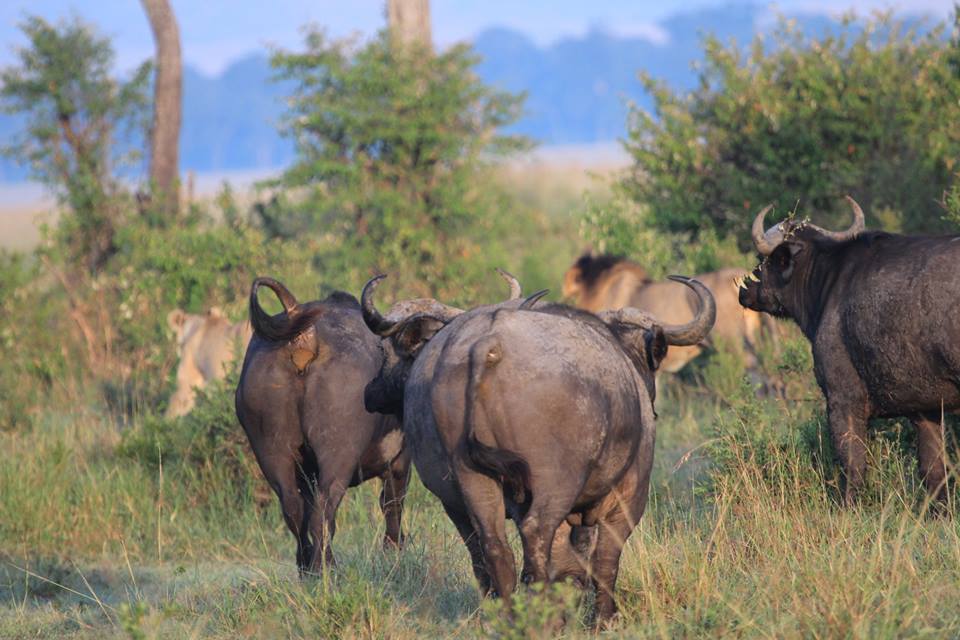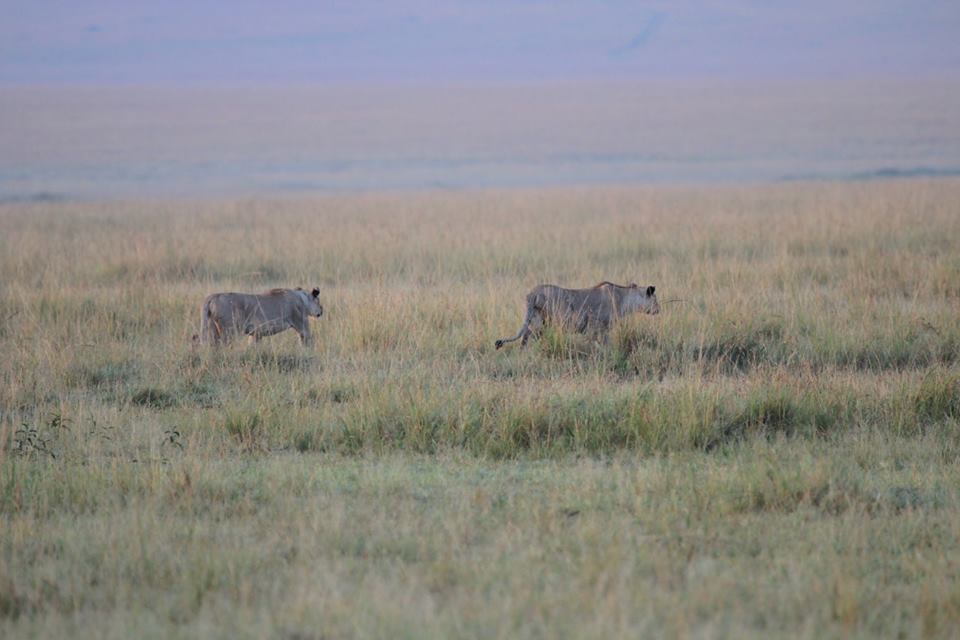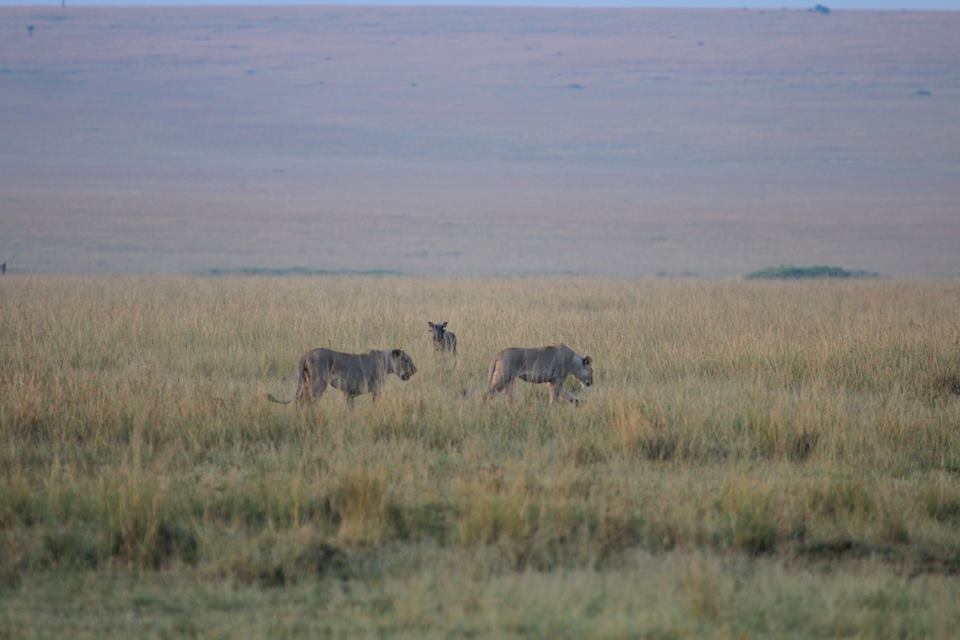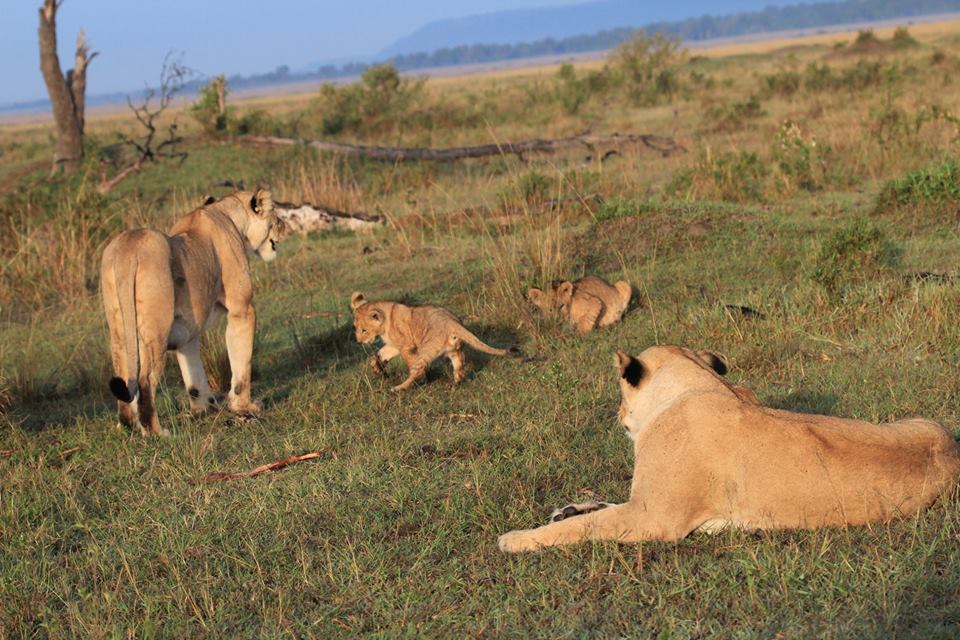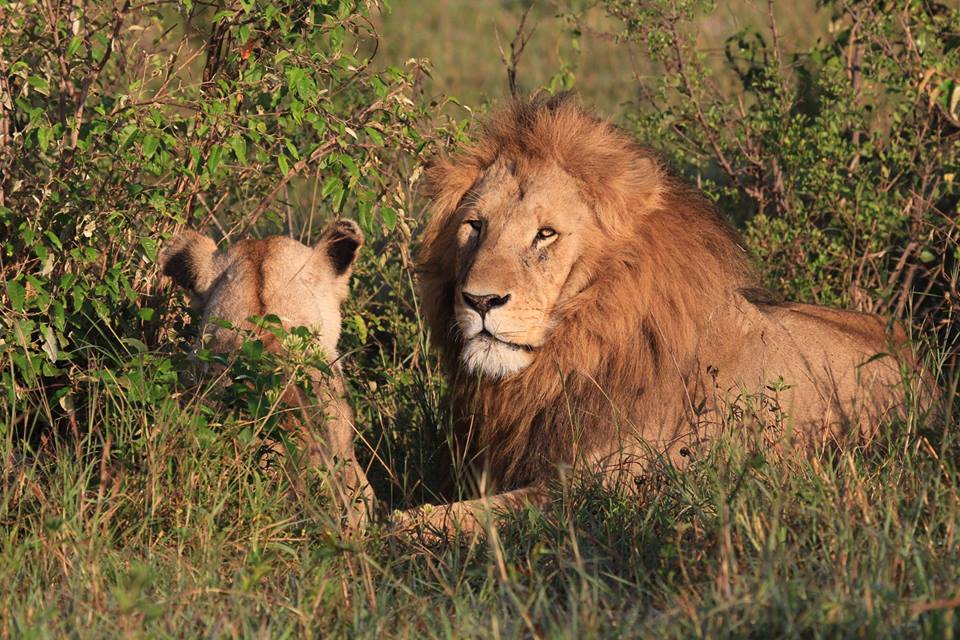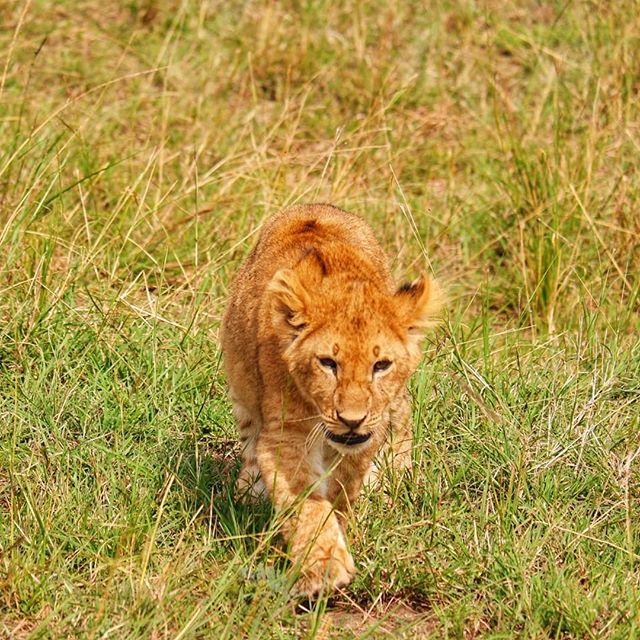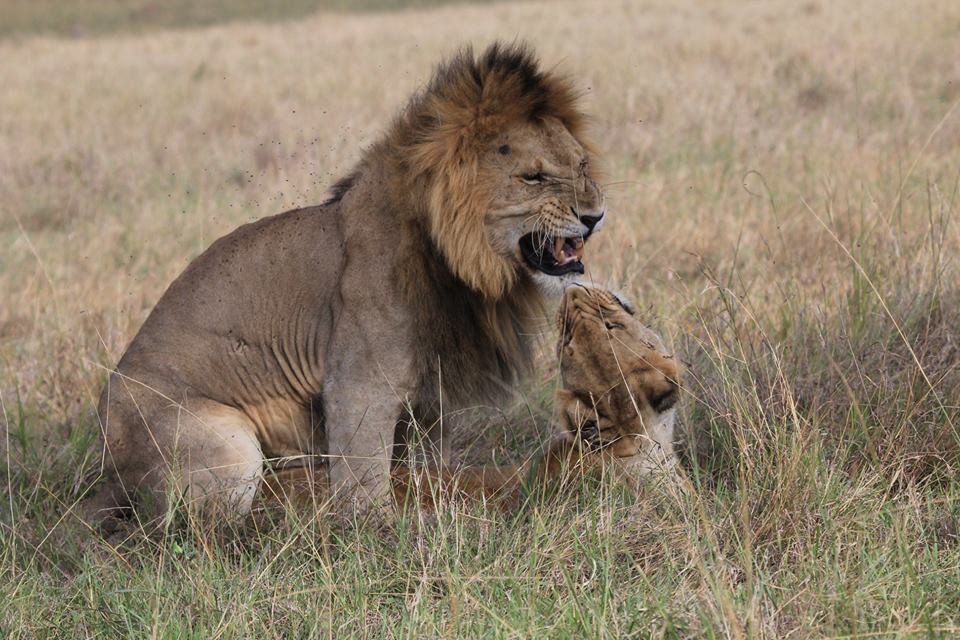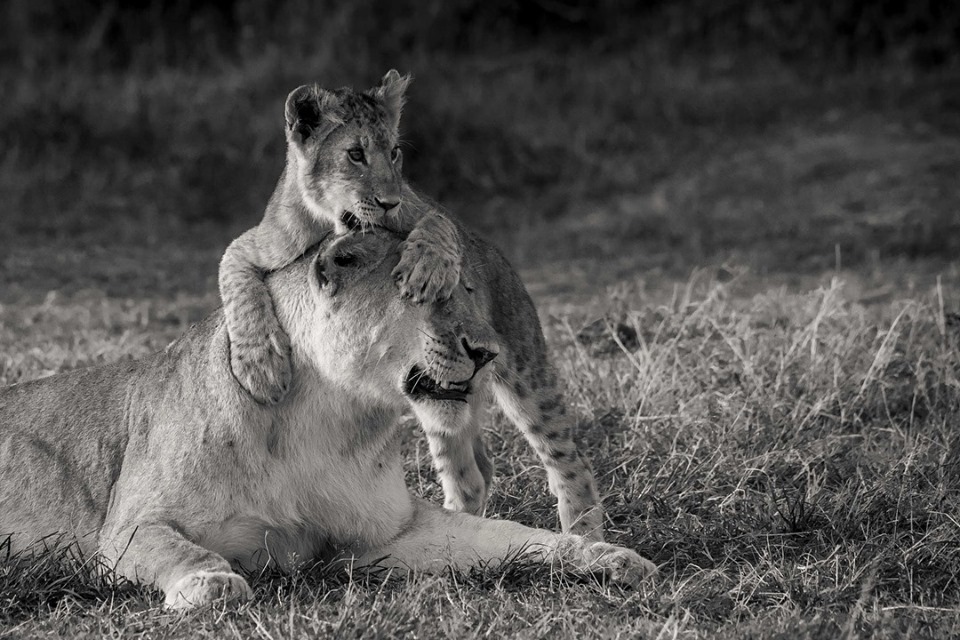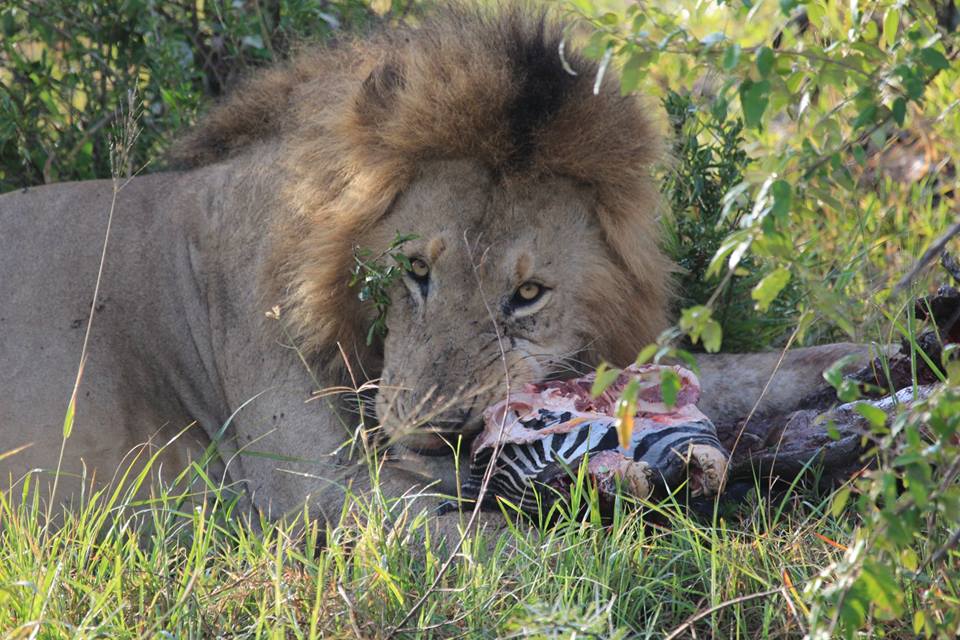 The nearest accommodation to the herds: Little Governors' Camp