We've had a very successful year at Discover Africa. Here are a few of 2018's travel trends and some insights for 2019....
Southern Africa was the hottest region for African travel in 2018
South Africa, Botswana and Namibia were our top Southern Africa destinations in 2018. Great infrastructure and ease of travel were contributing factors. This trend will likely continue in 2019, but with a twist…
"Forgotten" destinations will make a comeback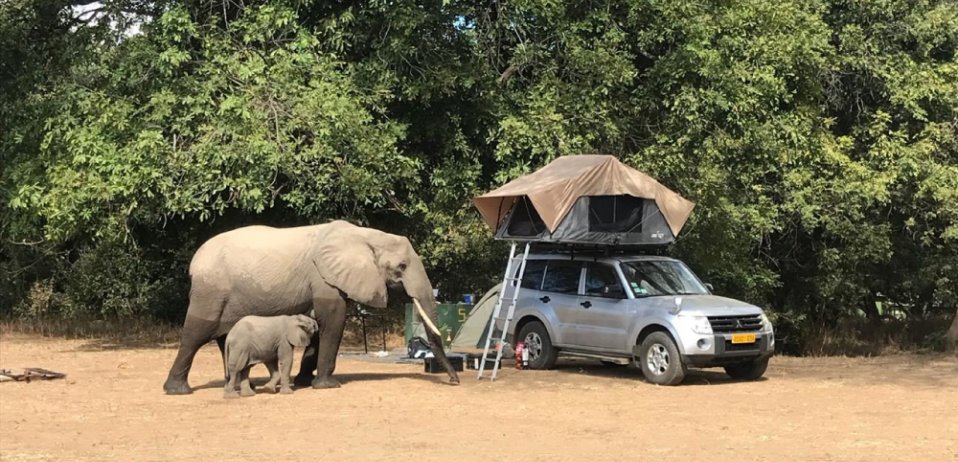 Mana Pool National Park, Zimbabwe
Global social and political perceptions and attitudes of Africa as a travel destination will continue to change. Destinations that have suffered political and social strife in the past are becoming increasingly popular such as Zimbabwe and to the east, Rwanda and Ethiopia.
While safety is still of concern, people are approaching travel to Africa with increasingly open minds and will be richer for the experience. We'll advise you on where to go for an adventure of a lifetime and peace of mind, obligation free.
East Africa's Great Migration is as popular as ever
As East Africa and Great Migration experts, we send countless visitors to witness the Wildebeest Migration each year. The Serengeti in Tanzania was the most visited area and we saw a greater number of travellers choose the calving season leg of the migration as the best time to go. This is likely because of favourable rates during the beginning of each year.
Kenya also received its fair share of visitors although the river crossings happened later in 2018 due to unseasonal rains in the Serengeti. According to our HerdTracker app, the majority of herds are already back in the Serengeti.
"Two birds with one stone" travel is on the rise
Travellers are making the most of their trip to Africa by visiting as many destinations as possible and we're likely to see more of this in 2019. For example, travellers coupled Chobe National Park, the Okavango Delta and Victoria Falls in one extended Botswana safari. For those with ample budget, a combination safari to Namibia and South Africa, or Kenya and Rwanda/Uganda was the norm.
By combining destinations into your itinerary, you'll get a much more well-rounded experience. Let us create the perfect bespoke safari for you here.
Family-first experiences
Family travel increased significantly in 2018. Favourable exchange rates mean that the whole family gets to experience the best of Africa. Whether you have young children or want to go on a safari road trip with your older kids, there's something for everyone.
Adventure travel for soloists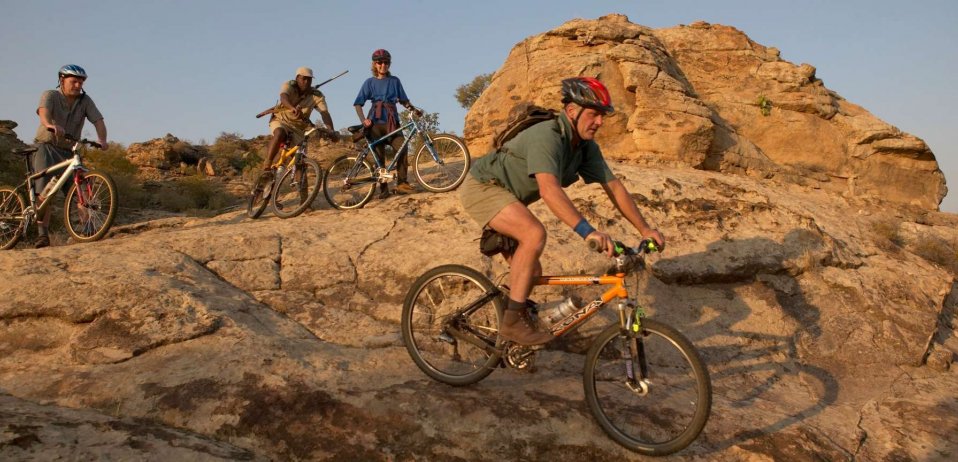 This year, solo travellers comprised mostly of photographers travelling to witness the Great Migration. However, 2019 will see an increase in solo adventurers looking for something other than a traditional safari. With so much to experience from gorilla trekking to beach activities, 2019 will be the year of unusual activities.
Eco-travel wasn't paramount in 2018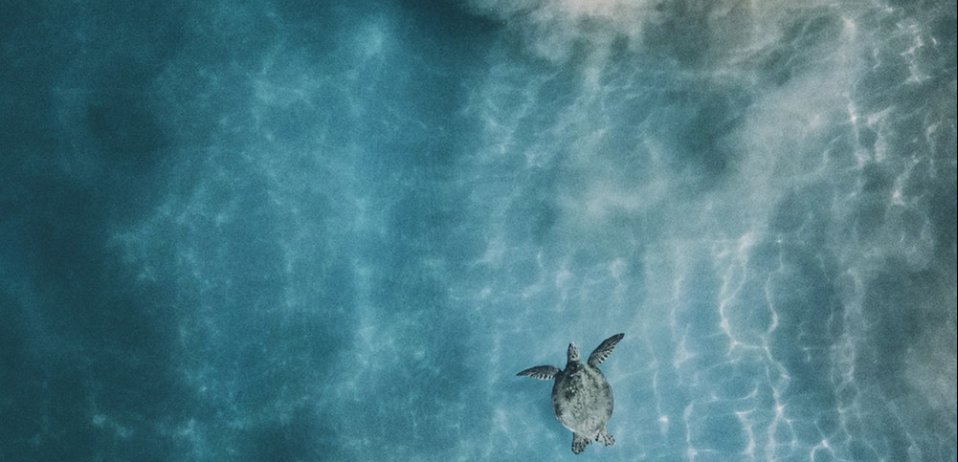 While most of the camps and lodges we send guests to are conservation-oriented and community-driven, this wasn't at the forefront of our enquiries.
2019 will most certainly see a greater interest in eco-friendly accommodations, volunteerism and kind-to-the-planet travel.
Madagascar rising
The sheer diversity of flora, fauna and humanity in Madagascar makes this an excellent island destination to visit in 2019. Travel to Madagascar slowed down significantly in 2018, but forecasts predict that tourism volume will increase in 2019. Visit our travel guide to Madagascar to find out what you can expect from this fascinating destination.
---

Our contributors:
Roxanne Konkol, Digital Brand Manager, Discover Africa
Tatum-Lee Louw, Digital Brand Manager, Drive South Africa
Zintle Tsholoba, Digital Brand Manager, HerdTracker
Alice Lombard, Sales Manager, Discover Africa
Feature image: SA Tourism
---