HerdTracker updates from Céline Vdc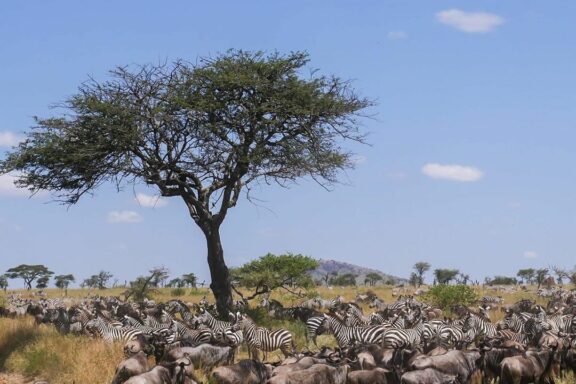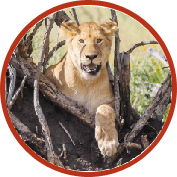 Céline Vdc witnessed a large herd of the wildebeest and zebra heading towards the Western Serengeti
Céline Vdc witnessed a large herd of the wildebeest and zebra heading towards the Central Serengeti, Tanzania.
June and July are the most popular times to visit the Western Corridor and the Grumeti to see the Grumeti River crossings and the herds on the move, but September and October are also great months to see the remaining herds of zebra and wildebeest, along with other resident wildlife such as elephant, leopard and lion.
If you're travelling during June and July, you'll need to reserve lodging far in advance, as there aren't many places to stay in the region!  
Read More
Nearest lodge: andBeyond Grumeti Tented Camp