HerdTracker updates from Rajat Dhesi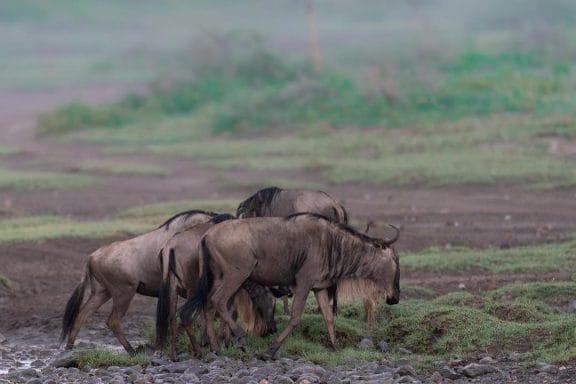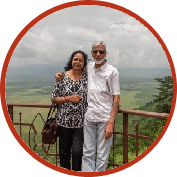 Rajat Dhesi | 
19 Apr 2019
The Ndutu plains are still the area to focus on
The Ndutu plains are still the area to focus on! Game viewing is prolific and the park is very quiet due to the rainfalls. But overall, this is one of the best time to travel to the Serengeti if you want to encounter predators action.
Read More
Nearest lodge: Ndutu Safari Lodge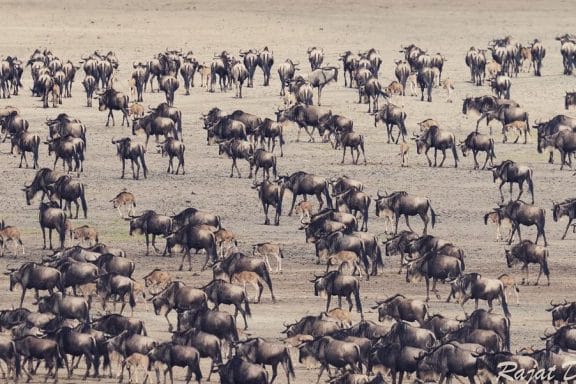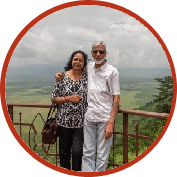 Rajat Dhesi | 
17 Apr 2019
The great migration movies constantly
The great migration movies constantly. Feasting complete and leaving behind a rather barren landscape in the south, the herds follow the rumblings of thunder northwards. Mega columns of wildebeest stretch from the south, through the Moru Kopjes in the central Serengeti and all the way to the Western Corridor.
The wildebeest were captured in the Kusini Area! However, a big herd is in the Central Serengeti.
Read More