HerdTracker updates from Hasan Kamil Sucu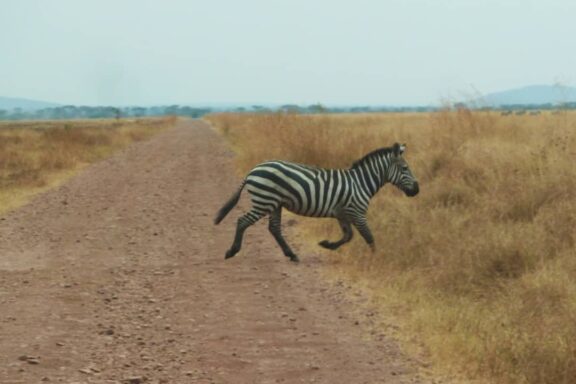 Hasan Kamil Sucu | 
28 Mar 2019
The great migration is in the Central Serengeti
The great migration is in the Central Serengeti!
The Serengeti's centrally located Seronera River Valley marks the boundary between the grassy plains of the south and the wooded hills of the north. As a result, the area is home to wildlife from both habitats making the central Serengeti one of the richest ecosystems in the park and game viewing is good throughout the year.
At HerdTracker, we feel that one of the best ways to experience the Serengeti is via the simplistic extravagance of a colonial-style tented safari camp, which moves around the Serengeti according to the season. You'll enjoy all the trappings of a luxury safari lodge but in an exclusive, pristine wilderness setting – ideal to soak up all the thrills of the wildebeest migration!
Read More
Nearest lodge: Nomad Serengeti Safari Camp