HerdTracker updates from Charley Swynnerton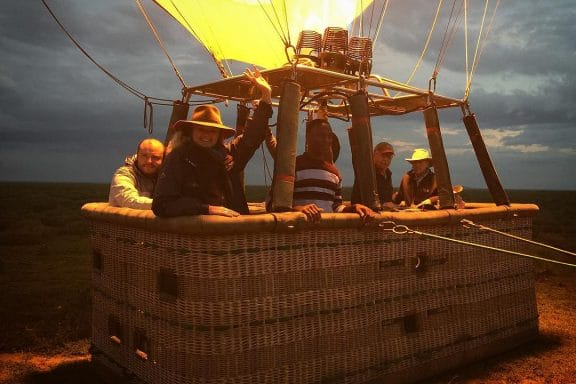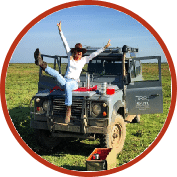 Charley Swynnerton | 
08 Mar 2019
Charley Swynnerton spotted the great migration during a balloon flight in the Serengeti
Charley Swynnerton spotted the great migration during a balloon flight in the Serengeti.
Experience the breathtaking beauty of the Serengeti National Park on a once-in-a-lifetime hot air balloon safari. A Serengeti balloon safari is an extraordinary opportunity to relish a bird's eye-view of the phenomenal sweeping plains below.Tiny little dots rove across the diverse landscape and as you get closer, you are spectator to the most magnificent view of dramatically striped black and white zebra, the wildebeest and subtle swishes of puffed golden tails reveal lions loolling uder shady trees.
Gently bob through the air and your eye darts to every possible corner, euphoric on adrenalin this stunning approach to absorbing the home of the wild things is truly an overwhelming experience, where very little can hide from you here!
Read More
Nearest lodge: Ndutu Safari Lodge