The warm Indian ocean off the coast of East Africa is home to some of the planet's most vital and diverse coral reefs. These sprawling underwater ecosystems support a vast array of marine life and play a critical role in maintaining marine biodiversity in the region.
This article dives into everything you need to know about the colorful coral reefs of East Africa. 
East Africa's Coral Reef Locations
Bazaruto Archipelago: Situated off the southern coast of Mozambique, the Bazaruto Archipelago is a marine national park that features a number of immaculate coral reefs. Some popular diving spots include:
Two Mile Reef

Manta Reef

Pansy Island

The Aquarium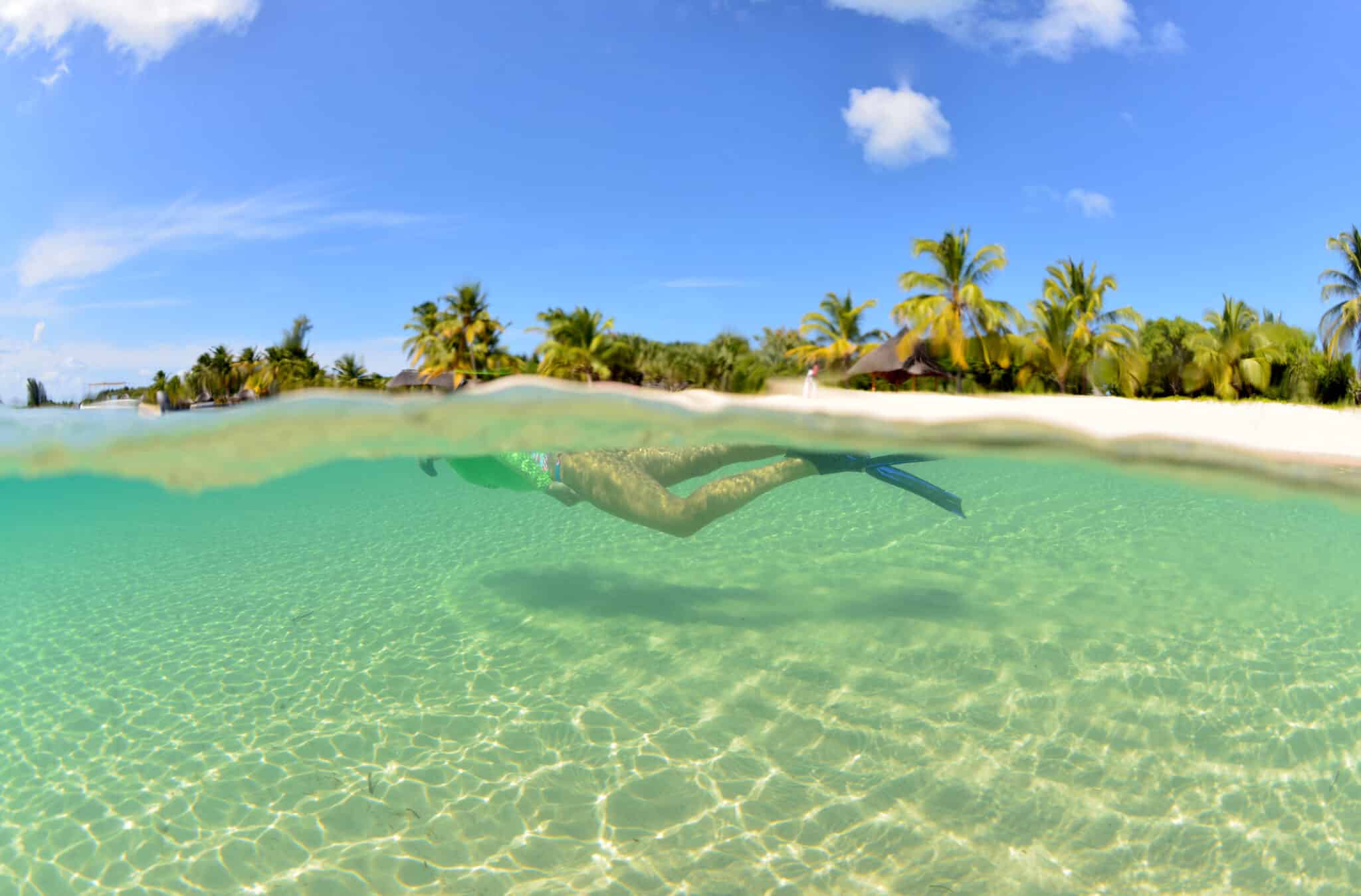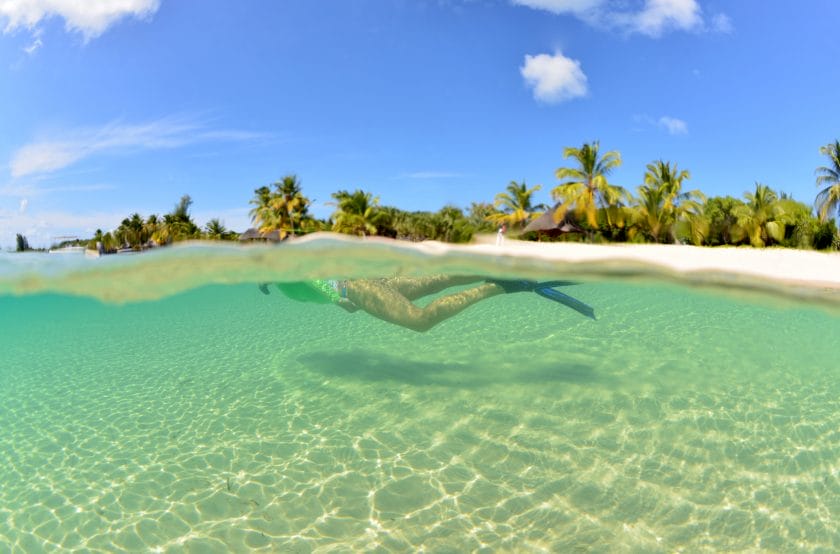 Quirimbas Archipelago: Also located near Mozambique, the Quirimbas Archipelago is home to a wide array of marine life and spectacular coral formations. Some top diving sites here include:
Matemo Island

Quilalea Island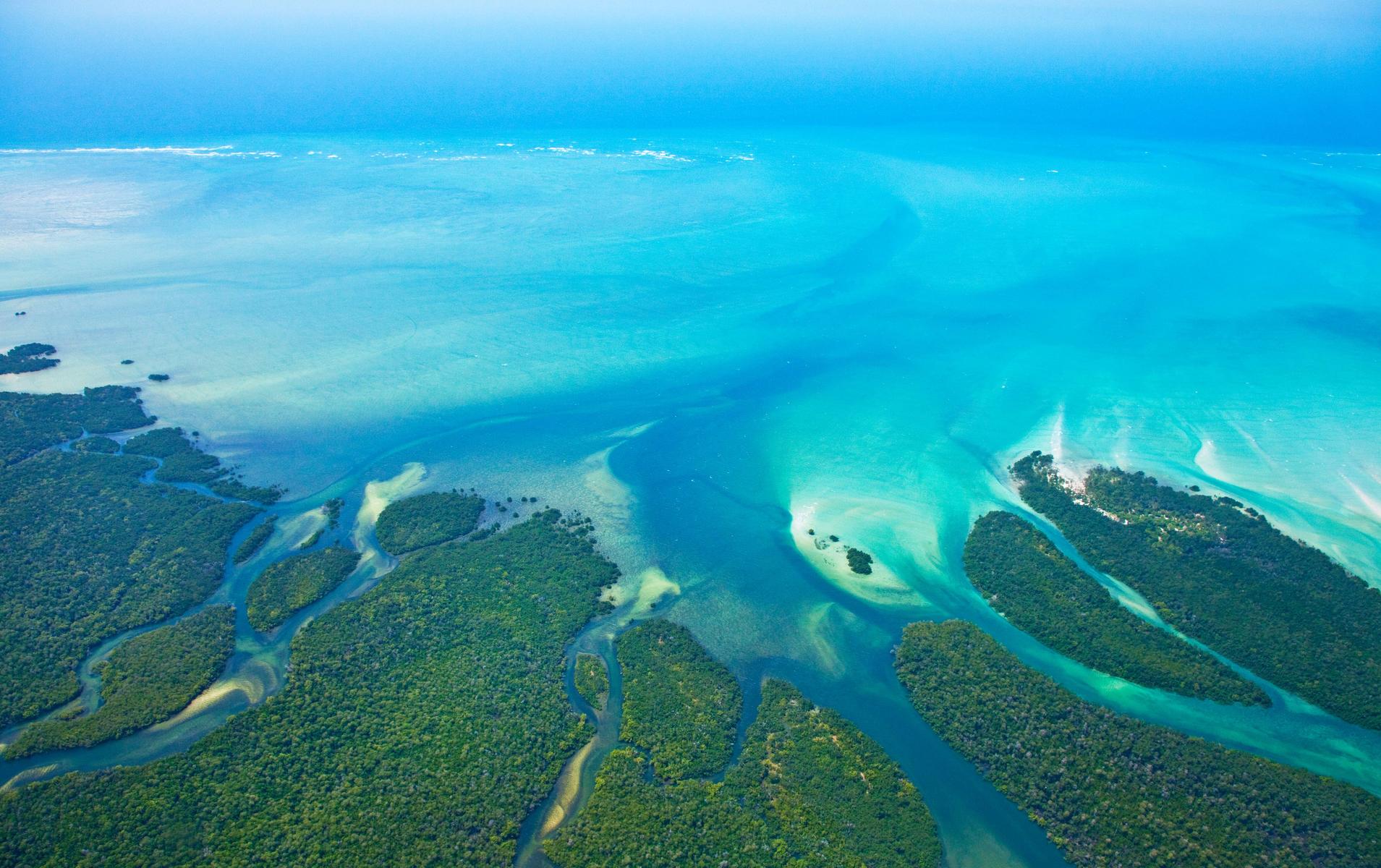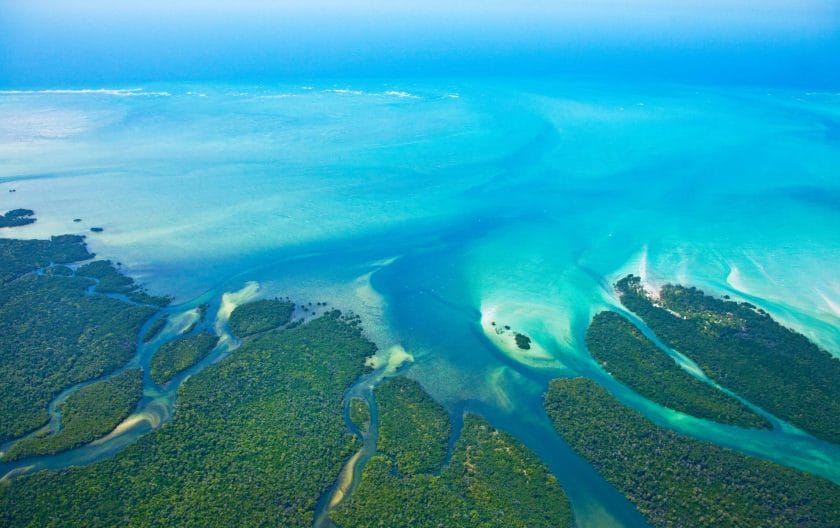 Zanzibar: This charming island off the coast of Tanzania is renowned for its vibrant coral gardens and wide variety of marine life. Great diving sites around Zanzibar include:
Mnemba Atoll

Leven Bank

Tumbatu Island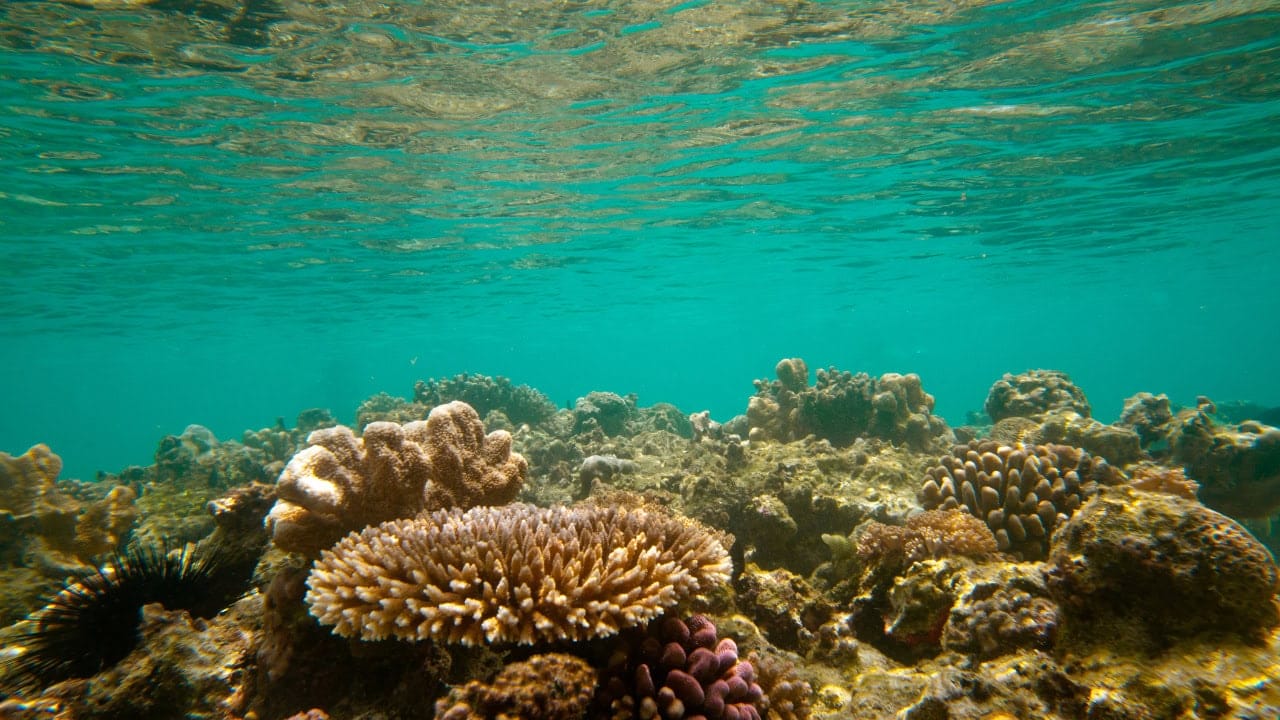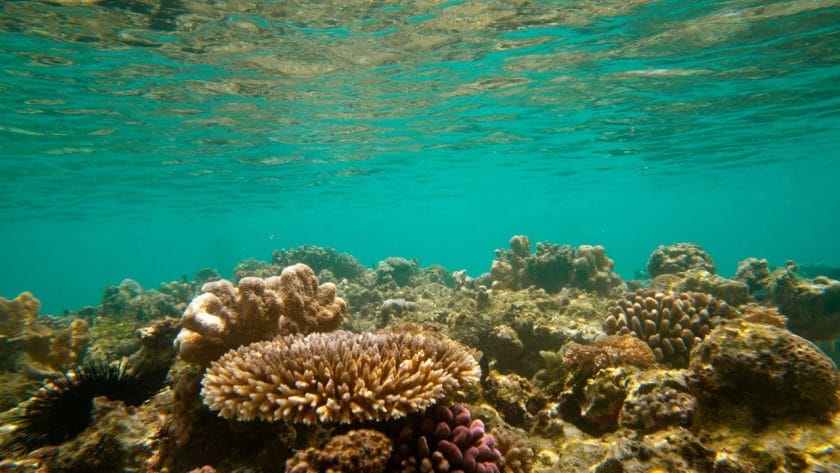 Watamu Marine National Park: Situated on the coast of Kenya, this protected marine park features a massive coral wonderland and is home to a diversity of marine species. Excellent diving sites in this national park include:
Coral Gardens

Blue Lagoon

Turtle Reef

Whale Shark Reef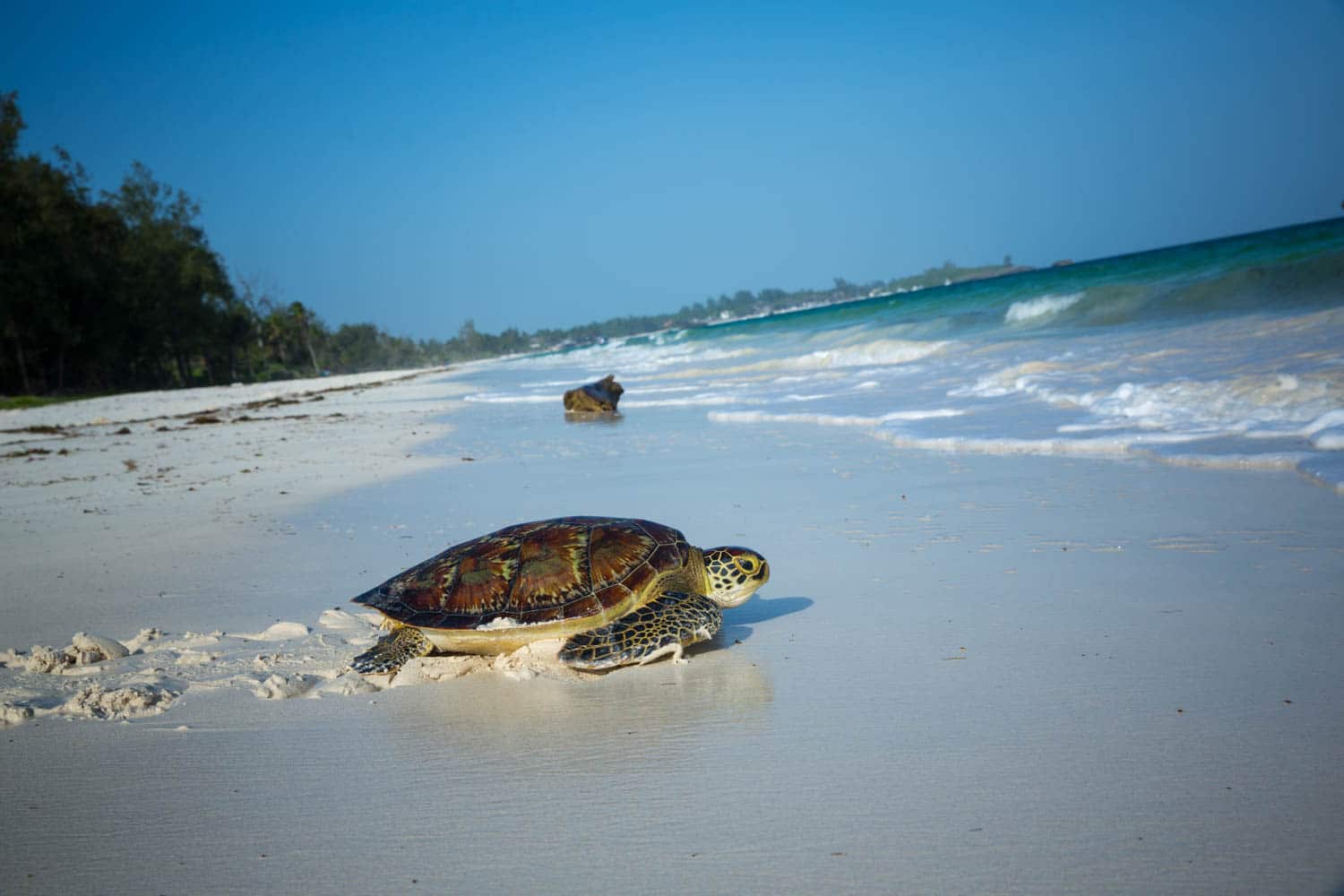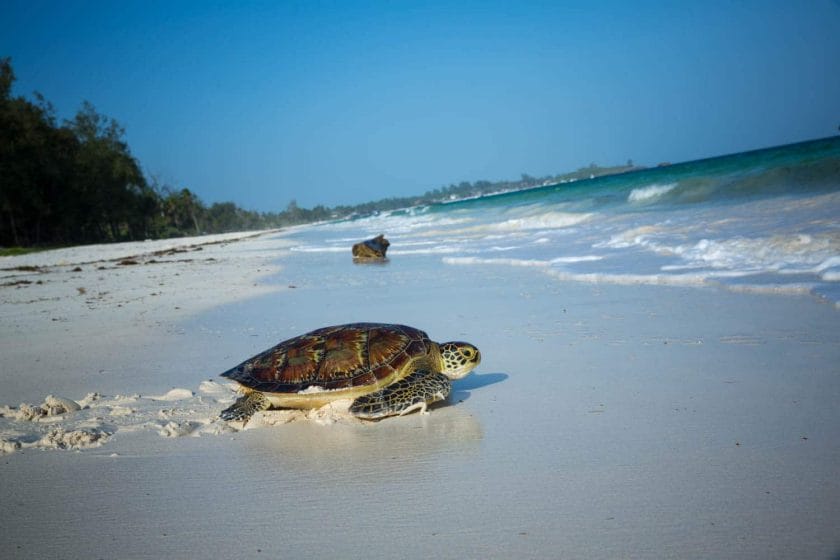 East African Coral's Role in Biodiversity
East Africa's reefs support an astonishing array of marine life, including over 400 species of coral, countless fish species, marine invertebrates such as sea urchins and starfish, sea turtles, and a wide variety of marine mammals. These underwater ecosystems are vitally responsible for maintaining the region's marine biodiversity.
What is the Ecological Importance of Coral Reefs?
On top of supporting marine biodiversity, coral reefs protect against coastal erosion, provide habitats and breeding spaces for marine species, and play an important role in nutrient cycling. Coral reefs are also critical for local communities that rely on the reefs for fishing and marine tourism.  
How to See the Best of East Africa's Coral Reefs
To really experience the best that East Africa's coral reefs have to offer, you'll want to go snorkeling or scuba diving. The region's clear waters, abundant marine life, and bright and colorful coral gardens make for some of the best underwater experiences you can have.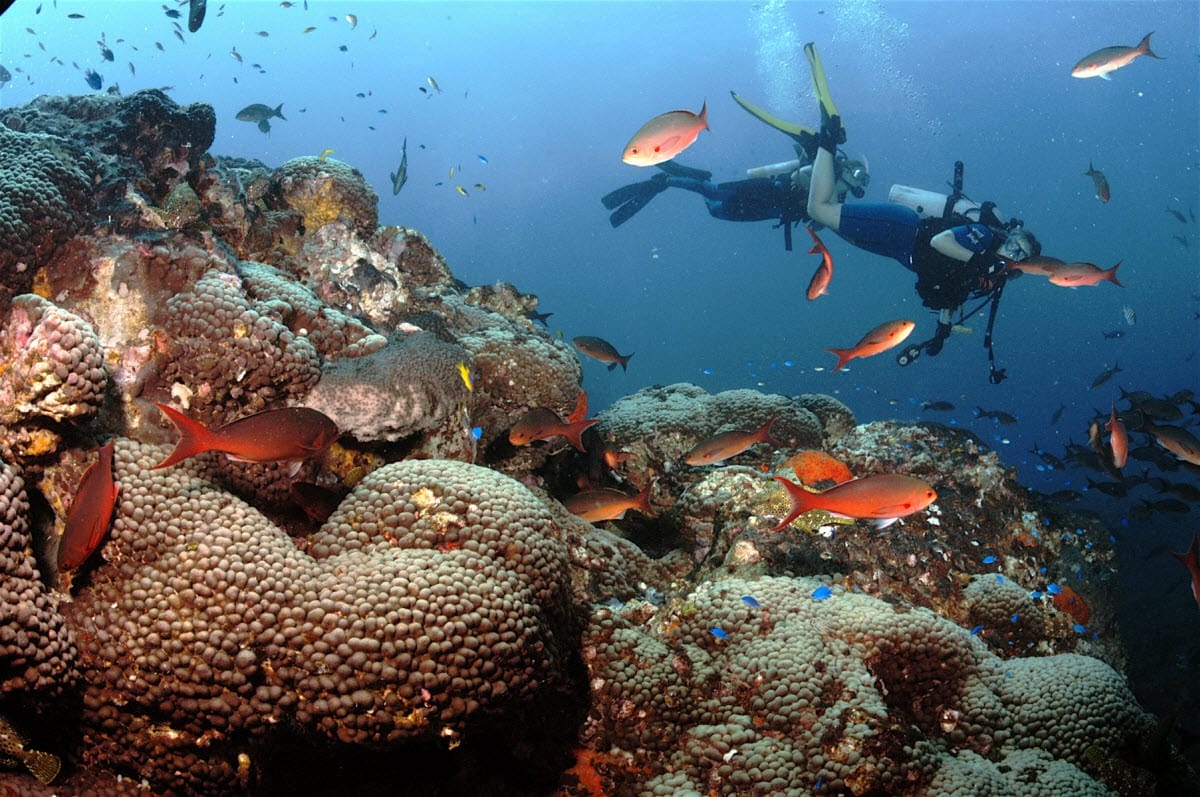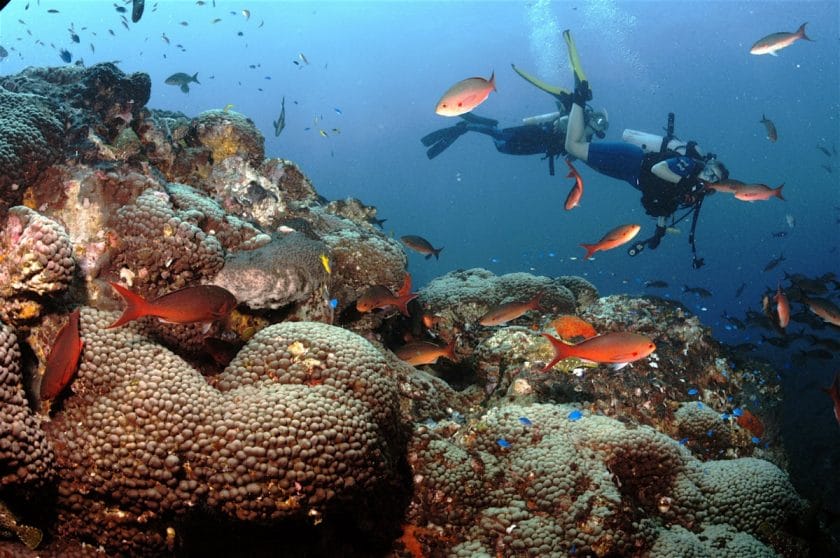 The warm water is perfect, even for first timers, and you'll be able to appreciate this unique environment up close.  
Coral Reef Threats
Threats to East Africa's coral reefs include overfishing, pollution, climate change, and increasing coastal development. Rising sea temperatures, ocean acidification, and severe storms that are becoming more frequent, all add up to have a terrible effect on the vulnerable underwater ecosystems.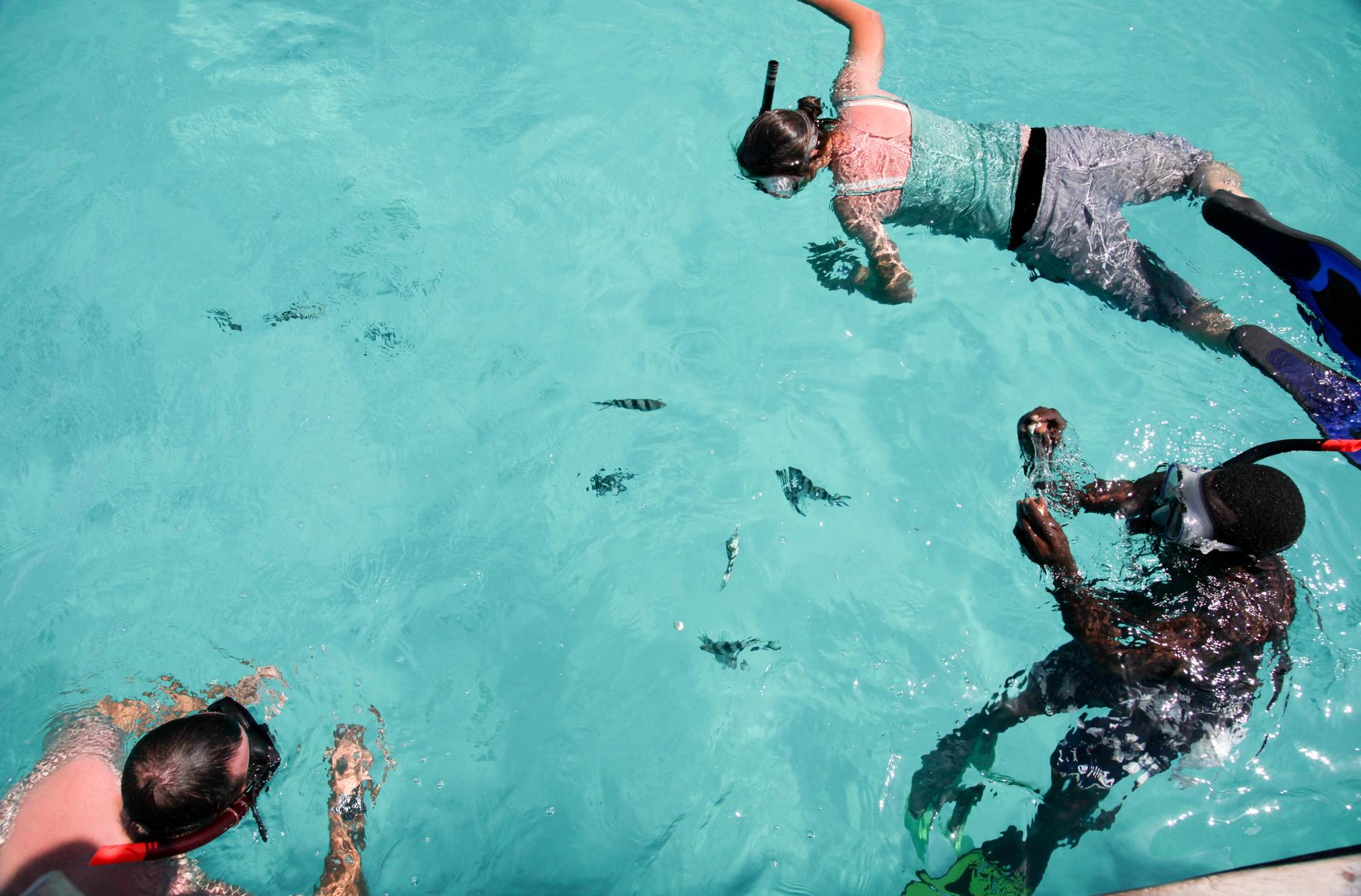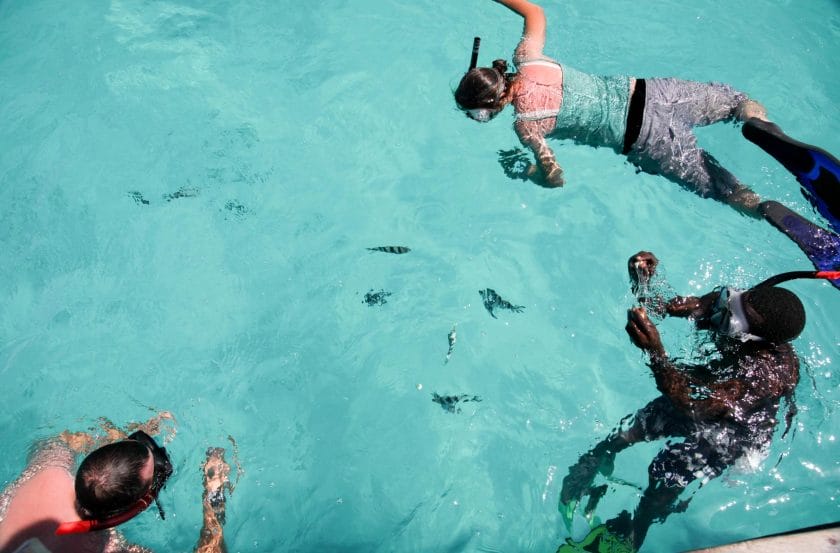 A number of conservation efforts are being implemented to protect and restore East Africa's coral reefs, including the establishment of marine protected areas, the promotion of sustainable fishing practices, and the mitigation of the impacts of climate change.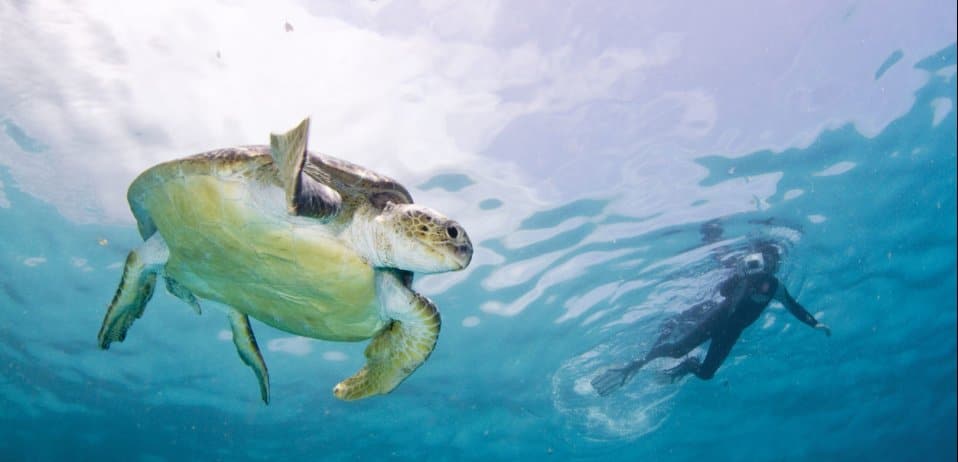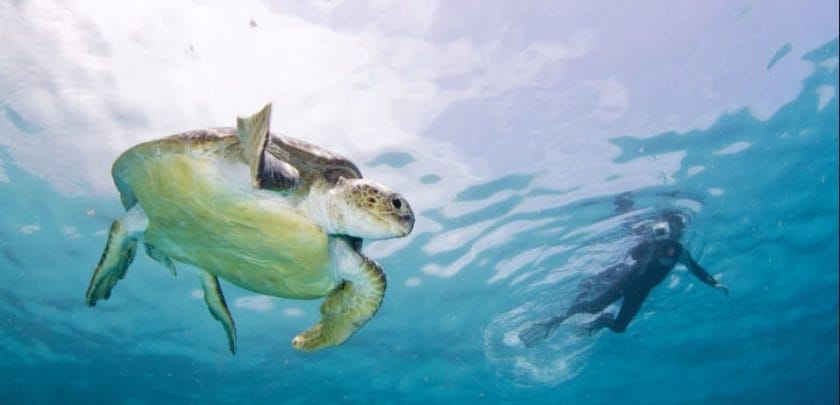 In addition, local communities are being educated about reef conservation to ensure the protection of these important ecosystems both for present and future generations.
By engaging in responsible tourism and supporting local conservation initiatives, you can do your part in protecting the colorful coral reefs of East Africa.
Ready to plan your tailor-made safari?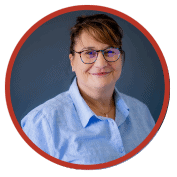 Susan Swanepoel, Safari Travel Planner
Free safari planning advice from destination experts
HELP ME PLAN