As a species, the white rhino is under extreme pressure, mostly as a result of poaching for their horns and the illegal wildlife trade. Southern white rhino reached a record low of 30-40 individuals in the 1930s, but thanks to conservation efforts their numbers bounced back to 20,000 animals by 2012. 
This number, however, has declined to below 13,000 today. Now an ambitious project is underway to rewild 2000 captive rhinos over the next decade.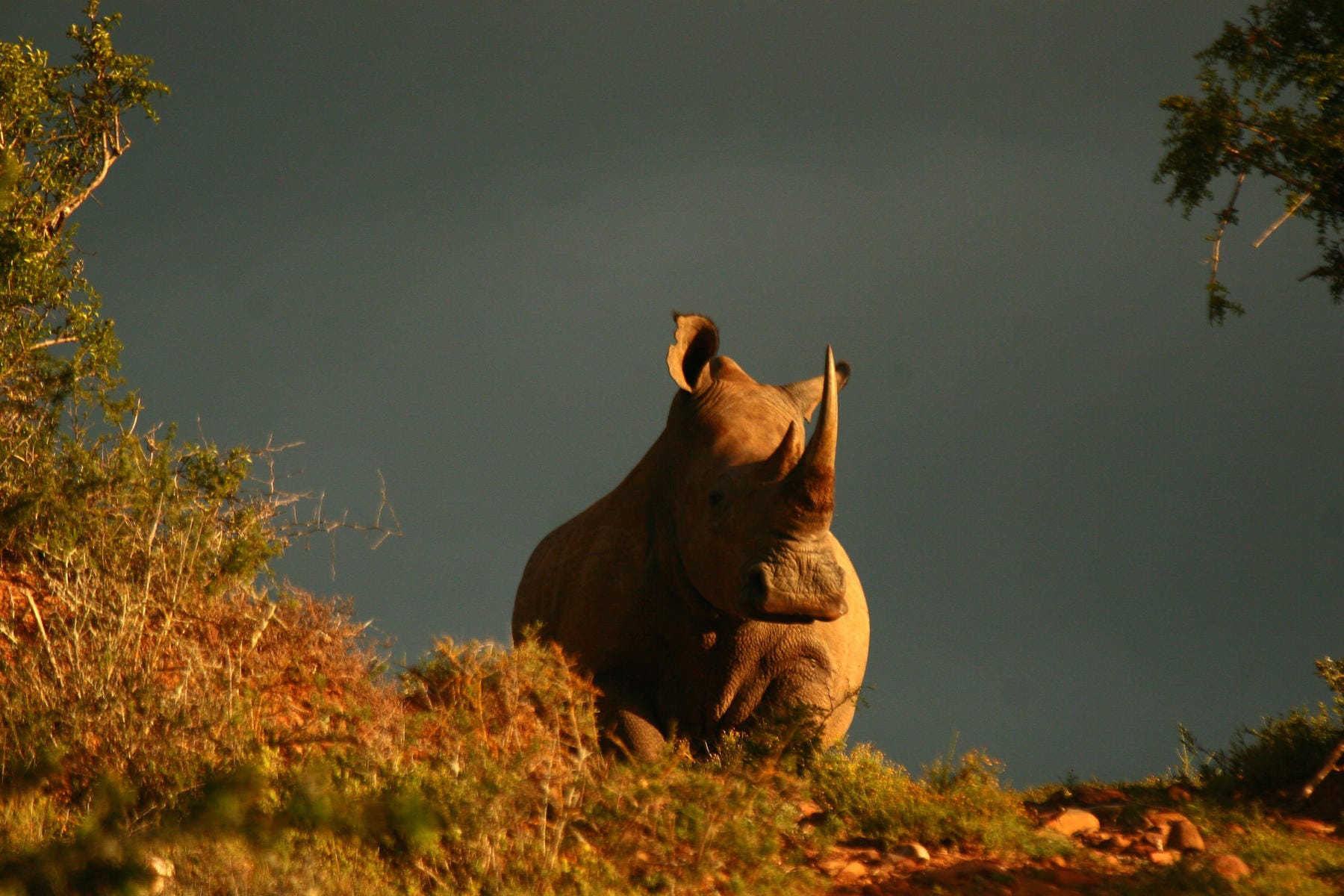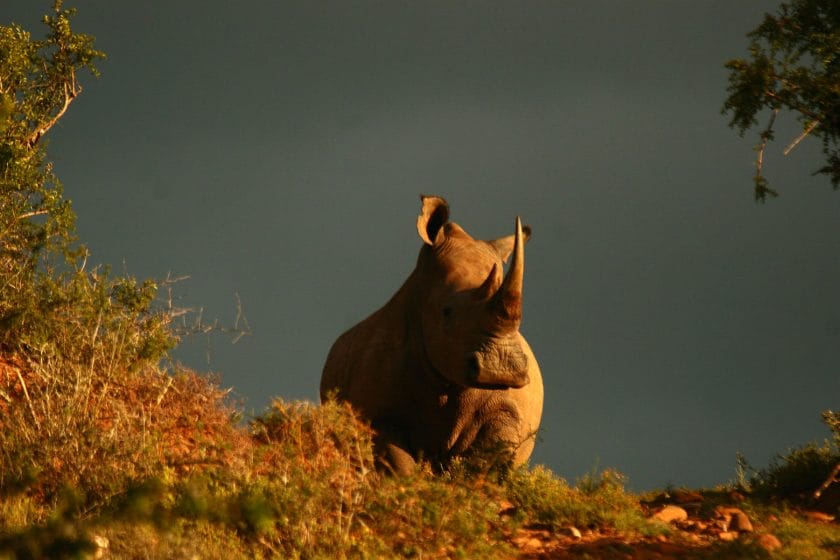 African Parks, a conservation NGO that manages 22 protected areas in partnership with 12 governments across Africa, has recently acquired what was once the world's largest private captive rhino breeding operation.
The 7,800-hectare property in the North West province of South Africa holds 2000 white rhino at present – that's up to 15% of the world's remaining wild population.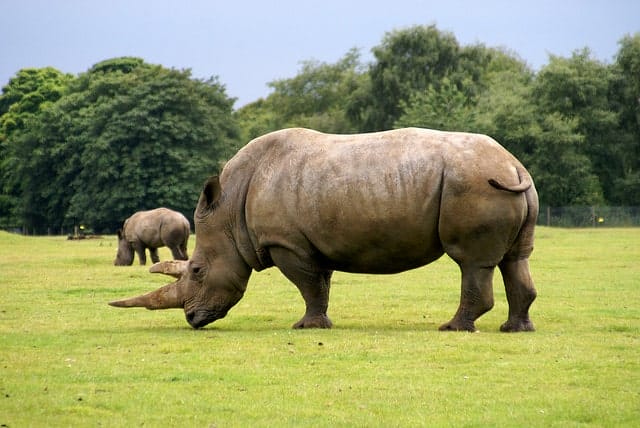 The organization's extensive experience in effectively managing protected areas and carrying out wildlife translocations at scale puts them in a unique position to help avert a conservation crisis, with rhinos being a species in rapid decline.
In previous projects, African Parks has successfully brought rhino back to Rwanda, Malawi, and the Democratic Republic of Congo.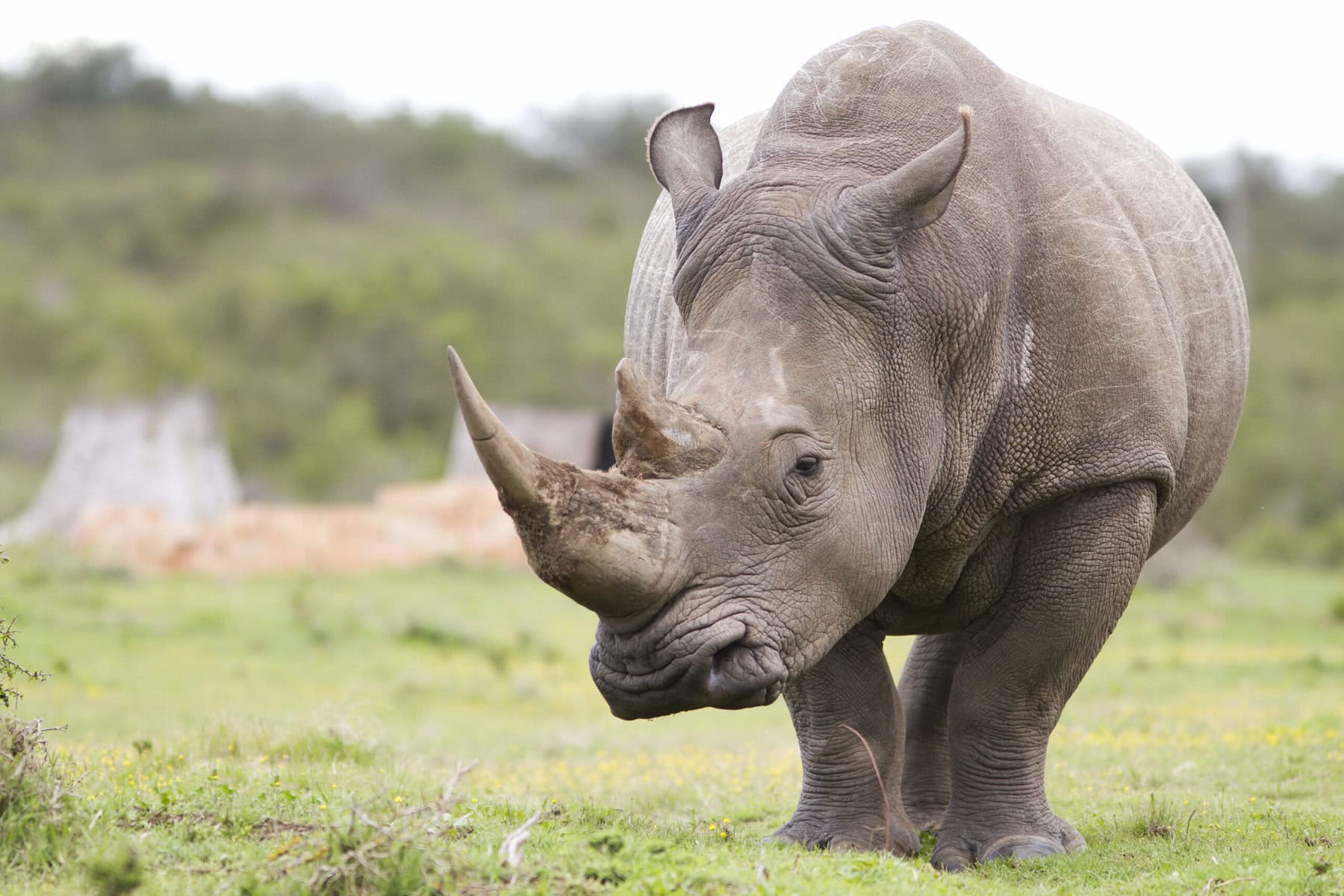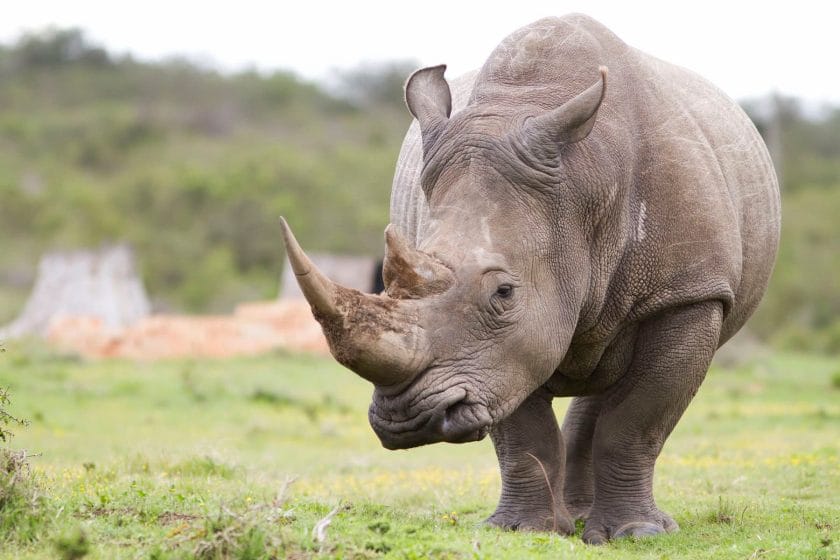 "We fully recognize the moral imperative of finding a solution for these animals." Peter Fearnhead, CEO of African Parks
In one of the largest continent-wide rewilding endeavors ever to occur for any species, the previous operation's breeding program will be phased out and the remaining 2000 rhinos will be rewilded to well-managed and secure areas across Africa.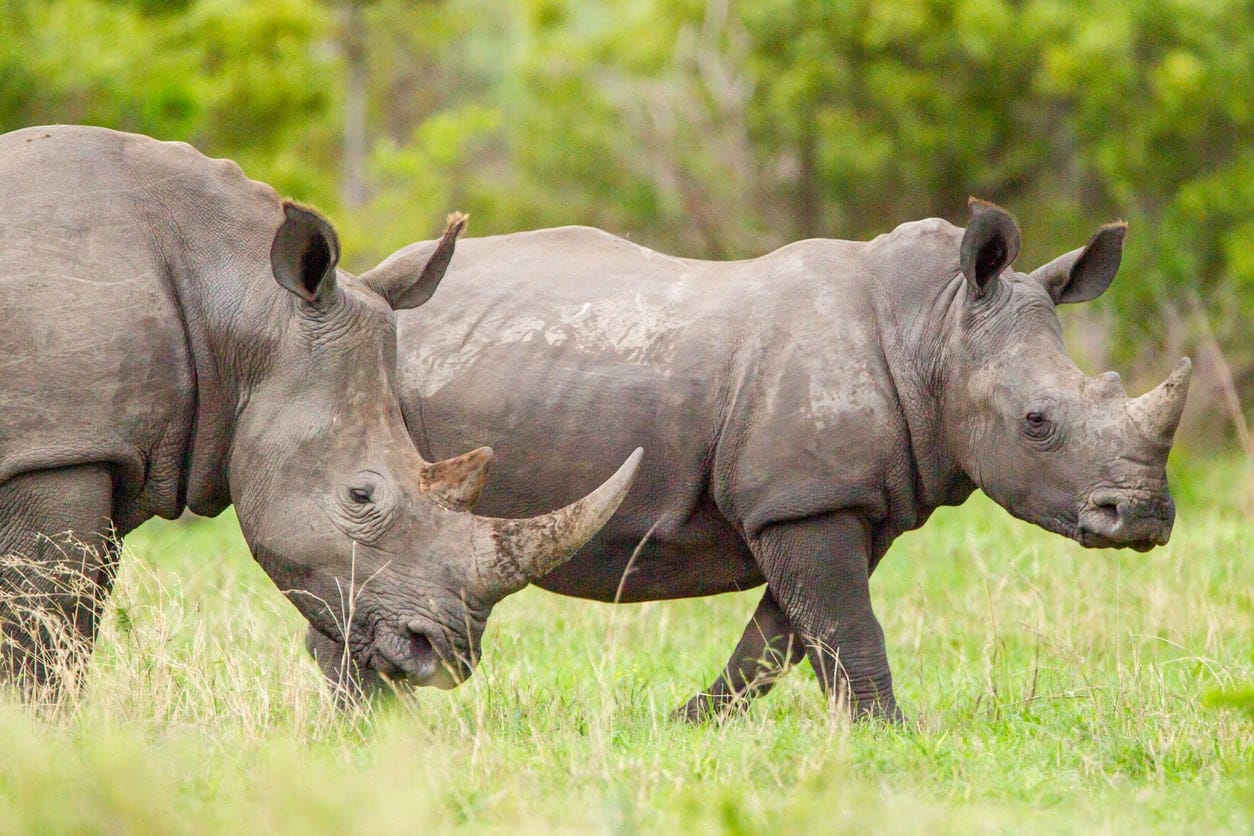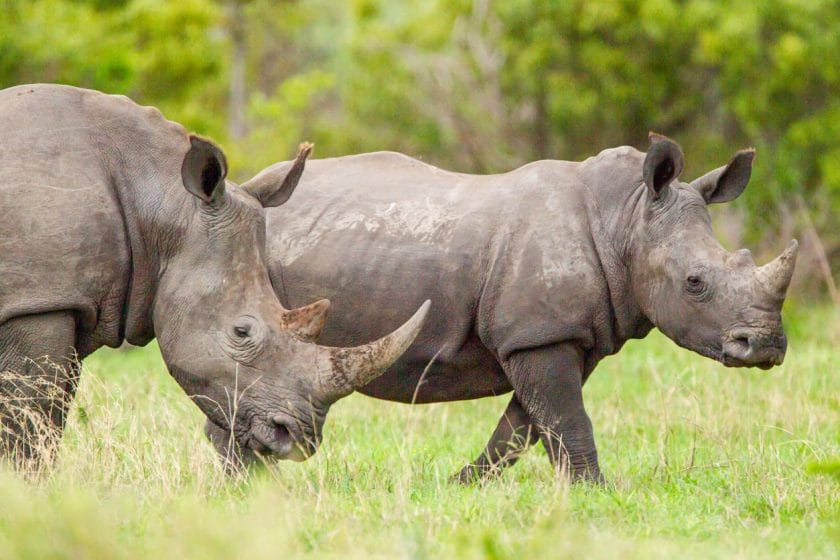 Plans for the animals include establishing or supplementing strategic populations. The project will conclude once all the rhinos are released into the wild, thereby de-risking the future of the species.
"The conservation sector is delighted that African Parks can provide a credible solution for this important population, and a significant lifeline for this Near Threatened species," said Dr. Mike Knight, Chairman of the IUCN Africa Rhino Specialist Group.
Ready to plan your tailor-made safari?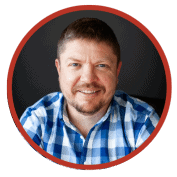 Matthys van Aswegen, Safari Travel Planner
Free safari planning advice from destination experts
HELP ME PLAN