Africa, with its 11 unique biomes, offers a rich tapestry of habitats, landscapes, and wildlife. Eager to explore Africa but overwhelmed by the choices? We've got you covered! Dive into our curated list of the continent's top wildlife reserves and find the one that ticks all your safari boxes:
Etosha National Park is famous for its massive salt pans. These cover approximately 23% of the park's vast 22,269 square kilometre/8,598 square mile area.
The shimmering white backdrop of the pans not only offers a unique landscape but also plays a vital role in the park's ecological system. It also explains its name, which means 'great white place' in Oshindonga. These mostly dry pans are remnants of ancient lakes and the sheer expanse of them is mesmerising.
However, during the rainy season, the pans often fill with water attracting an absolute wealth of wildlife and bird species including rare and endangered black rhino, black-faced impala, bustards and grey hornbills. It also has cheetahs, lions, leopards, hyenas, elephants, giraffes, honey badgers, bat-eared foxes, zebras, springbok, gemsbok, and eland, to mention but a few.
The wide range of accommodation available in Etosha includes luxury lodges, tented camps, and various campsites.
The Maasai Mara National Reserve is rightly one of the world's most renowned wildlife destinations. It offers visitors one of the world's most spectacular wildlife events in the Great Wildebeest Migration – when over a million wildebeest, zebras, and antelopes arrive.
The famous river crossings offer some of the most dramatic wildlife viewing in the world. The Maasai Mara is also home to the renowned 'Big Five', as well as a plethora of other wildlife. More than 470 bird species have been recorded here! The variety of Masai Mara accommodation on offer varies from camping options to luxury tented camps and lodges.
The vast Kruger National Park is undoubtedly South Africa's flagship wildlife reserve, and is a much sought-after safari and wildlife destination. The Kruger is renowned for its diverse wildlife, including the Big Five, lion, leopard, buffalos, elephants and rhinos.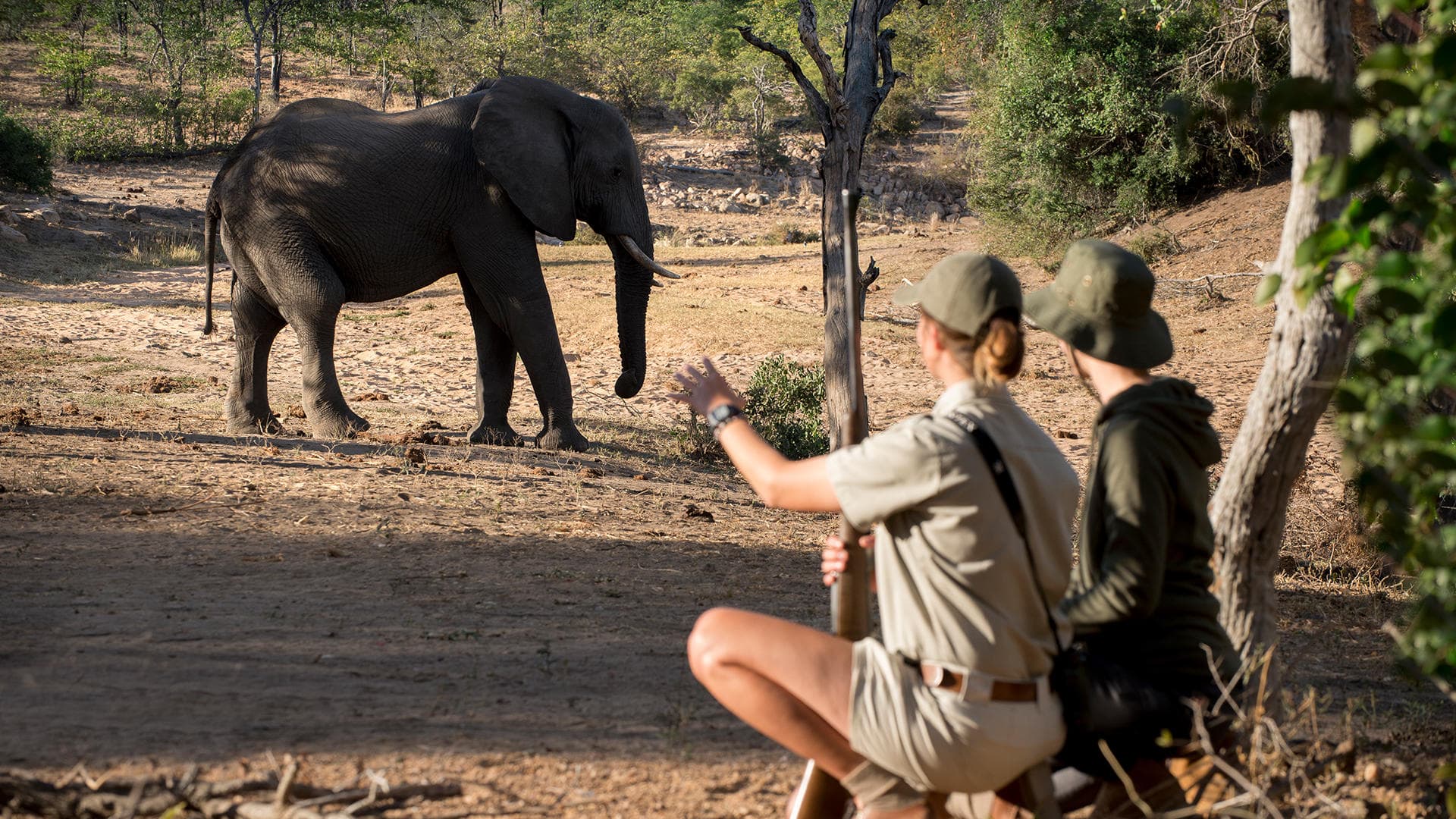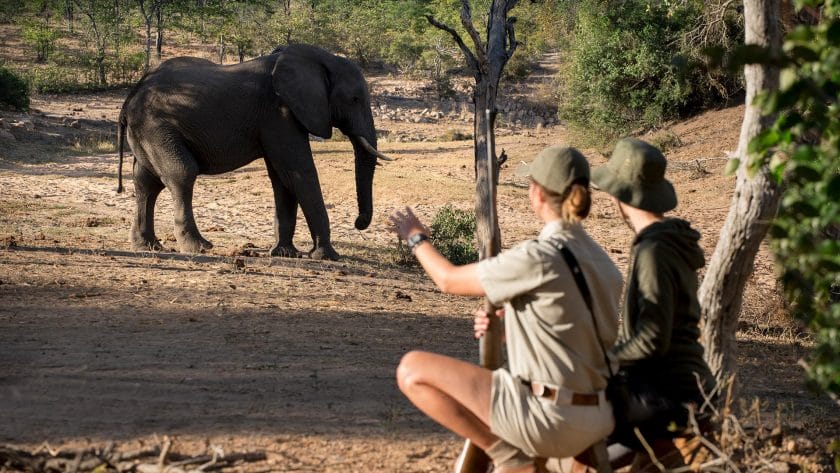 Its vast landscapes include savannahs, woodlands, and rivers, and more than 500 bird species have been recorded. Kruger's impressive range of accommodations includes rest camps, camping sites, luxurious lodges and other self-catering options.
The Ngorongoro Conservation Area encompasses 260 square kilometres or 100 square miles. It's home to the famous Ngorongoro Crater, the world's largest unflooded and unbroken volcanic caldera.
The crater is rimmed with rugged and precipitous walls so that the crater forms a natural 'enclosure' for a diverse range of wildlife and is rightly one of Africa's most appealing safari destinations. It supports populations of the renowned Big Five as well as a host of other fauna and flora.
Accommodation is offered in some of Africa's most spectacular luxury lodges and tented camps. Camping sites are also available.
Serengeti National Park is undoubtedly one of the world's most iconic wilderness areas and safari destinations. It's ecological importance is underlined by its UNESCO World Heritage status.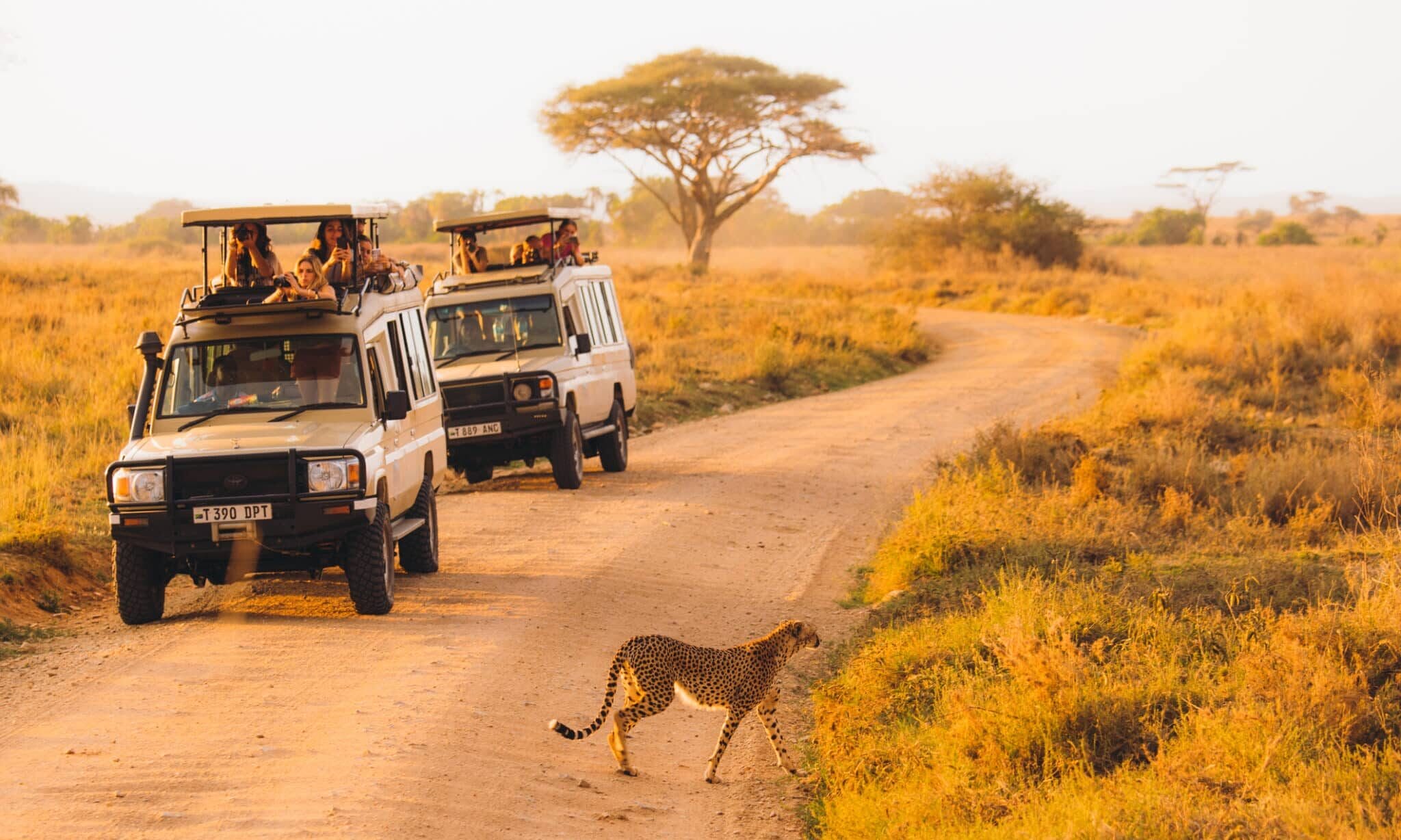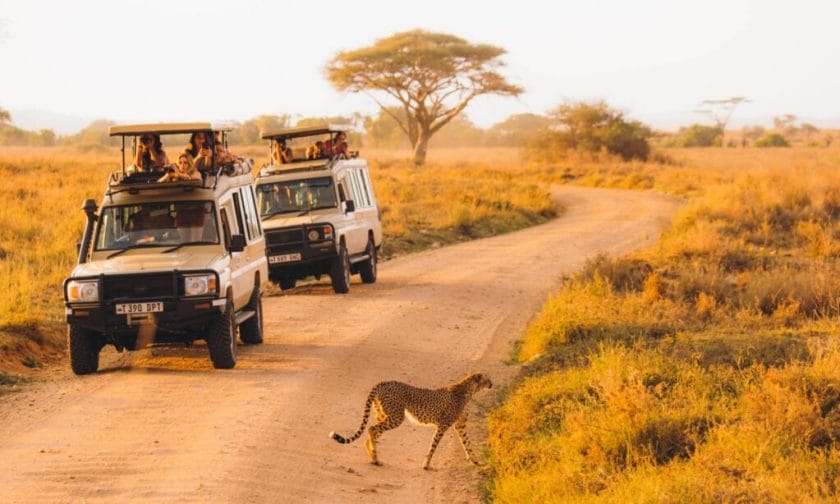 The park has the largest concentration of plains game in Africa, particularly when more than a million zebras and wildebeest sweep through in the Great Wildebeest Migration every year. These grazers are accompanied by a plethora of predators, including lions, leopards, cheetahs, spotted hyenas and African wild dogs.
Accommodation in Serengeti National Park includes luxury tented camps and lodges as well as more budget-friendly options like camping.
Moremi Game Reserve is the oldest protected area in the Okavango Delta and is a premier safari destination. It lies in an unspoiled wilderness area renowned for its rich biodiversity and spectacular natural beauty.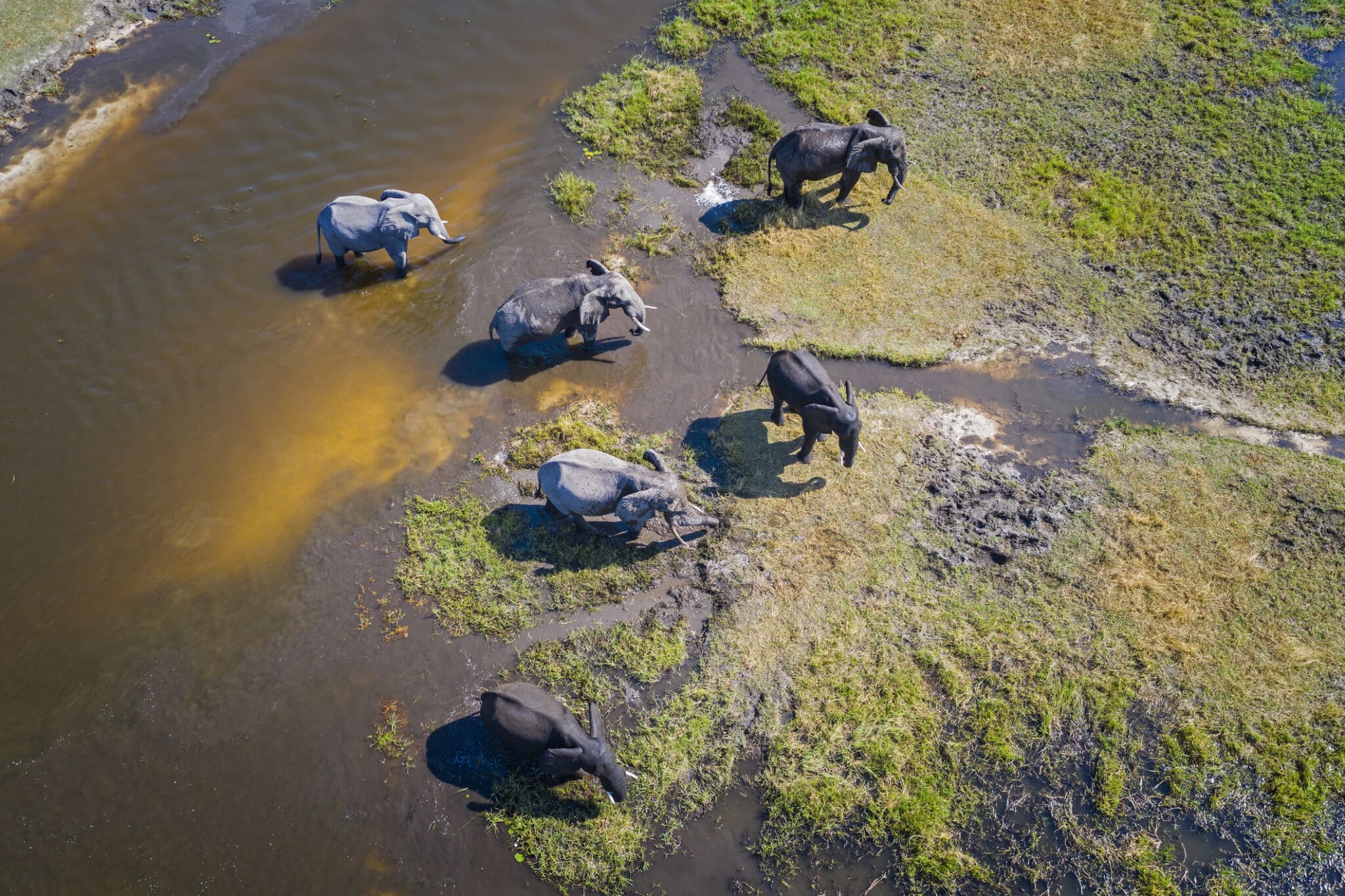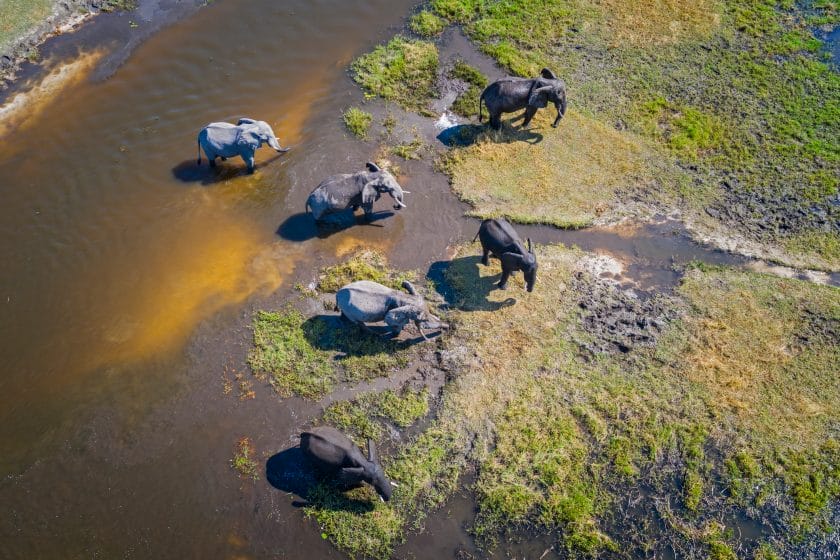 Moremi offers visitors a stunning mix of lush waterways, floodplains, open savannahs, and dense woodlands. Its diverse wildlife includes the iconic Big Five – elephants, lions, leopards, buffalos and rhinos. Numerous other species occur here including hippos, crocodiles, zebras, giraffes, sable antelopes, cheetahs, and spotted hyenas.
The range of accommodation includes luxury lodges and campsites. Activities on offer include game drives and walks, as well as boating safaris!
Botswana's vast Chobe National Park is celebrated for its wealth of diverse species, including lions, leopards, spotted hyenas, cheetahs, meerkats, crocodiles, wild dogs, lechwe, buffalos, hippos and aardvark. It also has an estimated 50,000 elephants. Its 450 bird species include fish eagles, Kori bustards, kingfishers, coucals, nightjars, herons, and many more.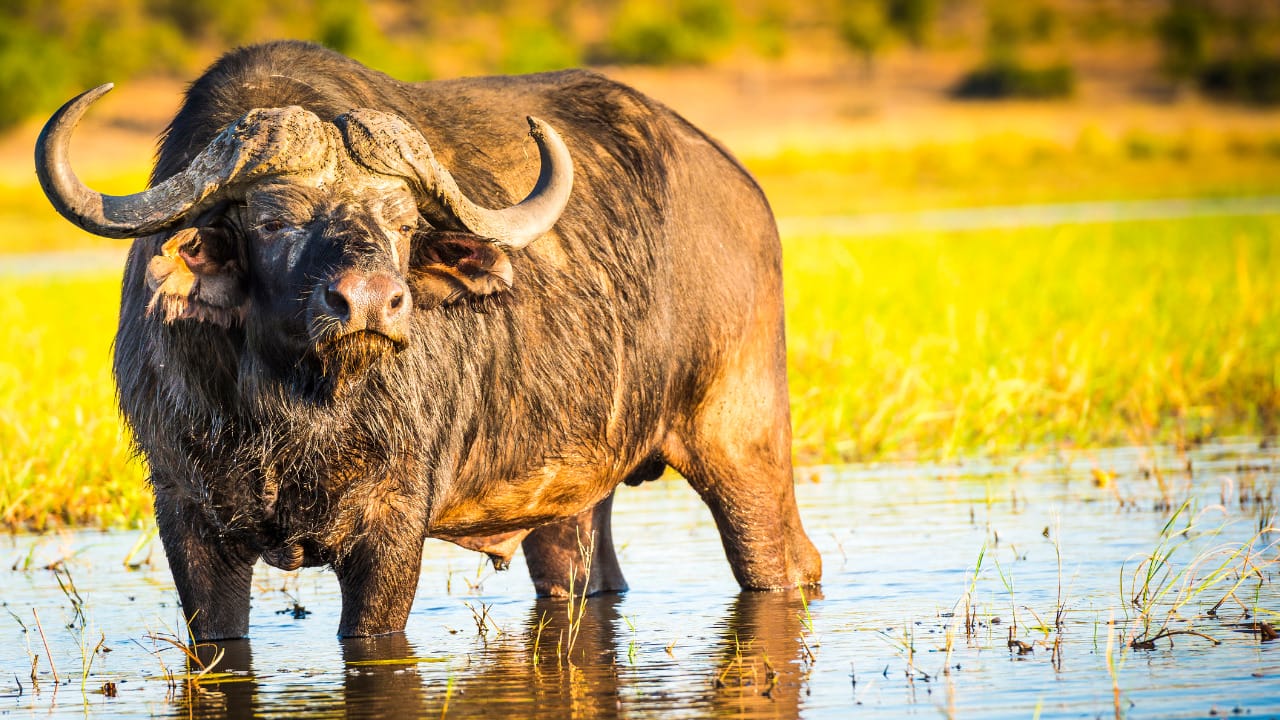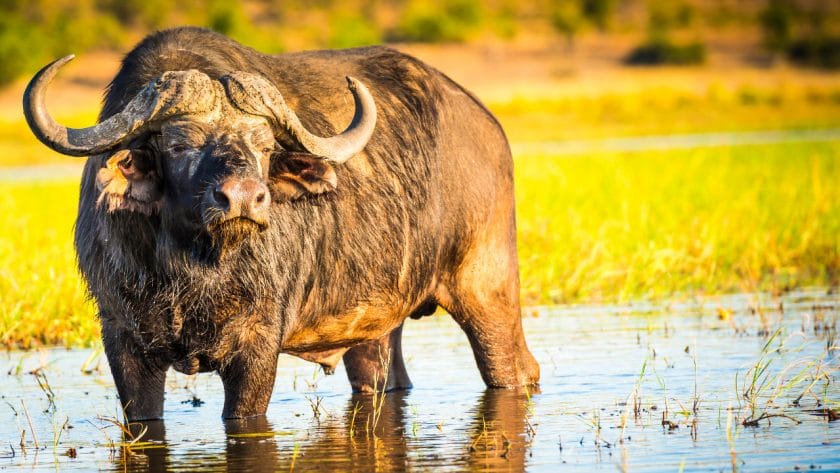 Chobe is a premier destination for luxury safari tours, and the park's accommodation options range from luxury safari lodges to self-catering campsites. Activities include guided game drives and walks, boating, and fantastic river cruise safaris along the Chobe River.
Bwindi Forest National Park is a protected UNESCO World Heritage site and it's one of the few places where visitors can trek to see critically endangered mountain gorillas.
The park is famous for its ancient and pristine Bwindi Impenetrable Forest and is a prime destination for gorilla trekking and the opportunity to observe mountain gorillas in their natural habitats. Visitors can explore the lush forests and enjoy great bird watching.
Opened in April 1948, Tsavo East and Tsavo West National Parks together make up one of the largest protected areas in Africa. Tsavo East comprises vast generally flat plains, while Tsavo West is more swampy and mountainous. Both parks are home to the Big Five (lion, leopard, elephant, buffalo, and rhino) and numerous other species, but Tsavo West is famous for its rhino population.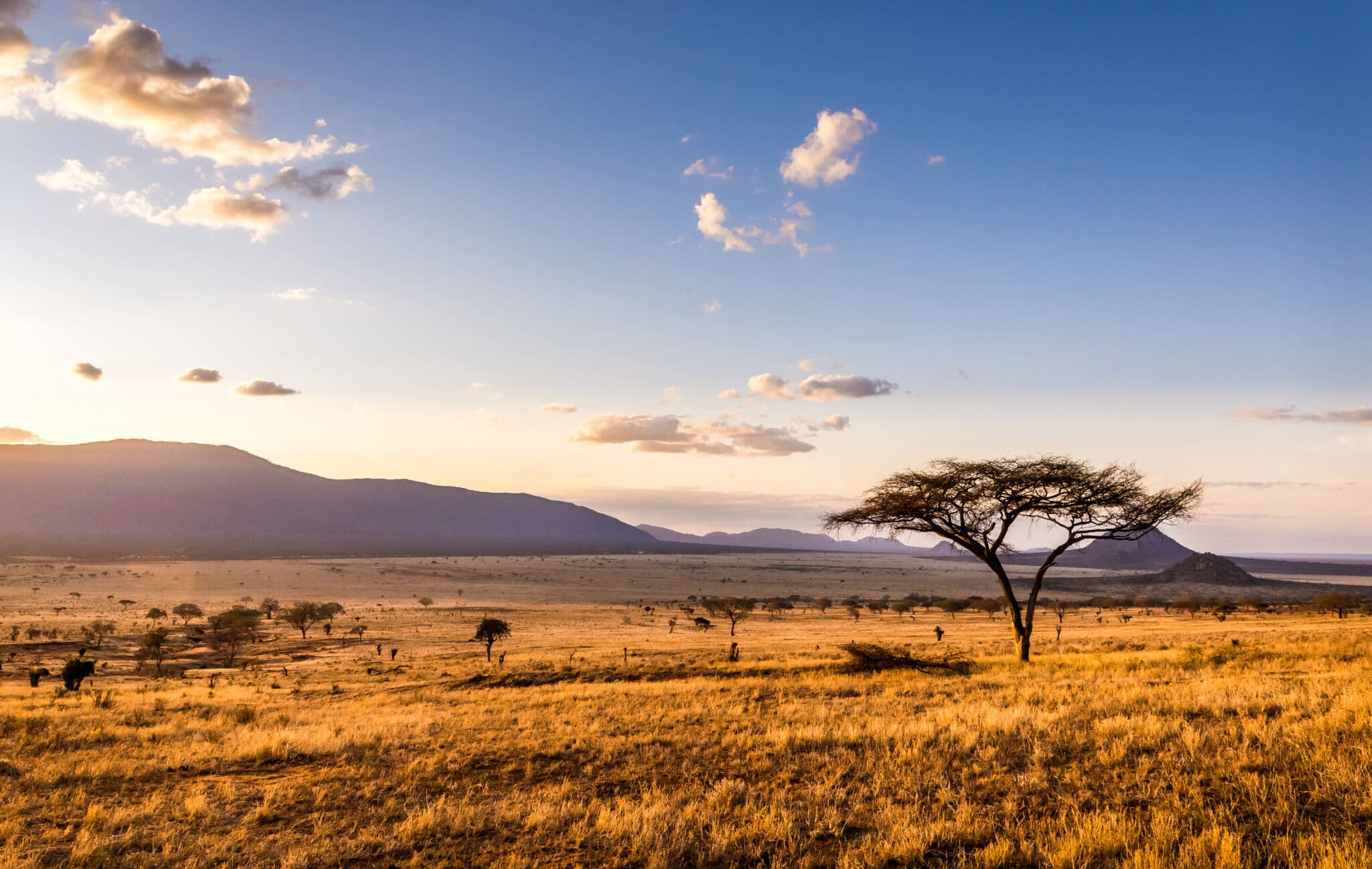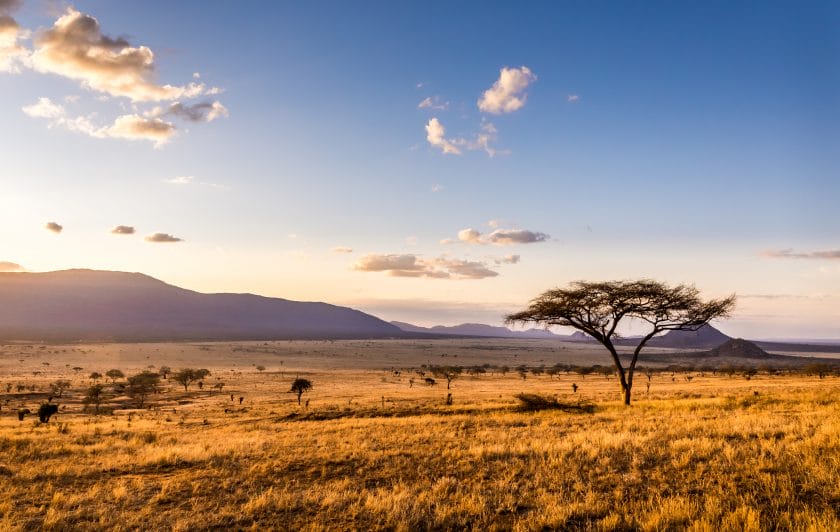 The Ngulia Rhino Sanctuary, established in 1986, is a fenced stronghold run by the Tsavo Trust that works towards the recovery and breeding of black rhinos. Accommodations in Tsavo include upmarket lodges and tented camps. Budget options are available in Mtito Andei and Voi, and there are several camping sites as well.
Established in 1931, the Addo Elephant National Park is a renowned wildlife conservation park located near Gqeberha (Port Elizabeth). It's particularly renowned for its large population of elephants, as well as the 'Big Seven'. These consist of the traditional 'Big Five' (lions, leopards, elephants, buffalo, and rhinos), but these heavy-weights are now joined by two marine heavy hitters – the southern right whale and the great white shark!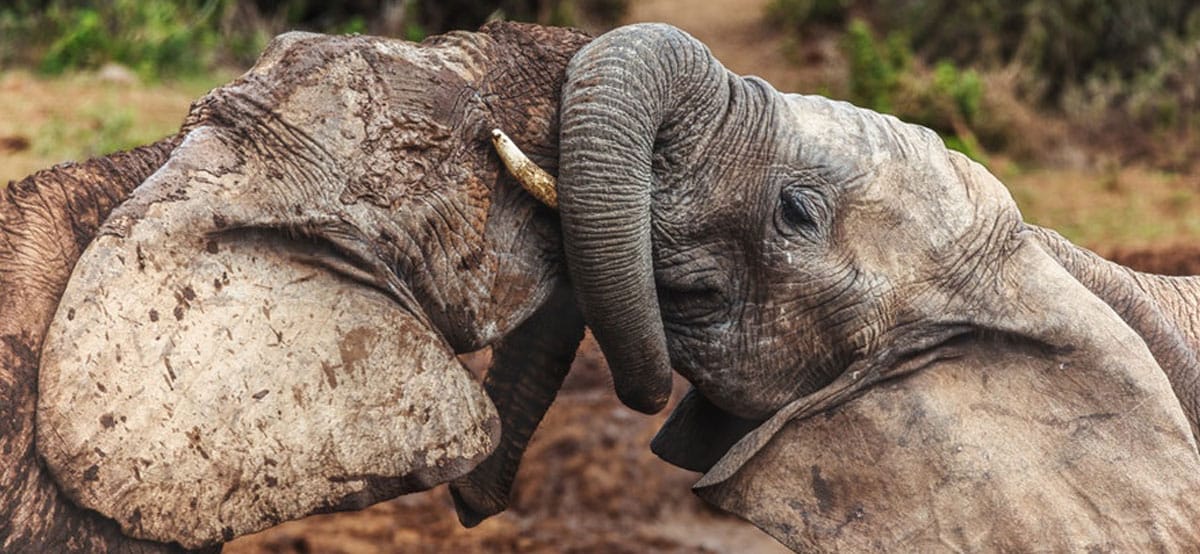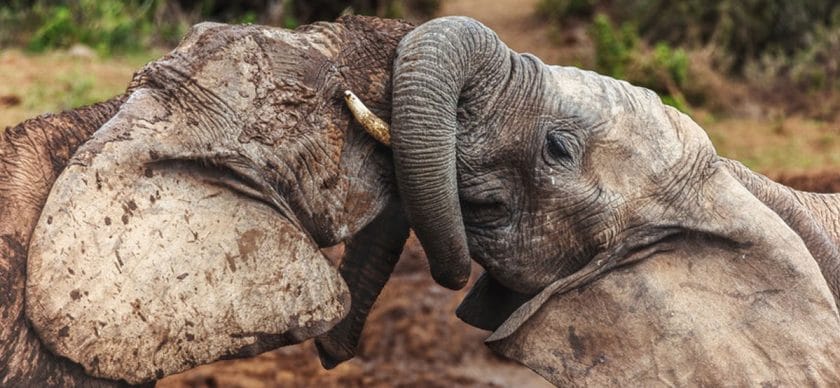 The coastal area of Addo stretches includes the ecologically important Alexandria Dunefield. Bird Island and St. Croix Islands in Algoa Bay are also part of Addo and they are important breeding places for Cape gannets and African penguins.
Visitors can self-drive in the park, and also enjoy guided game drives, horseback safaris, hiking and trail running. Addo's accommodation options include rest camps, huts, camping sites, B&Bs, hotels and lodges.
South Luangwa is often rightly referred to as one of the greatest wildlife safari destinations in the world. Its density of animals, the beautiful Luangwa River, and its oxbow lagoons all make for extraordinary wildlife experiences.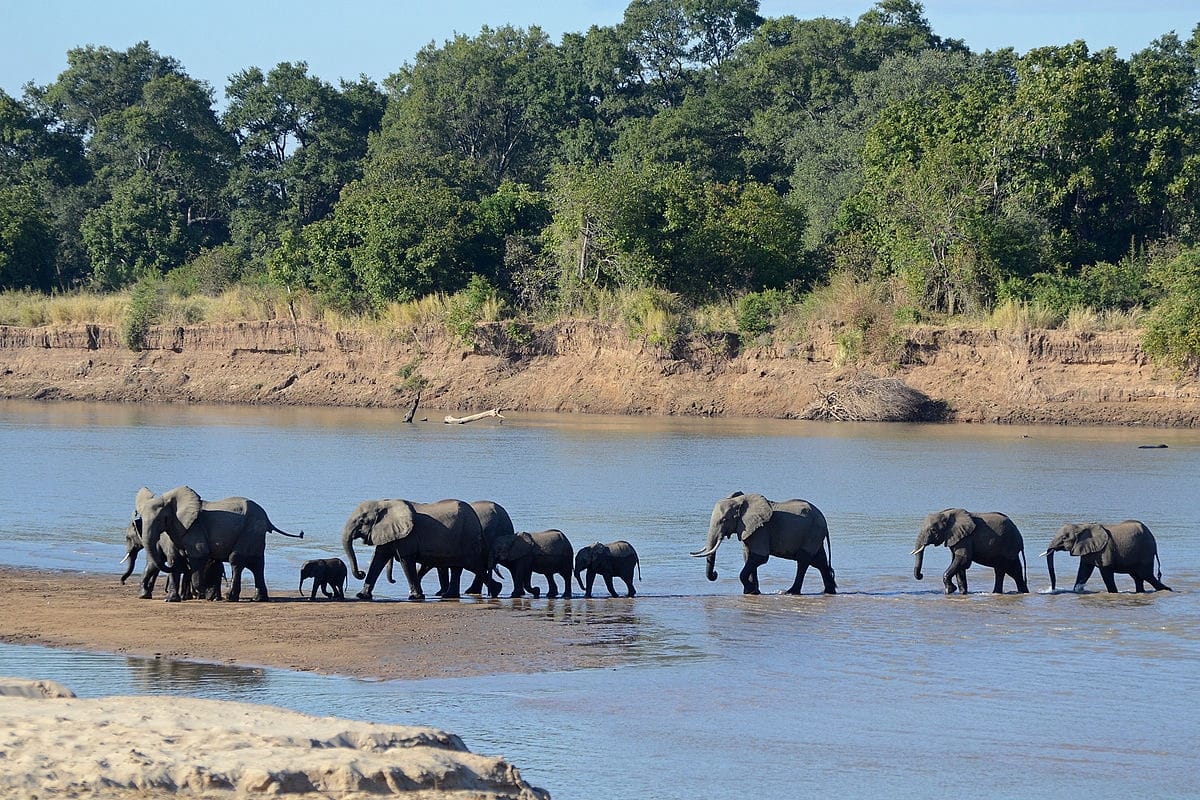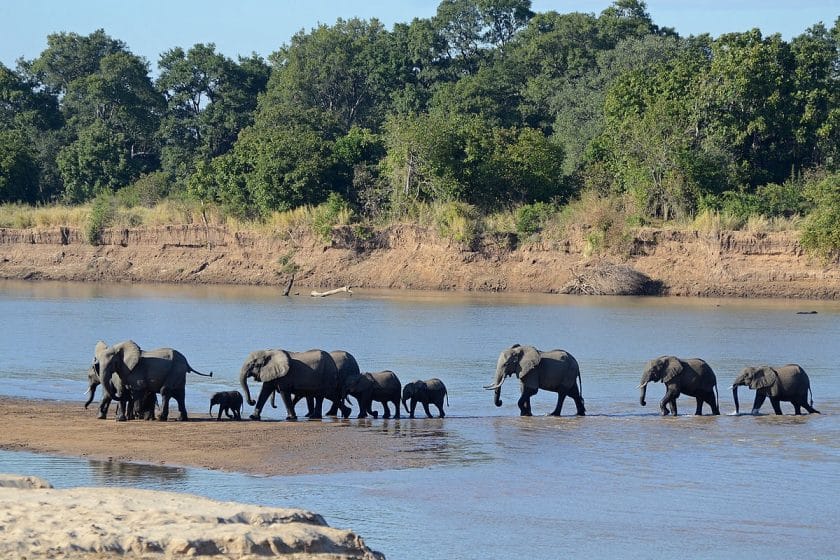 The park is home to lions, leopards, rhinos, buffalos, hippos, many antelope species and wild dogs. South Luangwa is a superb venue for walking safaris, and other activities include day and night game drives, hot-air balloon safaris, cultural visits and fantastic birdwatching safaris. Accommodation ranges from luxury lodges to camping.
Hwange's vast semi-arid landscapes of grasslands and Mopani woods support diverse wildlife, including enormous herds of elephants. It also has populations of lions, rare African wild dogs, sable antelope, pangolins, giraffes and leopards.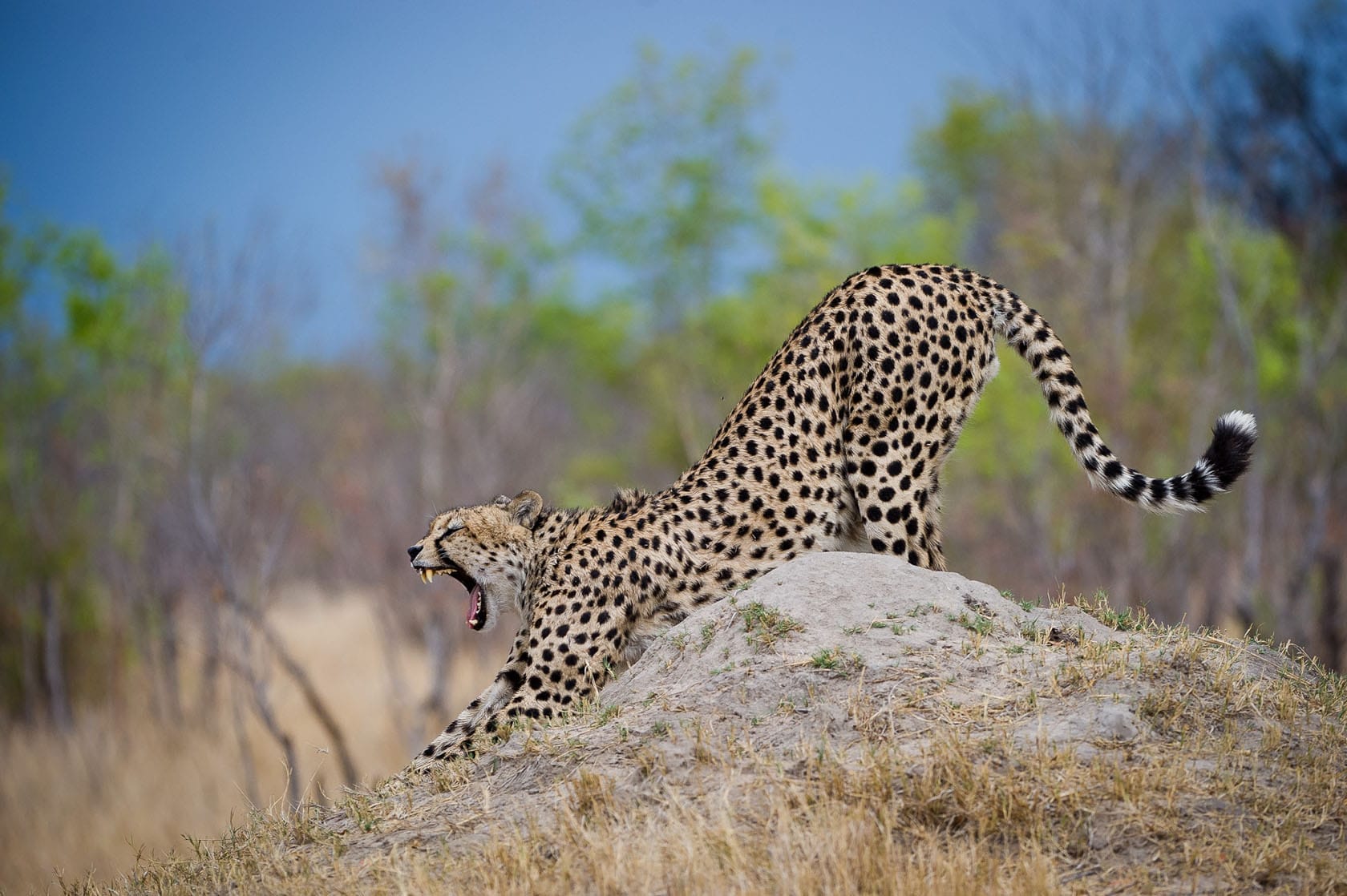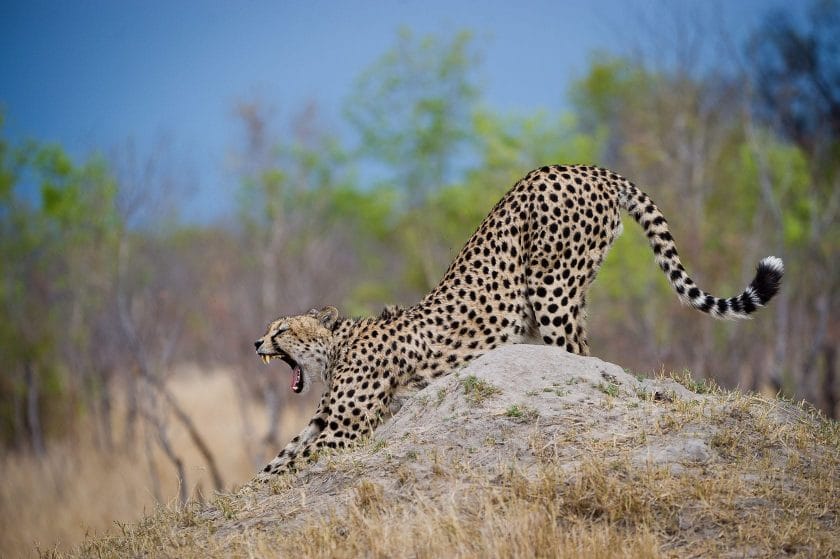 Mandavu and Masuma dams are excellent places to see wildlife. The Bumbusi National Monument includes fascinating 18th-century ruins and ancient rock carvings. Hwange offers a variety of accommodation options, including lodges, camps, and camping and caravan sites.
Selous Game Reserve is one of Africa's largest protected area and is famous for walking safaris. It's also known for its big cats, rhinos, elephants, wild dogs and high densities of plains game. The Rufiji River provides great animal habitats – you might even see a rare Pel's fishing owl!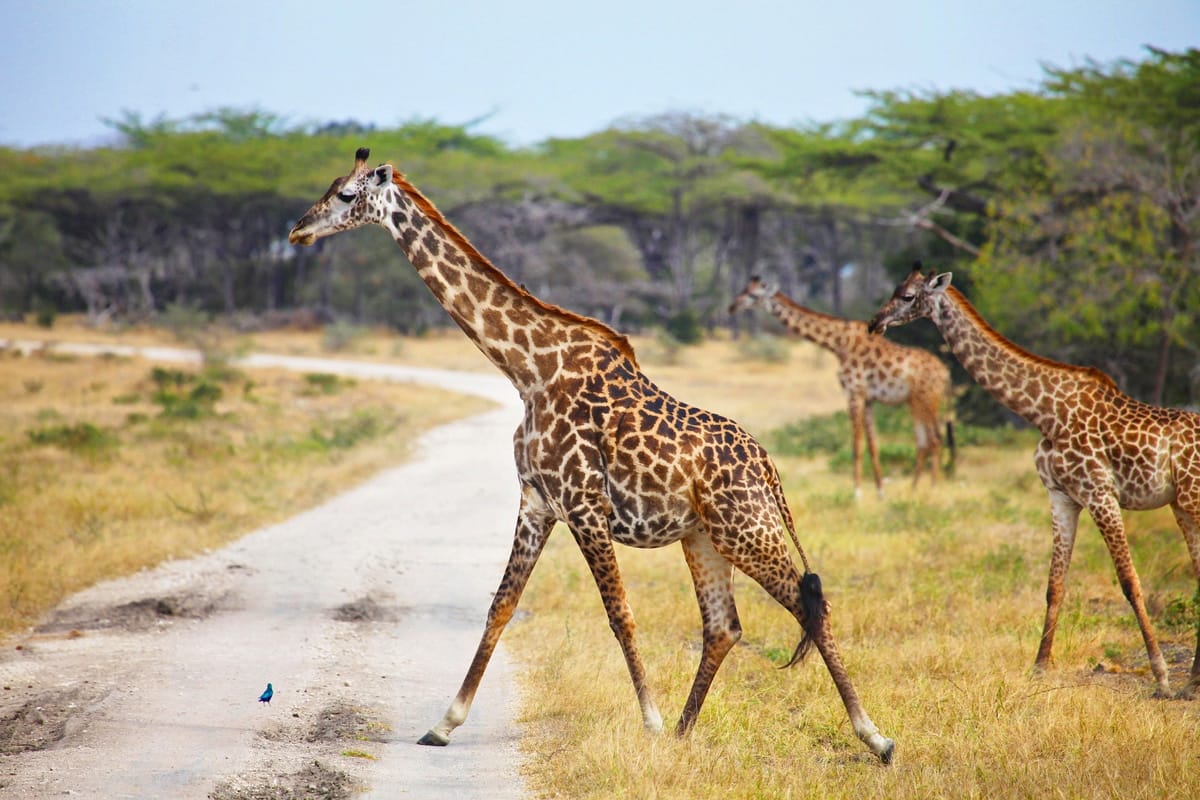 Visitors can enjoy boating excursions on the Rufuji River, and the reserve's accommodation includes lodges, tented camps, and camping sites.
Remote and pristine, Ruaha National Park is Tanzania's largest park and is renowned for its breathtaking natural beauty. Its diverse wildlife includes lions, leopards, elephants, wild dogs and buffalos, and numerous bird species. It has diverse landscapes of rugged hills, lush riverbanks, and vast savannahs.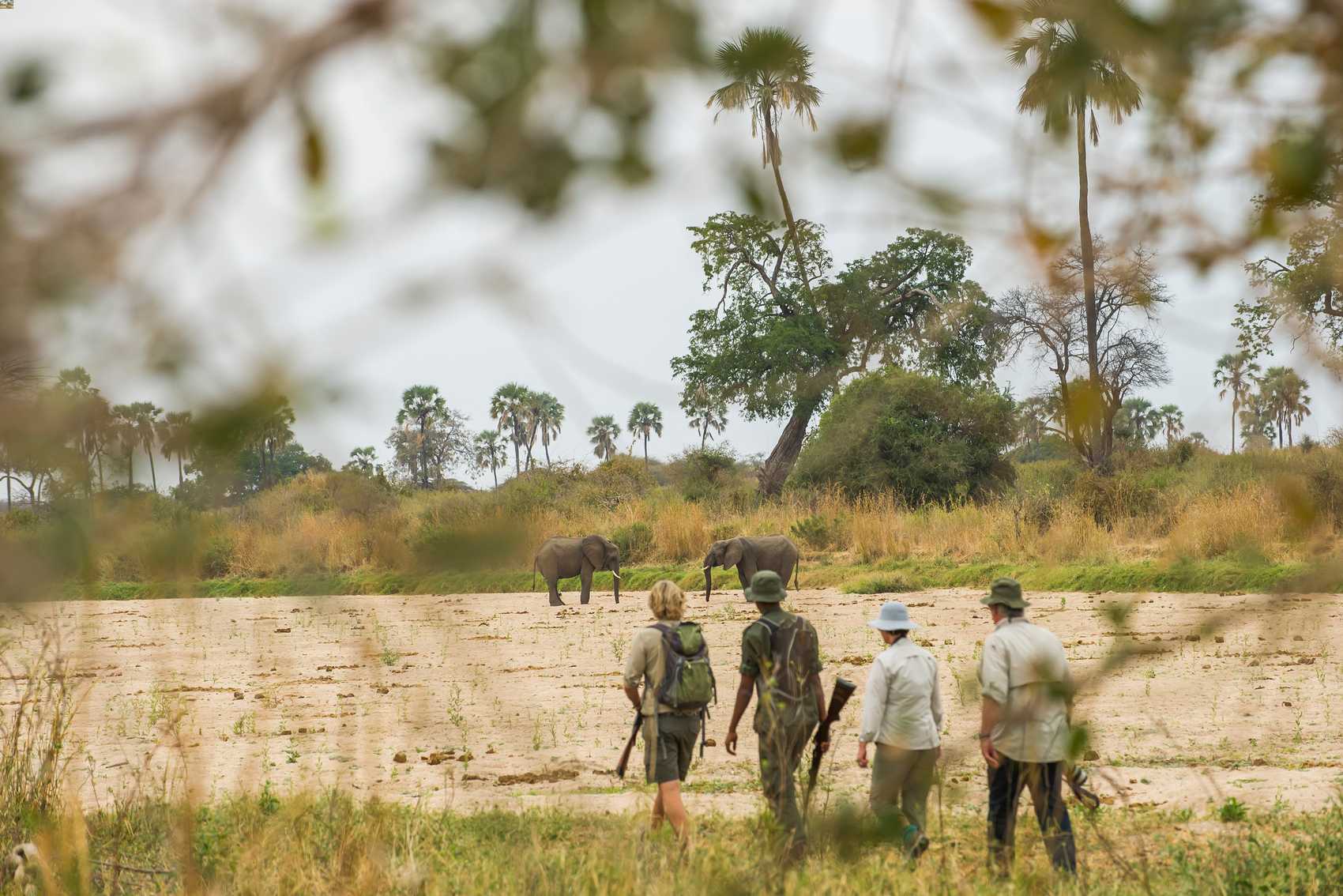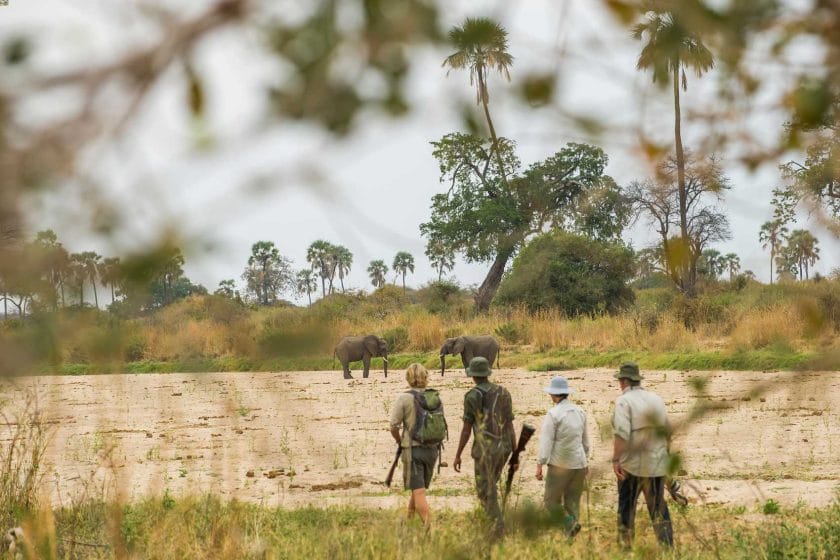 The park's lifeline is the Great Ruaha River. Visitors can enjoy boating safaris, guided game drives or walking safaris. Accommodation options range from luxury lodges to more budget-friendly campsites.
14. Gorongosa National Park, Mozambique
Celebrated as the Park for Peace, and known for its unique birdlife and stunning natural beauty, Gorongosa may just be Africa's greatest story of conservation and wildlife restoration!
Once almost obliterated by civil war, Gorongosa National Park has undergone a truly astonishing transformation. The park now hosts a growing population of lions, elephants, and many other wildlife species.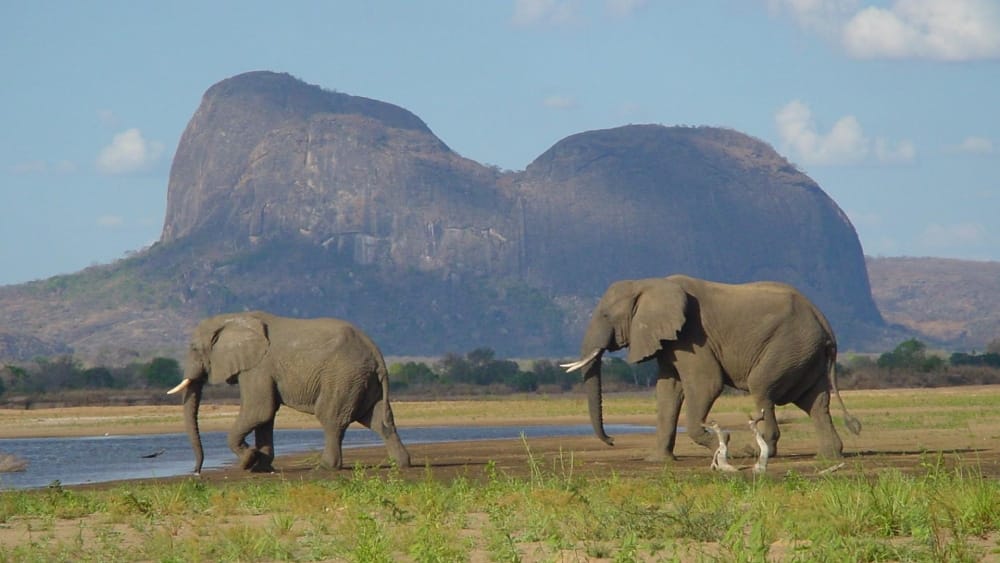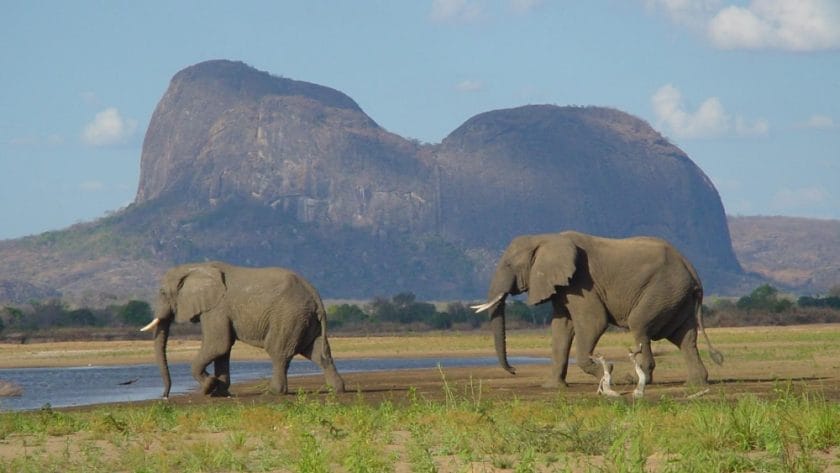 Activities include full-day, morning, afternoon, and evening safari drives, Mount Gorongosa excursions, community bicycle tours, walking safaris, boating safaris, and visits to spectacular Lake Urema, the heart of Gorongosa. Accommodations include lodge and camping options.
Made up your mind that you simply must visit Africa? Our 5-star customer service rating underlines Discover Africa's standing as African safari experts, so let us help you plan your unforgettable African adventure!