Namibia's vast, arid landscapes nevertheless support a wide variety of plant life that's adapted to survive in harsh conditions. Many of them hold cultural, historical, and ecological significance, and draw interest from conservationists and scientists alike. Join us as we take a closer look at 5 of the most unique plants you'll find on a Namibian safari tour.
1. Welwitschia
It might not look like much, but what makes the Welwitschia remarkable is its astounding longevity, with some plants estimated to be over 2000 years old. The plant produces just two continuously growing leaves in its life, which can become worn and leathery as the harsh environment takes its toll. While the Welwitschia relies mostly on fog and dew for moisture, it does have a tap root that can reach about 5 feet deep.
2. Lithops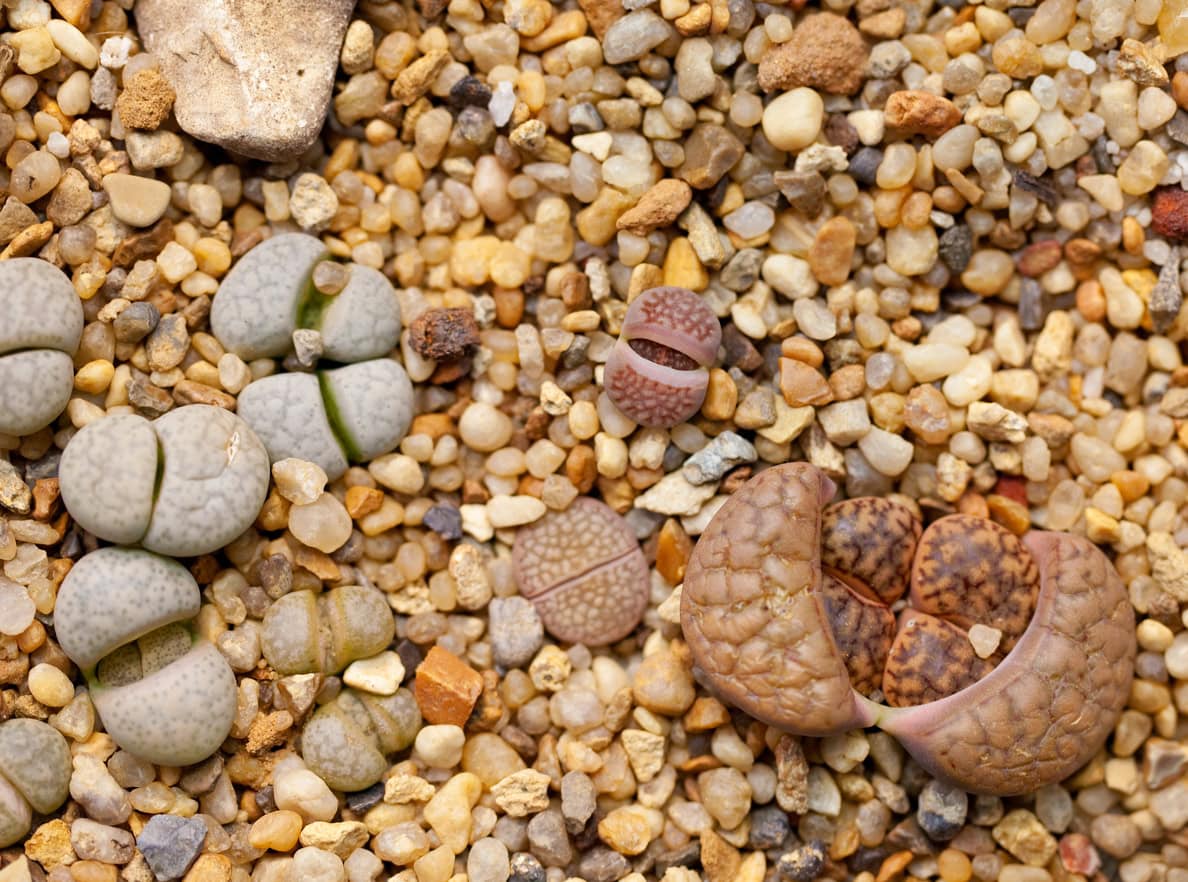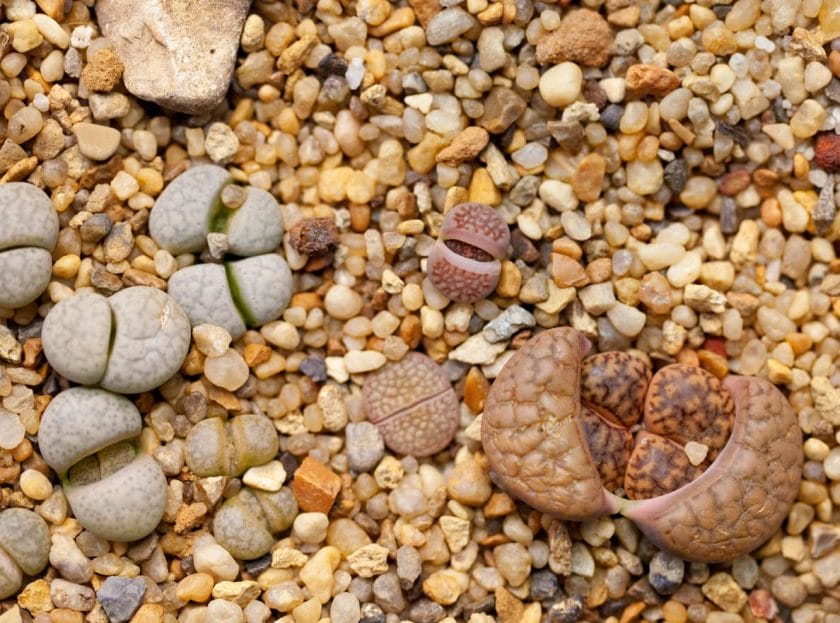 Commonly referred to as Living Stones, Lithops are small succulent plants with an appearance that helps them blend into the rocky desert surroundings. This unique trait protects them from hungry herbivores. Lithops have evolved to survive extreme temperatures and can absorb and store water captured during infrequent rains. During the flowering season, these plants produce stunning daisy-like flowers.
3. Hoodia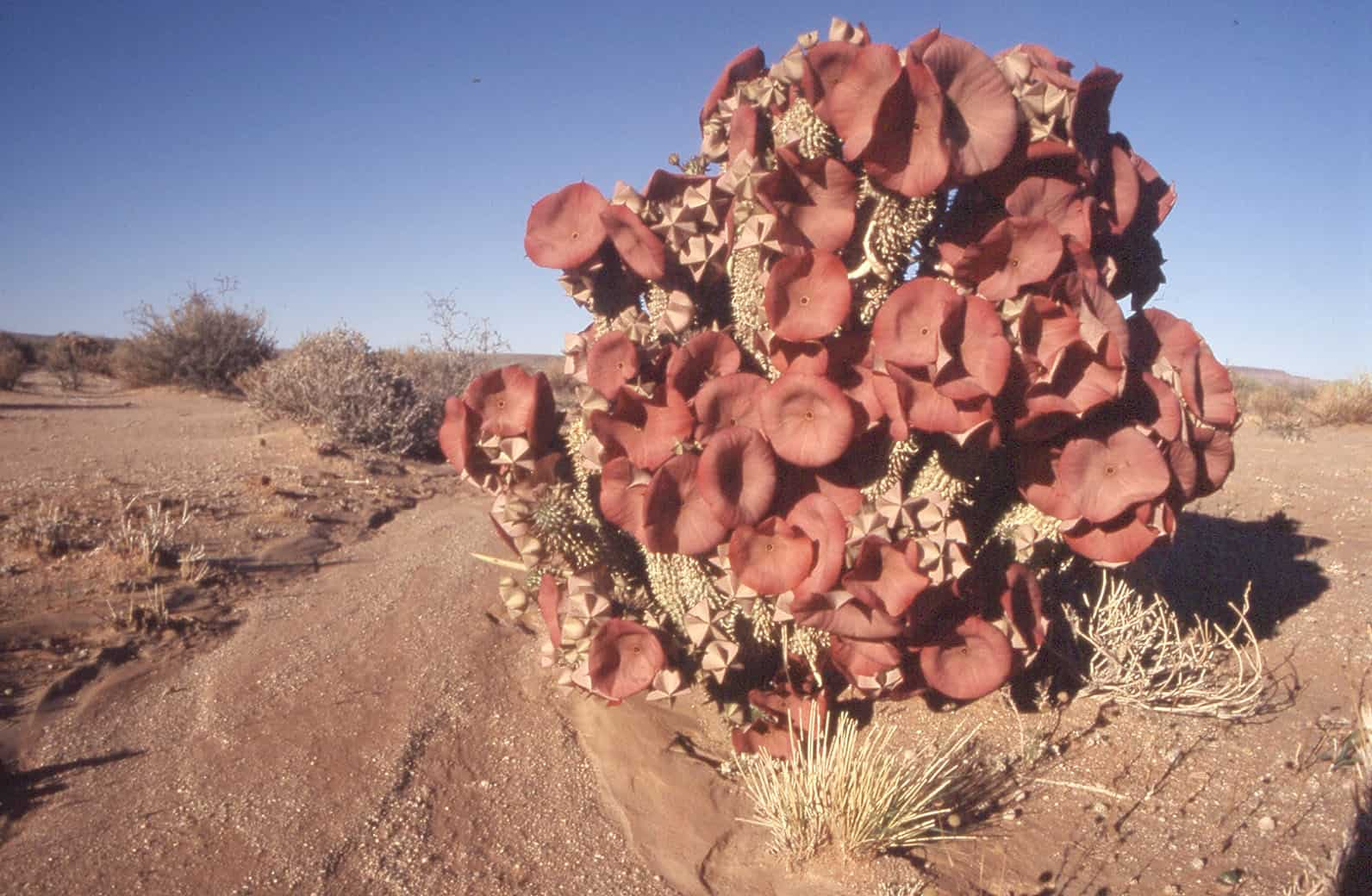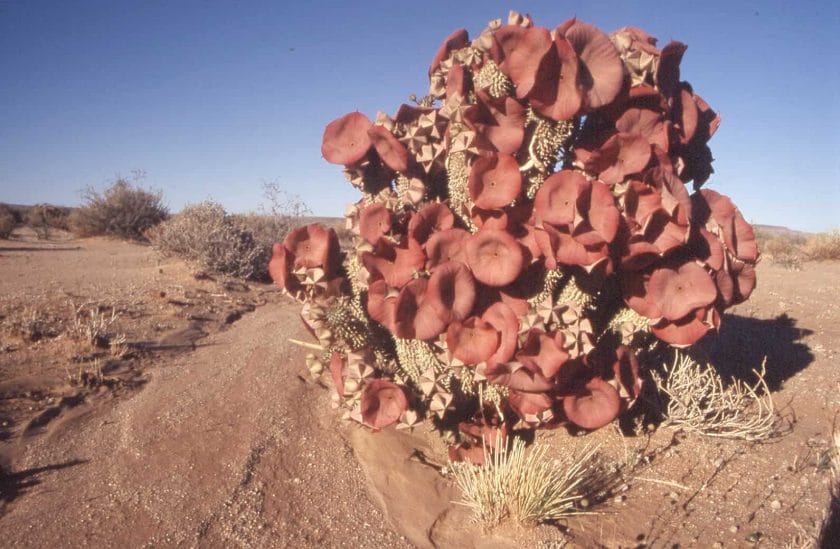 Native to the Namib Desert, this succulent plant was traditionally used by the San people (Bushmen) to suppress hunger on extended hunting trips. Its potential as a natural appetite suppressant has gained the interest of pharmaceutical and weight loss researchers. Unfortunately, unregulated overharvesting of Hoodia is concerning conservationists, who are calling to regulate the trade and protect the species.
4. Nara Melon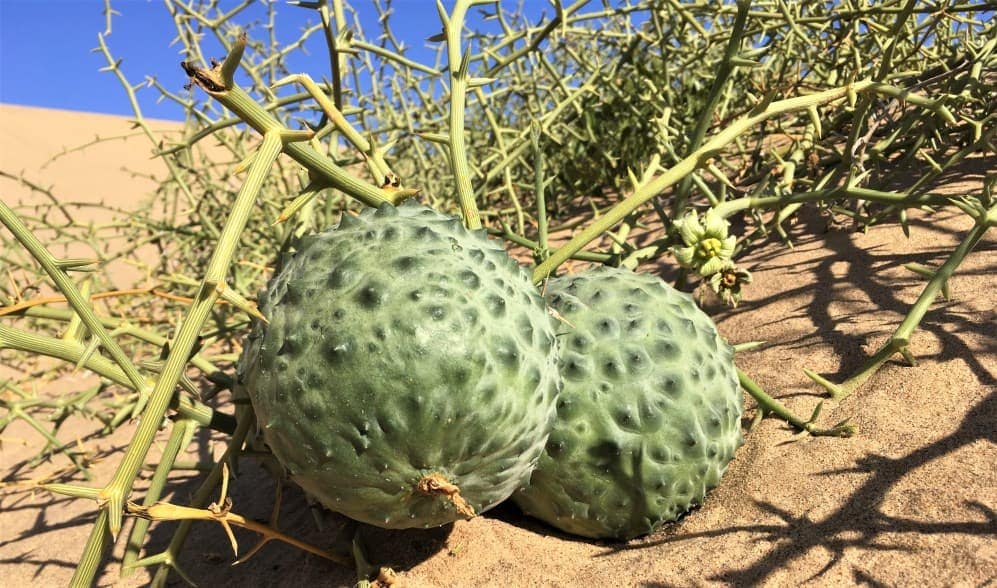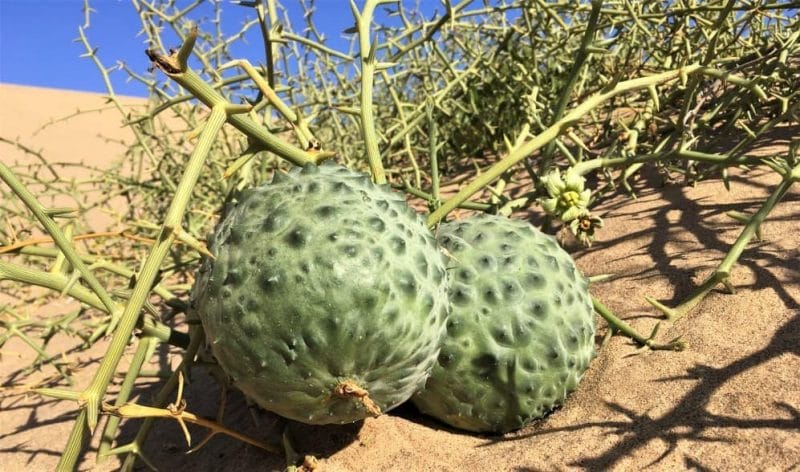 Also commonly referred to as "Bitter Melon" and "Nara Cucumber", this interesting plant has evolved to feature a tough, thick, spiky shell that's excellent at deterring browsing herbivores and preserving moisture. The Nara melon's juicy, edible interior is a valuable source of water and nutrients in the parched desert environment, though, and the plant does still fall prey to some wildlife and humans.
5. Quiver Tree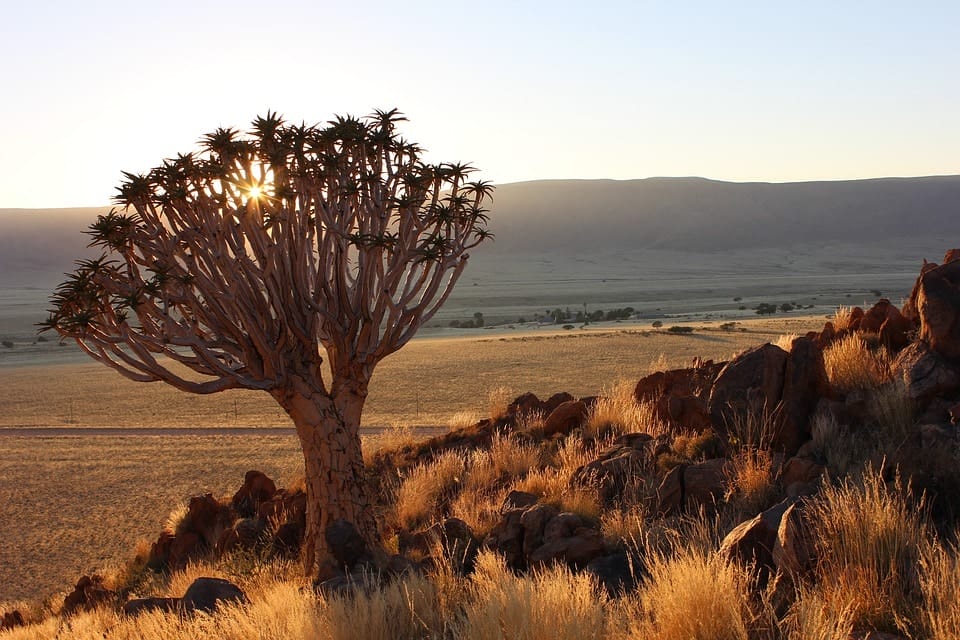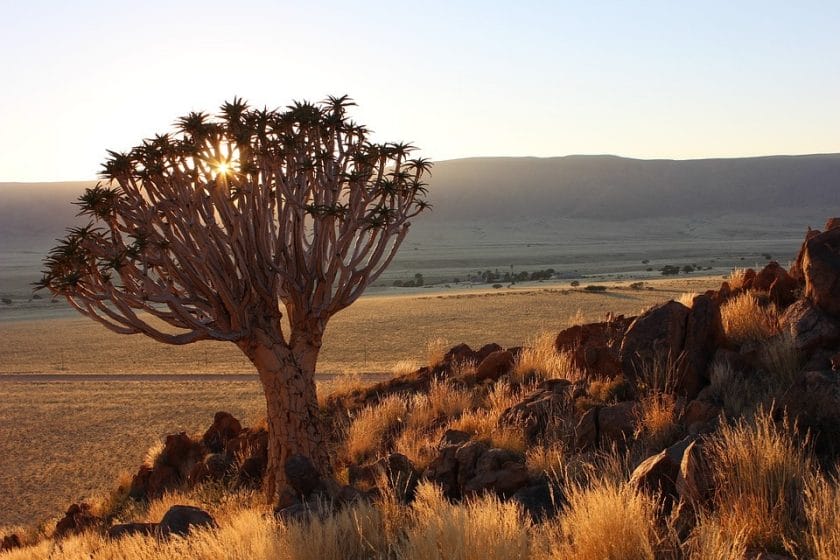 A popular and iconic subject for photography and tourism, the Quiver Tree (or Kokerboom) is characterized by its upright growth pattern and silver-gray bark. Culturally significant to the indigenous people of both Namibia and South Africa, the tree's hollowed-out branches were traditionally used to make quivers to hold arrows. This succulent is perfectly adapted to desert life, storing water in its tissues.
These remarkable plants have all evolved to survive in one of the world's harshest environments and are interesting for researchers and nature enthusiasts alike. Want to see them and others on a tailor-made luxury safari to Namibia? Speak to a Discover Africa safari expert and find out everything this amazing country has to offer.