Even high-end guests sometimes choose self-drive safaris in Namibia, all the better to watch the flat landscapes unfurl to the growl of a motor. This is a country made for road trips. For those to whom time is the most precious thing, however, flying will be preferable. Small charter flights are available, and the top lodges will have (or share) airstrips. There is of course the added bonus of seeing the enormity of Namibia from the air; even the capital Windhoek is a mere blip of humanity quickly swallowed by red, white and khaki expanses of nothingness. With luck, you'll see the 4,730km2 Etosha Pan from the air, shivering white upon the plains like a luminescent jellyfish.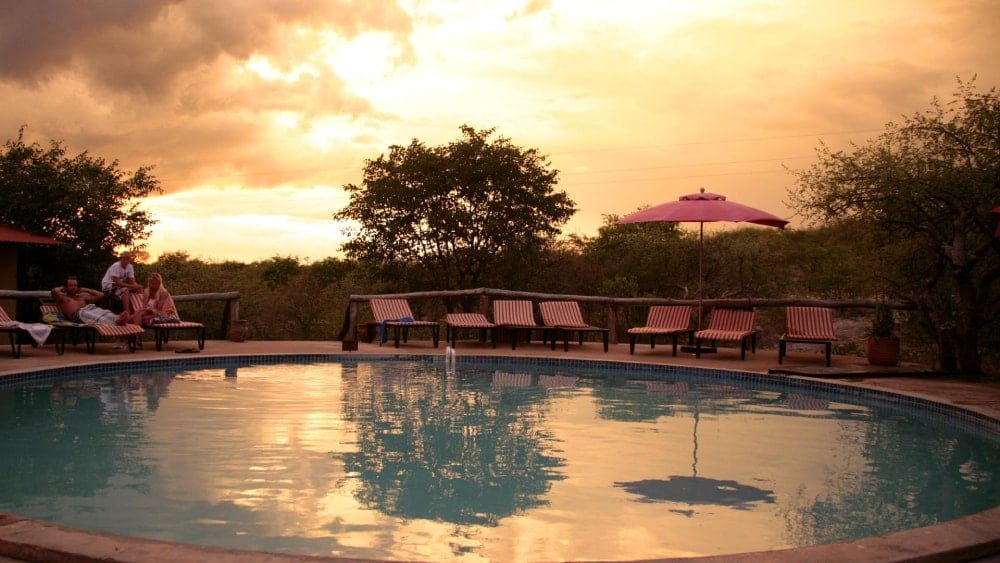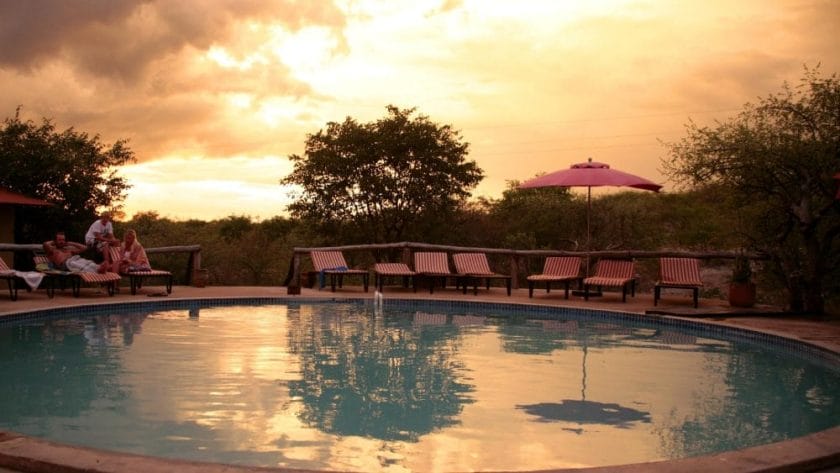 Although justifiably billed as a top safari experience, Etosha might not tick all the boxes for first time safari goers. Its differences are its charms: the eerie stark pans in winter, the arid landscape with animals that have adapted to its cycles of rain and drought, and the ability to see to the horizon much of the time. It is a unique biome and deserves its accolades, but it is a busy place with ample tourists of all kinds; enormous, but fenced in; wild, but studded with the manmade waterholes that allow life to exist. Visitors who accept these contradictions will appreciate it most. Even if staying outside the park, do take trips into Etosha itself for the amazing landscapes; worth the bother of a bit of extra company. Those who want to explore the vistas through a lens may wish to look into a specialised, guided photographic safari, and expert birding safaris are highly recommended for avid twitchers. Photographers will prefer the ghostly hues of winter; birders will endure high temperatures in summer to see wetland birds and migrants.
Unless drawn to the in-park amenities, finer accommodations will be found outside the park. The best are very good, although the most famous names in the Botswana and East Africa safari world are not represented. While any grumps tend to be about food or service, most guests appear to come away more than content with game sightings and lodgings. It's advised to pick a large reserve with representatives of the Big Five to keep you company: one or two of these reserves have excellent conservation reputations and will offer exciting activities such as rhino tracking and guided walks, plus sunset and night drives. Sightings may not be as bountiful as in Etosha itself (which all lodges offer game drives to), but there will be the bonus of exclusivity: no unwanted, loud companions arriving just as the lions you've seen are slinking onto their bellies for a hunt. Guides are generally very good, and will do their best to find the more antisocial but desirable beasts.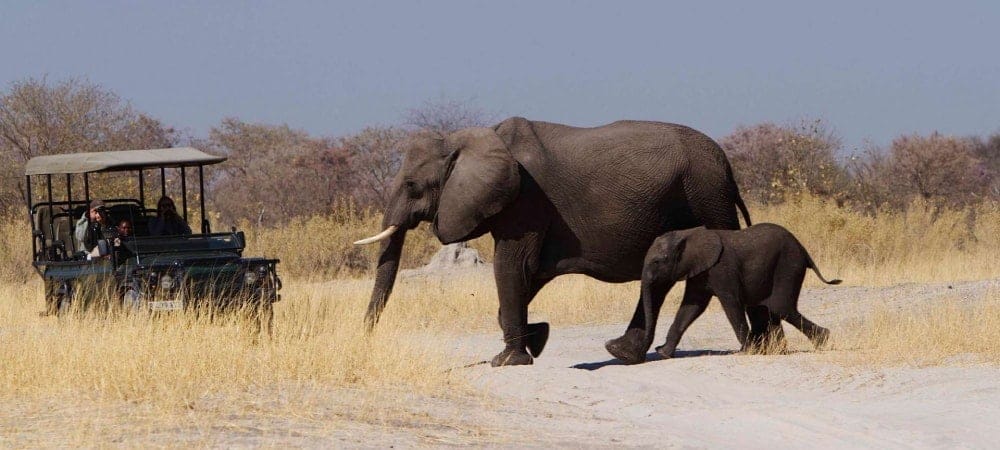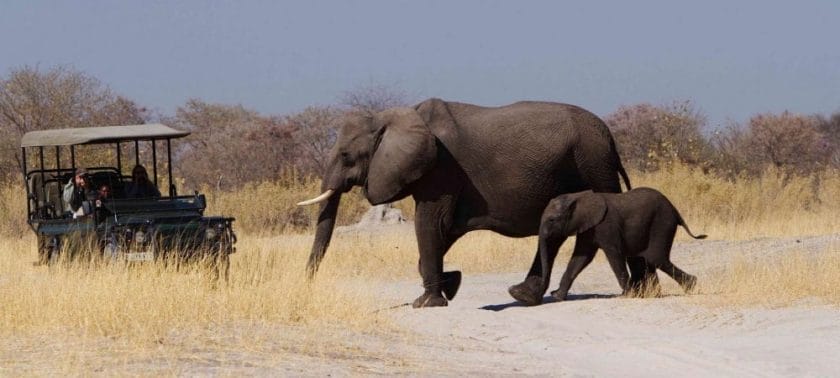 Specialised, tailor-made private guided tours to the area, with guests booked in at appropriate lodgings for as much time as suits them, are the other alternative. Other mobile, guided small group tours are advertised, and some are deluxe, but be aware that there is no wild camping allowed in Etosha National Park itself, so nightjar cries through (quality) canvas are harder to come by. Your best bet for a romantic, tent-and-lantern experience is likely to be a fine, permanent tented camp in an adjoining large private reserve.
Travel Tips
Try and book at a reserve with as many Big Five species as possible for that extra thrill.
Rates seldom approach the highs seen at Botswana's top lodges, so the most luxurious lodges available should seem reasonable. Booking ahead where possible is recommended to avoid disappointment.
Both fly-in and mobile safaris often have baggage limitations of 20kg, to be packed in soft suitcases that can be squashed into tiny planes.