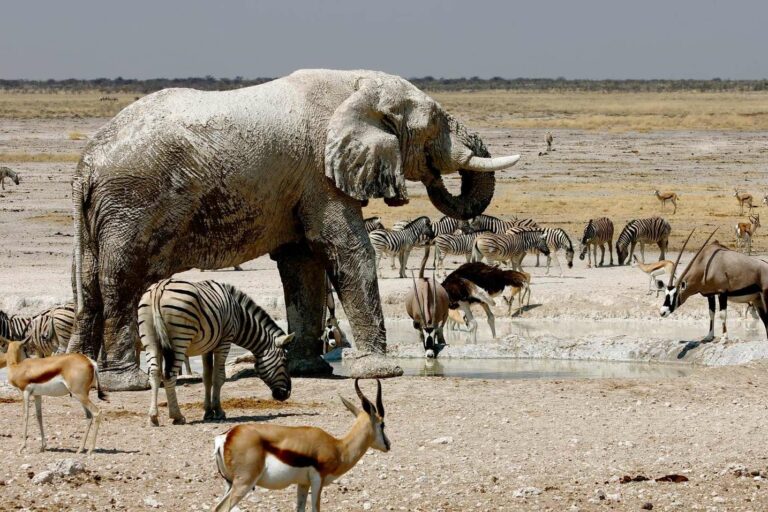 View Photos
Etosha in May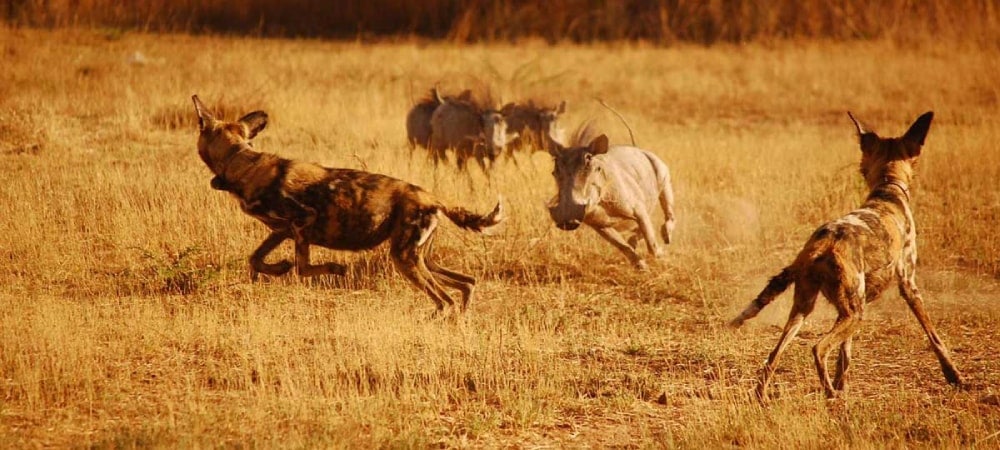 The land is drying out and long, warm sunny days will start turning the bush a million shades of brown. Average high temperatures are a delicious 29° Centigrade, with lows of 11°C. As things dry out, waterholes become the place to be once again, making it possible to pull up near one and see all sorts of action. By the end of this month, elephants are likely to be heading back to the central /southern areas of the park. It is still not prime holiday time for locals or international, so tourist numbers are low to moderate. A wonderful time to visit the south and east areas.
Travel with Peace of Mind
Plan your safari with confidence. Refundable deposits and flexible rebooking terms standard on your African safari.
Refundable
Rebookable
Flexible
Authentic
---
Why travel with us?
Recent reviews from travellers who planned and booked their Africa trips with Discover Africa Safaris
© Copyright Discover Africa Group