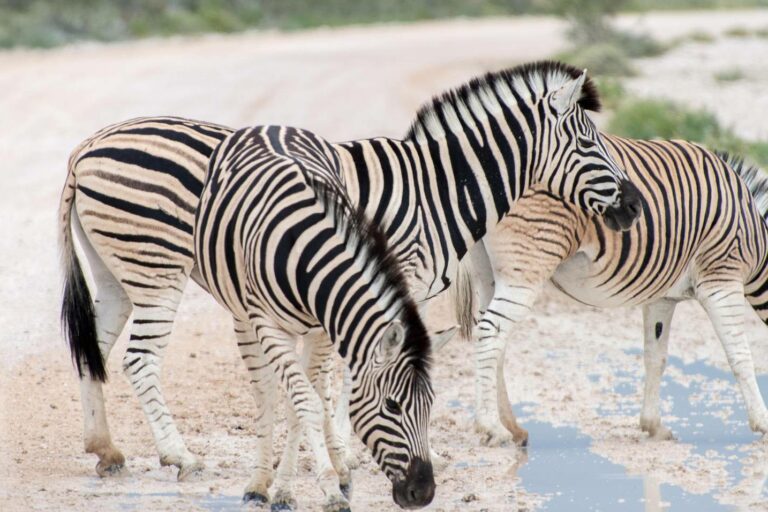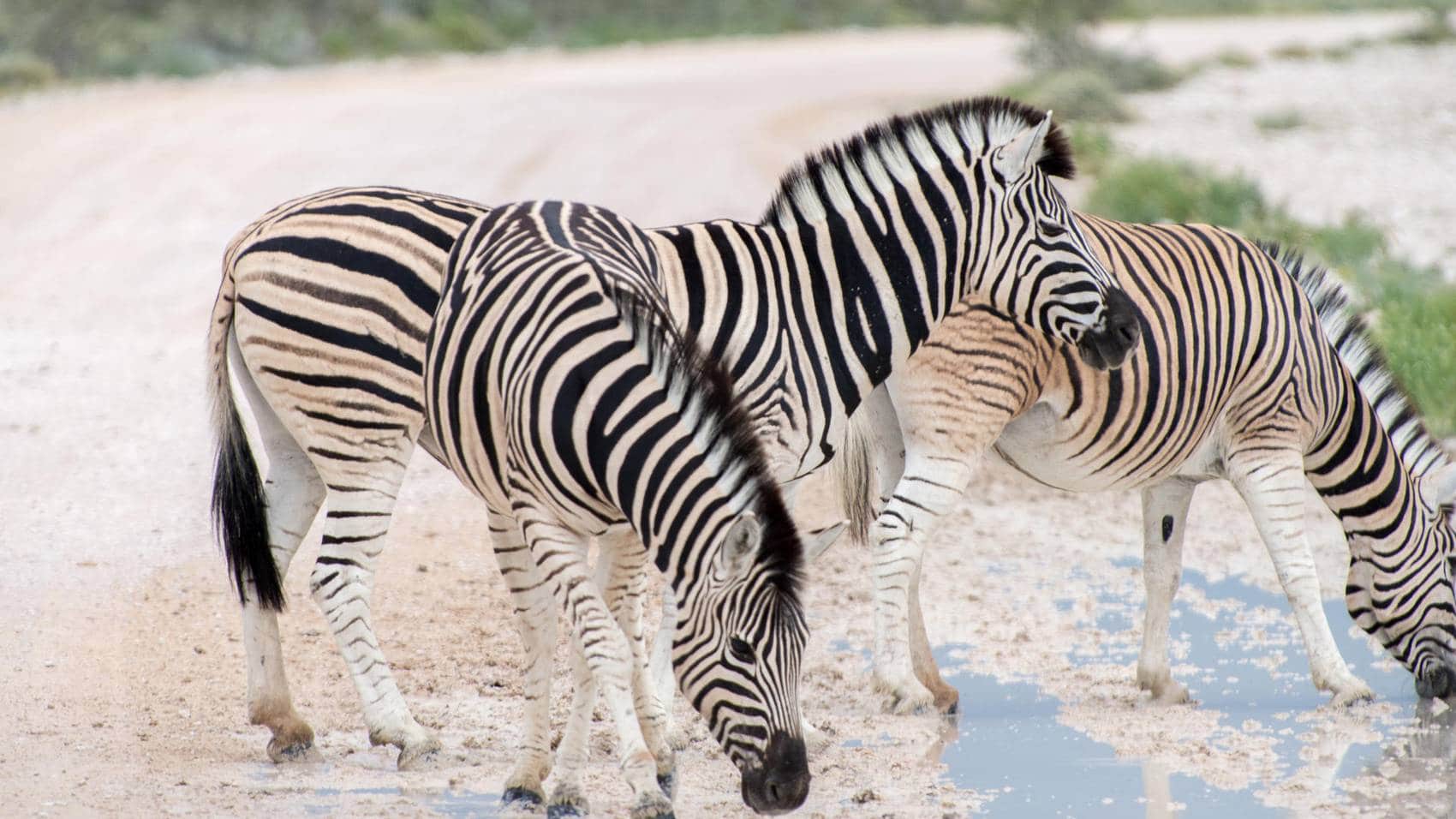 View Photos
Etosha in October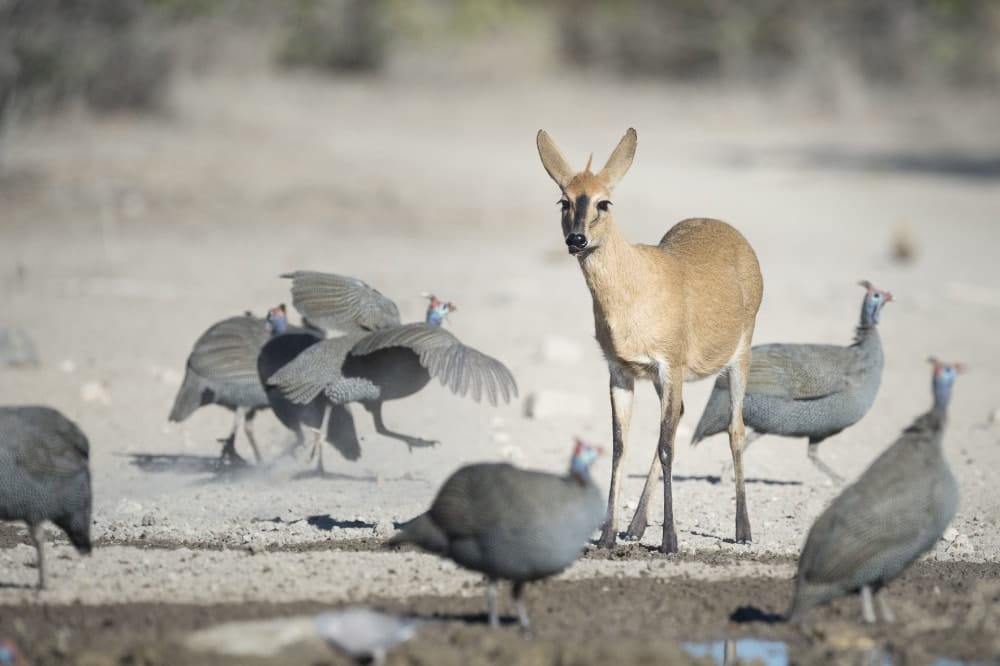 One of the hottest months of the year, with high temperatures averaging 37°C. You'll be able to tell it's really warm when you see the tiny dik-dik breathing rapidly: it has an enlarged internal nasal area with lots of blood vessels and 'nasal panting' helps cool it down (elephants flap their enormous ears to do the same thing). Happily, humans have iced drinks! Visitor numbers tend to be high to moderate this month (it quietens down). As with August and September, herds are plentiful in the central areas. If pressed for time, this is the place to go and one need not visit the eastern or western sides. There should be some showers this month, but it's not guaranteed.
Travel with Peace of Mind
Plan your safari with confidence. Refundable deposits and flexible rebooking terms standard on your African safari.
Refundable
Rebookable
Flexible
Authentic
---
Why travel with us?
Recent reviews from travellers who planned and booked their Africa trips with Discover Africa Safaris
© Copyright Discover Africa Group