A huge amount of Wildebeest was seen crossing the Mara River on the 24th of September by UBON Safaris.
From August to October, the wildebeest herds make a swift visit to Kenya before heading back South to Tanzania from November onwards.
If you are interested in a Wildebeest Migration Safari, head over to 👉 https://www.discoverafrica.com/tours-holidays/migration-safaris/ and get in contact with an African travel expert.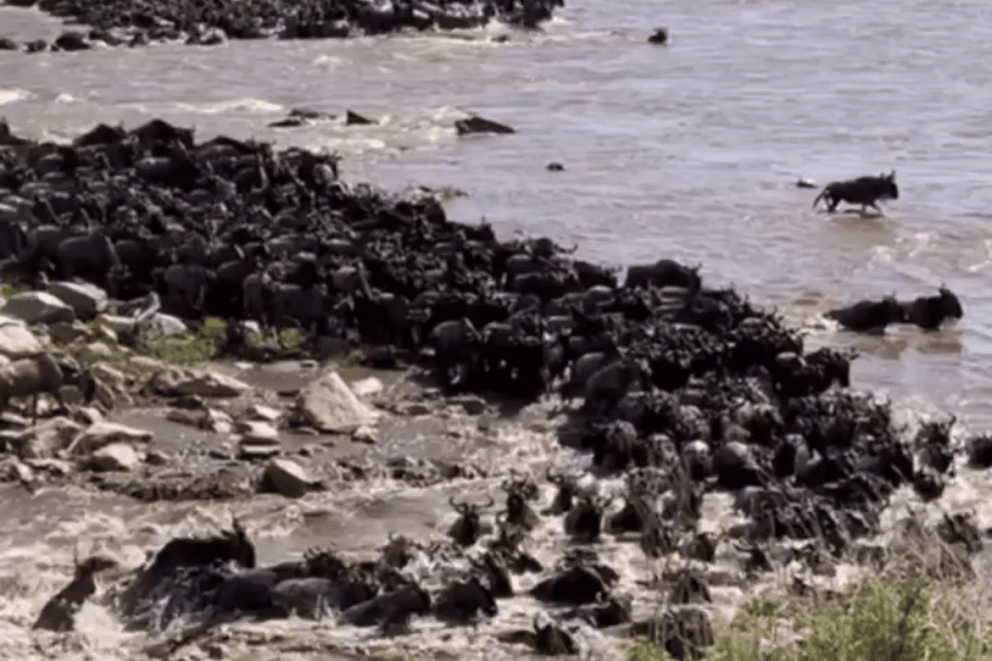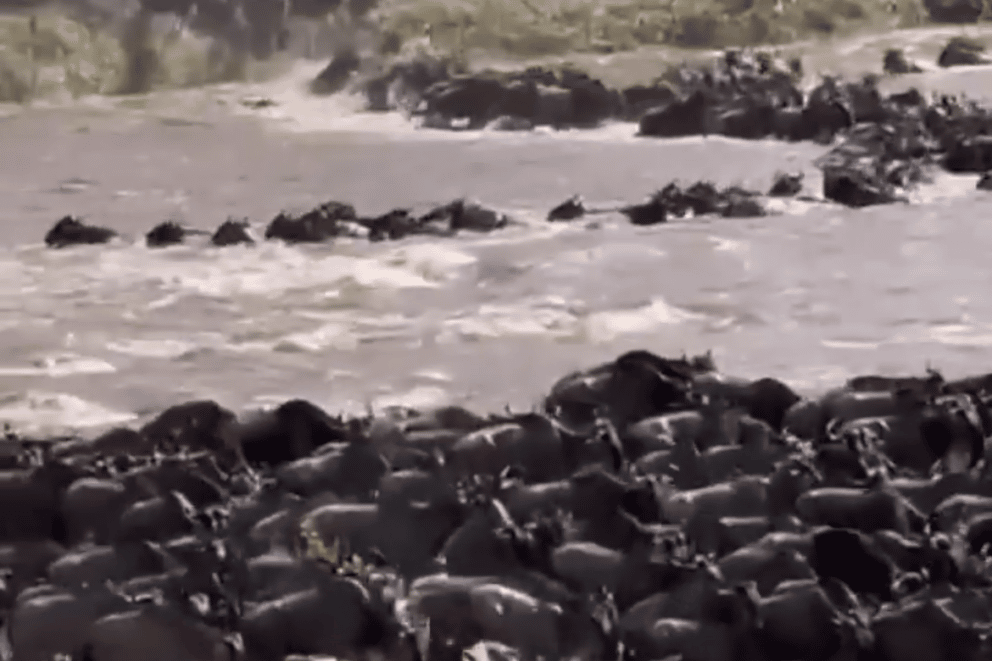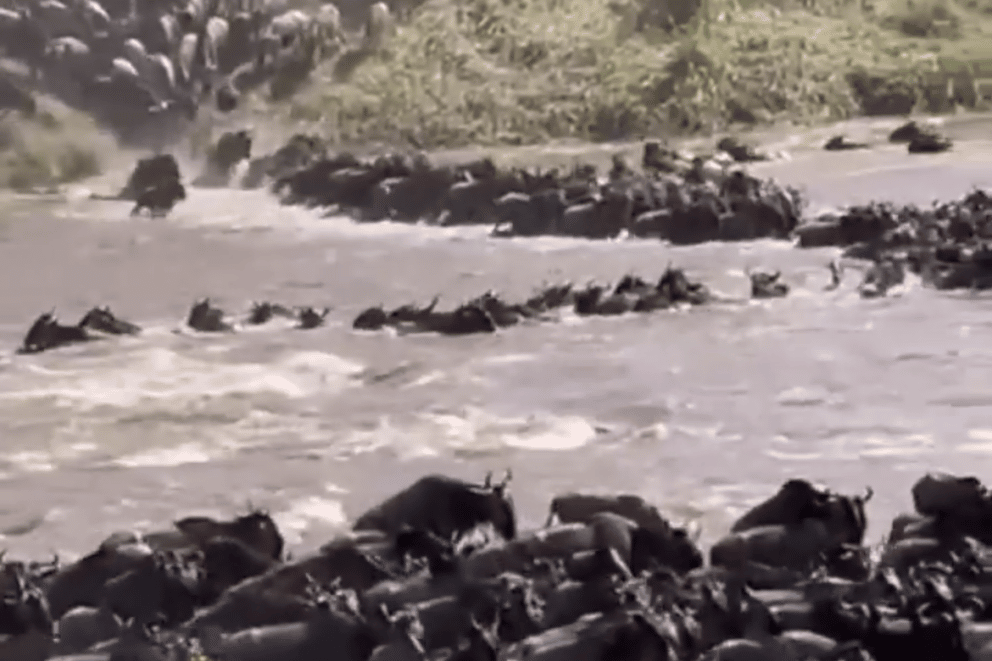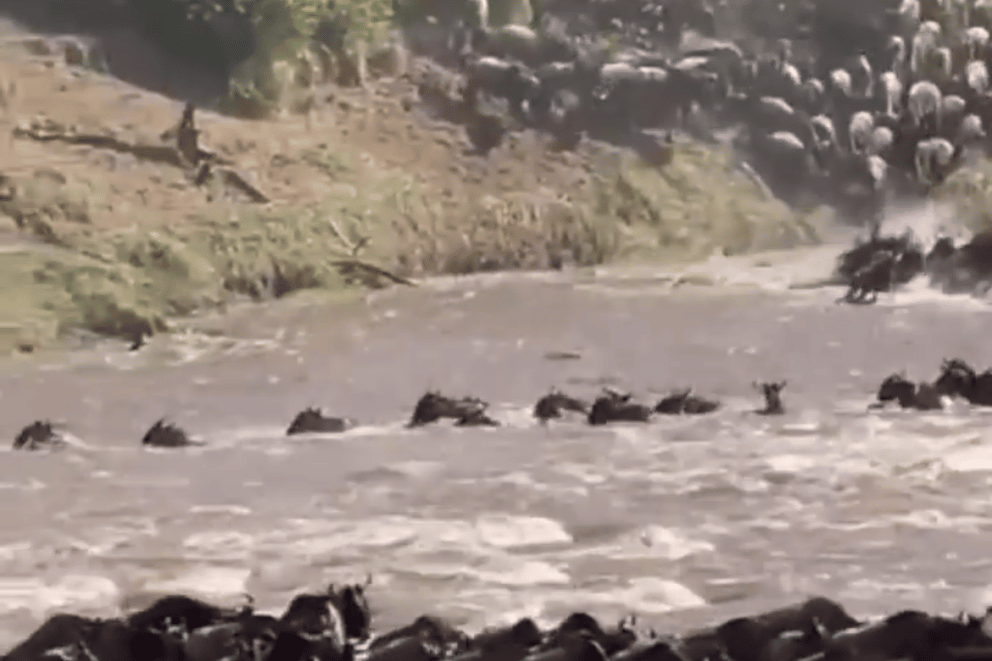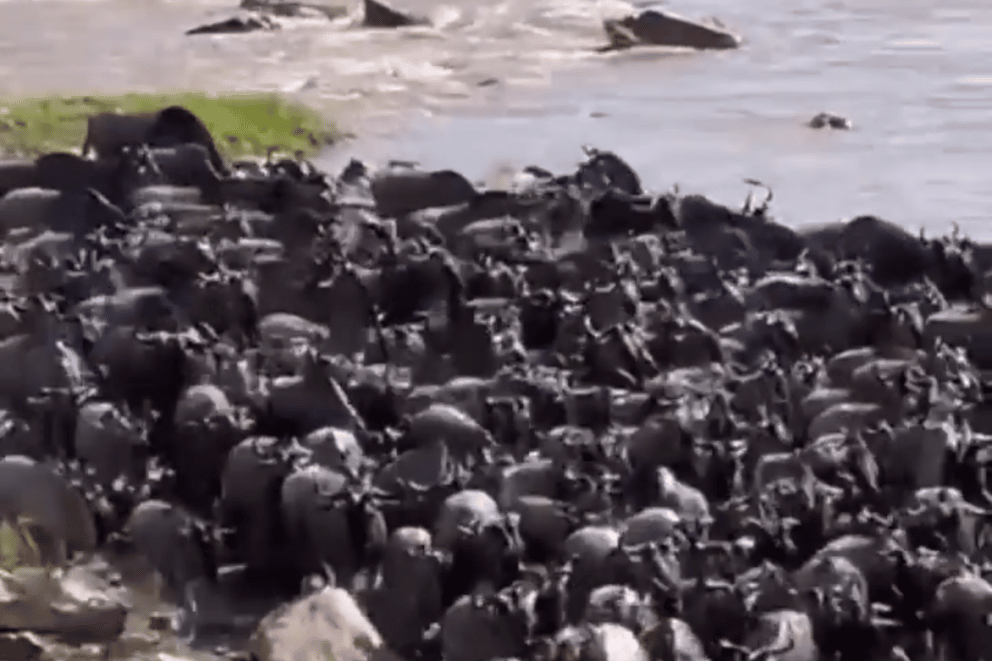 The nearest accommodation to the herds: Sayari Camp