Is going on a safari dangerous?
You are putting yourself in a position where you are exposed to wild animals for which many of them are dangerous. However on a safari every precaution is made to ensure your safety when going on a game drives or walks. This is why it is of absolute importance that you listen to your well trained guide at all times, failure to do so might result in harm, however if you are respectful of your surroundings and the fact that you are in a wild place you will be perfectly safe and have an experience of a lifetime.
This FAQ is related to

Combine the best that Cape Town and the Kruger National Park have to offer – beach and bush – for the ideal family holiday
$ 3,339
£ 2,534
R 46,350
€ 2,890
per person
8 days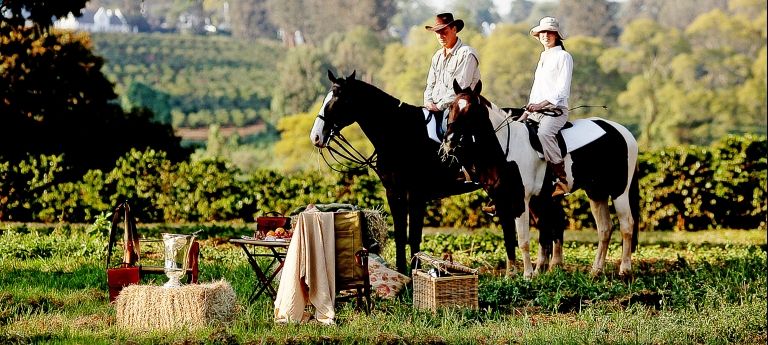 The ultimate African adventure
$ 7,330
£ 5,563
R 101,755
€ 6,346
per person
8 days
<! --- End Journeys ---> <! --- End Destinations --->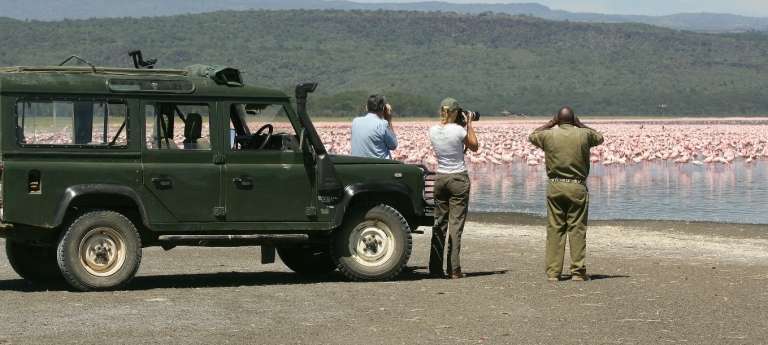 Africa is rich in birding opportunities, for beginners and professionals alike. The Albertine Rift, just south of the Zambezi River, for example, is rich with endemic birds, while Tanzania, Ethiopia and South Africa contain the highest number of endemic species of all the African countries.
A family safari is a great way to expose your kids to nature and wildlife without having to worry about the boredom they may experience on a regular safari tour. Family safaris are tailored to keep the excitement of being on a wildlife and birdlife-spotting safari alive and interactive for everyone.
<! --- End Experinece --->