Uganda has a variety of budget to luxury accommodation options for the discerning traveller. We've compiled our top picks for a luxury safari in Uganda.
1. Sanctuary Gorilla Forest Camp, Bwindi Impenetrable Forest
Nestled in the charming landscape of South-west Uganda, Sanctuary Gorilla Forest Camp offers an in-depth look at the famous Bwindi Impenetrable Forest. The perfect spot from which to start your gorilla trekking safari. Prepare to immerse yourself in the deepest jungle of East Africa.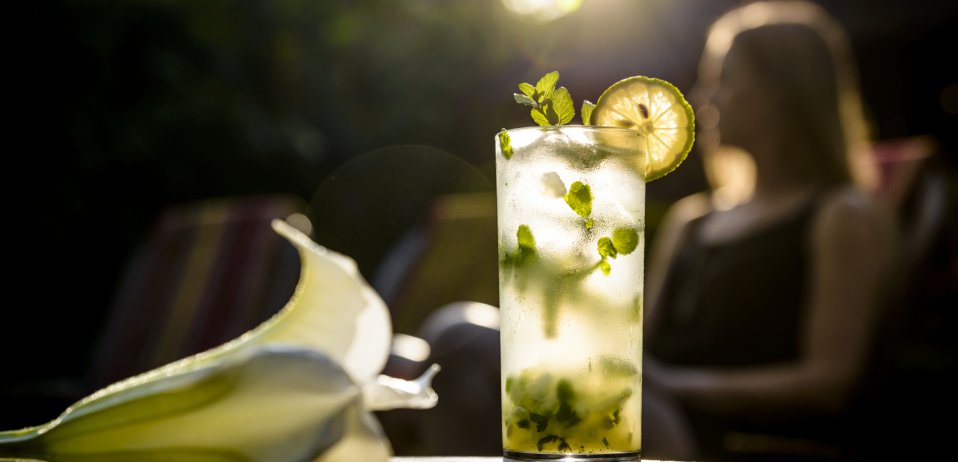 2. Apoka Safari Lodge, Kidepo Valley
This luxury lodge is located in the picturesque Kidepo Game Reserve. Plunge pools overlooking the vast landscape allows guests to get a feel of an authentic wildlife safari in Uganda. This luxury lodge is well-suited to travelling families.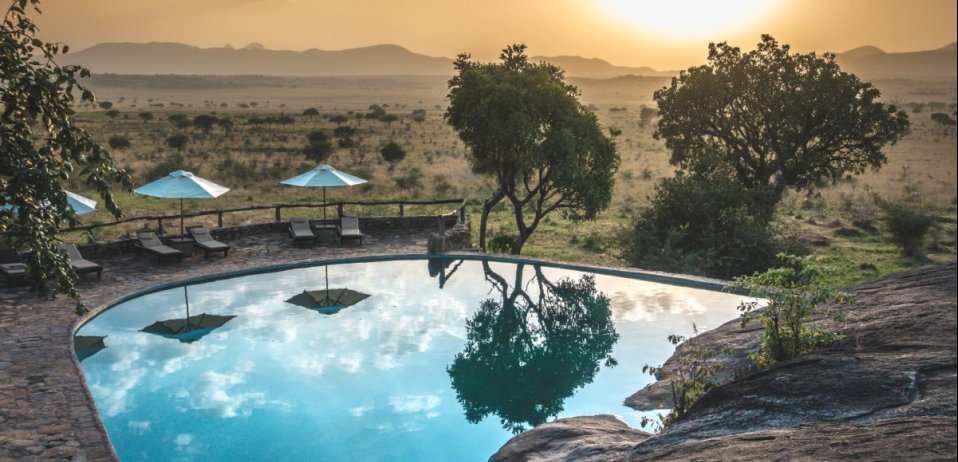 3. Buhoma Lodge, Bwindi Impenetrable Forest
If it's impressive views you're after then Buhoma Lodge is your best bet. Conveniently located on the doorstep of Bwindi, this quirky lodge is a great value-for-money destination with excellent service, cuisine and an authentic feel. Stay here before your gorilla trekking excursion.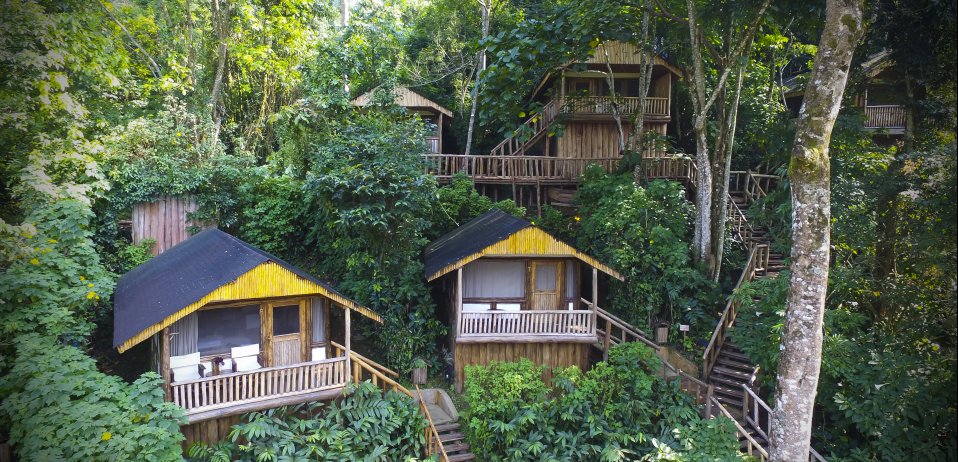 4. The Haven Lodge, Jinja
Known for its exciting adventure activities, the Jinja region of Uganda is a must-visit for active travellers. From bungee-jumping to whitewater rafting, kayaking, horse riding and much more. The Haven Lodge is a classic and tranquil retreat, perfect for couples and adventure seekers.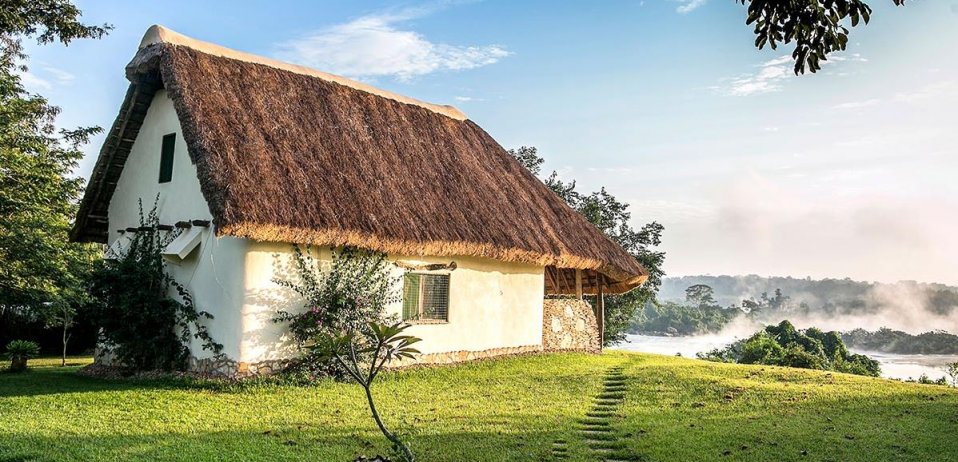 5. Wildwaters Lodge, Kalagala Island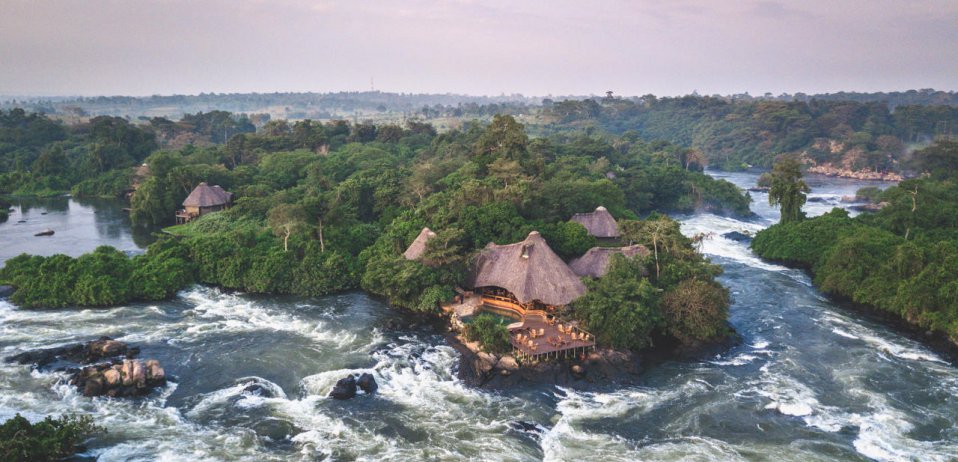 True to its name, Wildwaters Lodge is a holiday retreat along the Nile River. This little island paradise is a great bird watching and fishing destination and offers travellers the chance to rough it a bit while rafting along the rapids surrounding the island. Beautiful views and an elegant ambiance makes this an exciting and original safari experience.

---