IN PICTURES: The Great Migration calving season
The Great Migration exodus starts in January and March from the Ngorongoro and Serengeti Conservation in Tanzania, where over 500,000 new calves are born during the calving season. Enormous herds of zebras and wildebeests are seen grazing on the fresh grass. When the supply soon becomes scarce, these animals head to the woodlands and long grass plains of the Serengeti's western side close to Lake Victoria. The mass herds divide with some diving to head northwest and others further west, where they will meet soon in Kenya's Masai Mara.
The calving season brings a certain type of atmosphere to your safari. Not only are green season rates much more affordable, but the landscape transforms into fields of green pastures and flowers, a truly beautiful spectacle.
Take a look:
1. Front row seats to welcoming the new generation of wildebeest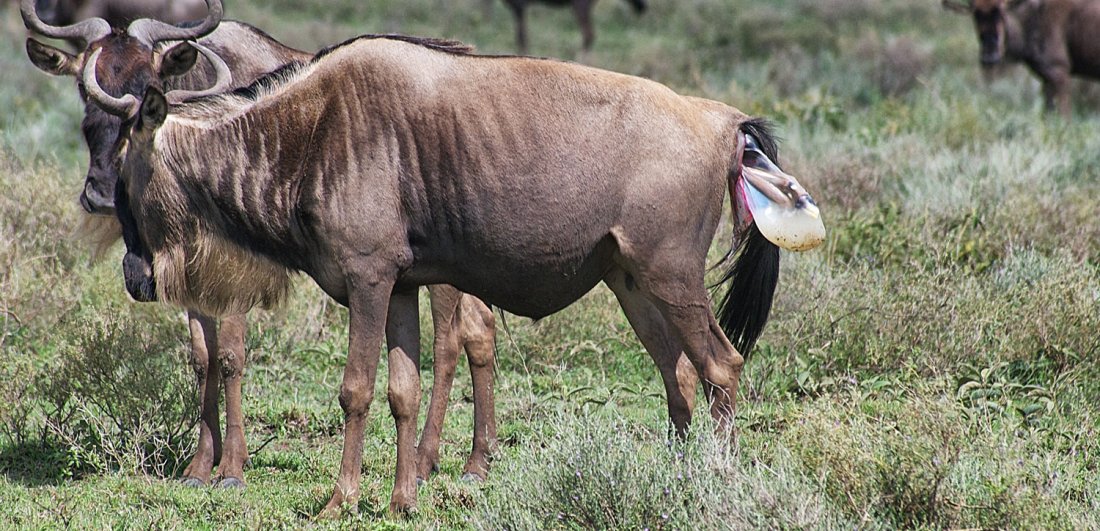 2. Welcome to the world, little one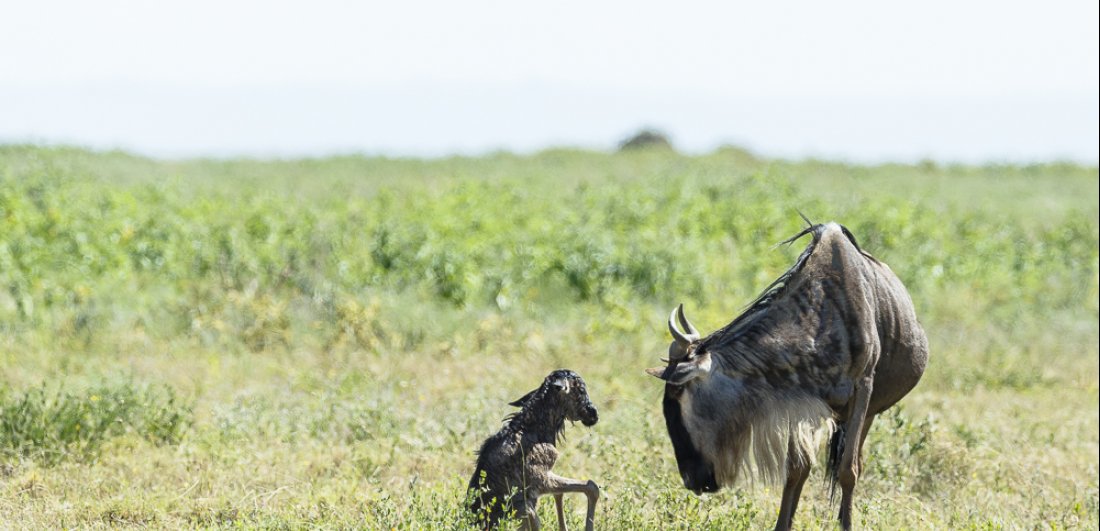 3. Lion gets easy pickings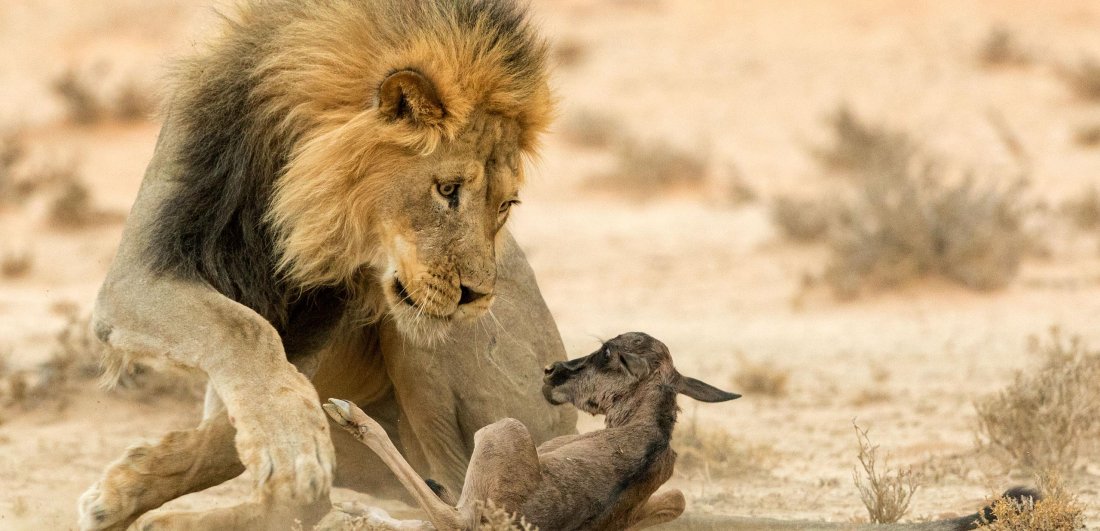 Credit: Johan Kloppers
4. Not only wildebeest give birth- expect a plethora of baby animals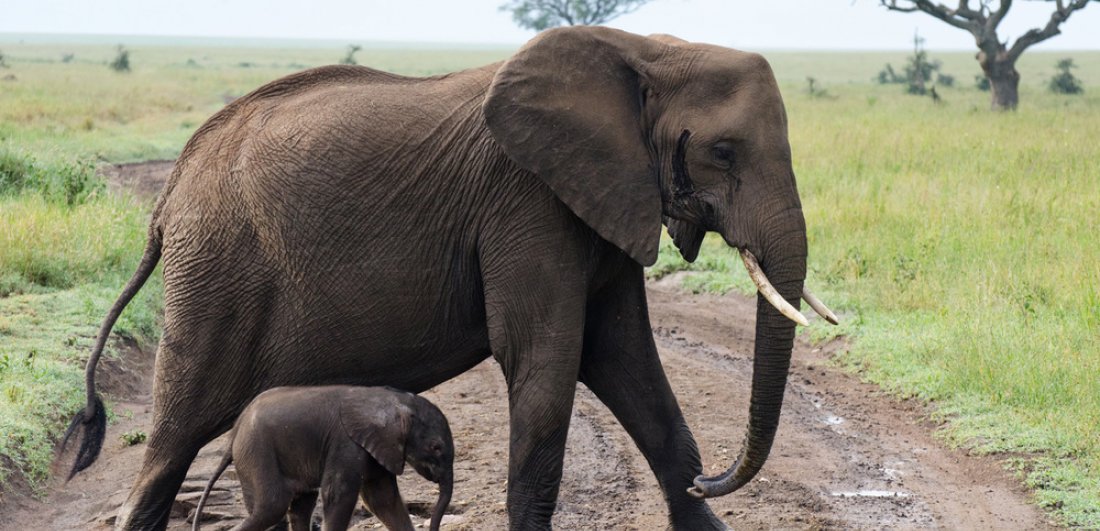 Credit: Kaitlyn Ellis

5. Experience the green landscape from a hot air balloon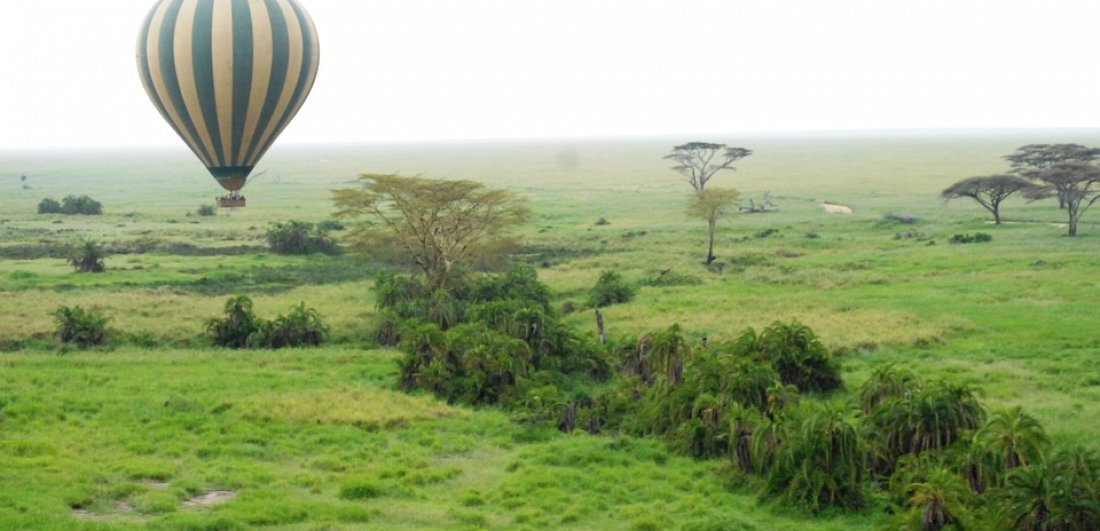 6. Heavy foliage hides life in its folds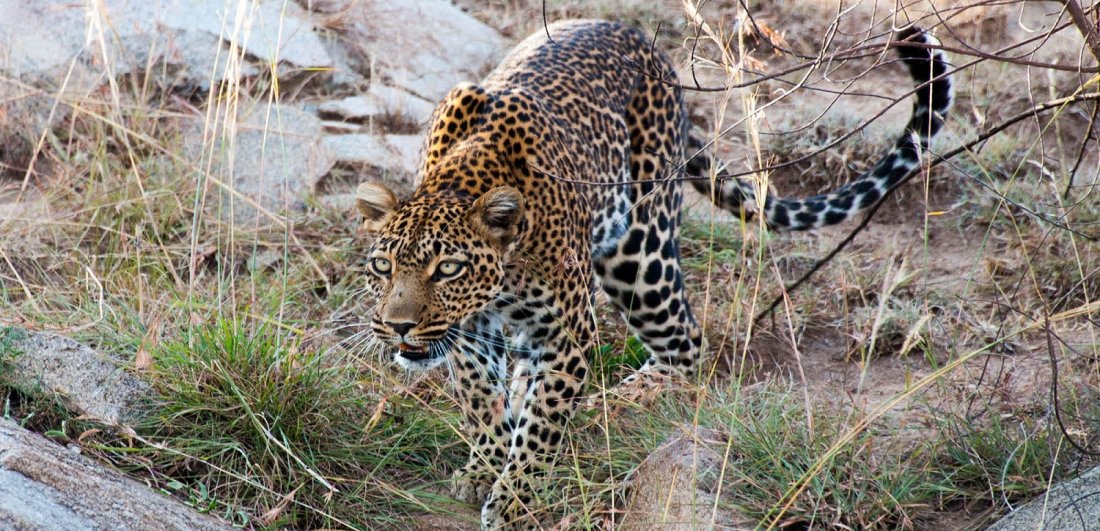 7. Cheetah cubs get to learn valuable hunting skills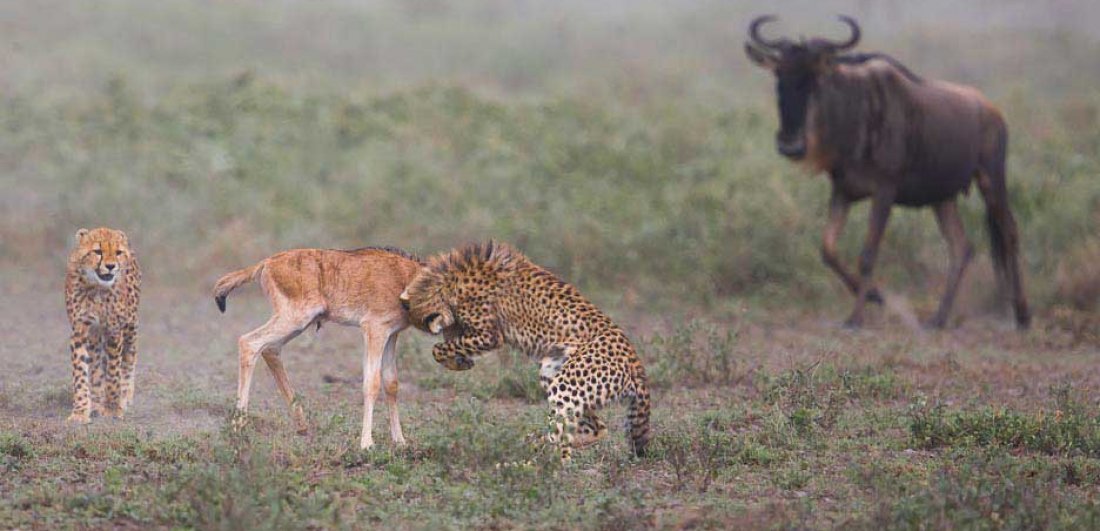 8. Don't forget the flurry of colourful feathers and the chirps filling the air

Where to stay:

From left to right: Asilia Africa Olakira Camp, Sanctuary Kusini Camp, Ndutu Safari Lodge
We highly recommend the following accommodation options for a calving season safari:

Tailor-make your own safari based around your accommodation preferences. We'll gladly quote you on dream safari to suit your budget.

---