South Africa is one of the world's most exclusive safari destinations. It is also the most affordable and is particularly well-suited to families, honeymooners, couples, and single travellers.
If an African safari is on your bucket list, but you have been putting this off as you just do not know where to start and the process seems a bit overwhelming. These tips will guide you through the five top things that you should consider when planning the best South African safari.
1. When is the best time to go on a safari in South Africa?
This is a very important factor when planning your safari.
Just like anywhere else on the planet, South Africa has different seasons and weather patterns. One thing to remember is that there is no "bad" time to do a South African safari, but depending on your safari-style, there might be a time of year that suits you better.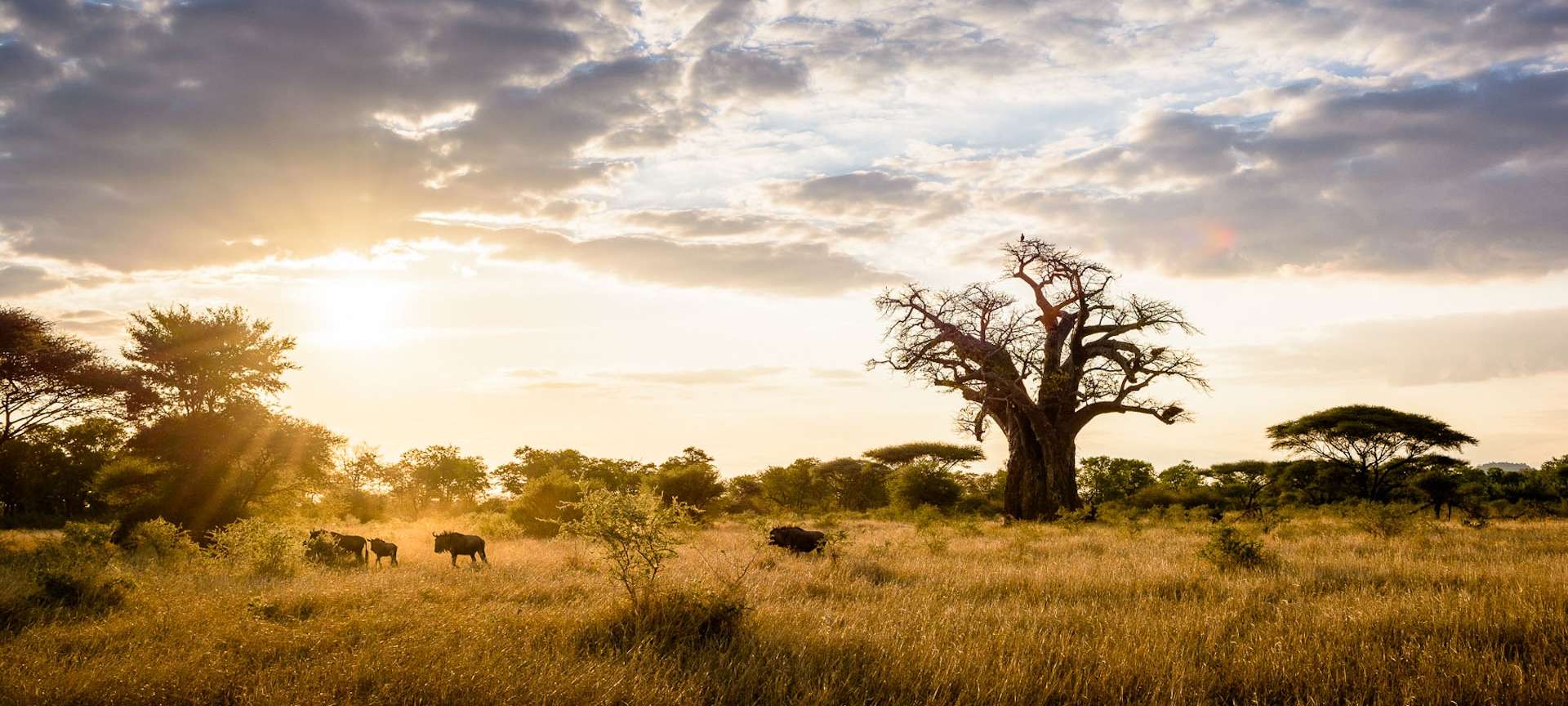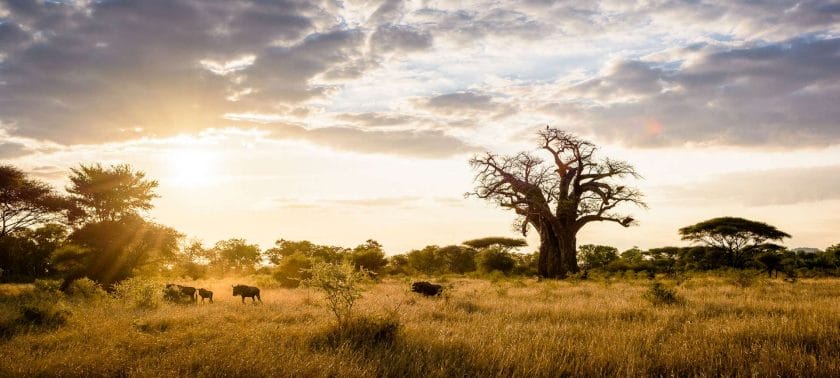 The best time to visit South Africa for a safari is from May to September which is classified as the Dry season. Wildlife is easier to spot as there is less vegetation and game viewing is spectacular as the animals gather around rivers and waterholes. Then there is the Wet season which is between October and April. This is the best time for bird watching. Wildlife viewing can be quite slow since the bush is thicker and wildlife is more difficult to spot.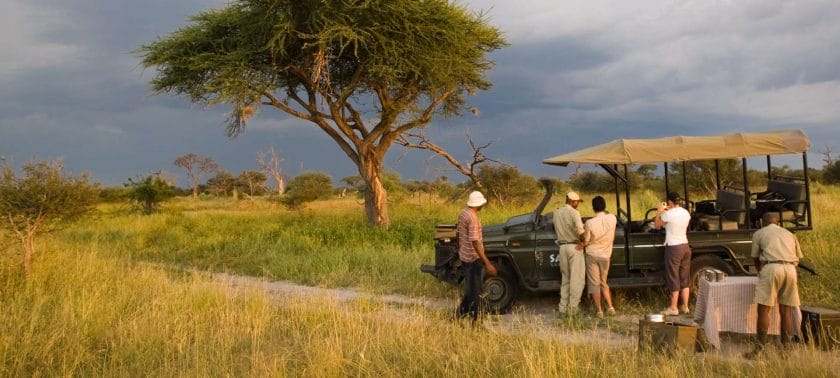 In summary, the best time to go on safari in South Africa is between March and October, depending on what you would like to experience.
2. What would you like to experience?
This is dependent on you and what interests you. There are different safari experiences to choose from. To name a few :
Being in the wild is one of the most memorable things one can ever experience. The African continent is the only place in the world where big game still roams freely. The Kruger National Park area and neighbouring private game reserves are famous for the incredible possibilities of spotting the Big Five up close.
A Big Five safari offers amazing wildlife viewing but Mother Nature does not cater to meet our expectations. Not everyone will have the opportunity to spot the Big five, as they are also living their natural lives and are not always readily available for viewing. But your guide will always try to ensure that you see as many animals as possible on every game drive.
What does a typical day on safari look like:
Here is a rough guide on what to expect on a Safari in the Kruger National Park, when staying at one of the many private lodges.
05h00 – Wake Up
05h30 – Meet your ranger and tracker for early morning tea and coffee before heading out on a morning game drive
09h30 – Return to lodge from game drives and enjoy breakfast
11h00 – Leisure time / Bush Walk
13h00 – Lunch
16h00 -Afternoon Tea
16h30 – Meet your ranger and tracker and head out for your afternoon game drive
18h00 – Sundowners in the bush
19h30 – Return to lodge
20h00 – Dinner time

Walking Safari
There are parts of Africa best explored by foot. A walking safari with an experienced guide is one of the most sought-after activities in Africa.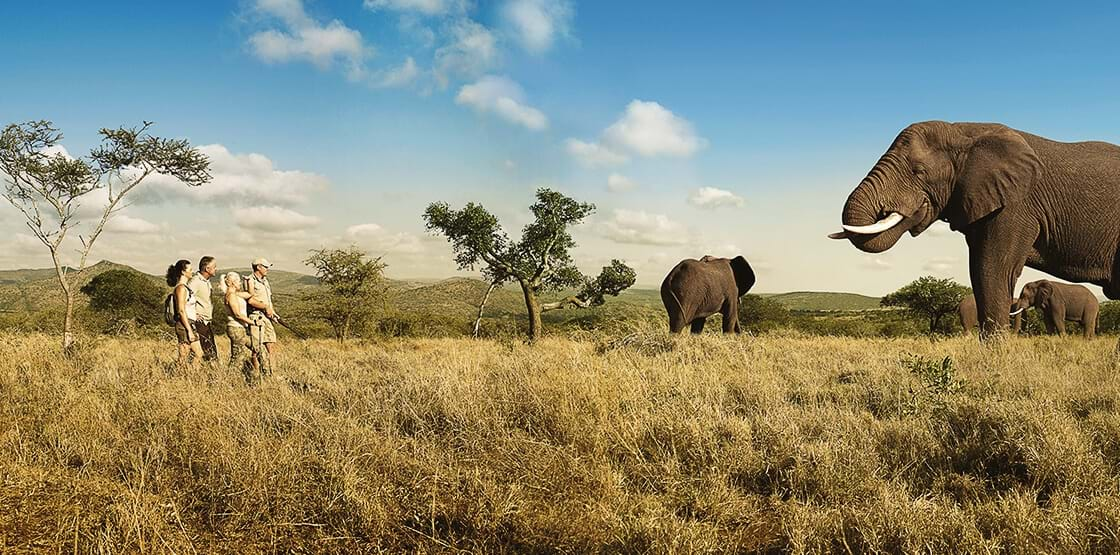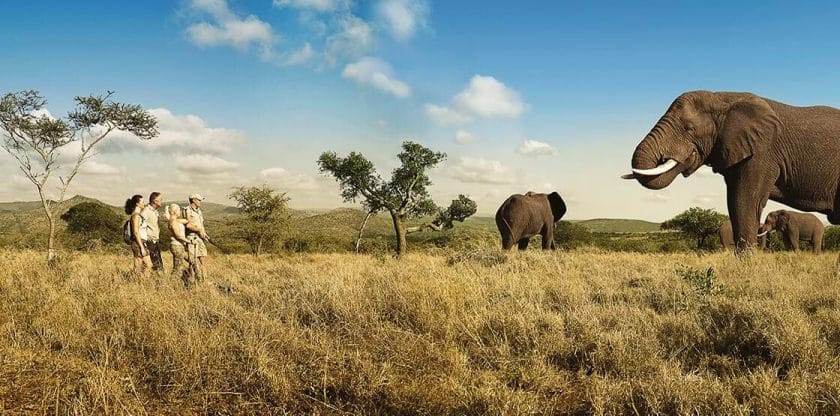 Get close to nature and experience the sights and sounds of the African wilderness up close. These safaris are led by gregarious, friendly and professional guides, who put your safety needs first.
What does a typical day on a walking safari look like
05h00 – Wake Up
05h30 – Meet your ranger and tracker for early morning tea and coffee before heading out on your 2 – 3-hour walking safari
09h30 – Return to lodge and enjoy breakfast
11h00 – Leisure time
13h00 – Lunch
16h00 -Afternoon Tea
16h30 – Meet your ranger and tracker and head out for your afternoon game drive
18h00 – Sundowners in the bush
19h30 – Return to lodge
20h00 – Dinner time
If the conditions are not favourable, the walk is replaced with a game drive.
Photographic safaris capture nature's wildlife through the lens of a camera!
Lodges that offer photographic safaris have specially adapted game drive vehicles. The number of photographers per vehicle is usually limited to four which ensure that you have an unobstructed view at sightings and plenty of space for your equipment.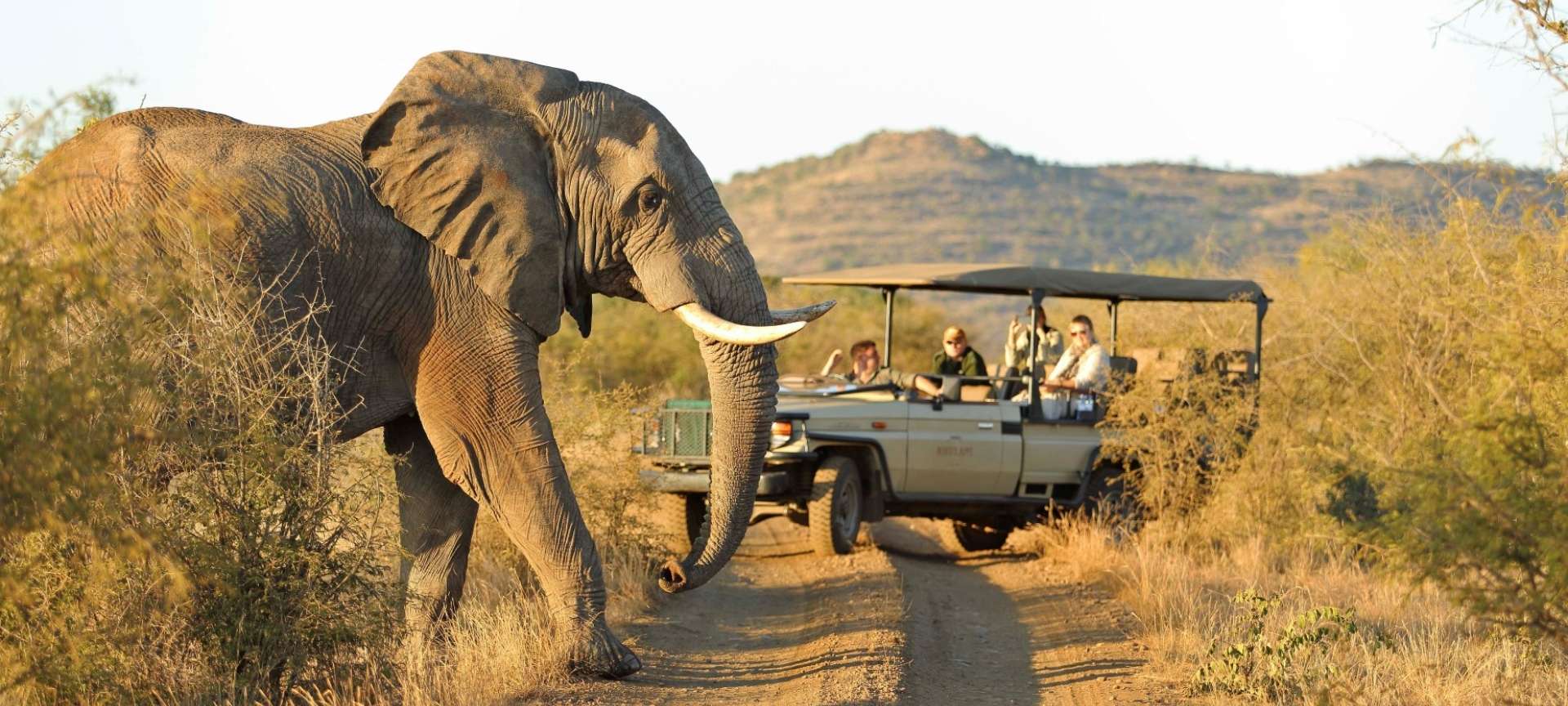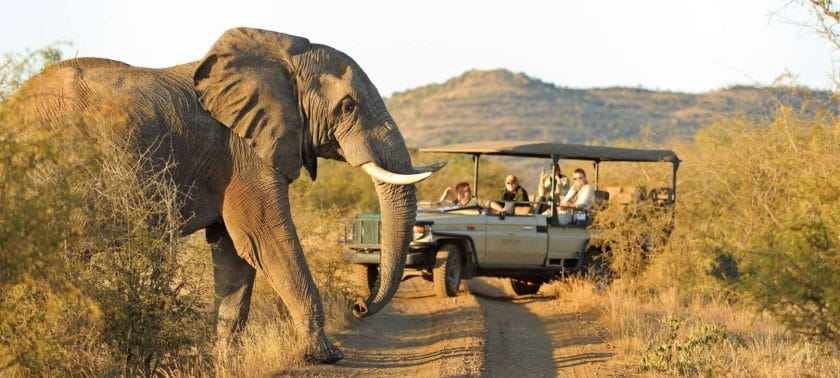 Game vehicles have low sides and camera mountings to stabilise your equipment. Some vehicles also have seats that can swivel. You will have an experienced guide and tracker who will position the vehicle for that perfect shot. There are quite a few lodges in the Kruger that offer exclusive Photographic Safaris.
3. Which Game Reserve will suit your needs
For many people going on a Safari, is a once in a lifetime opportunity. But with so many Game Reserves in South Africa, how do you decide where to spend this unique experience?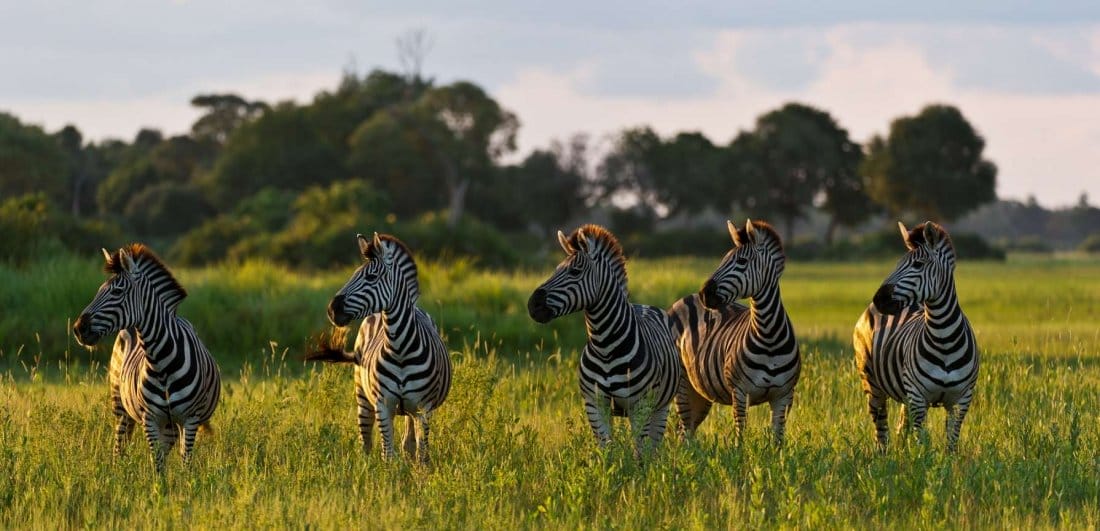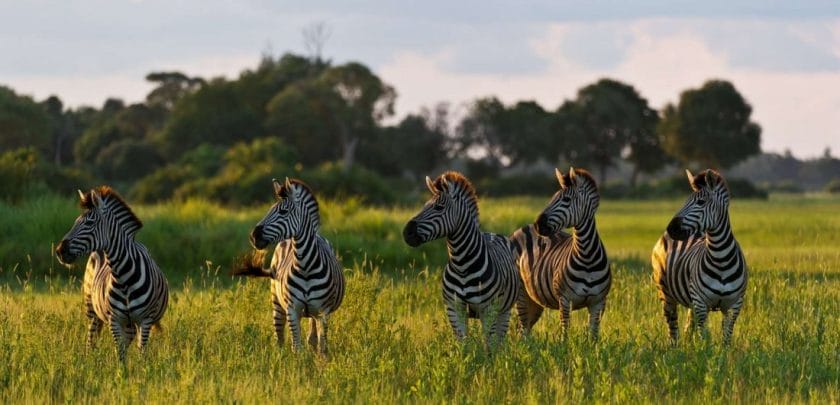 You would have to ask yourself a few questions, to get your answer.
Would you prefer to stay in a Malaria-Free Game Reserve or does this not matter
One of the big advantages of travelling to South Africa compared to other African destinations is that a number of game reserves where you can see the Big Five are in malaria-free areas. This is good to know especially if you are travelling with small children or want to avoid taking antimalarials.
One of the most popular game reserves and my favourite in South Africa that is a malaria-free area is the Madikwe Game Reserve which offers classic Big five safaris.


Madikwe offers the most consistent game viewing of the malaria-free game reserves and is only a 4-hour drive from Johannesburg.  Alternatively, you can fly in on a charter flight. Kruger National Park is South Africa's ultimate safari destination, but Malaria Prophylaxis is recommended when visiting the Kruger. The Kruger is truly unspoilt and is the third-largest National Park worldwide.
Kruger caters for all budgets and tastes when it comes to accommodation with some of the most renowned private concession lodges in the world adding the luxury experiences.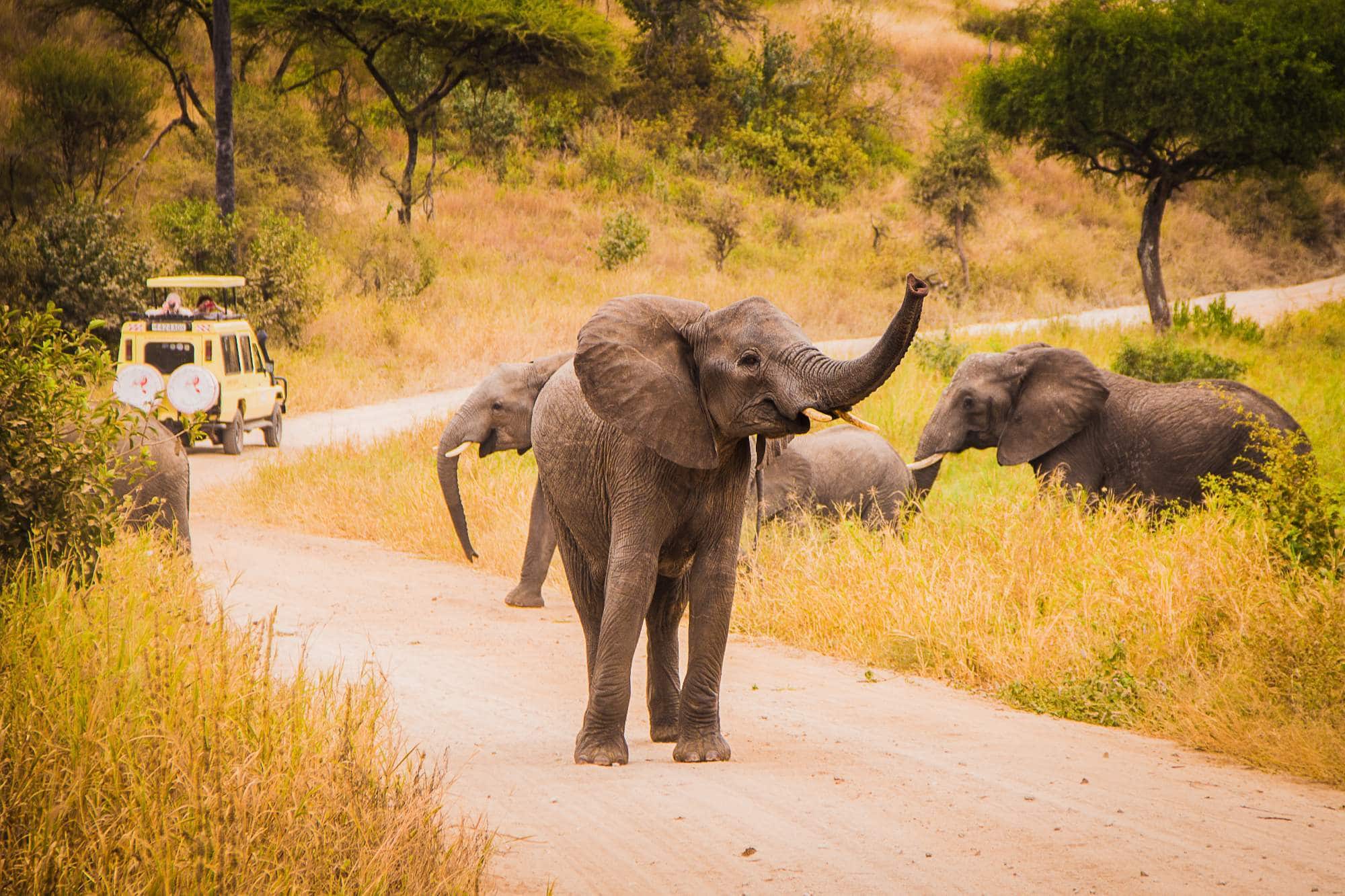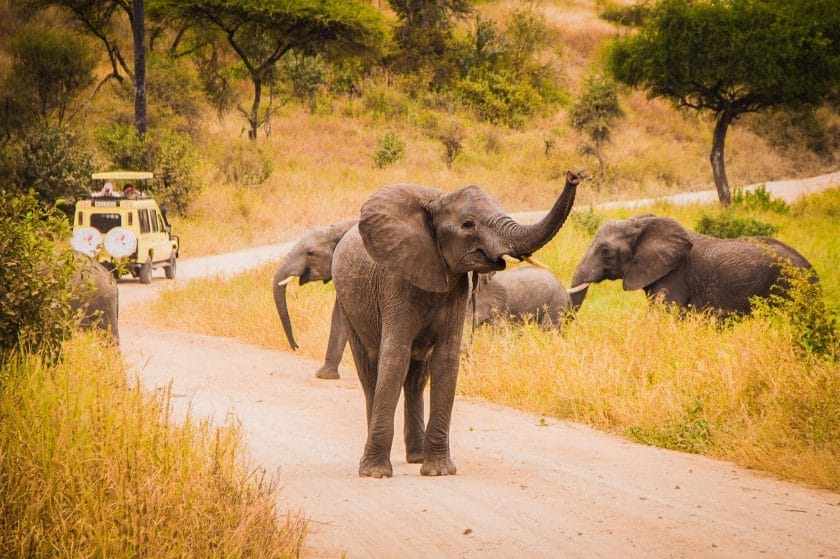 Getting to Kruger is easy – you can self-drive from Johannesburg, Fly from Cape Town or Fly from Johannesburg to one of the 3 main airports close to the Kruger. Charter flights also access the reserve for groups or high-end travellers.
How will you be getting to your safari destination?
The main international entry points for a South African Safari is Johannesburg International Airport and Cape Town International Airport. Depending on your choice of Safari destination, you could either self-drive, fly, take a scheduled flight or chartered flight to your destination.
4. What is your budget for your Safari?
Remember that you will get what you pay for!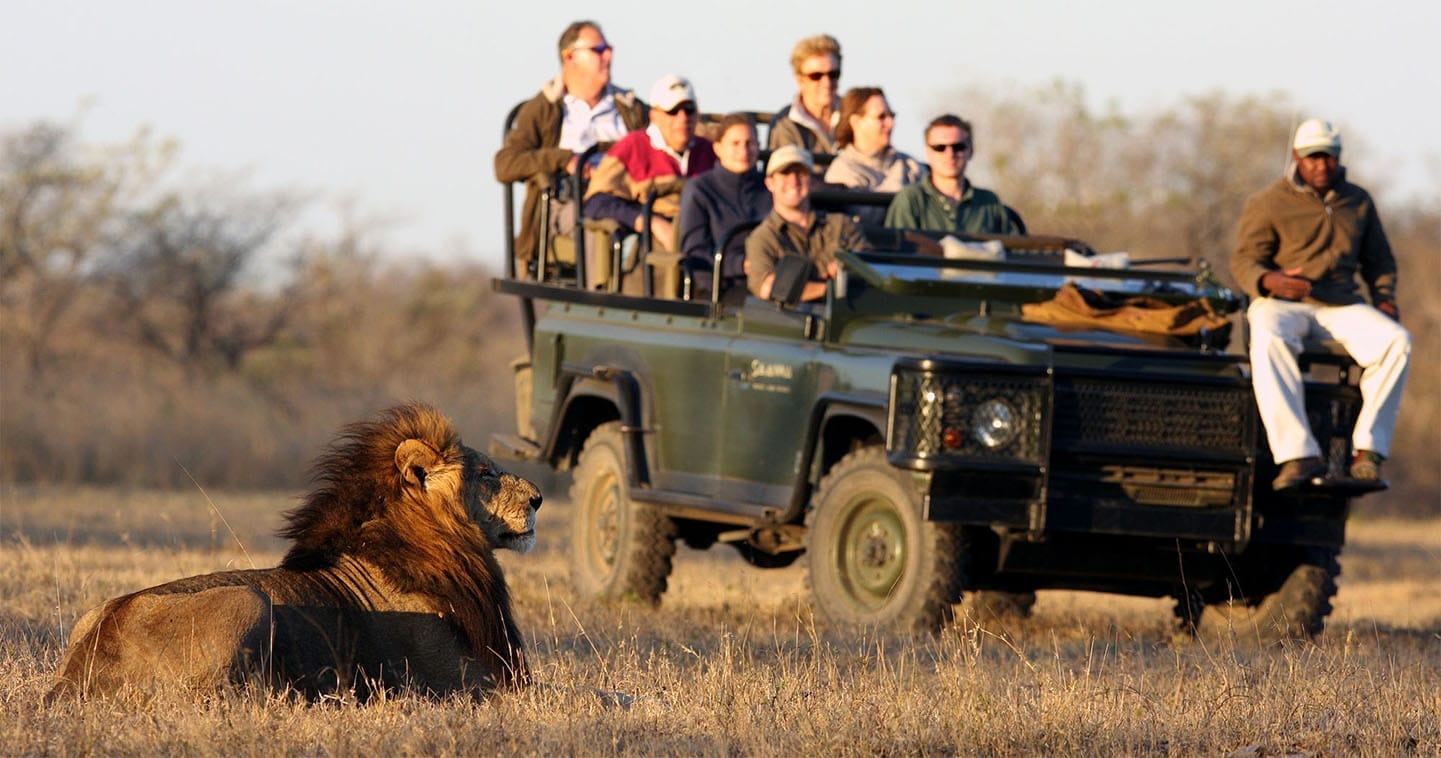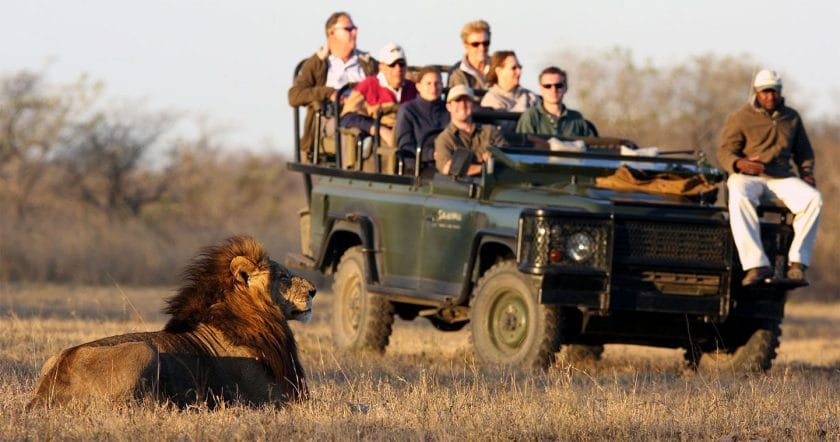 Safaris are never an inexpensive holiday option. It is an all-inclusive experience, which means that accommodation, meals and game activities are included and at some more luxurious lodges, beverages will also be included in the cost.
Factors that could affect your budget :
How do you want to get around? The cost of your holiday will vary extensively depending on how you will get to/from your safari destination.
Type of Accommodation – Accommodation usually makes up the bulk of your safari's cost, so where you stay has the biggest impact on your budget. Options range widely, from a few hundred dollars to over $ 1500 a night per person. Remember to pay attention to what's included and excluded.  A lodge with all-inclusive rates may seem more expensive, but a lower-priced lodge may charge exorbitant rates for your gin & tonic, internet or other extras.
Travel dates and time – Every destination has a busy peak season rate, which can be as much as double the low season rates.  Sometimes there are also shoulder seasons, priced between the two.  If your travel dates are flexible, you can benefit from shoulder and low season rates.
How many nights would you like to be on safari? The time you spend on safari has an impact on the pricing.  Reducing the length of your safari will certainly reduce what it costs.
5. MOST IMPORTANTLY –  Choosing the right Tour Operator – for example – Discover Africa
Investing a little time and energy for planning will help you ensure a smooth holiday.  Choosing the right tour operator will make the rest of your trip a breeze.
Why book with Discover Africa?
All journeys are tailor-made to suit the client's needs and wishlist ensuring that you have the best experience.
We know Africa – with more than 40 years' collective experience in the African travel industry, we have the expertise to make sure you enjoy Africa at its best.
We have close relationships with the accommodation and tour operators we use and we have contracted the best rates and availability.  This means your safari will actually be less expensive when you book with us. When you book with us, you'll also receive better service, you will have an expert arranging your journey, offering advice and guidance.
We make planning easy. We know that planning your safari is part of the journey, so we'll communicate with you in any way you feel comfortable.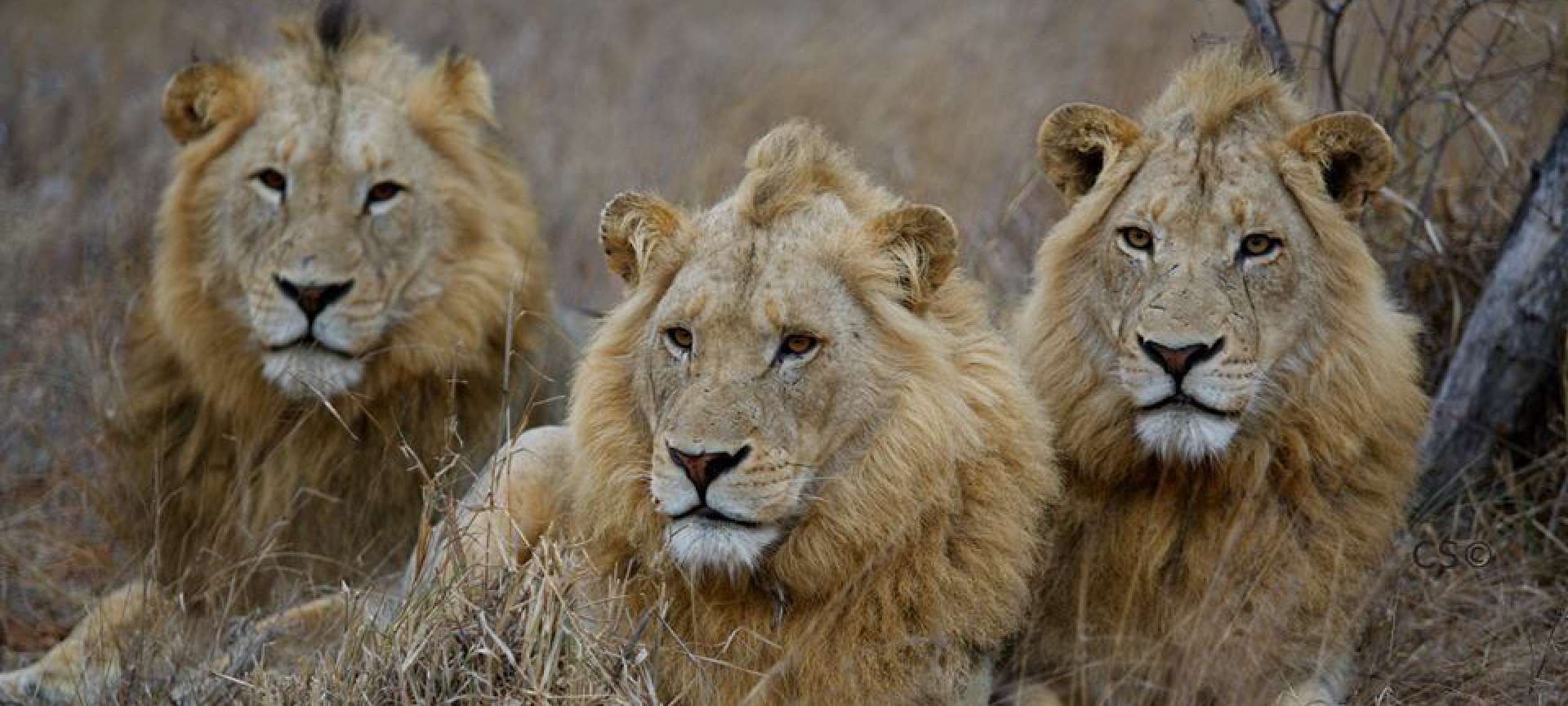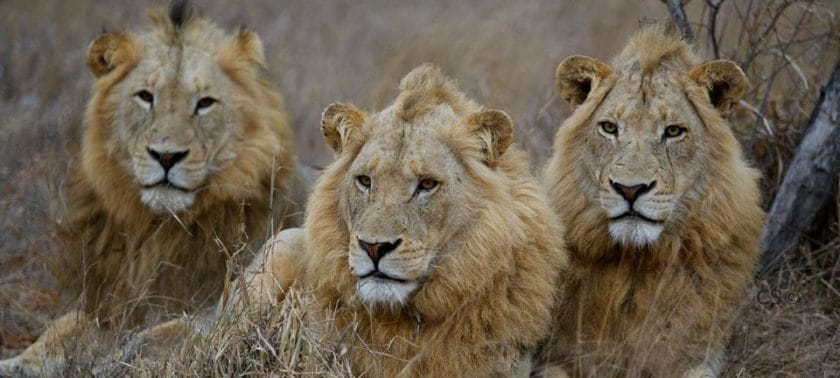 Round-the-clock advice and support – Our help and support does not end once you have booked and paid  We will be there for you every step of the way.
Peace of Mind – Discover Africa Group is a registered member of the Southern Africa Tourism Services Association (SATSA)
We'll send you to the right places – Depending on what you want to experience, we'll make sure you are in the right place at the right time.
We do things right – We're committed to ethical travel, so you can be confident we've chosen properties and tour operators with outstanding environmental and social credentials.
We're passionate about Africa – Discover Africa is owned and managed by Africans, all of whom have a tremendous passion for Africa. We're based in Cape Town, one of Africa's most beautiful cities, and we have partners all over sub-Saharan Africa.