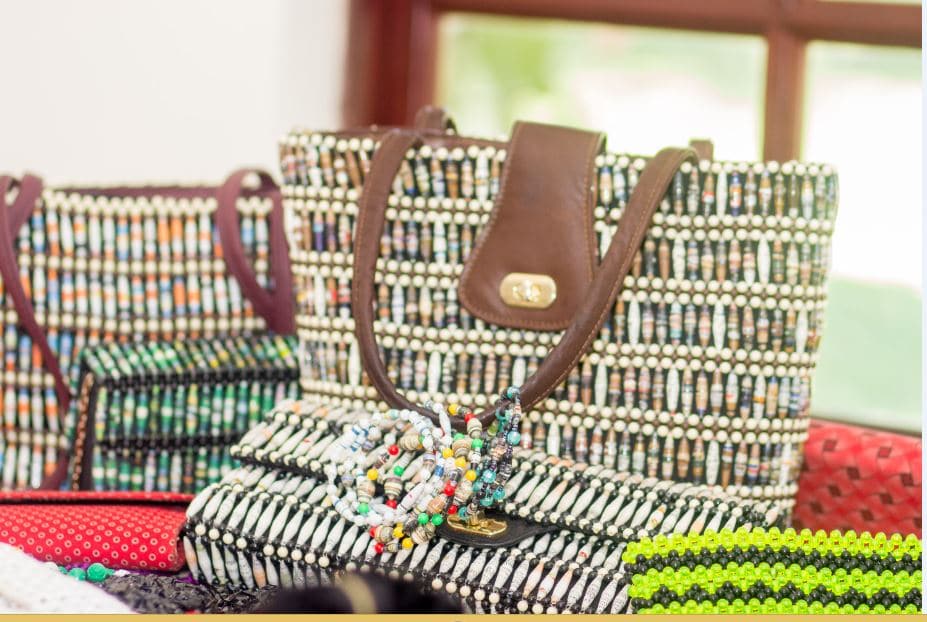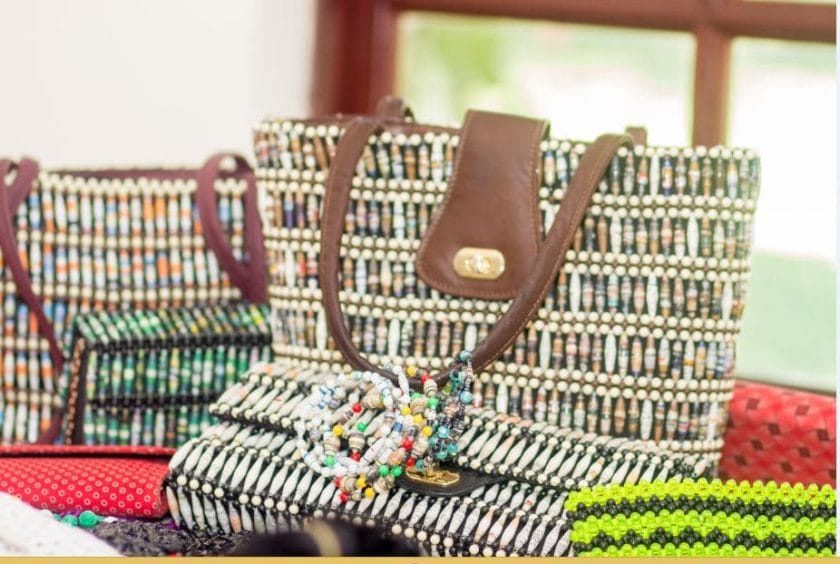 Harare, Bulawayo and Victoria Falls have the most options for supermarkets and shops if you need to stock up on goods for camping or buy any gear for your holiday.
Zimbabwe has some truly beautiful and unique art, crafts and curios to buy in shops and markets and from the artisans themselves. Look out for carvings in wood and stone (although be aware of buying carvings made out of hardwood which are contributing to the country's deforestation), semi-precious stone jewelry, paintings, woven baskets and all sorts of crafts made out of recycled and natural material. Many hotels have a small curio shop where you can buy arts and crafts, and there are art galleries, boutiques and curio shops in towns and more informal curio markets where you can bargain for crafts.
In Harare, you'll find art galleries selling traditional as well as contemporary Zimbabwean art, and boutiques for jewelry, furniture, pottery, hand painted fabrics, leatherwork, clothes and sculptures, and the Newlands Art and Craft Market for Shona sculptures, while Bulawayo also has a good selection of art galleries, craft centers and curio shops.
There's an excellent array of curio shops, galleries and boutiques in Victoria Falls, where you can find everything from small cheap souvenirs to authentic art. The Elephant's Walk Shopping Centre has upmarket shops for art, jewelry and crafts, while there are two craft markets that sell a large variety of sculptures, jewelry, masks and small crafts that make for perfect gifts.