Birding Safari in Zimbabwe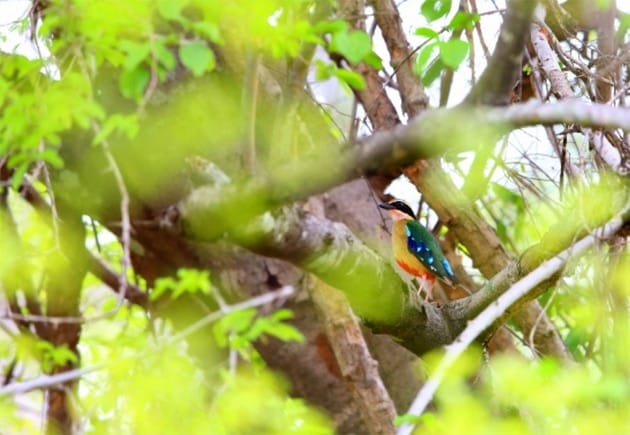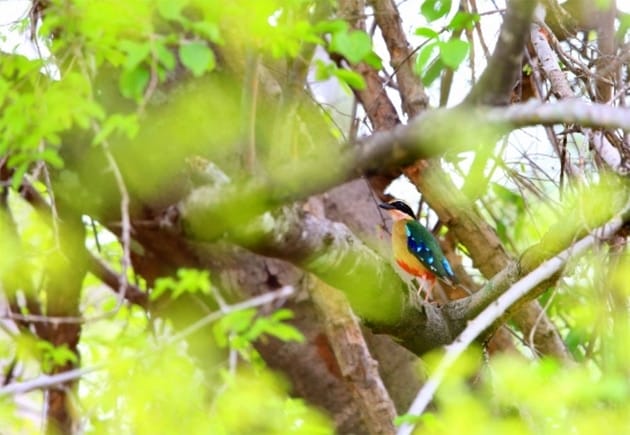 African pitta
Despite the fact that Zimbabwe doesn't have any endemic bird species, it's still a terrific bird watching destination. A birding holiday in Zim is best enjoyed from October to March when food is plentiful, migrant species are around and many species are in breeding plumage. The Taita falcon and the Angola pitta (African pitta) are among the most revered.
There have been more than 670 bird species recorded in Zimbabwe with eight of the ten endemic families to Africa being represented here.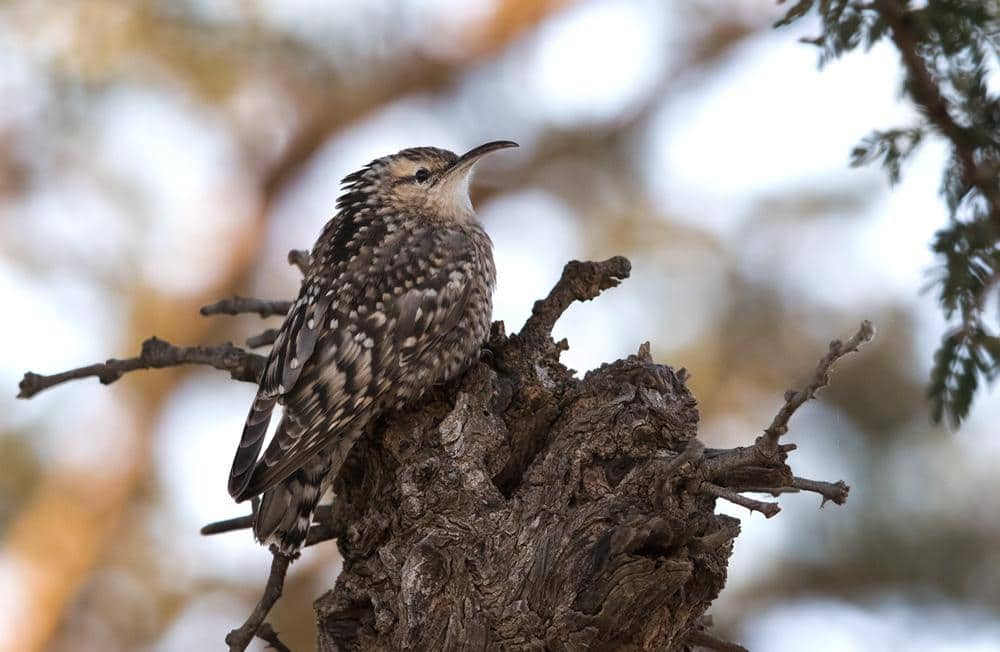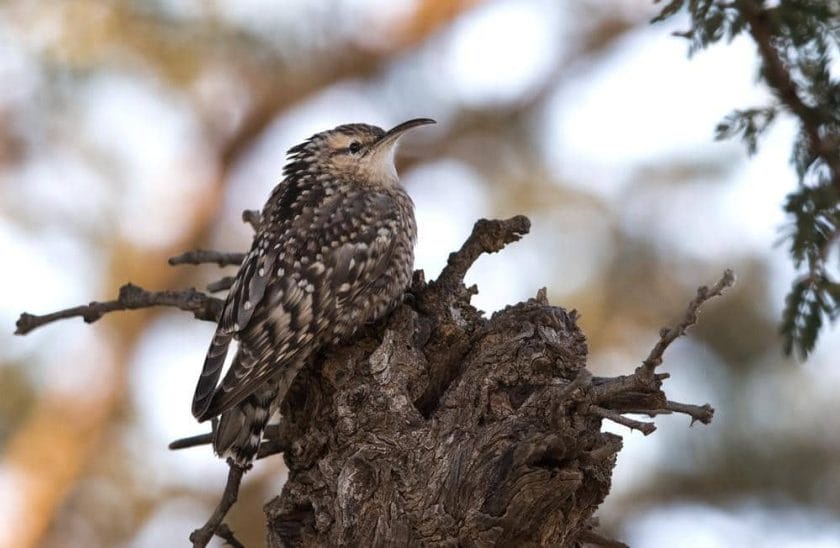 Spotted creeper
Mashonaland plateau's main habitat is miombo woodland, with the revered Spotted creeper that really gets birders excited.
Matabeleland is another birding drawcard with its drier ecology and plentiful acacia – attracting different bird species to the area. Additionally, the Rhodes Matopos National Park has spectacular granite formations and Hwange National Park boasts prolific wildlife species.
The ruggedness of Chizarira National Park is suited to the self contained adventurer, whilst Victoria Falls and Kazungula can be combined with a variety of tourist attractions and adventures. The drier west shares many species with Botswana and can only be found here.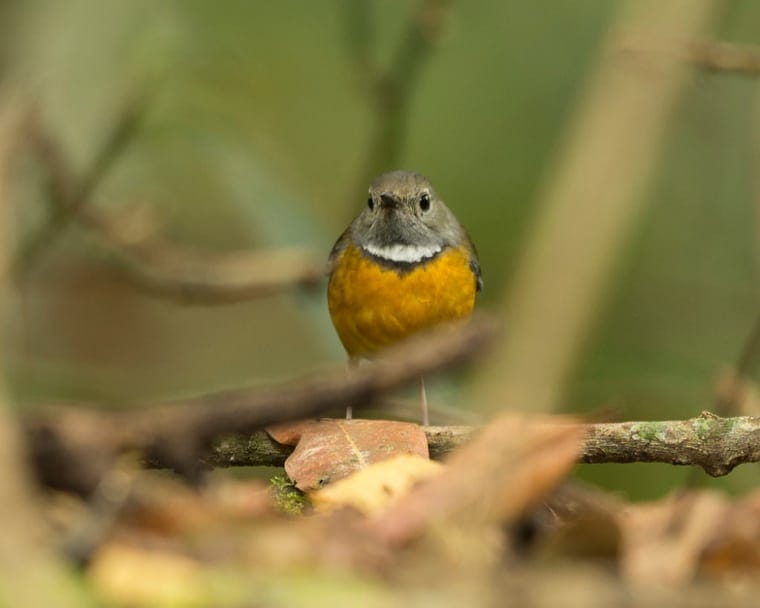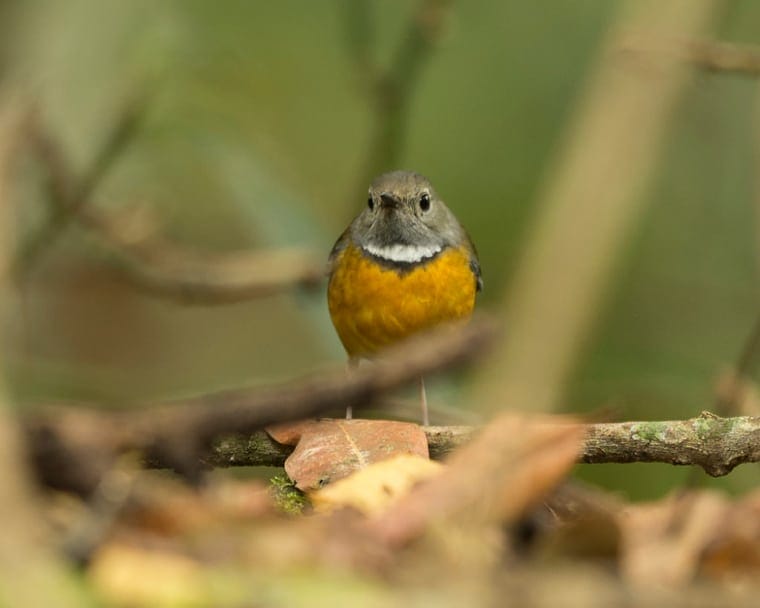 Swynnerton robin | Credit: Jeremy Smith
The mountainous, forested eastern highlands offer a completely different experience to the drier west in that the bird species found here include Swynnerton's Robins, Chirinda Apalis and Robert's warbler, to name a few.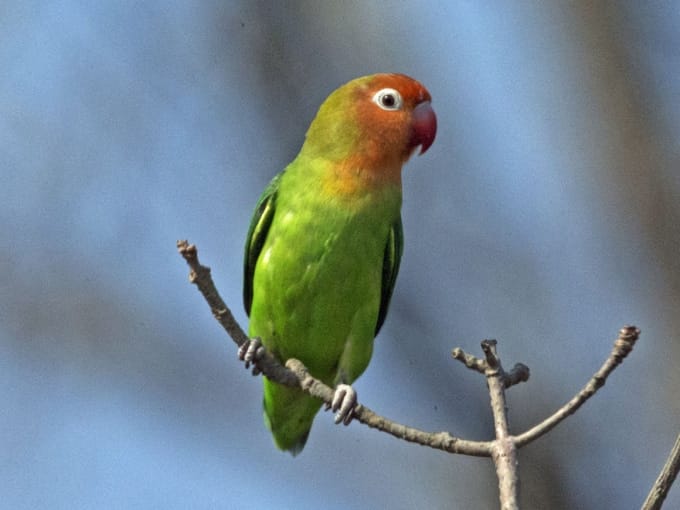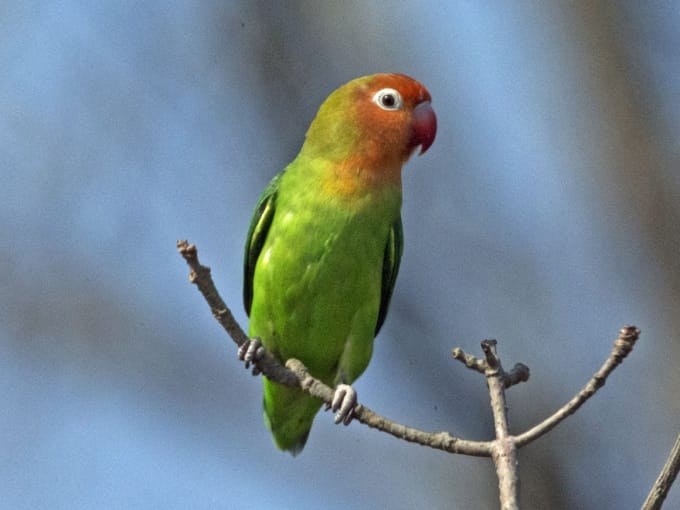 Lilian's lovebird
The noteworthy Zambezi Valley and Kariba are also different to the aforementioned regions – boasting species such as the Carmine bee-eater, African skimmers, herons, storks, Lilian's lovebirds and many more.