Welcome to the Ngorongoro Crater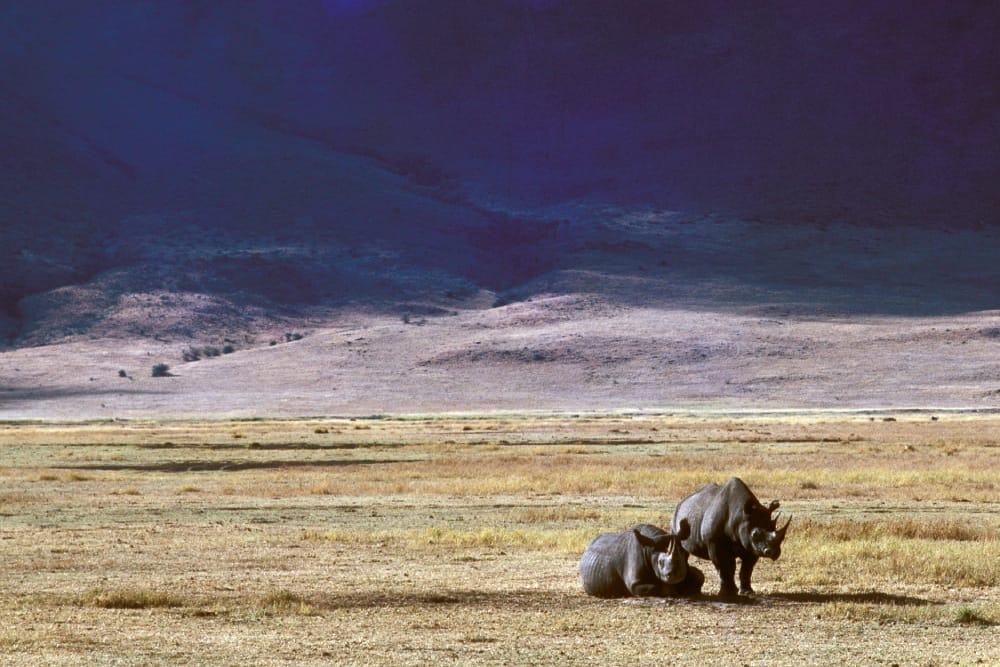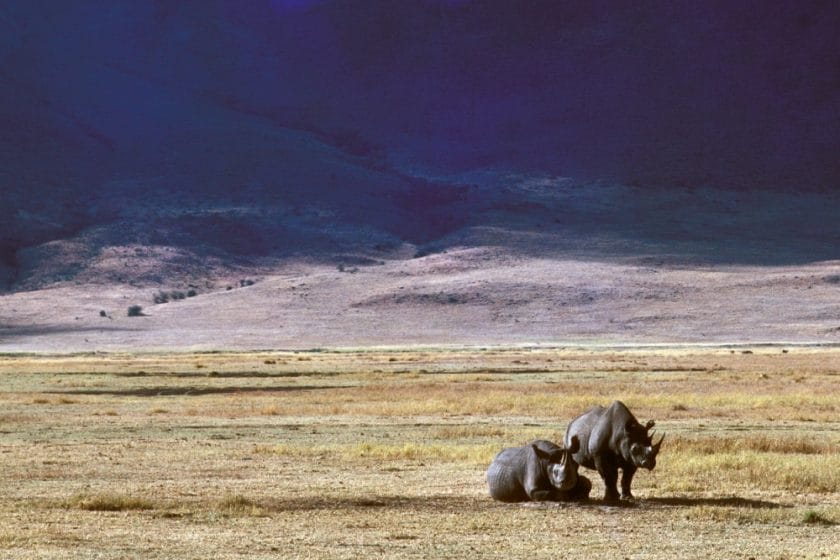 The Ngorongoro Conservation Area is the largest unbroken, unflooded volcanic caldera in the world. It is a scenic showstopper that extends across an astonishing 260 square kilometres. The crater is hemmed in on all sides by sheer craggy walls that rise up to 600m above the floor. The view from the lushly forested rim is utterly stupendous and would justify a visit to Ngorongoro in its own right. But this spectacular crater also stands as one of Africa's most alluring safari destinations, supporting solid populations of all of the Big Five (elephant, lion, leopard, black rhino and buffalo), plus a host of other iconic large mammals, in a lush and scenic landscape that frequently draws comparisons to the metaphorical "Garden of Eden". Extending eastward from its border with the Serengeti National Park, the 8,292-square-kilometre Ngorongoro Conservation Area forms part of the greater Serengeti ecosystem, and its western plains lie along a migration route followed annually by some 2,5 million wildebeest and other ungulates. The eastern part of the conservation area comprises the Crater Highlands, a geologically spectacular region of volcanic peaks and craters formed by the same tectonic forces that created the Great Rift Valley below. Most of the crater highlands stand above the 2,000m contour, and while the loftiest peak, Lolmalasin, only ranks third among Tanzania's mountains (after Mount Kilimanjaro and Mount Meru), there is no higher summit in any of the dozen African countries that lie to its south.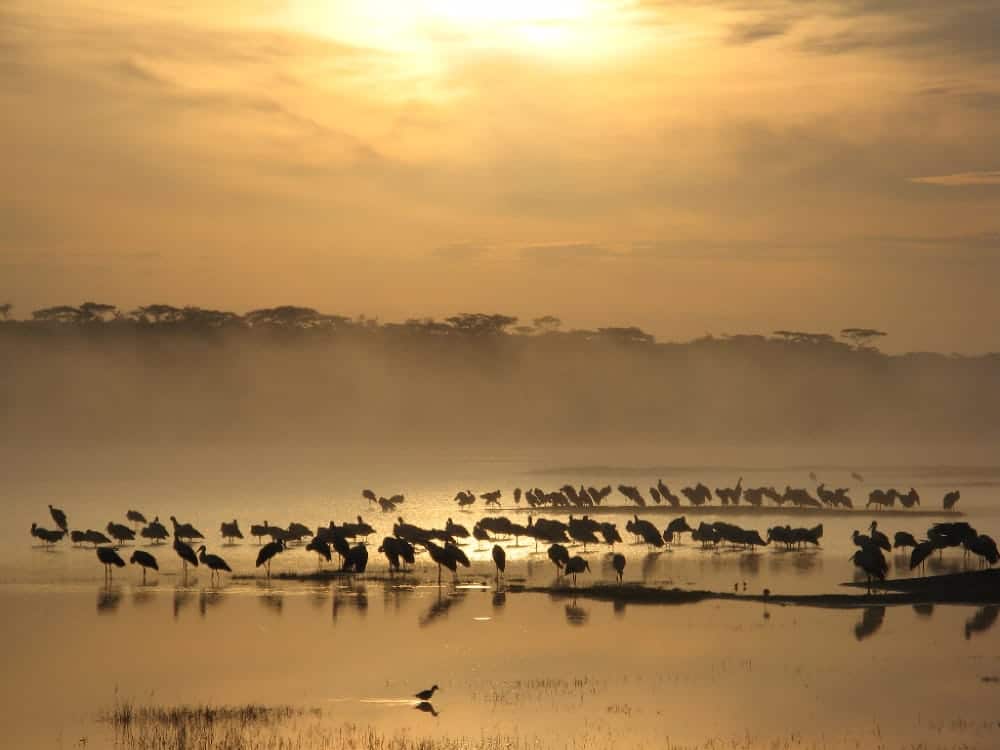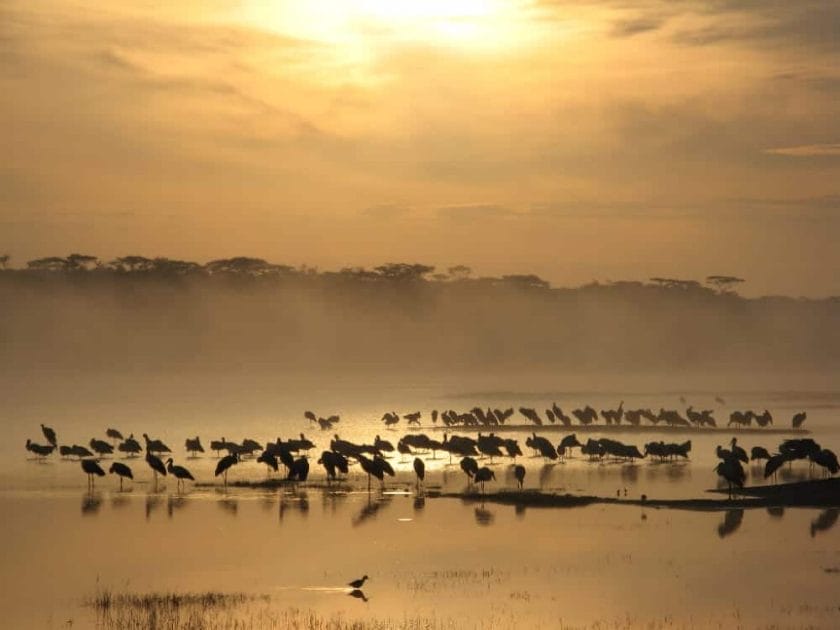 Credit: Ndutu Safari Lodge
Ngorongoro Conservation Area was inscribed as a UNESCO World Heritage Site in 1979. It is one of only 38 such sites worldwide to be listed on mixed natural and cultural criteria. In addition to its staggering volcanic scenery and profuse wildlife, the conservation area contains many archaeological sites of great international importance. Most notable among these is Oldupai Gorge, where Richard and Mary Leakey discovered the game-changing , 1,75 million-year-old fossil jawbone nicknamed Nutcracker Man in 1959. Nearby, the three-million-year-old Laetoli footprints are the most ancient hominid tracks ever found. Another striking feature of Ngorongoro Conservation Area is that among African game reserves of comparable stature, it still supports significant human communities, comprised mainly of traditionalist Maasai and Datoga pastoralists and Hadza hunter-gatherers, all of whom co-exist reasonably harmoniously alongside the prodigious wildlife.