The Kruger National Park is a scenic and magical place that most locals return to again and again. Established in the 1920's, this national park is the largest in South Africa. Located between the Limpopo and Mpumalanga provinces and sharing a border with Mozambique, the Kruger National Park is home to the Big Five animals, stunning flora and is a centre of wildlife research. Over the years and with a growing emphasis on nature conservation, numerous private reserves and concessions have blossomed on the outskirts of the original park, making your safari opportunities much greater.
We've narrowed down your FAQs into a few of the most relevant. Have a look:
Tech addicts and mobile junkies will be relieved to know they are not entirely cut off from the rest of the world. Most parts of the Kruger National Park have mobile coverage, with rest camps and private lodges providing the strongest signal. Please note the use of mobile phones on game drives is not permitted in the Kruger Park so as not to disturb the animals.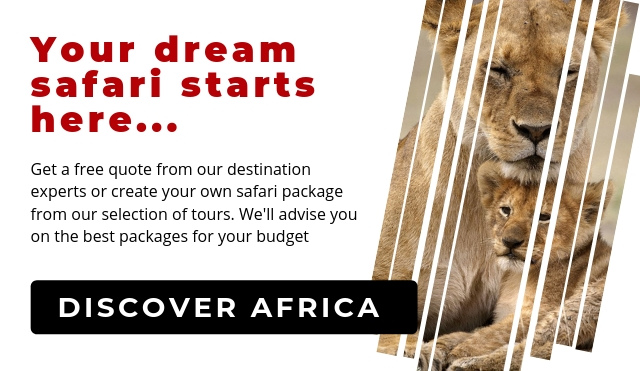 Am I safe from wild animals during the night?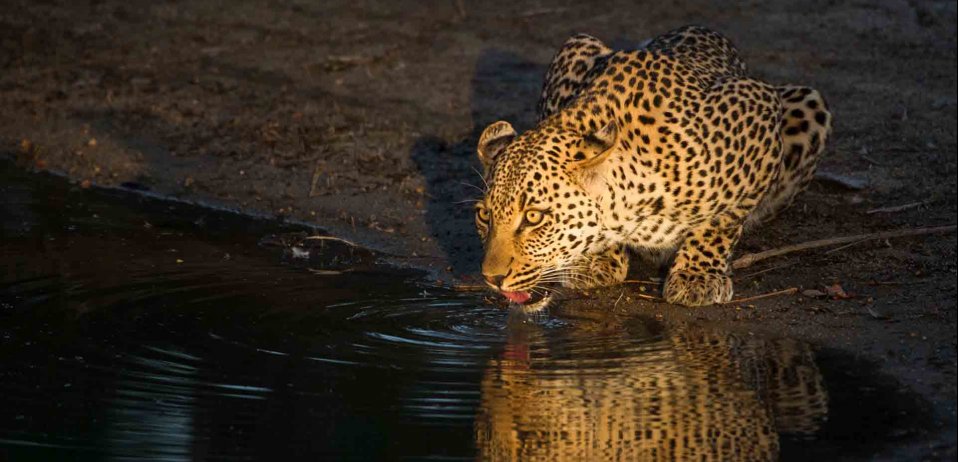 As long as you follow the guidelines of the Kruger Park, you will be safe. Camps are gated and fenced off to prevent wildlife from entry your encampment. Baboons and monkeys are present in most camps, but keep a safe distance and they will present no threat to you at all. Camps allow for free movement at night, making the whole Kruger Park experience a relaxed and safe one.
Is the water safe to drink?
Although the tap water is safe to drink, bottled water is provided in all rooms and available for purchase at all shops in the Kruger National Park.
What's the deal with malaria?
The Kruger National Park is a malaria risk zone. Although there have been only a small number of malaria cases reported, it is good to know when the high-risk periods are. The wet season is from October to May and this is when the malaria risk is at it's highest. February to May is when the risk is at its absolute peak. Consult your doctor for the right medication to prevent malaria. You will be required to start a course of anti-malaria medication a week prior to your trip.
What about mosquito nets?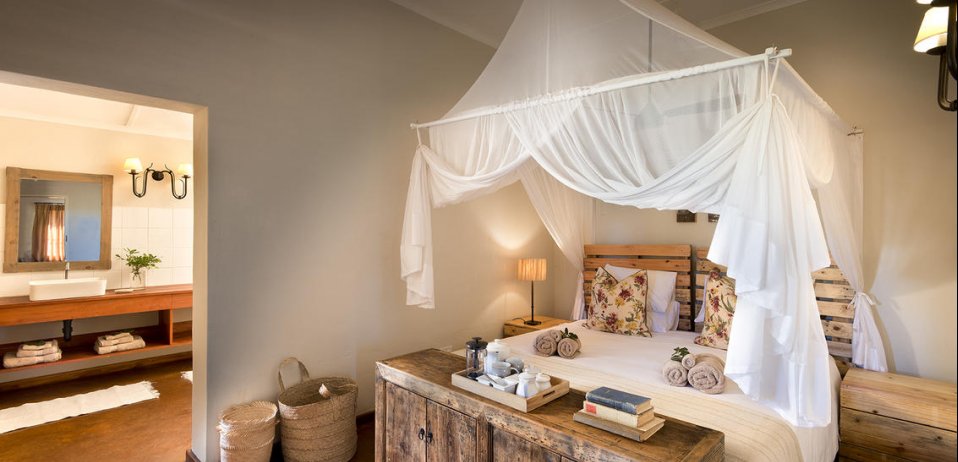 Pafuri Luxury Tented Camp
The majority of private lodges in the Kruger will provide guests with the luxury of mosquito nets in their rooms along with all the other bits to prevent bites like sprays, creams, coils and plug-in dispensers. Camper and mobile travel nets can be bought from outdoor stores and sports shops, while repellents can be bought from any pharmacy or convenience store.
How do I prevent getting bitten by mosquitos?
Rule number one would be to cover up at night and wear clothes that don't expose your extremities, especially around your ankles. Apply repellent every four to six hours. Burn repellent oils and when possible, plug in and use heated insecticide at night.
Can I go on safari if I'm pregnant?
With the Kruger Park being a high risk malaria area it is not recommended that you travel there during your pregnancy. There are plenty of other options around South Africa for taking time out and enjoying the bush. There are a multitude of parks and reserves throughout the country that would be better suited. Alternatively, you can opt for a malaria-free safari.
Why do I need to pay conservation fees?
All guests visiting the Kruger National Park will need to pay conservation fees which will be calculated according to each day you will be spending in the park. Conservation fees raise funds that assist in the process of conserving the parks natural, historic and cultural heritage while focusing on maintaining viewing hides, keeping an eye on the water supply and monitoring watering holes.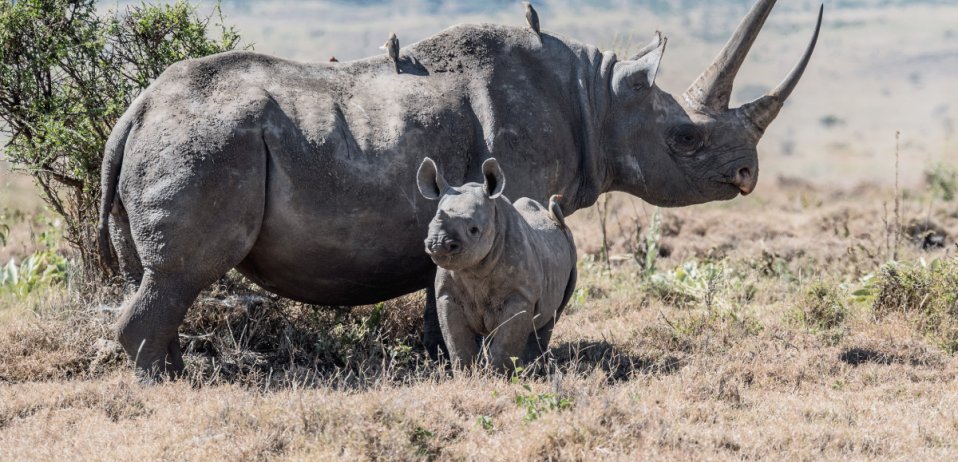 Endangered animals like the rhino benefit from conservation fees which go along way in preventing poaching
Every visitor to the Kruger National Park will pay a conservation fee for every day spent inside the Park. The funds are not only used for conservation but also to maintain viewing hides, water supplies, water holes, etc.
When and how are conservation fees paid?
Conservation fees are paid at the gate upon your arrival at the park. Guests who are in posession of a valid Wild Card will not be required to pay park fees as they are included in their membership fees. If you book a safari with us, you can opt to have these fees included in the cost of your safari, so you need not worry about this during your stay.
Can I take my pets to the Kruger Park?
Only guide dogs are welcome at the Kruger National Park and the correct permissions and paperwork will need to be obtained in advance. No other animals are allowed access to the Kruger Park.
What is the self drive speed limit in the Kruger Park?
The maximum speed limit is 50 km/h (31 m/h) on tarred roads, 40 km/h (24,8 m/h) on gravel roads and 20 km/h (12,4 m/h) in rest camps. An average speed of 20 -30 km/h (18,6 m/h) is recommended for the best game viewing.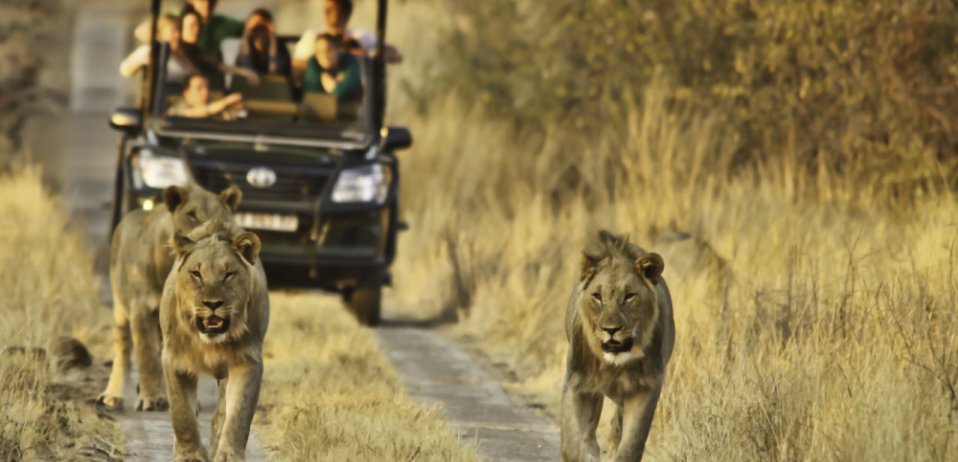 It's important to drive slowly in the park to protect the precious wildlife. After all, you wouldn't want to miss a great sighting
Can I feed the animals in Kruger Park?
You are not allowed to feed the animals at all in the Kruger National Park. This is considered a serious offence and you will be fined a hefty fee if you are caught. Birds, baboons and monkeys will be found in all rest camps and at all picnic spots, but if they are fed they will lose their natural fear of humans and in some cases could become highly aggressive and dangerous. Read the Terms of Conduct in Kruger National Park.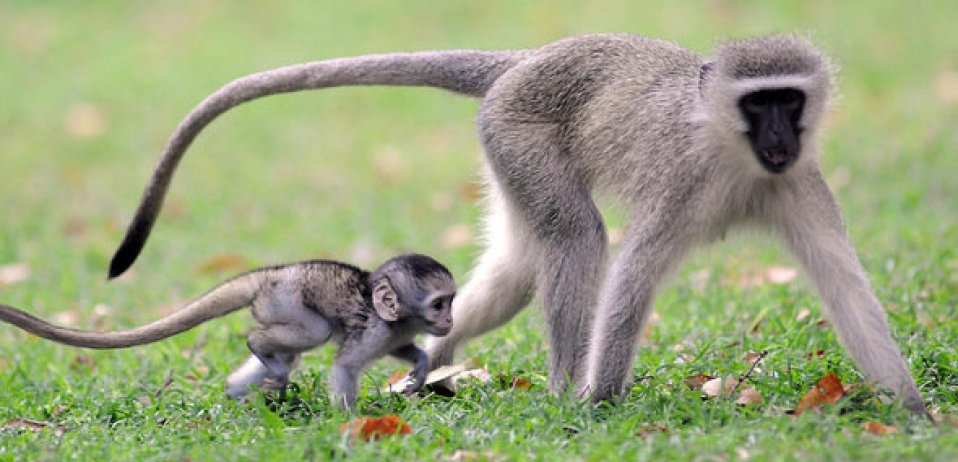 Monkeys are highly intelligent and you should never feed them, no matter how close they come.
What is the Kruger Park's rhino poaching status?
As of May 2017, Kruger National Park authorities report that they have begun dehorning orphaned baby rhinos in a desperate attempt to curb poaching. The process is harmless to the rhino and will hopefully deter the poachers from seeking rhino horn in the absurd belief that it offers healing properties. Poaching is a very serious offense and you should report any information immediately to an on-duty park official, game ranger or accommodation manager.
What kinds of tours are available?
There are all kinds of tours on offer and it all depends on the kind of experience you are looking for. You can either combine a Kruger safari with a visit to another country or even another experience within the same country. South Africa offers it all!
Whether it's a game drive or a walking excursion in the bush, you can enjoy many activities in the Kruger. Please note that activities are limited in the national park, but private reserves and concessions offer a wider variety of activities. Ask us to advise you on what you can expect from your safari.
---