The end of the year is just around the corner and hopefully you've had a successful and fruitful year. December brings with it good tidings, a host of festivities, plenty of sun (especially in Africa), sand and sea. Before you pack your bags and fly off to enjoy your incredible African beach safari, please take note of these important tips to staying safe this vacation...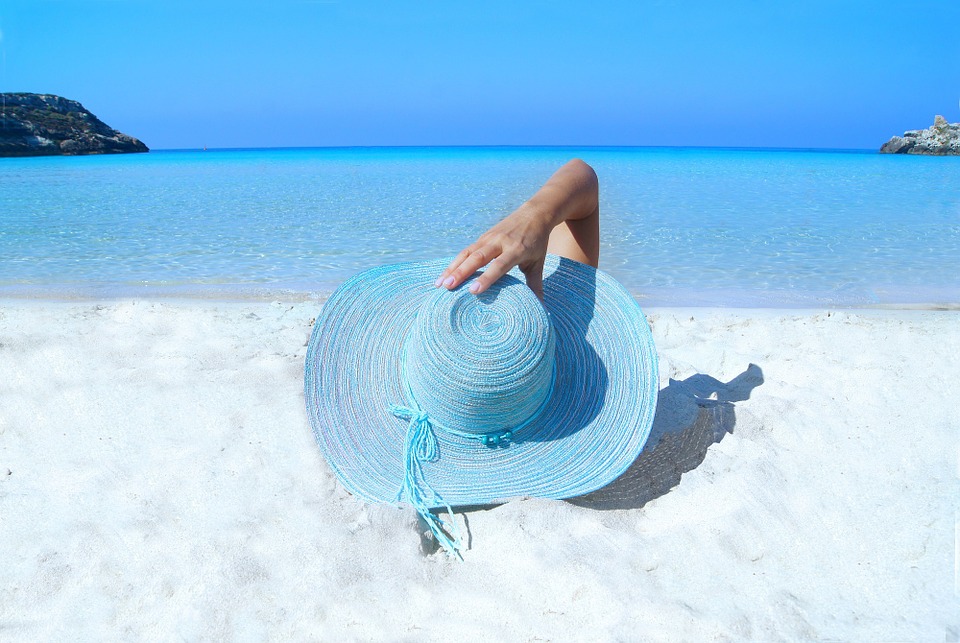 1. Learn about different types of waves
Whether you're surfing, bodyboarding or just swimming in the ocean, it pays to be able to tell the difference between different types of waves, i.e., dumping, surging and spilling waves. This way, you can avert a serious mishap that would otherwise be caused by underestimating the sheer power of a surging or dumping wave. You will also know when it's safe to venture into the open sea and when to remain ashore. Spilling waves - characterized by a smoothly rising and falling wave - are usually the safest for novice and semi-experienced swimmers.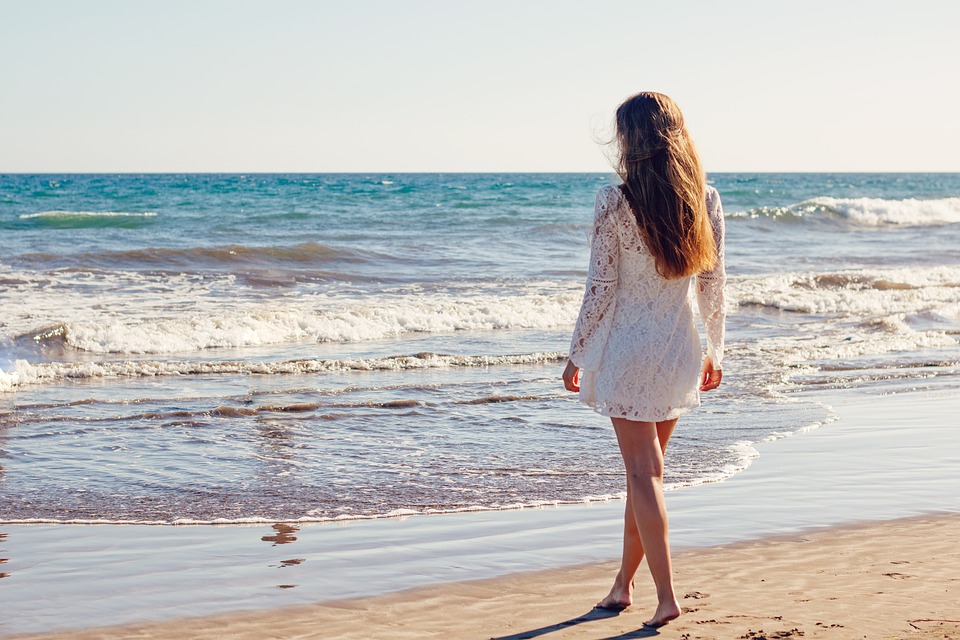 Never, ever turn your back to the waves
2. Get to know your tide times
It is imperative to know when the tide comes in or goes out when visiting a beach. A seemingly perfect sandy beach may be flooded with water within the space of a few hours. If you've been kayaking on open water, the place you used to set off from might be completely underwater and an exit point may be impossible to locate from your position. Check this when planning a trip on open water.
Also, ensure that you know how high/far the tide usually rises, especially if you'll be accompanied by small children. Tide times can easily be searched online and most African beaches have this information displayed at the entry point to the beach.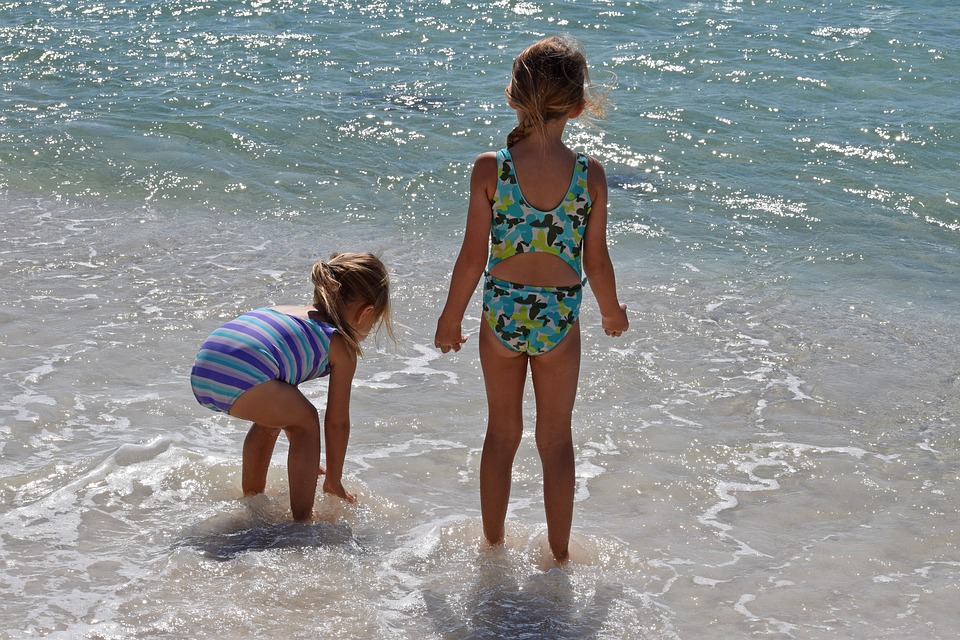 Keep an eye on your kids at all times during your time at the beach
3. Don't dive into the sea
While there might be nothing more invigorating than diving into the ocean, this is a hazardous activity. Rocks and coral may be hidden out of sight and diving into this can be very serious. Only an expert can adequately judge the depth of the water, so avoid tombstoning or jump-diving at all costs, unless you're in the company of a seasoned local lifeguard. We would go as far as recommending that you avoid such a high-risk activity altogether unless it is under professional direction.
4. Don't use substances while swimming
While it is perfectly fine to relax with an alcoholic drink of your choice at the beach, avoid swimming, surfing or floating when under the influence of any substance. Alcohol is known to impair one's mental function and judgment, and it's extremely hard to extricate yourself from the sea if a current catches you when inebriated. This is also part of the reason why most beachfront have banned the sale or consumption of alcohol and other recreational drugs near the ocean.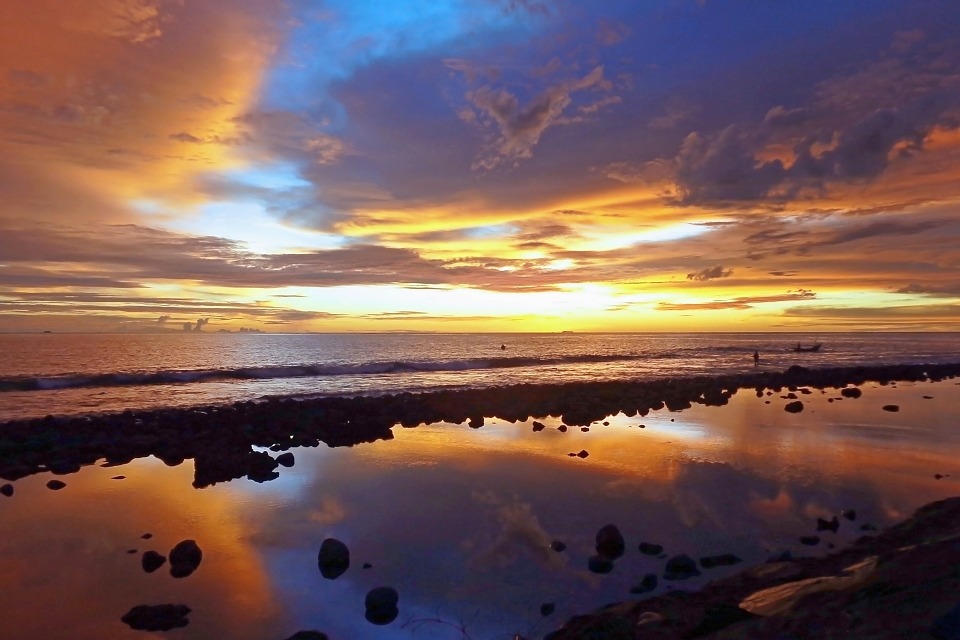 Rather be sure about the weather conditions before you dip your toes in the water
5. Avoid swimming at night
Poor visibility makes a nighttime swim quite dangerous. No matter how placid the water may look, you never know what might be lurking in the depths. Stinging jellyfish or poisonous sea creatures won't be seen in the dark and may be fatal if stepped on or disturbed. Moreover, poor visibility can affect a boat's ability to spot swimmers, especially in turbulent waters. The safest bet is to check with your lodge to determine the safest swimming spots for night time shenanigans.
An important lesson about the ocean is that it can never be tamed or controlled. One only needs to feel the incredible power of the waves to realise that the ocean is unpredictable. Show the ocean respect and it will reward you with the most amazing memories.
---