Absolutely! What would a trip to Africa be, without including an authentic South Africa Safari?
There is so much to see and do in and around Cape Town and your days will be filled sight-seeing some of the most popular tourist attractions, like, Table Mountain, The V&A Waterfront, Cape Point, Boulders Beach, and the Winelands, to name a few.
What a better way to end off your Cape Town holiday with an African safari.
There are so many safari destinations to choose from which can be included in your trip to Cape Town.
Safaris from Cape Town are dependent on what you would like to experience as well as a number of other factors that I am outlining below.
How will you get to your safari destination?
Depending on which destination you have chosen for your safari, you could either self-drive or take a flight from Cape Town to your safari destination.
Self-Drive
There are two game reserves in the Western Cape which offer Big five Safaris, namely, Gondwana Game Reserve and Sanbona Wildlife Reserve.
Gondwana Game Reserve is approximately a five-hour drive from Cape Town and is a wonderful option that can be included in your itinerary if you are planning to do Cape Town and Safari.  This is a good safari destination if you are self-driving and have limited time.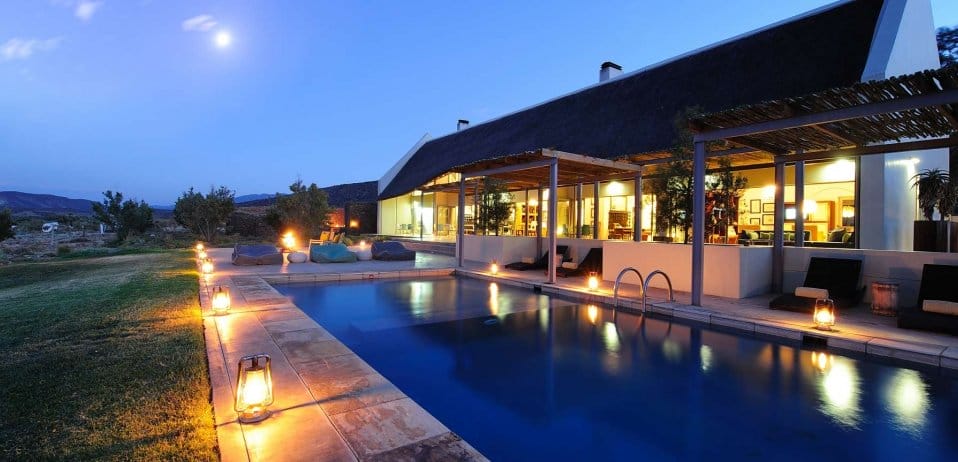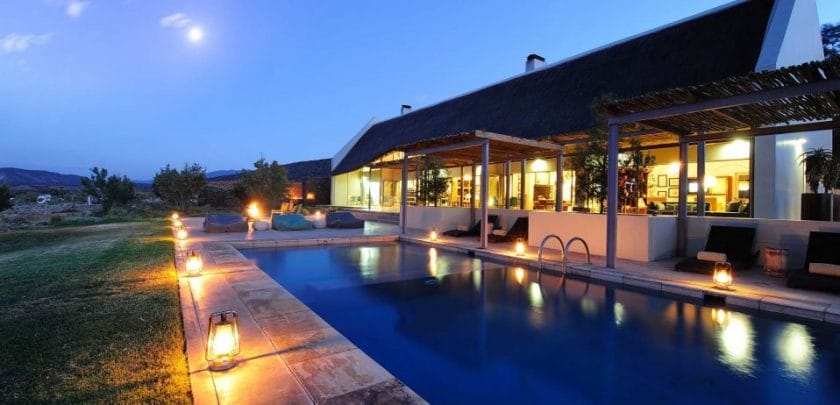 Sanbona Wildlife Reserve is approximately a three-hour drive from Cape Town. This is a good option to be included in a Cape Town and Winelands Itinerary if you are self-driving and have limited time.
Self-Drive or Fly
You are spoilt for choice as there are several game reserves and national parks in the Eastern Cape region,  which offer family safaris, exclusive private safaris as well as honeymoon safaris.
These game reserves are within driving distance, approximately 5 to 6 hours drive from Cape Town and is a good add-on to a Cape Town, Winelands and Garden Route itinerary.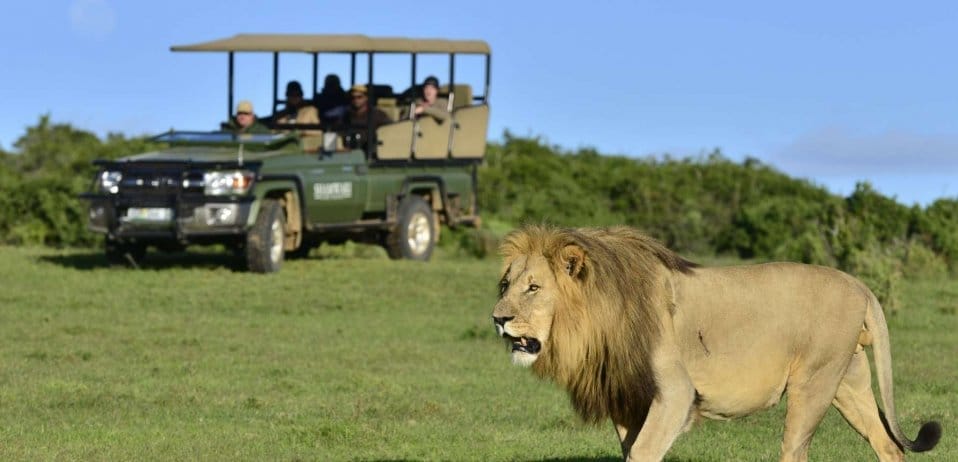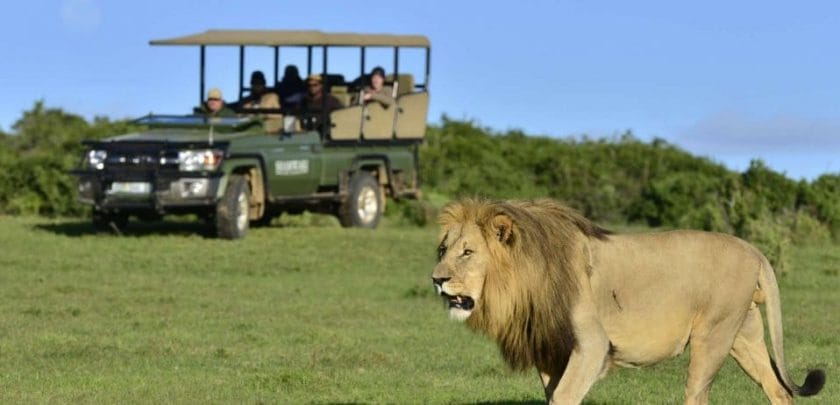 If you prefer you can fly from Cape Town airport to Port Elizabeth airport, where you could hire a car and self-drive to the game reserve of your choice or you could be met and privately transferred by road to the game reserve.
Fly
If you are wanting to experience a safari in The Kruger National Parkloo, Madikwe Game Reserve, Pilanesberg Game Reserve, Botswana or East Africa, you would need to fly from Cape Town to your South Africa safari destination's closest airport. Some flights are direct flights and others could have a layover – depending on your destination for your safari.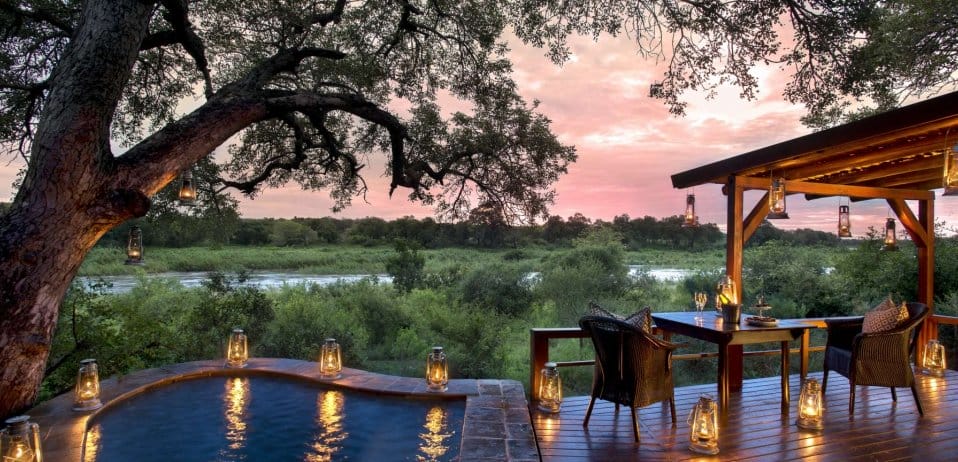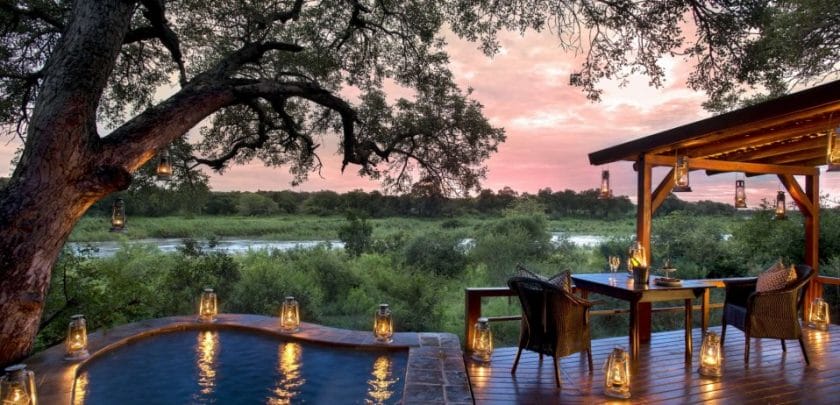 On arrival at the airport, you will be met and transferred by road to the safari lodge of your choice or you could take a chartered flight to the lodge's airstrip.
Which destination would suit you best for your safari
Time of year that you will be travelling
This factor needs to be taken into consideration when planning your safari. Most African countries are a year-round destination – depending on your interests.
One should always remember that there is a "Peak-Season" to travel.  Accommodation tends to be booked well in advance and space is limited.
It is important to understand how seasonal trends might affect your trip.
What are you wanting to experience
Family Safari
Honeymoon Safari
Romantic Safari
Great Migration Safari
Land and Water-based Safari
Photographic Safari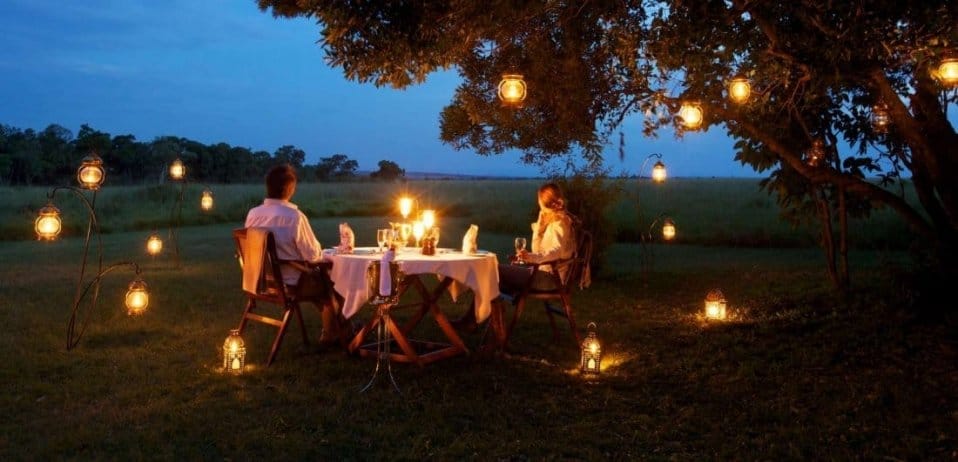 Budget
What are you wanting to spend on your safari – this is always the burning question.
Not all destinations are exorbitant with pricing and you can get away with a more affordable safari in top destinations.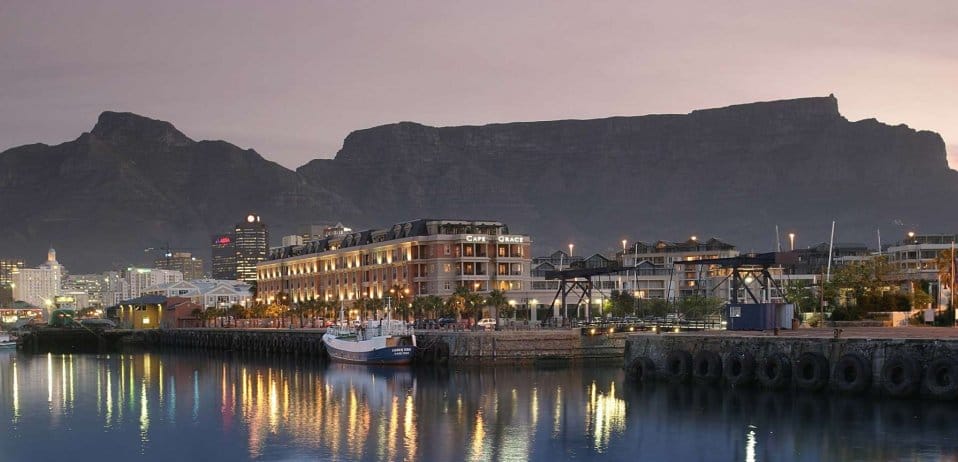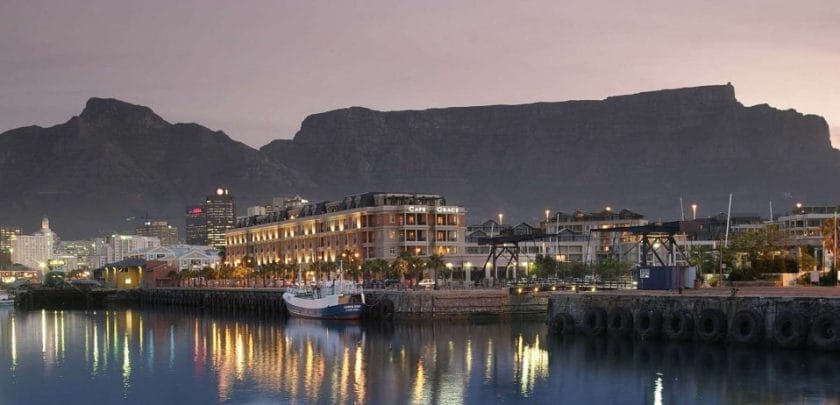 So in a nutshell – if you would like to add a safari onto your Cape Town itinerary, it is absolutely doable and you will love starting or ending your trip with a Big five South African Safari.