Welcome to Zimbabwe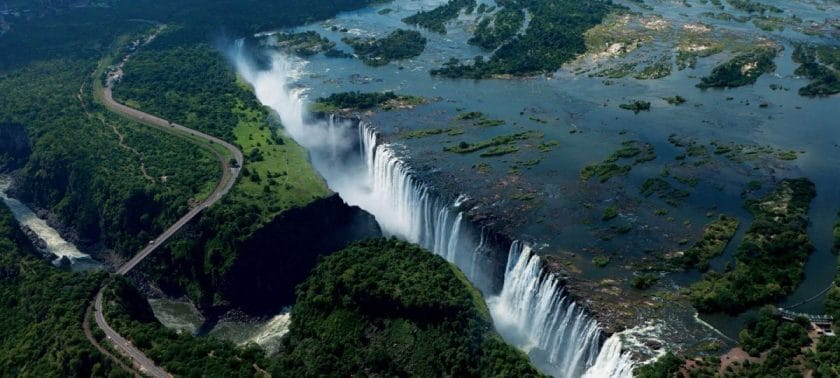 Zimbabwe is once again firmly on the southern African safari map, for all the reasons that once made it a prime destination. The landlocked country is home to some of the finest game viewing in exceptionally beautiful wilderness areas, the great natural spectacle of Victoria Falls, one of the Seven Natural Wonders of the World, as well historical cultural attractions such as the ruins of the ancient civilisation of Great Zimbabwe and 13 000-year-old rock art.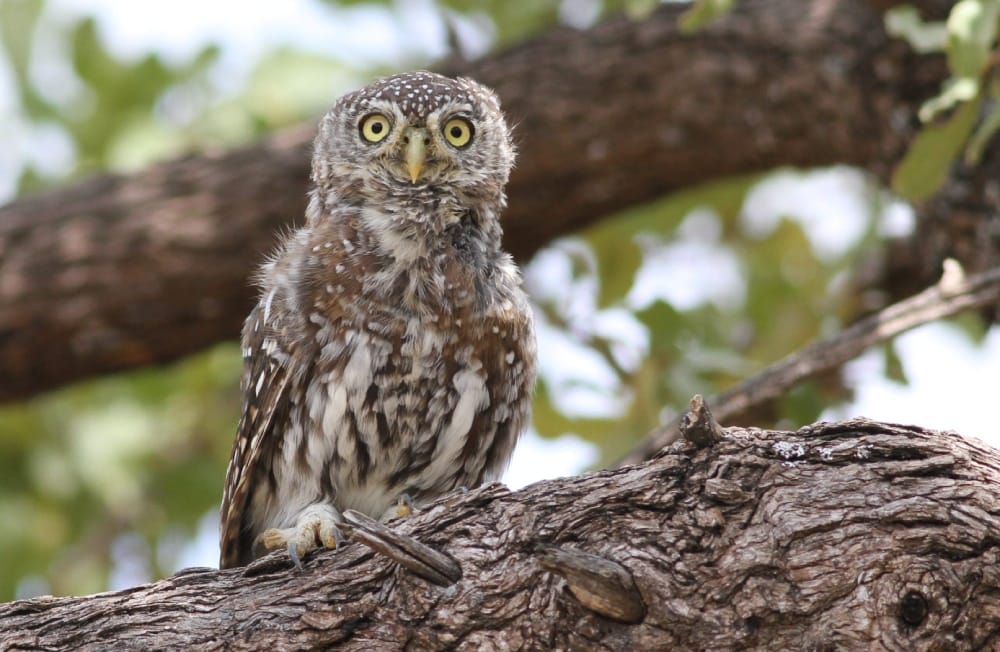 Pearl spotted owlet in Hwange National Park
Zimbabwe is a Big Five safari destination, and the superb Hwange National Park is its flagship reserve, best known for its massive herds of elephants and excellent sightings during the dry winter months. But there's more to safaris in Zimbabwe than just animal spotting on game drive: it's one of the best countries for doing walking safaris –
Mana Pools National Park is one of few national parks in Africa that allows unguided walking – and its canoeing safaris along the Zambezi River are epic adventures that immerse you fully in the natural world. What's so special about Zimbabwe is how uncrowded its parks are: wherever you go, you'll be able to enjoy the peace and quiet of the bush without the traffic jams and crowds of other reserves in Africa.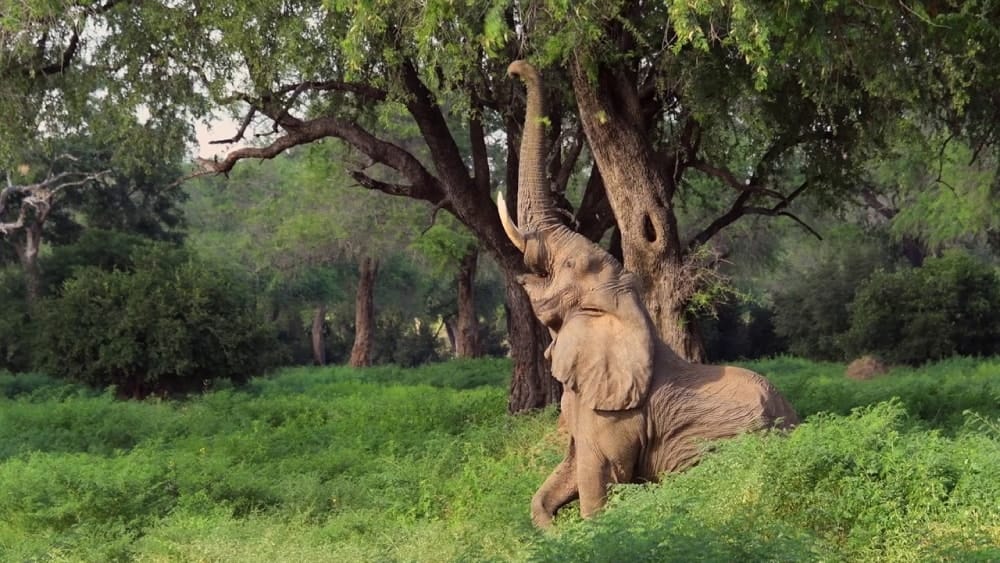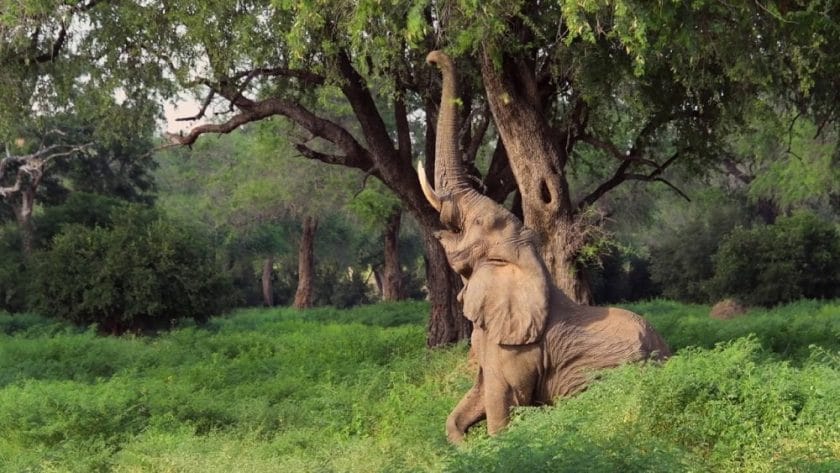 And then there are more bucket list experiences, whether it's wild camping in the magical wilderness of Mana Pools, 4x4ing in remote and under-visited reserves, hiking in the misty mountains of the Eastern Highlands or cruising Lake Kariba on a houseboat. Luxury lodges and intimate camps are spread out in Zimbabwe's most magnificent wild places, which means that safaris – even in off-the-beaten-track places – can always be done in style.
Added to all that, Zimbabweans are among the friendliest and most welcoming people you'll ever meet.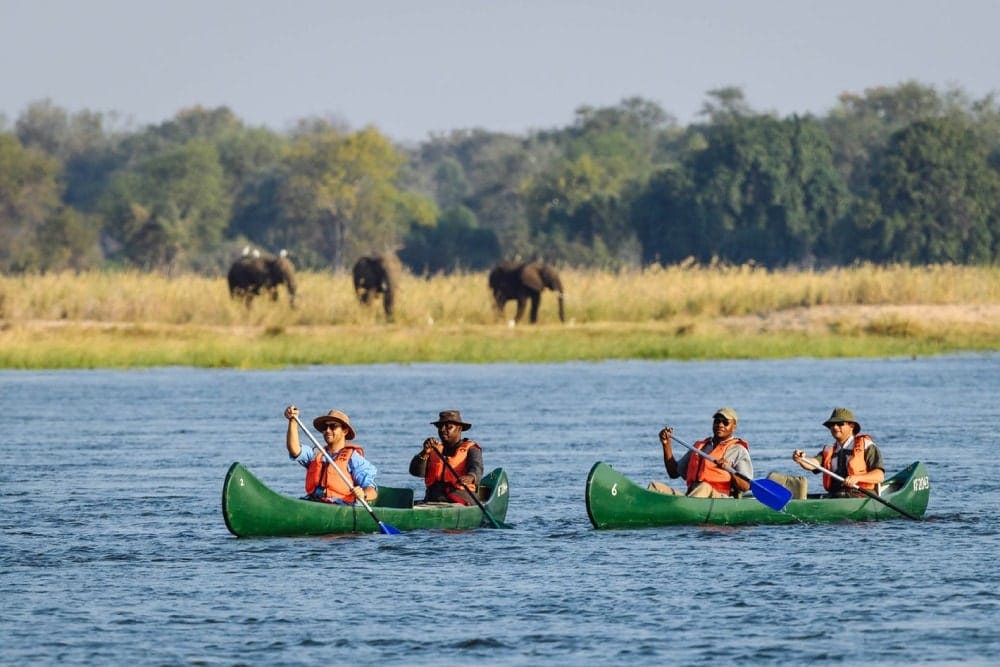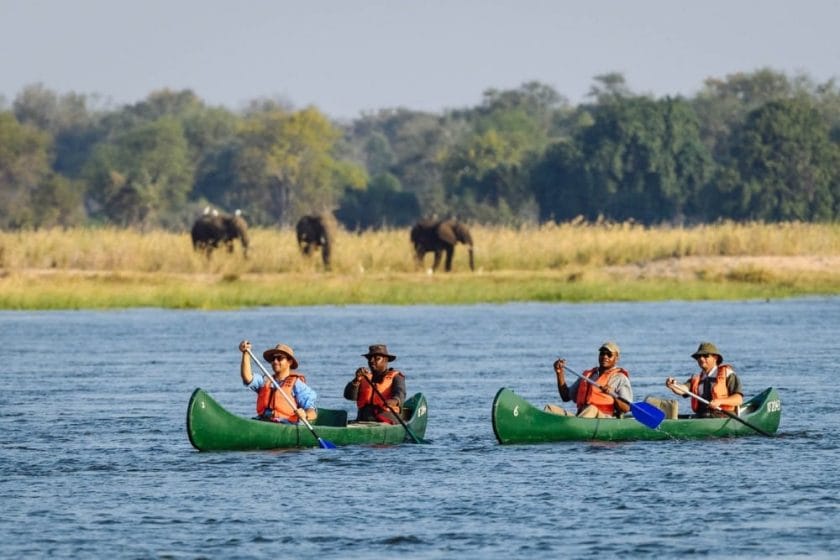 There's far too much to see in Zimbabwe to cover the country in one trip – you'd need several holidays here to really explore its wilderness areas try out the wealth of remarkable experiences on offer. The range of safari activities on offer also draws people back: once you've done a safari by game drive, you'll want to try walking and canoeing safaris.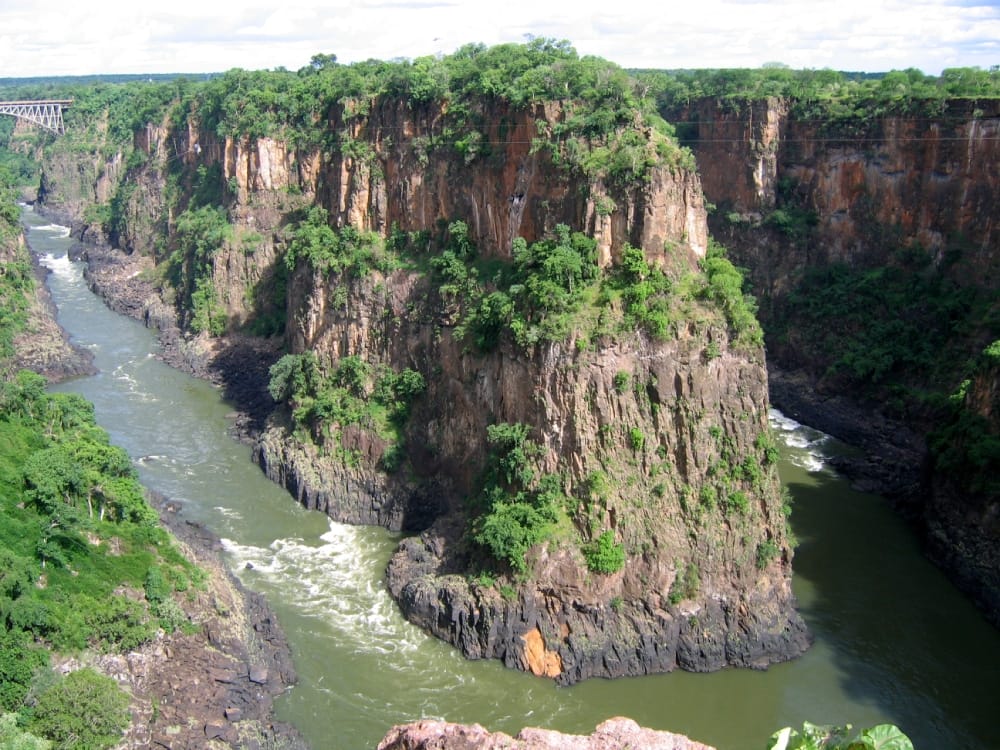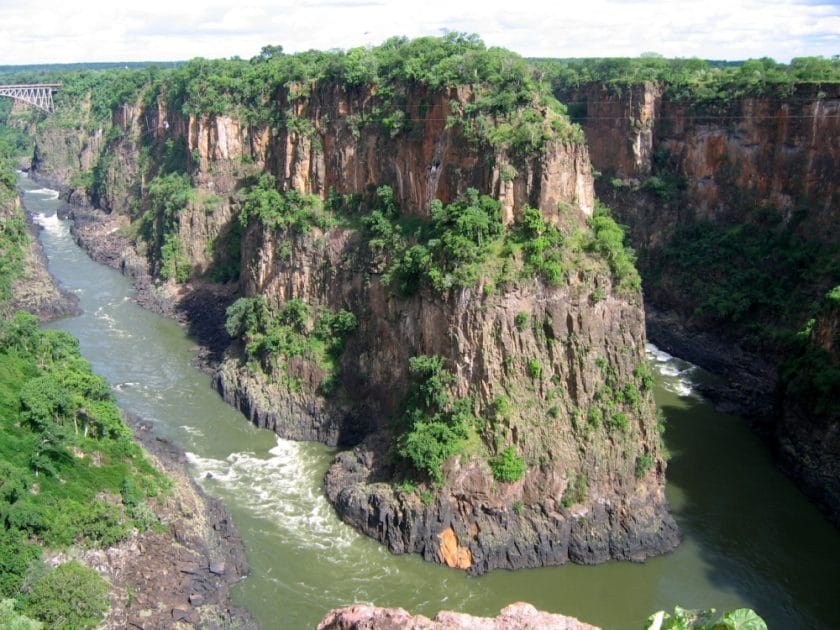 As with all safari destinations in Africa, Zimbabwe has different seasonal attractions, and a great reason to return for repeated visits is to experience the country at different times of the year. During the dry winter months – the most popular time to travel – wildlife viewing is exceptional, but there are also attractions to travelling in the rainy season when the green, verdant landscapes are at their most beautiful and birdlife is at its most abundant, with hundreds of migratory species taking up resident in the parks in reserves. Victoria Falls, Zimbabwe's most famous attraction, is very different various times throughout the year: after the summer rains from February to May, the Zambezi River is in its full flow and at its most dramatic (although views can be obscured by mist), while at drier times of the year – from August to October – when the river runs lower, the views are better, though the falls are less dramatic.