Our experience started months before during the planning with the amazing Susan. This was our first time visiting Africa, and she was always very open, communicative and listened to all of our wishes and wants and made us feel like we were in very good hands.
We had a set budget for this trip, but wanted to celebrate our 30th birthdays in a memorable way, so Susan made sure to encompass all the highlights within our set budget.
Our tour was a 9-day Botswana and Victoria Falls Safari.
We started with 3 nights at Oddball's Camp within the Moremi Game Reserve (On the East side of the Okavango Delta). This was a beautiful experience. The camp is deep in the heart of the Okavango, and only accessible by light aircraft (where you can see beautiful aerial views of the Delta). Oddballs offers no motorized activities, so it is really just you and nature.
We had the luxury of being the only guests at the camp at the time, so we had a lot of privacy and attention from the staff.
Every day, we had two game walks, which was a beautiful opportunity to explore the game reserve on foot and really be one with nature and animals. Our guide was Raps, who was incredibly knowledgeable and had great eyes for animals even from afar.
With Raps as our fantastic guide, we were able to track down a Lion, and see multiple herds of elephants and zebras, buffalos and pods of hippos. And even a leopard!
We also had the excitement of seeing Lions during dinner, on 2 out of the 3 nights we were there.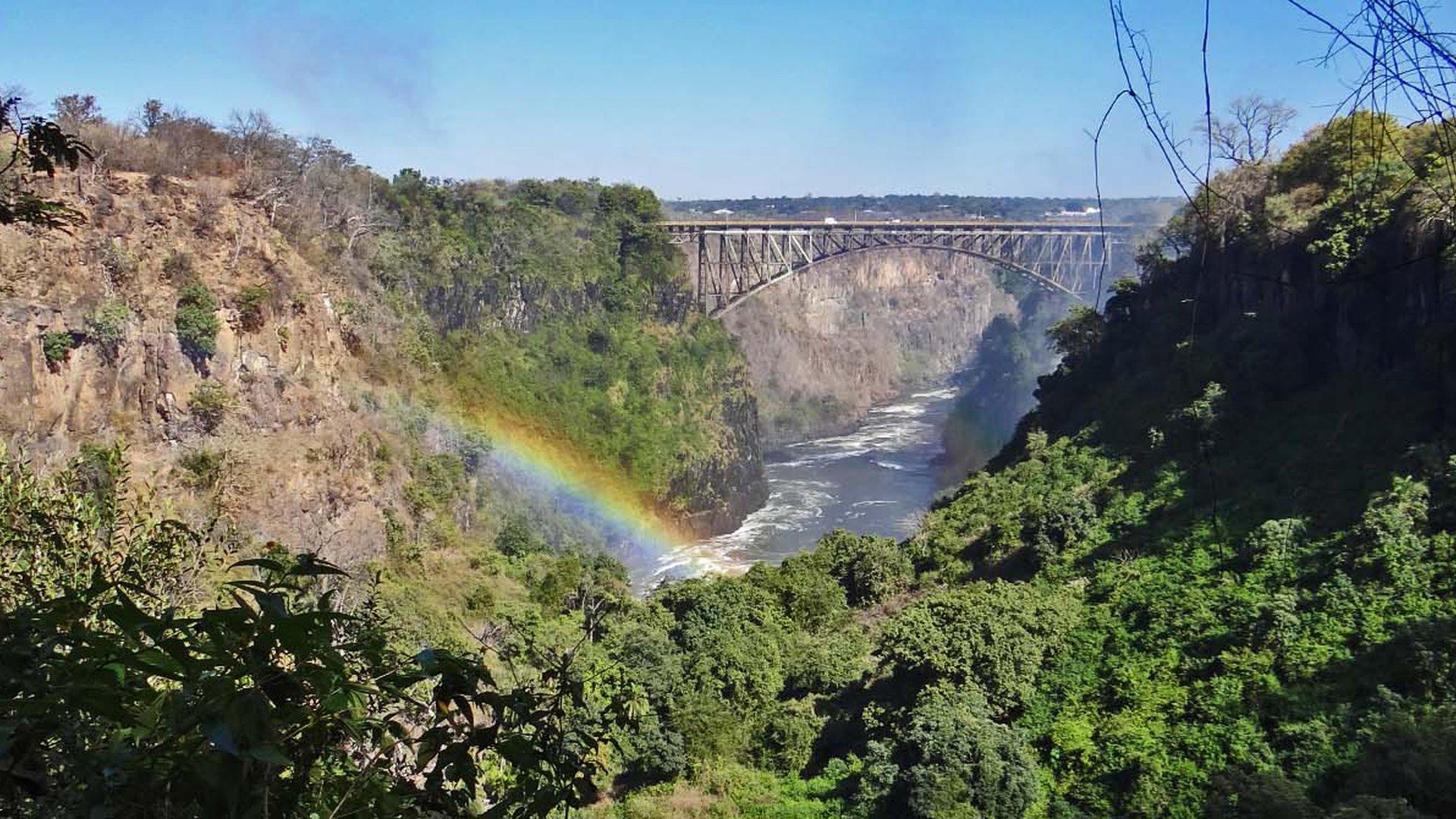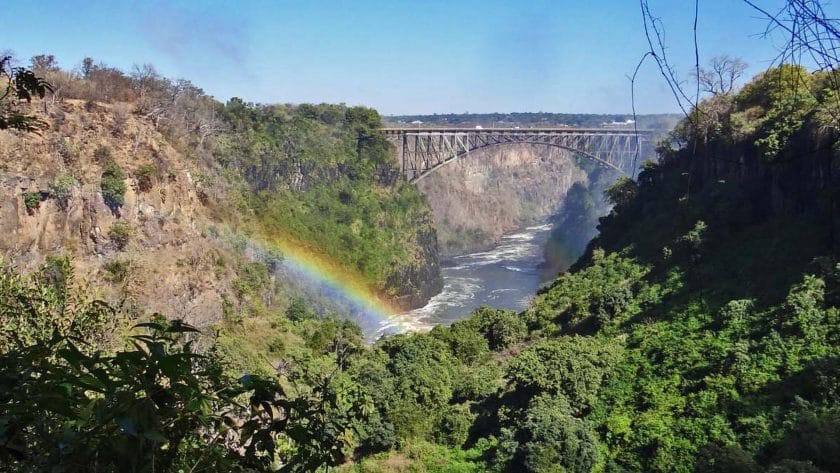 On our last full day, that is when I celebrated my 30th birthday, and it was truly magical. Pony (the camp leader) helped organize a private candlelit dinner on the deck and surprised me with traditional dance and songs performed by the entire staff. It was truly unforgettable. And hat's off to Kay and the catering staff, the food was divine!
Oddballs have definitely found a special place in my heart, and I will always remember Raps, Pony and Doc dancing while we took off to head over to Chobe.
Our time at Chobe was also amazing. This time our safaris were either drives or by boat. We stayed at Chobe Bush Lodge in Kasane, and the whole pick-up and transfer went smoothly. We did not need to wait at all.
We had two activities per day and even had our own private boat ride and were able to visit Namibia for a day trip. The staff was incredibly helpful and the food was delicious!
Here I will also have to commend Susan's amazing communication skills and proactiveness, as I had forgotten a bag in the previous camp and informed Susan about it, and she was incredible and managed to have my bag brought back to me in less than 24h!
The drives in Chobe were completely different every day. We were able to see massive pods of hippos, a pride of 15 lions, wildebeest, crocodiles and an incredible amount of gorgeous birds.
Our final stop was in Victoria Falls in Zimbabwe. The hotel was beautiful. Shongwe Lookout. With a lookout tower to view the Zambezi River and the falls' spray.
Here we were able to view the falls from all angles! By foot (prepared to get soaked, but such a fun experience), by helicopter (we had a 12 min ride) and by tram during sunrise. (with the Bamba tram)
All in all, an INCREDIBLE, UNFORGETTABLE experience and I could not thank Susan & Discover Africa enough.
Highly recommend it, and already excited to book the next tour with you!
Michelle travelled to Botswana in April and wrote the 9 Day Botswana & Victoria Falls Safari Review on 02 May 2023
The trip included: Visit Botswana Victoria Falls Vacation Moremi Game Reserve Safari African Safari Big Five Luxury Safaris in Africa Oddballs' Enclave Camp Chobe Bush Lodge Shongwe Lookout
Safari planned by: Susan Swanepoel
Planning to go to Africa? Choose the Best African Safari Company, we will book and plan your Africa Safari online.