Is it advisable to take the whole family on safari?
Some areas won't suit the family and it's also wise to be aware of malaria in others, however South Africa has a few malaria free safari locations and there are other safari lodges and bush camps throughout Africa who cater to young children and toddlers, just do the research before hand.
This FAQ is related to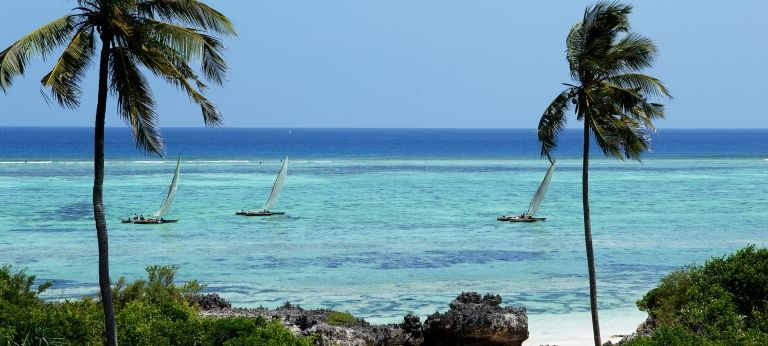 This island getaway to Mafia, Pemba and Zanzibar is ideal for honeymoon couples or anyone looking for white beaches and lots of diving, snorkeling and…
Price on Request
per person
11 days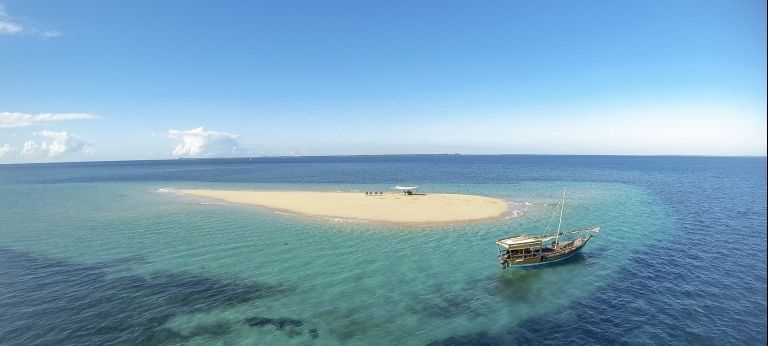 Spend 5 romantic nights at Ibo Island Lodge, situated in the magical Quirimbas Archipelago in Northern Mozambique.
$ 3,295
£ 2,364
R 40,746
€ 2,706
per person
6 days
<! --- End Journeys --->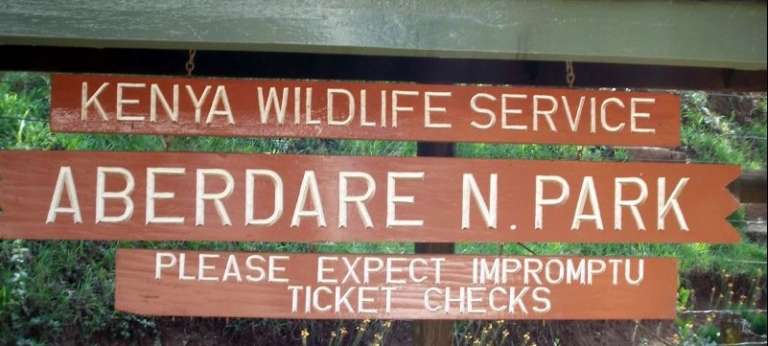 The higher slopes of the Aberdare Mountains make up the bulk of the relatively small Aberdare National Park, just north of Nairobi in central Kenya. You'll find lots of dense forest, deep ravines and accompanying waterfalls. The diverse topography makes it hard to spot the elusive bongo…