Family fun for everyone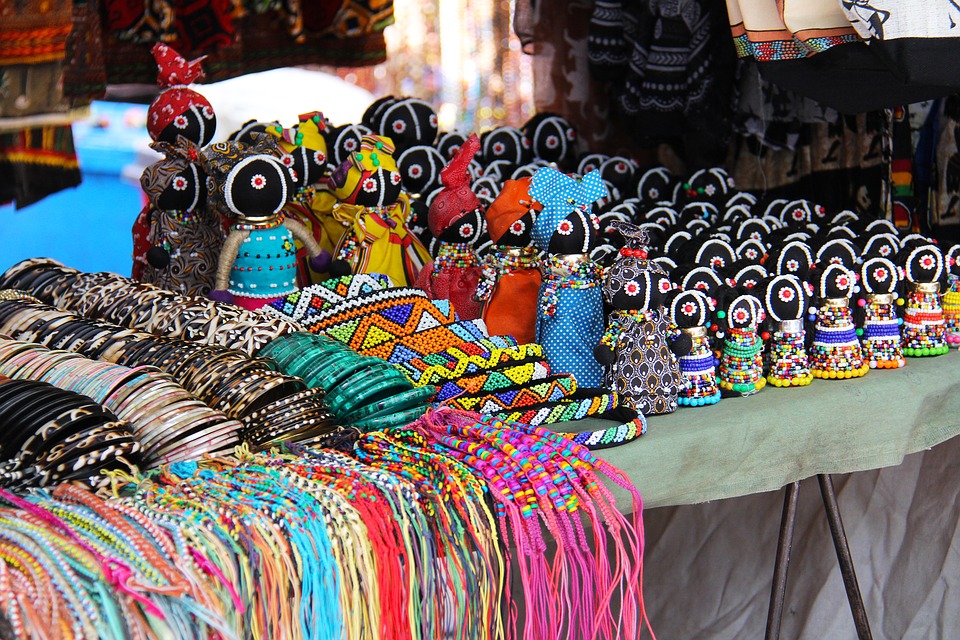 Take in the sights and sounds of a South African market
Wildlife, beautiful beaches and cosmopolitan cities are some of the best things about South Africa. A rich cultural heritage and dynamic activities for the whole family makes this unique country the perfect safari destination in Africa. Despite being considered a developing country, South Africa is fast-paced and has several world-class hotels and resorts which are very economical especially for family visitors from the UK and the USA.
The length and breadth of South Africa enjoys first world facilities, infrastructure and traveling opportunities. This makes the country easily accessible, especially when vacationing as a family. Rich in African and colonial history, South Africa is an experience in education for yourself and your kids. From interesting wildlife to some of the best beaches in the world, South Africa offers plenty of interesting and fun opportunities for the whole family.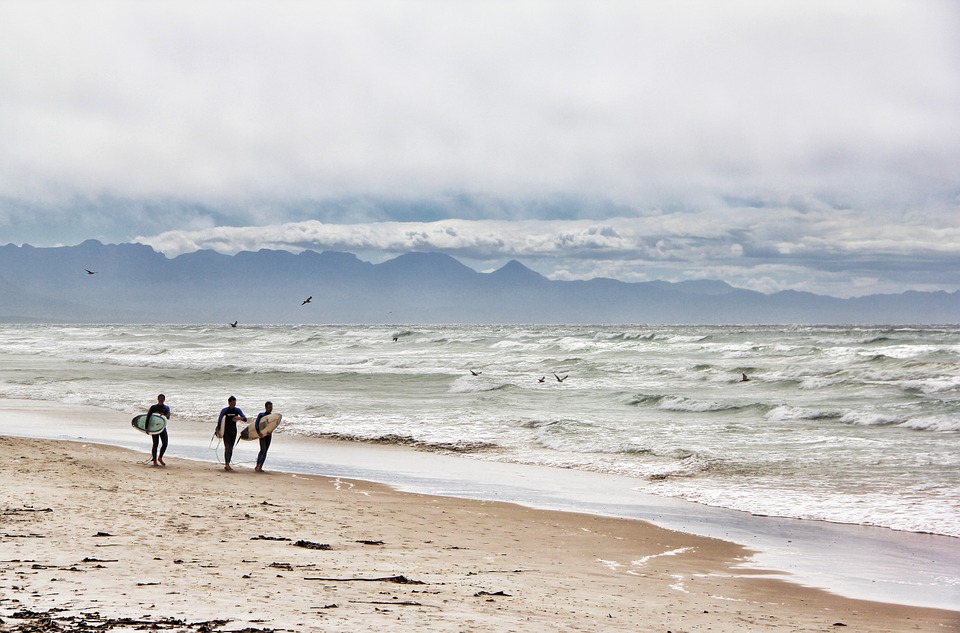 South Africa is renowned for having some of the best surfing spots in the world
A must-see experience in South Africa should include a visit to one of the finest natural parks in Africa: the Kruger National Park. One of the largest natural protected areas in Africa, the Kruger is the perfect place to introduce your family to a wide variety of wild animals, including the famous Big Five. Enjoy spotting the elusive leopard and viewing unique bird species found nowhere else in the world.
South Africa is an exciting hub of off-the-beaten-track experiences that couple luxury with pleasurable activities for the whole family. Awaken your senses and leave with memories of a well-lived adventure.
---