"Travel, and the younger sort, is a part of education; in the elder, a part of the experience."

—Francis Bacon
Timbavati is a 530-square-kilometre private reserve created in the 1950s when a group of conservation-minded landowners decided to regenerate an area of degraded farmland bordering the central Kruger Park. The reserve is named after the Timbavati River, which flows along its southern boundary before crossing into the Kruger at Orpen Gate. Supporting all the Big Five in healthy numbers, it became an ecological extension of Greater Kruger in 1993, when fences were dropped to allow free movement of wildlife between the reserves.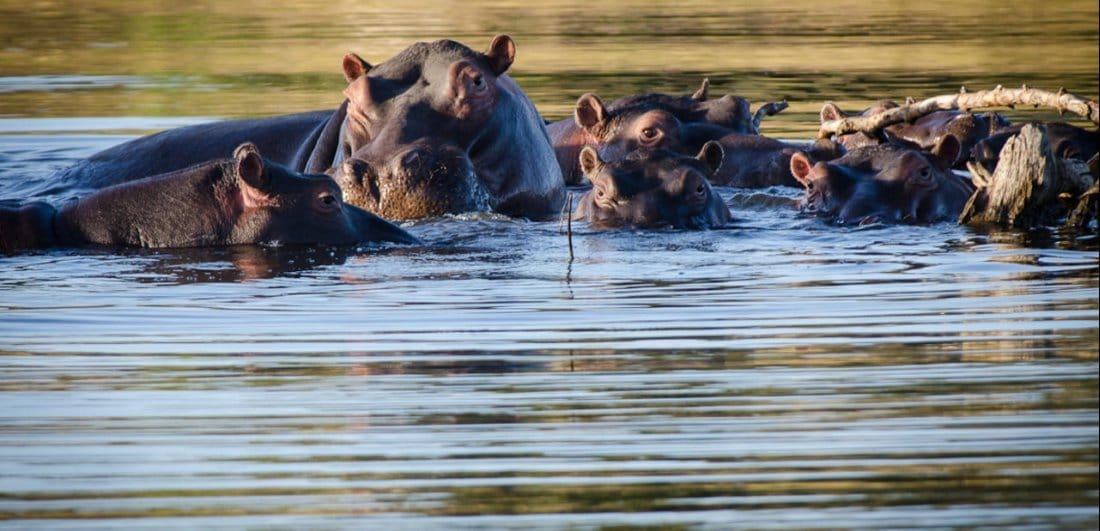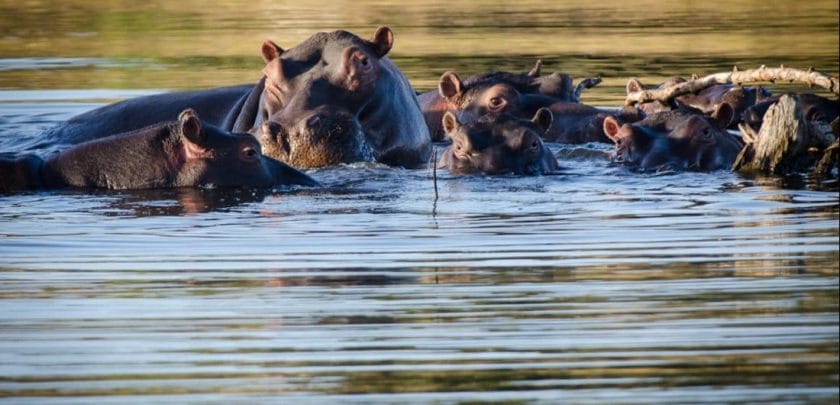 Timbavati is home to 40 species of mammals, 350 bird species and the rare white lion, occasionally born into the ever-growing prides. Wildlife viewing is exceptional in Timbavati, don't be surprised to find all manner of animals wandering through the lodges (you'll be safe and in good hands).
This expansive, private reserve is studded with quality camps and lodges offering all-inclusive guided wildlife-viewing packages. Safari activities are more varied and include day and night 4×4 game drives, overnight walking safaris, bush walks, bird watching and photographic safaris.
Kruger National Park is geared towards family travel. There is something for everyone at Timbavati and many lodges were established with this in mind. These are our top lodges for a family safari:
1. Simbavati River Lodge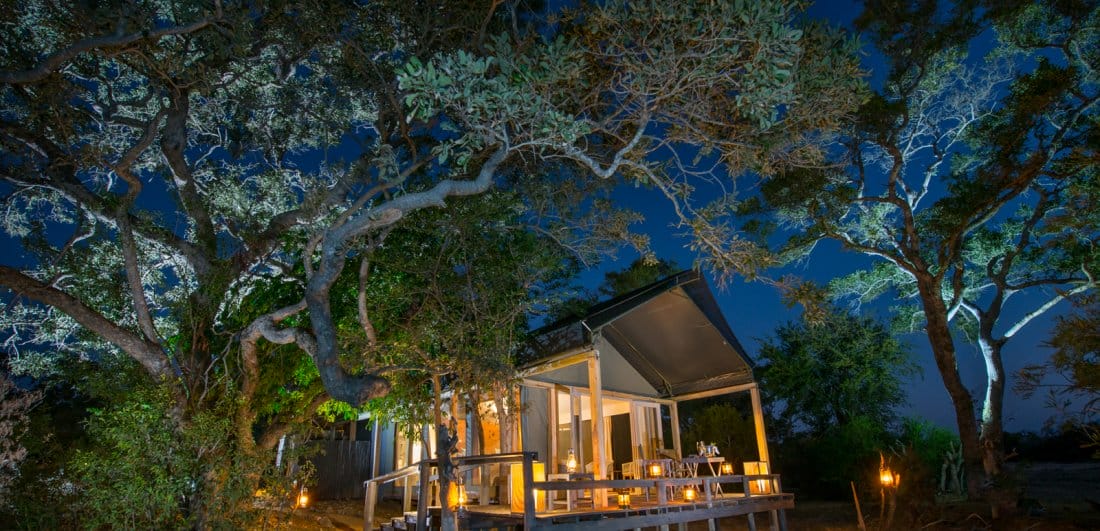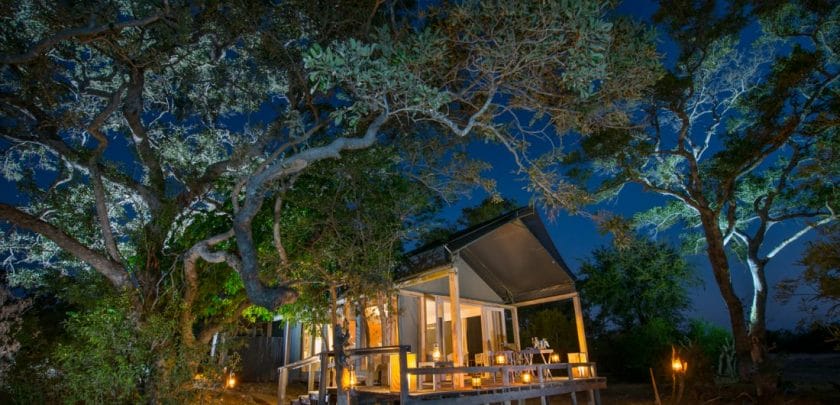 This four-star lodge offers panoramic views of the Nhlaralumi River and surrounding bushveld. Thatched family chalets are available that are stylish and comfortable (one guest was very pleased with the large bathrooms as it made bath times much easier for families sharing).
Children under six years old are not permitted on game drives, but there is the option of hiring a private vehicle for an exciting time in nature. In addition, there are some fantastic safari activities for youngsters that aim to educate and entertain. Expect pizza-making, archery lessons and much more.
2. Kambaku Safari Lodge
Kambaku Safari Lodge has such a feeling of warmth to it that it's perfect for families. Only accommodating 16 guests at a time, the lodge is intimate and private, where visitors leave as friends. Family suites are available and recreational facilities for kids make their time at Kambaku one to remember.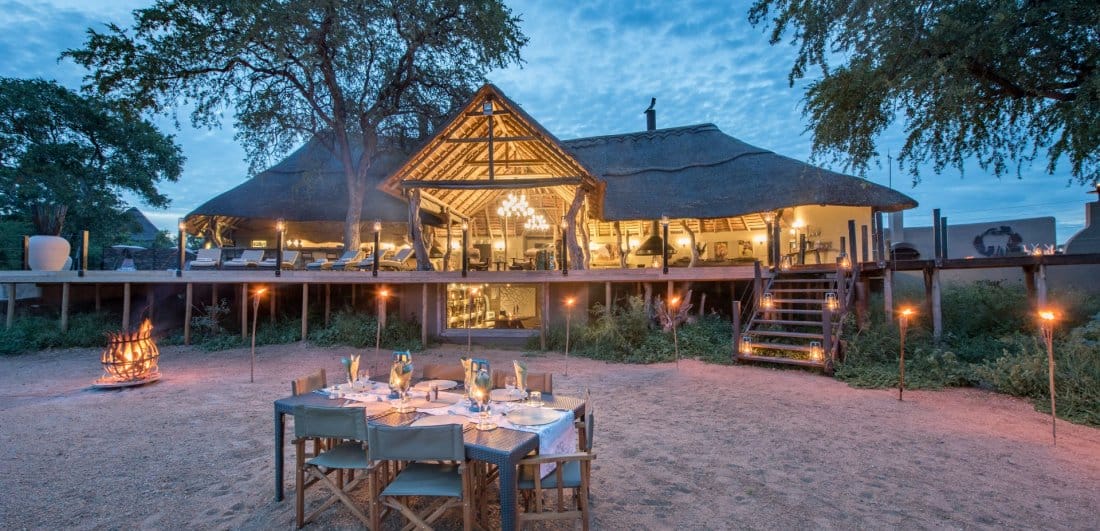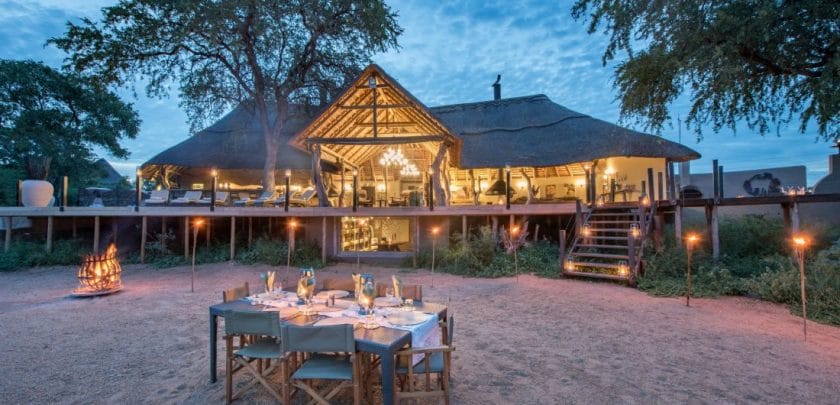 In addition, children over the age of 12 are allowed on bush walks and game drives and there is a kids programme that can be arranged on booking. You can also request babysitting in the evenings or during game drives as well as choose a meal plan for your children.
3. Kings Camp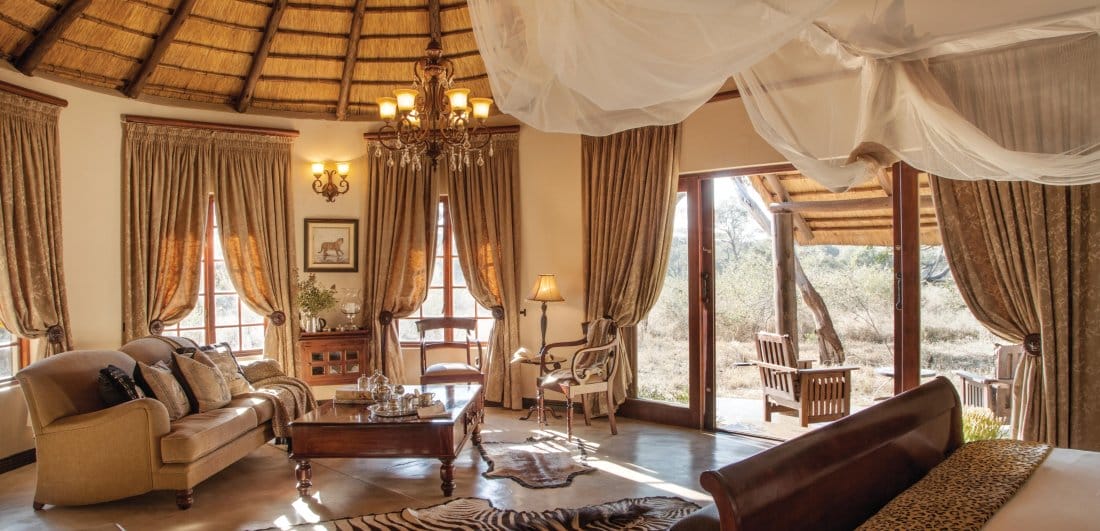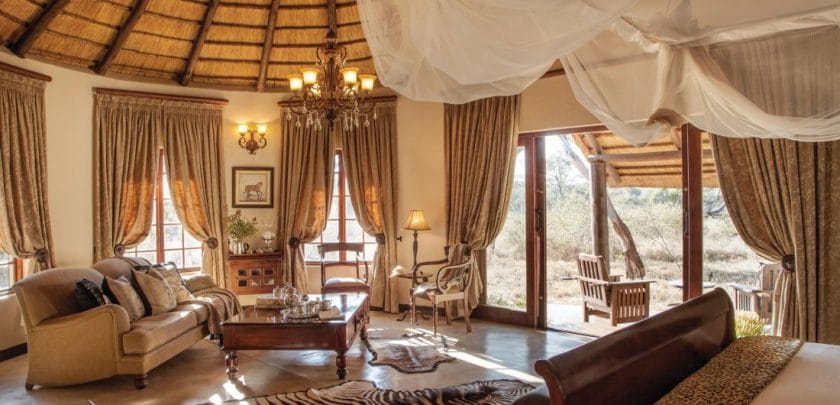 This ultra-luxurious camp boasts large family tents and if you'd prefer a private safari, the Waterbuck Tented Camp is available for small groups with a private ranger and tracker, private chef and villa attendant are at your disposal for the duration of your trip.
Activities include game drives, walking safaris, photographic safaris, bird watching, rhino chipping participation (at an additional cost that goes to anti-poaching conservation), hot air ballooning, micro flights and elephant interaction.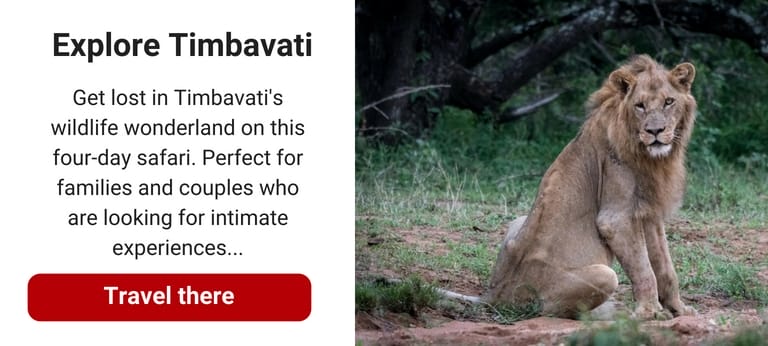 Please note that Timbavati is a malaria area. Speak to your medical health professional about preventative measures and medication to avoid contracting malaria.
Find malaria-free safaris here: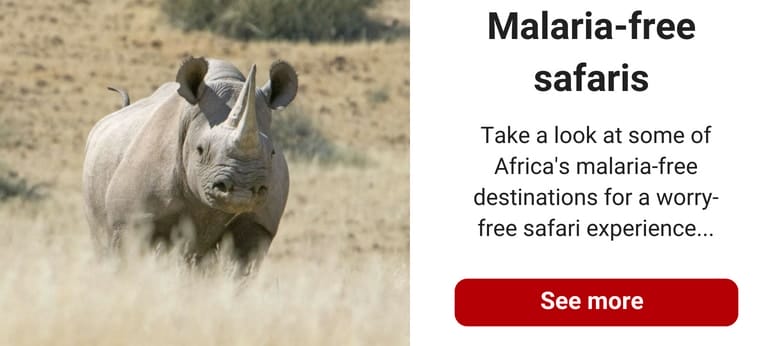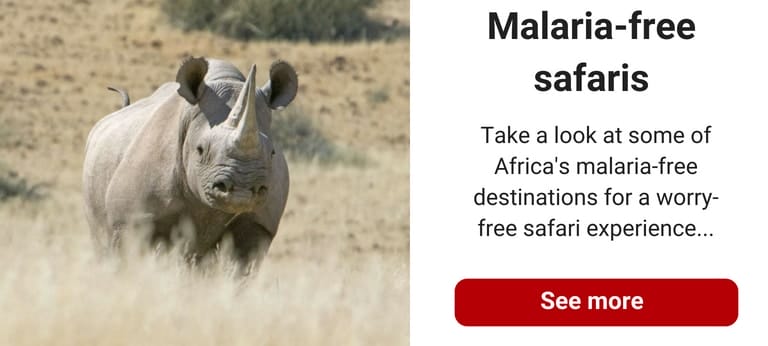 Include a stay in any of these lodges on a South Africa safari and we'll gladly arrange it for you. Contact us here.