Article written by Shaina Herman.
1. Go big or go home
Normally people advise a traveller to stay within a small budget, but African safaris can be relatively affordable for what is offered, although the cost can seem like a lot to lay out at one time. Kruger National Park, the Serengeti, the Botswana Chobe Delta, Zambia, or the Masai Mara, are once in a lifetime experiences that you'll want to do the right way and the right way costs money.
While you are likely to confuse tan rocks for lions and dead trees for giraffes, your guide will see a cheetah cub lying in the grass from 500 meters away. You'll need a professionally trained expert to take you around for at least a few of your drives (personal cars are really only an option at Kruger National Park).
Your safari adventures should be your number one priority when it comes to your budget, they will make or break your trip. Your actual safari ride will be the difference of what you get to see and what you don't get to see and undoubtably more is better in this case.
Most places, because of their remoteness, include all three meals, at least 2 drives, maybe a guided walk and 3 star plus accommodation. It might seem like a hunk of cash all at once, but there's serious bang for your (spring)bok.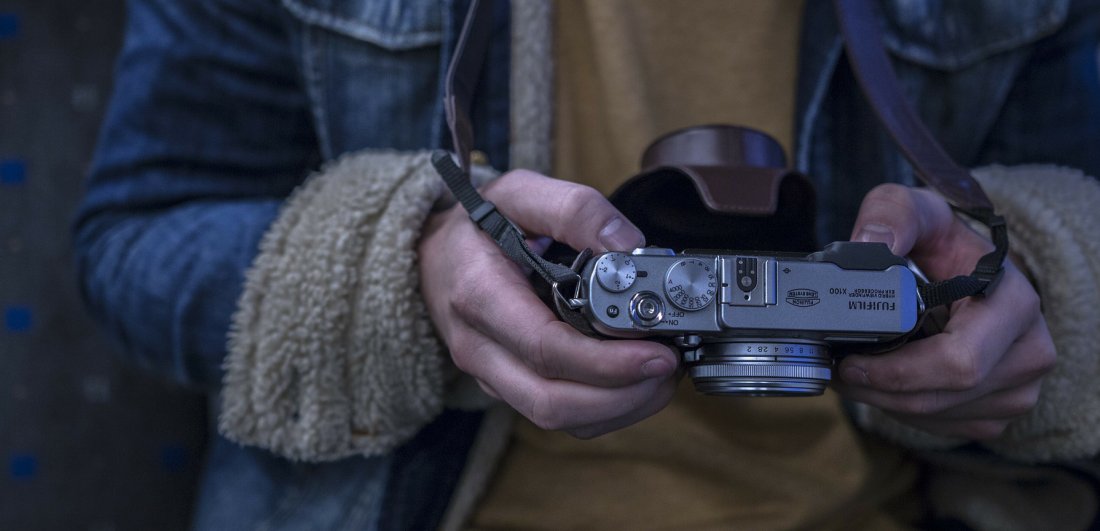 2. Bring sunscreen and pack the essentials...
You can wear camouflage if you want to look like a hunter from Texas, but for the most part, simple and comfortable clothes will do.
Don't forget to bring:
An awesome camera

Sun block (as much as you can)

Bug spray

Pants

A warm hoodie or fleece

Closed shoes with decent rubber soles

A book or magazine

A rain jacket

A hat

A flashlight

The usual over the counter meds: IE, Tums, Imodium, Aspirin

Your essential meds (pharmacies will be hard to come by)

Floss (it proves useful in a lot of situations that might require string)

Tampons (also amazingly useful in unexpected jams)

Water bottle (or buy a reusable one at your location)

A converter for electronic plugs

Sunglasses

Baby wipes

Flashlight's

A sturdy dirty backpack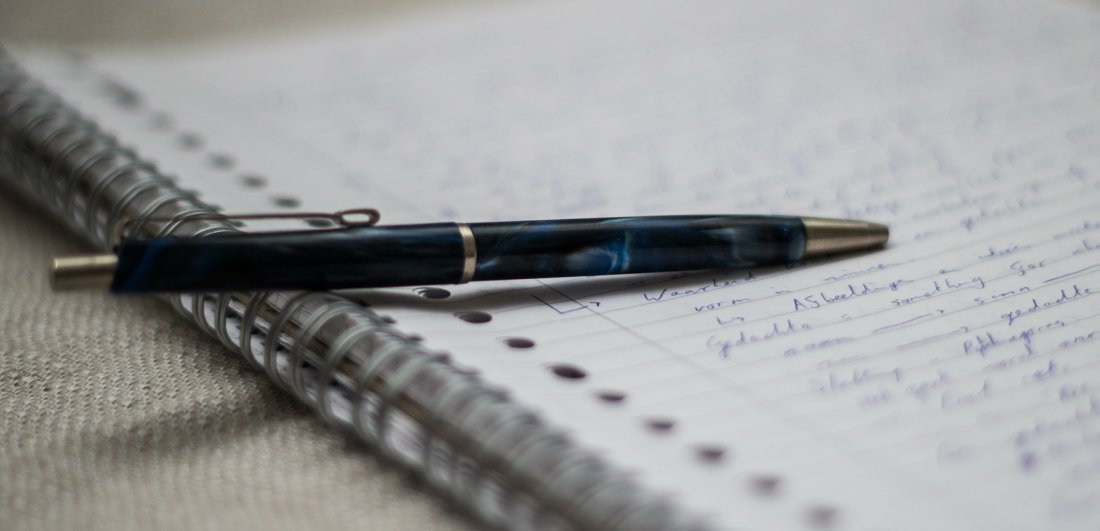 3. Research
Don't kill yourself over learning every last detail about the great African outdoors; you'll find yourself swirling around in an internet loop that won't let you go for endless hours until you realise that you've just researched almost everything and narrowed it down to just about nothing. That, or you've ended up on CuteRoulette.
Focus on a few topics that you'd like to learn about and want to feature on your trip. Then write them down in a word document or an ongoing email. Save URL's and hubs where people have answered some of your best questions.
Websites to get you started:
Getaway Magazine's travel advice
Travel and Leisure Safari Guide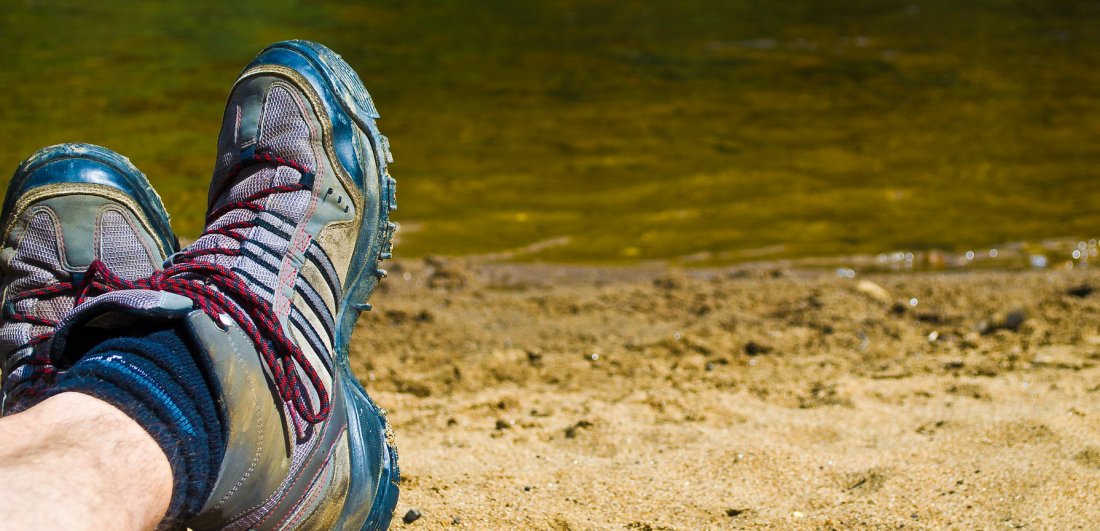 4. Be ready for relaxing too
Safaris are action-packed. You get up early in the morning before the light comes over the horizon to hear the sounds of lions after their hunt and birds chirping away at the rising of the sun.
At night you'll be on the go for hours searching for the Big Five, predators and unsuspecting prey along the way. You will get up, explore, nap, eat, nap, explore, eat, sleep.
There isn't T.V. and often there is no cell phone service. WiFi does exist, depending on how remote you are. Somewhere like the Masai Mara, you might not even have an outlet in your room to charge any electronics.
Bring a book, lay in a hammock and soak in some inner peace.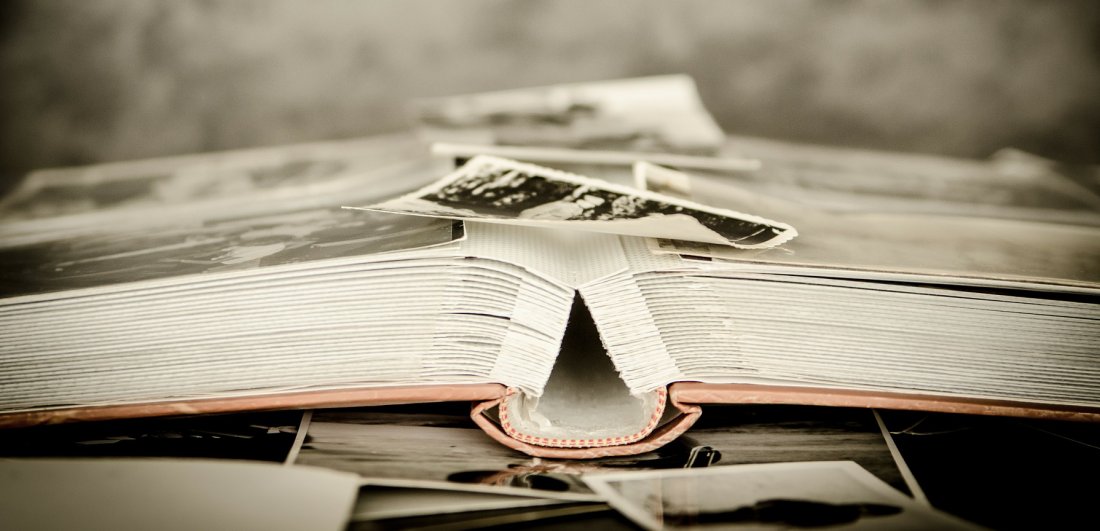 5. Get creative
Bring a good old fashioned pen and paper and write down what you've done for the day at the very least. Write a story or some notes, bullet point highlights or doodle drawings of the Big Five in a notebook. Tote a video camera around and take artsy wide-angle shots that feature vast landscapes and maybe some animals humping.
Take a photography course before you set off into the wild. Or find something online like Digital Photography School where they give free tips on how to turn your blurry dark photos into magical, lighter, less blurry photos. Even a point a shoot with real film could leave you in anticipation a few months after your trip is over, waiting for footage to be developed.
Collect slips and snippets of tickets, receipts and brochures to make a scrapbook. Or bottle caps and leaves, or business cards. When you get home, while the illuminated sun-soaked African bush is fresh in your memory, create and make a masterpiece. Years down the line, when you've thought you've forgotten, those little pieces will add up to the sum of your old safari days.
You'll be very, very pleased with your past imaginative self who had the foresight to think of the thankful future you.
---