Are you planning your next safari and stumped on what you have to pack and how to pack it? We've come up with this cool list of travel tips for going on safari.
We may not be able to show you how to fit 10 weeks' worth of luggage under the airplane seat in front of you but we sure can give you tips on how to pack your suitcase as efficiently as a flight attendant.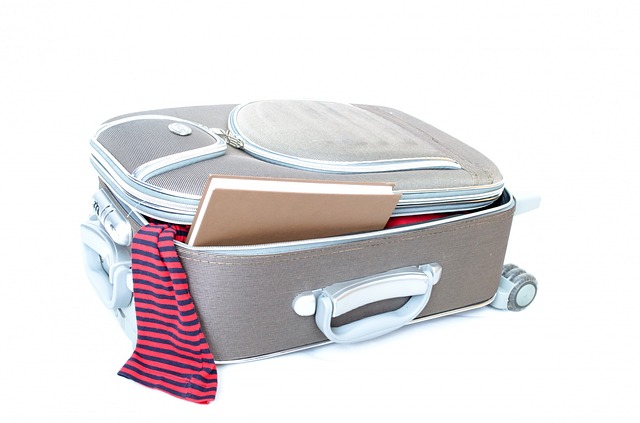 When you're traveling, the way you pack can be essential. Whether you're a space-saver or just like things as organised as possible, you've probably picked up a few tricks along the way. Some use the "1-2-3-4-5-6" rule. That is "1 hat, 2 pairs of shoes, 3 of pairs pants, 4 shirts, 5 pairs of socks, 6 of pairs underwear". Below is a short checklist of tips on how to pack like a pro.
Your safari check list:
Pick the right luggage. There are different types of bags for different travellers and different travelling needs. You may choose to use a duffel bag if you are travelling for just a few days or a wheeled, bigger suitcase if you are travelling far and will be changing flights quite a few times, etc.
Know your luggage costs before booking your flight to avoid last-minute, extra expenses you don't know about. You may want to bring extra cash to plastic wrap your luggage to avoid people breaking into it.
Start packing as early as possible.
Pack your everyday clothing according to type of clothing items and closely together. Example below:

Everyday clothing; shirts, pants, underwear, socks
Weather-specific clothing: coats, swimsuits, boots
Toiletries: toothpaste, toothbrush, deodorant, cosmetics
Travel documents: boarding passes, itineraries, your passport
Entertainment items: computer, tablet, camera, books

Instead of carrying a different bag for your laptop, iPad and a notebook and then a different bag for your toiletries and essentials, carry a slim bag that fits all these and that can slip under the seat in front of you. This will help you keep within the usual airline's one-bag-only rule plus all the things you need while aboard will be within easy reach.
Instead of folding, always roll your clothes to save space and avoid wrinkles.
Pack your socks, underwear and other smaller items inside your shoes. This helps keep the shape of the shoes and keep those smaller items together when you need them.
On return, pack your shoes in hotel shower caps as your shoes can get dirty during your travelling. Use the free shower caps you get at hotels. That way the shoes in your bag won't muck up all your other items.
Use plastic wrap to keep toiletries from exploding. This will prevent toiletry bottles from exploding and leaking all over your luggage when you fly or drive during very hot weather on a long, rough trek. The leakage and explosions can be caused by pressure and temperature changes. Another way to prevent your bottles from exploding would be to squeeze out the excess air before you close the bottle.
And remember if you can't fit it in your bag, then you don't need it.
Always pack your emergency kit.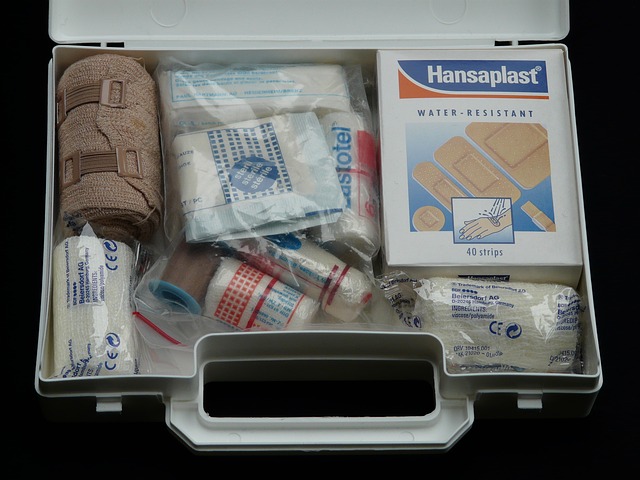 First Aid Kit
We hope you and your luggage stay safe as you travel, whether you're driving or flying.
---