Situated in the southwest of Kenya, covering an area of 1,510 square kilometres (583 square miles), the Masai Mara National Reserve is a land of breathtaking vistas, abundant wildlife, and endless plains.
The quintessential Masai Mara safari holidays delivers many attractions, as the reserve is home to an excellent year-round concentration of game, including the more than two million wildebeest, zebras and other antelopes that make up the famous Great Wildebeest Migration.
We recommend Masai Mara tours that put you at the heart of the Great migration action and that also include romantic and intimate holiday escapes where you'll enjoy opulent tented camps set in private concessions on your Masai Mara Safari Holidays.
If you're on a budget, we have affordable scheduled group Masai Mara tours staying at comfortable safari lodges.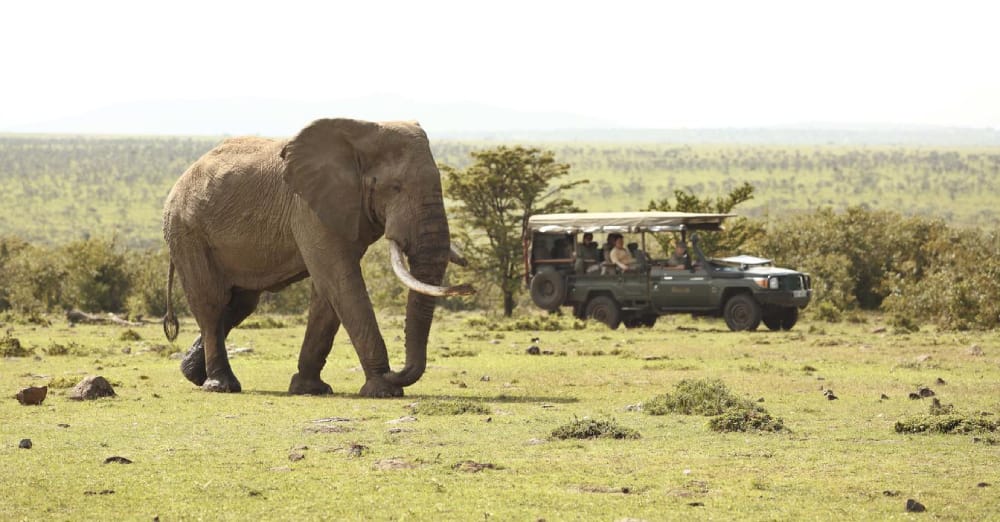 We'd also suggest combing a Masai Mara safari holiday with some time in Tanzania's Serengeti and Ngorongoro Crater for a huge wildlife experience! If you'd like a beach break at the end of your trip, why not include Lamu Island or even Zanzibar?
Our selection of top Masai Mara tours and safaris include big cat safaris, migration river crossing safaris, wildlife discovery and family-friendly safaris. Read on to see our Top five best Masai Mara tours:
Wildebeest Migration River Crossings in Tanzania Duration: 4-Days
Have the most incredible journey of your life, witnessing the wildebeest migration up close and personal. This four-day tour brings you to the daily hotspots of the wildebeest migration.
A safari with one of our Maasai guides is a once-in-a-lifetime experience that will give you a deeper, more profound knowledge of the Maasai Mara environment.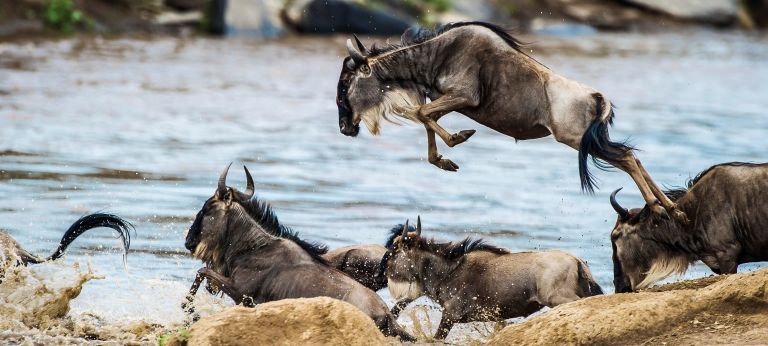 Highlights:
Encounter the Great Wildebeest Migration
Experience safari game drives
Witness the abundance of flora and fauna in the Masai Mara whole avoiding the crowds
Capture big cats such as lion, leopard, and cheetah
Mara and Serengeti Combo Safari
Duration: 7-Days
The Great Migration is on most travellers' bucket lists and we're constantly updating our portfolio to accommodate different budgets and unique experiences.
This 7-day, 6-night safari allows you to spend a week observing the greatest show on earth, from the Mara North Conservancy in Kenya, to the northern Serengeti in Tanzania. Not only will you be exploring two fascinating countries, but you'll have a front-row seat during the dramatic and arduous wildebeest journey on your Masai Mara tour.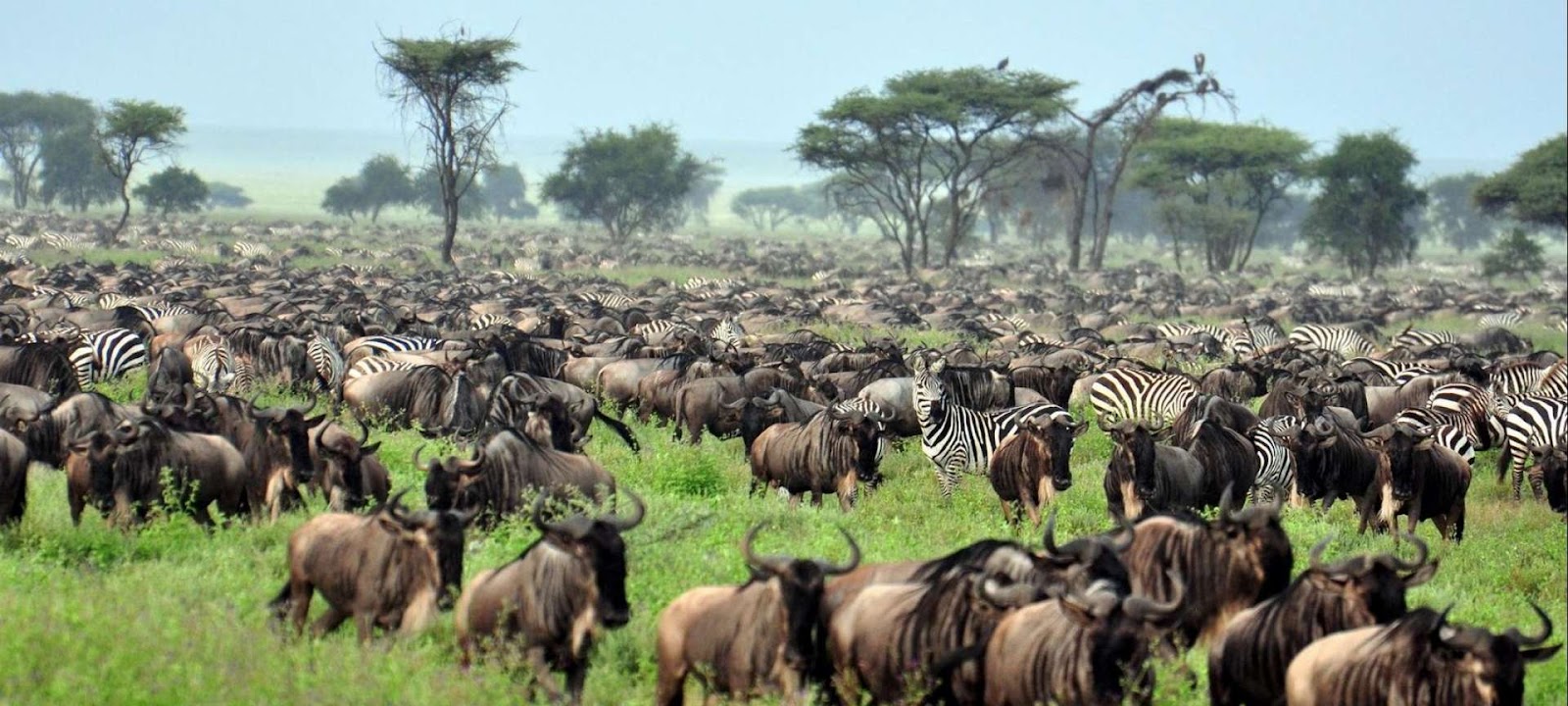 Highlights
Encounter the Great Wildebeest Migration
Witness Great Migration River Crossing
Day and Night Game Drives
Enjoy the beauty of the Mara and the abundance of wildlife in this extraordinary reserve
The Big Cats of East Africa Safari
Duration: 10-Days
On this Masai Mara safari holiday, you'll focus on finding the big cats of East Africa – lion, leopard, cheetah, serval, and if you're lucky, caracal. You can also expect to see the predator-prey interaction.
The journey requires early morning starts, late afternoons and some patience. You'll visit the two most important big cat reserves in the world, Tanzania's Serengeti and Kenya's Masai Mara, to experience the densest concentration of big cats. You'll also visit some private concessions where you can drive off-road to get closer to the animals.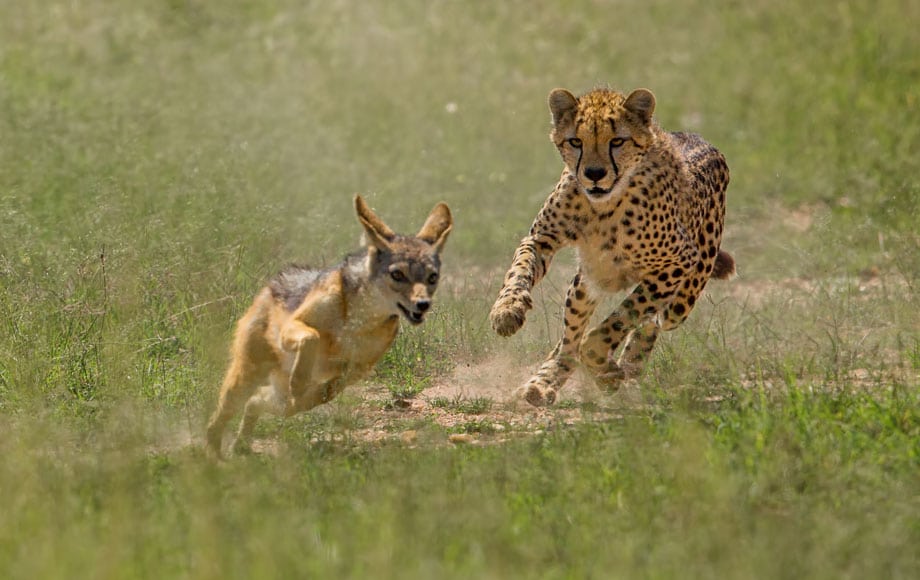 Highlights
Exploring the lion and leopard areas of the Serengeti
Safari night and day game drives
Enjoy the campfire at night and what's claimed to be the area with the highest concentration of lions in Africa
Safari nature walks
Masai Mara safari adventure
Duration: 6-Days
Explore the jewel in Kenya's crown; the wildlife-rich Masai Mara National Reserve.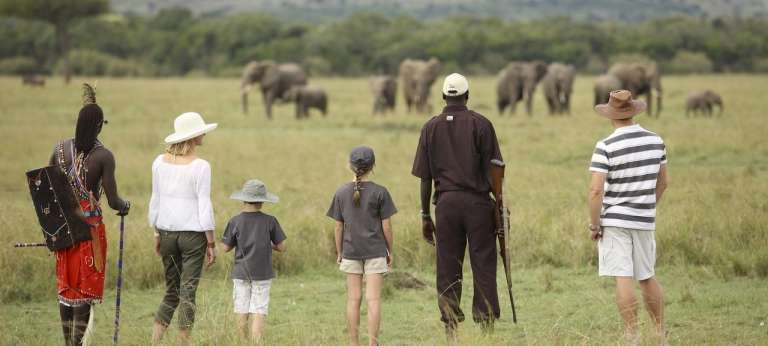 Highlights:
Experience the best that Kenya has to offer
Experience the Big Five, and a host of other wildlife, including cheetah and over 570 species of birds
Waking up to the sight of zebras, giraffes, ostriches and gazelles grazing right outside your window.
Capture the Big cats
Tanzania and Kenya Highlights Safari
Duration: 10-Days
This journey covers all the highlights in Tanzania and Kenya. You will explore all the popular areas from Arusha, Tarangire National Park, Lake Manyara through the Serengeti National Park and the Masai Mara, all the way to Nairobi.
This itinerary is perfect for those wanting to see the Wildebeest Migration on their Masai Mara safari holiday.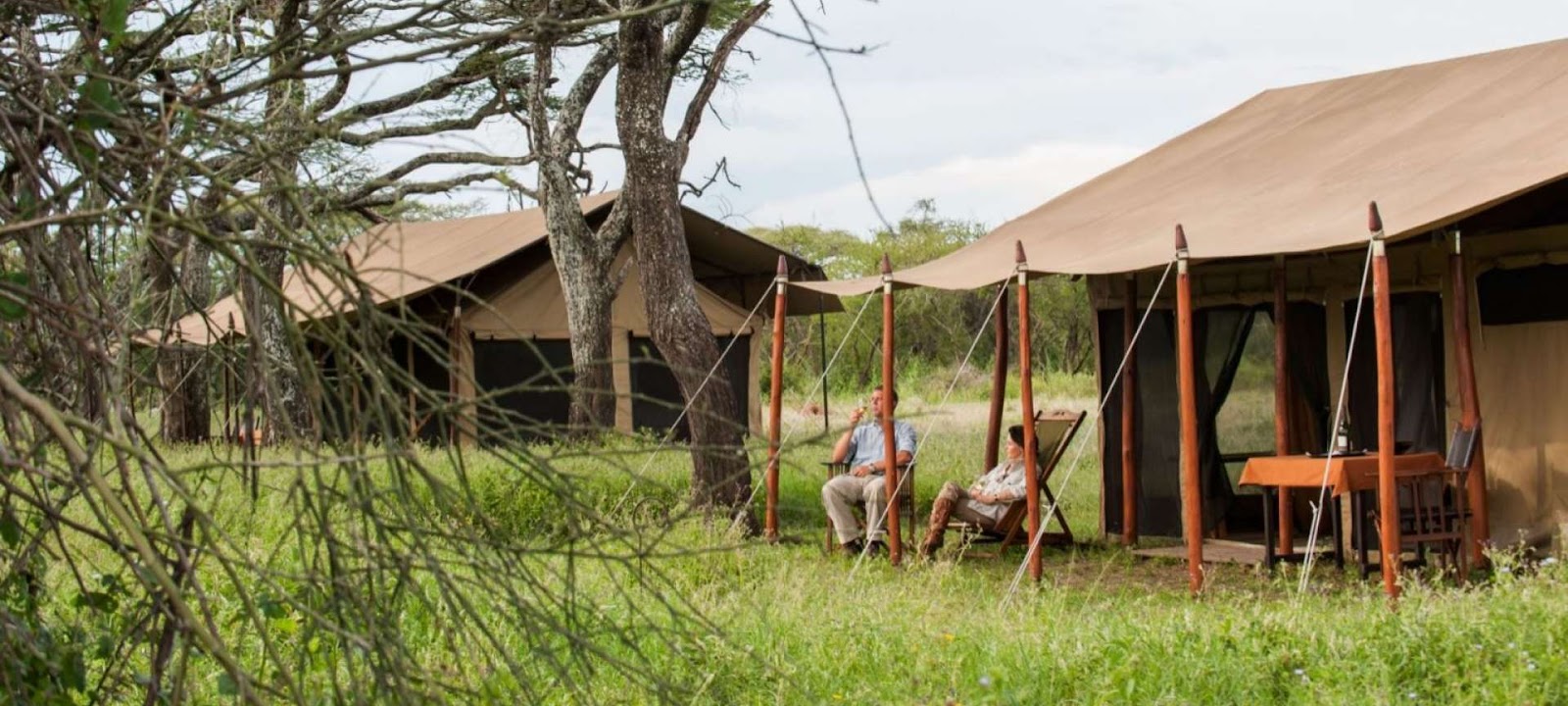 Highlights
If you don't find what you're looking for, contact one of our experienced Africa Safari Experts and they'll tailor-make you the trip of a lifetime.