Every year, international travellers flock to Cape Town to indulge in its natural beauty, abundance of urban attractions and it's rich cultural heritage.
To provide you with local knowledge about the city, we asked Romi da Silva, Manager at the O on Kloof Boutique Hotel & Spa located in the Cape Town's cosmopolitan Atlantic Seaboard to share some of her insights about the city.
What makes Cape Town so special?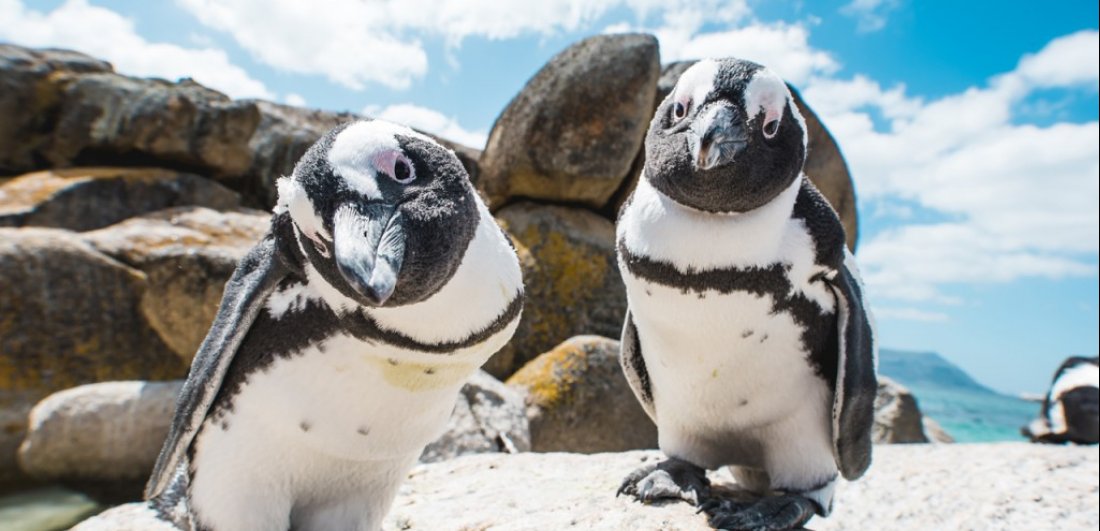 We love Cape Town for these six reasons:

Cape Town has great weather throughout the year, favouring a Mediterranean climate

The locals are friendly and helpful

Cape Town boasts spectacular scenery and idyllic beaches

There are lots of activities and tours to accommodate everyone

Cape Town has a rich historical and cultural background

The city is also home to world class gourmet restaurants and wine estates
When is the best time to visit Cape Town?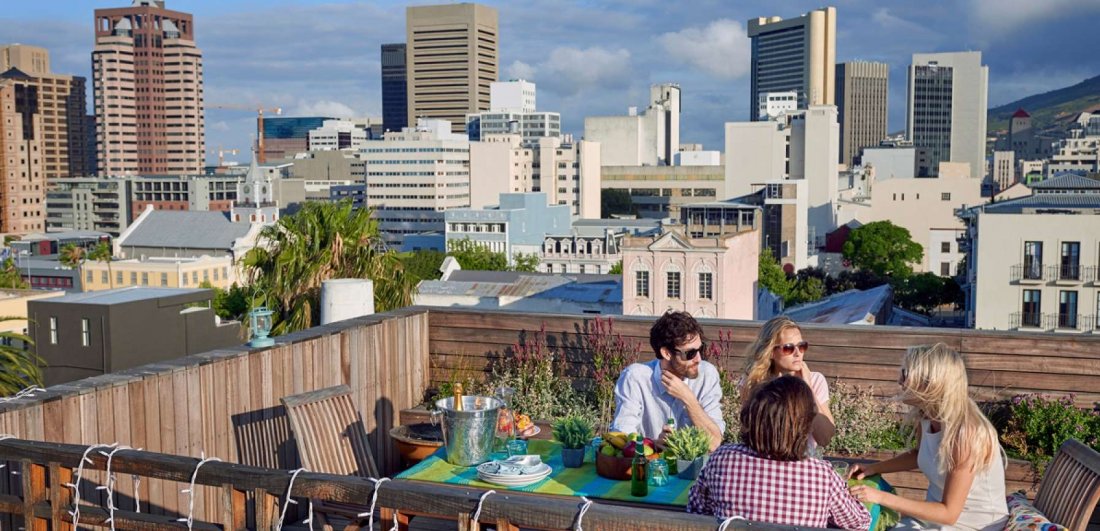 Cape Town is best visited during the months of October to March where the weather is sunny and warm.
The warm weather creates a great vibe around the city and there are lots of activities to do during both the day and night.
What should travellers do in Cape Town?
Visit Table Mountain - It's the seventh natural wonder of the world and provides travellers with amazing views of Cape Town

Explore Robben Island – This is a special cultural experience where you learn about South Africa's apartheid era as well as the iconic humanitarian Nelson Mandela's imprisonment on the island.

Go on a Cape Winelands tour – Cape Town is home to the world class wine estates, with many offering wine tastings and tours around the vineyards.
Which restaurants should travellers visit in Cape Town?
There are so many! Some of the restaurants that we usually recommend include:
La Mouette is a fine dining restaurant with a fabulous food and wine pairings. Very romantic and within walking distance from our hotel.
One of the best steak houses in Cape Town.

Codfather is a seafood and sushi restaurant situated in Camps Bay. It's feel is casual and vibey, offering seafood with no menu. It's something different and the food is outstanding.

Where should travellers stay in Cape Town and why?
The Sea Point and Bantry bay area is perfectly located to allow travellers to explore the city and it's a hip and happening location. The O on Kloof Boutique Hotel and Spa is one the best place to stay in the area.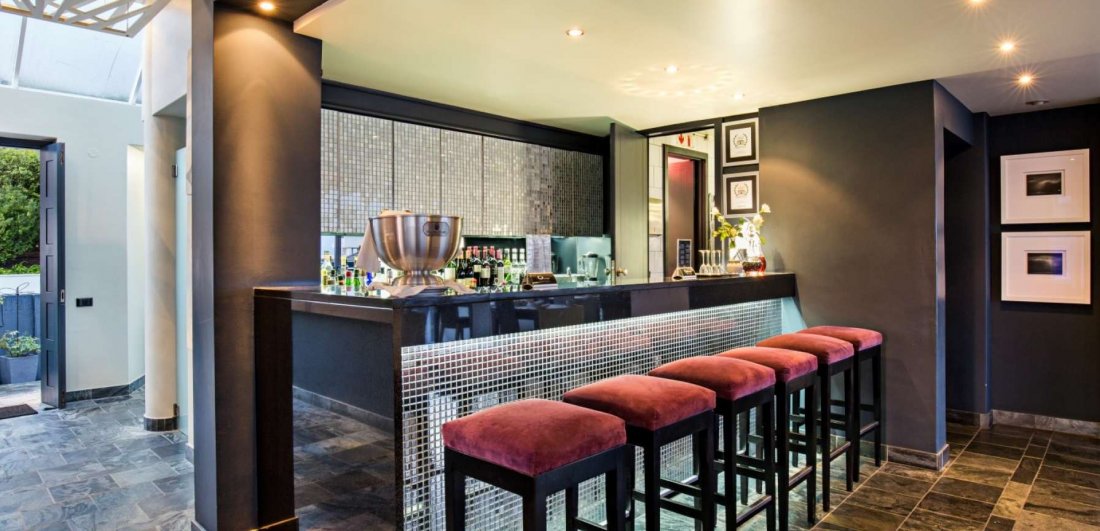 Cape Town luxury at the O on Kloof Boutique Hotel and Spa.
Any travel tips for those visiting Cape Town?
You can expect taxi fees from the airport to range between R250 to R350, a very affordable way to get around. Visitors shouldn't pay more.

We have Uber – It is the best way to get around – Easy and affordable.

No car is needed when staying in Cape Town – Everything is very close to each other and taxis are available and cheap.
---