If you're a fan of craft rum, experiencing a tasting and distillery tour at the Cape of Storms Distilling Co. should be on your bucket list. Our distillery is a family-owned business based at the Spice Yard in Salt River, Cape Town and is exclusively focused on craft rum production. The goal is to keep creating craft rum that combines unique flavours from all over the world. Currently, our rum is made using African blackstrap molasses and a centuries-old Caribbean technique. The Great White Rum, Fyn Botanical and Oak Infused Rum can be enjoyed neat or they all play nicely with a variety of mixers, including many tonics, lemonade and ginger beer.
Our distillery also offers unique tours and tasting sessions. Of course, with the COVID-19 pandemic, certain restrictions have been put in place to contain the virus, including the temporary ban of alcohol and tobacco. However, nothing is stopping you from planning ahead and making sure your next local experience is a memorable one.
Here are some of the highlights you can experience at the Cape of Storms Distilling Co.:
Tasting Room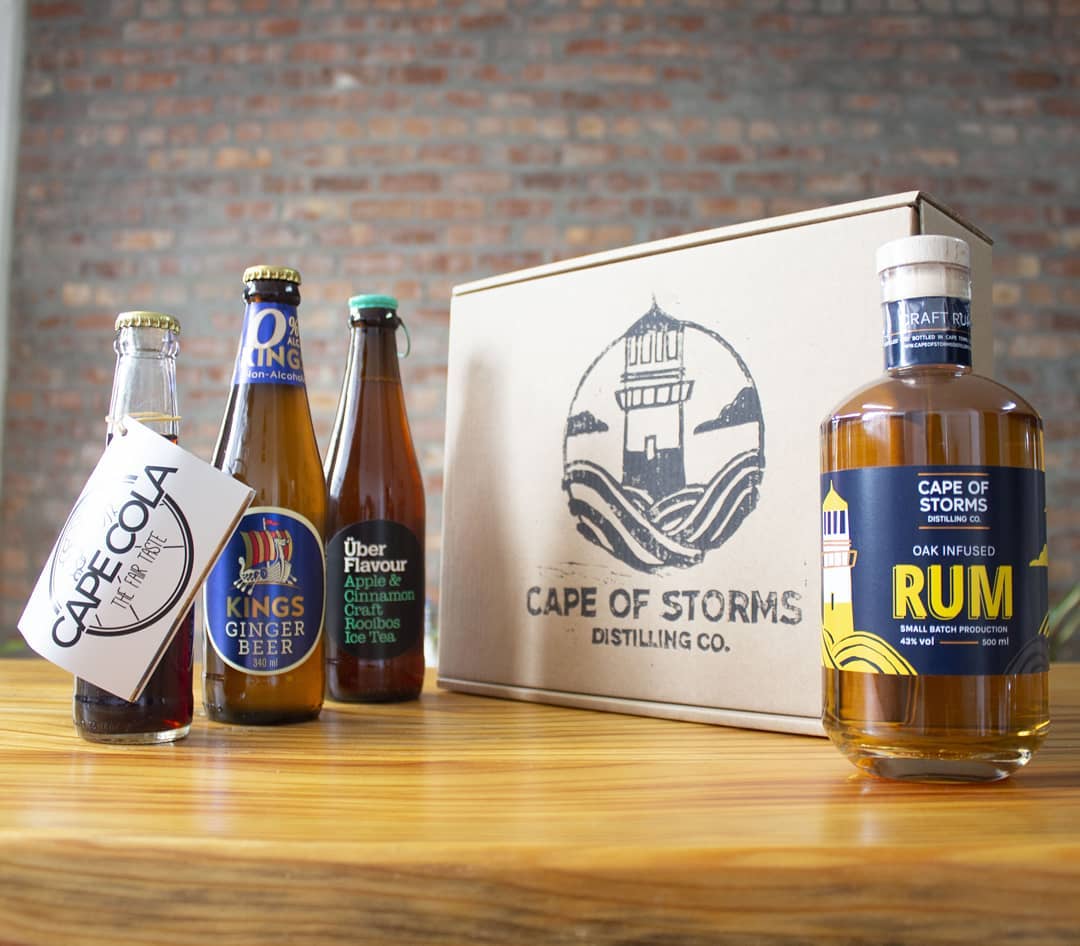 Tasting room sessions are always a fun experience, you get to explore a world of flavours through the pairings on offer. With the ban on alcohol being lifted during Level 2 of our nationwide lockdown, the tasting room will reopen. However, if you prefer, the distillery has gone the extra mile to curate home-tasting kits for all of our craft rum lovers. Now you can enjoy a craft rum tasting in the comfort of your own home.
Perfect for couples, families and even as a gift. When purchasing online, you will have the options of choosing three of the same mixer or opt for the mixed box. We will be offering free delivery to all major centres and including the mixers at cost price for the remainder of the COVID-19 lockdown!
What to look forward to after the alcohol-ban has been lifted:
Distillery Tours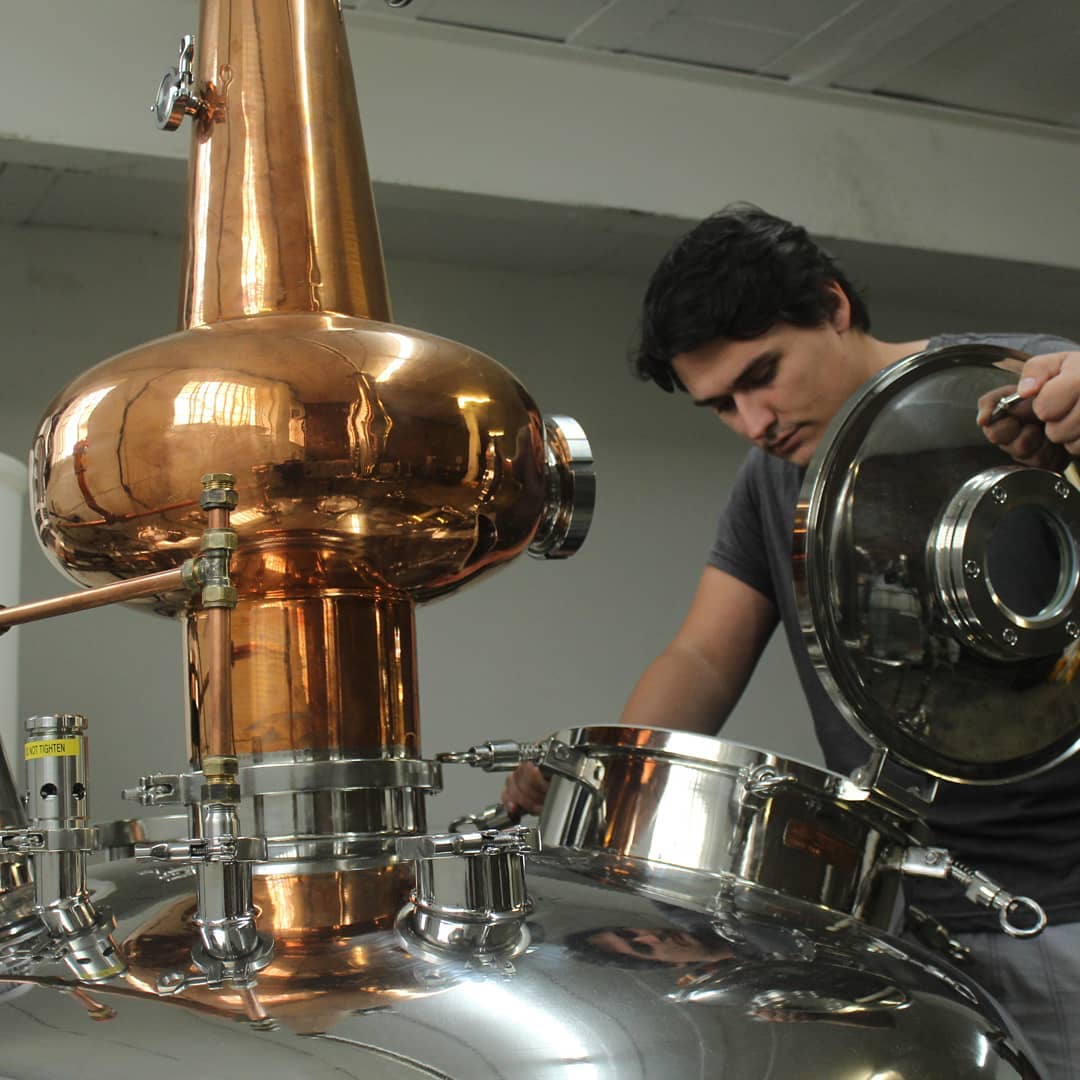 Upon your arrival, the founders, Mark or Dylan will walk you through the production area. Here, you will be introduced to the entire rum-making process and you will get to taste the molasses we use to make the Craft Rum we boast about. The tours are approximately 30-60 minutes long. We encourage any questions or comments throughout the tour.
Once the tour is completed, you will be ushered into the tasting room, where you will taste the three different rums that we produce. These rums come with a mixer of your choice or paired with chocolate or coffee. Once you have made your choice, the tasting begins and you will be able to discuss the different flavours you experience with those in your group or among your friends. We also offer biltong, beer chip and salsa platter to enjoy with your tasting.
Address: Cape of Storms Distilling Co, Unit RS01, The Spicy Yard,100 Voortrekker Rd, Salt River, Cape Town
Time: Monday to Sunday at 11am, 1pm and 3pm
Cost: R150.00 per person
Tel: Bookings 083 514 8688
Email: info@capeofstormsdistillery.com
Website: www.capeofstormsdistillery.com
Facebook: Cape Of Storms Distilling Company
Twitter: @capeOstorms
Instagram: @capeostorms
Getting Around
Getting around in Cape Town is fairly easy. Uber services are readily available in the area. However, if you're new to the Mother City, we suggest booking a car rental to accommodate your travel plans. Public transport is available, but it may not be the safest or most convenient option.
---